This article may contain affiliate links; if you click on a shopping link and make a purchase I may receive a commission. As an Amazon Associate, I earn from qualifying purchases.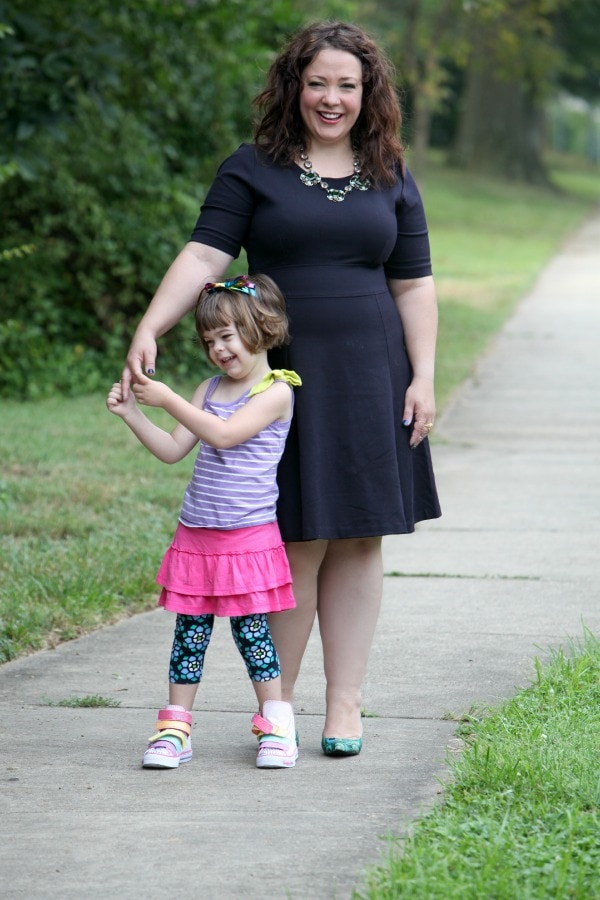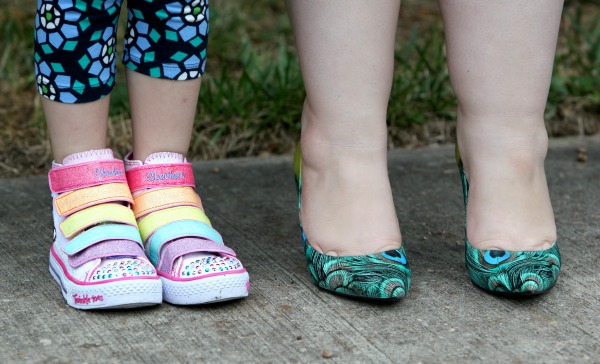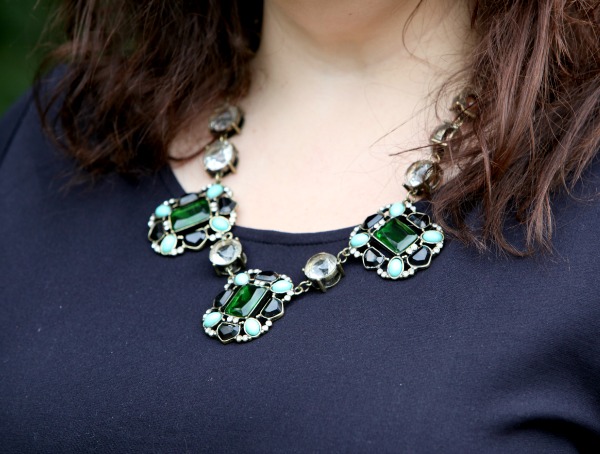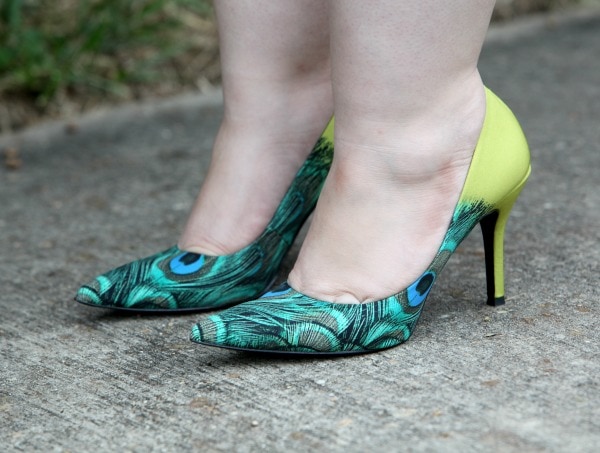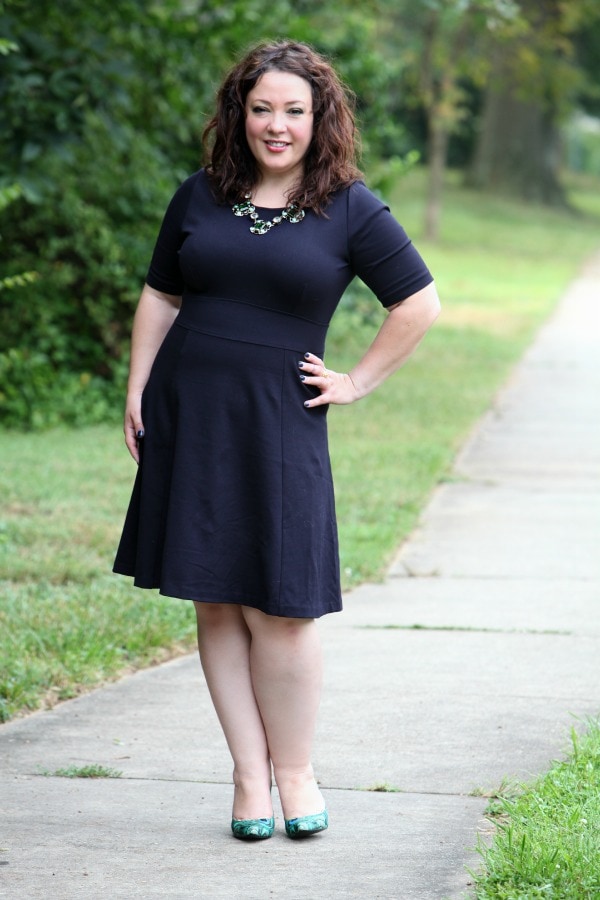 Emerson and I were both excited by our new shoes and found it necessary for Daddy to photograph them! I'm not one to buy Emerson everything she sees on TV and we actually try very hard to have Emerson NOT see commercials, but she saw an ad for Sketchers Twinkle Toes almost a year ago and has been obsessed ever since. They have everything she loves in this world all rolled into one pair of hideous yet utterly amazing shoes that if I were 4 (or 6, or 14, or heck… even college age), I would do most anything for. So when I saw this pair for $24.95 at the Sketchers outlet in Rehoboth, I caved. As for my shoes? Well they were only about $20 on Amazon and I am as much a sucker for peacock print as I am for leopard!
This weekend was the annual Girls Weekend to Rehoboth – me, Emerson, my sister and mom. We had a great time – the weather was spectacular Saturday, we had great food, lots of laughs, Emerson had some memories made, and of course we did a bit of shopping at the fun boutiques and outlets. This dress is one of my purchases, it is such a classic silhouette, my favorite fabric, and a wonderful price. I hardly ever shop J. Crew any more – their quality is inconsistent, their prices insane on many pieces, and I hate wearing the same thing 500 other bloggers are wearing. However, I love the outlet because they seem to carry more classic pieces – they had a dozen different not-so-LBDs in the store, half a dozen variations of the denim/chambray shirt, and great variety of blazers and pants. I tried to be good, the only other thing I got was a v-neck sweater for fall. However, I did find some AH-MAY-ZING pants in a boutique near the beach which I hope to have hemmed and on the blog quite soon!
Note: Dress link updated with the actual dress I am wearing from the J. Crew Factory site. Also in the comments are a few more links to find the peacock shoes!
Follow Me | Twitter | Facebook | Instagram