This article may contain affiliate links; if you click on a shopping link and make a purchase I may receive a commission. As an Amazon Associate, I earn from qualifying purchases.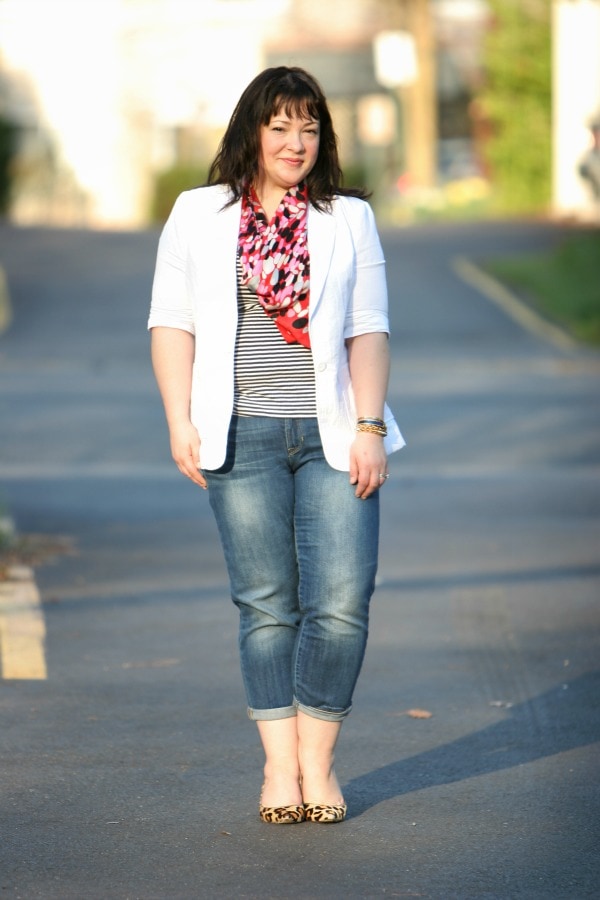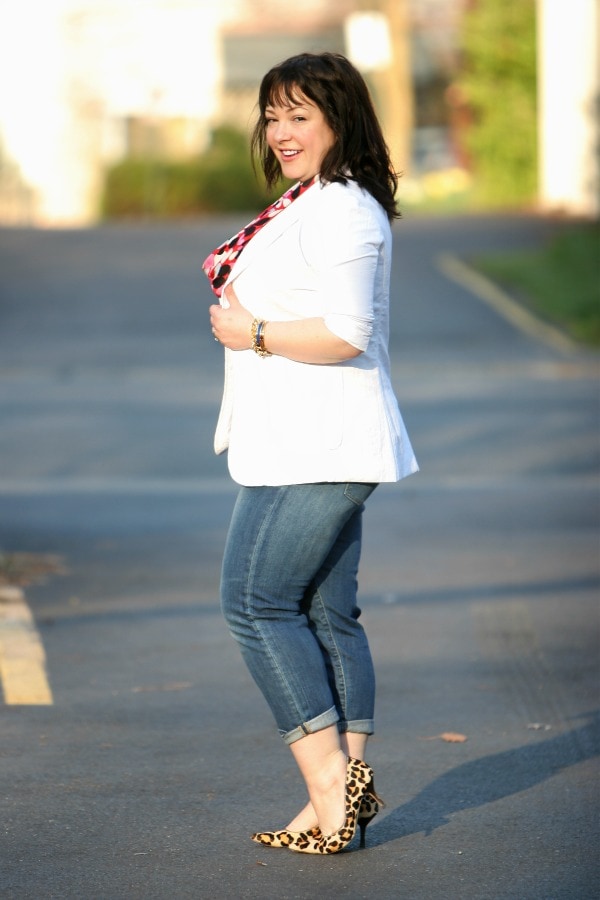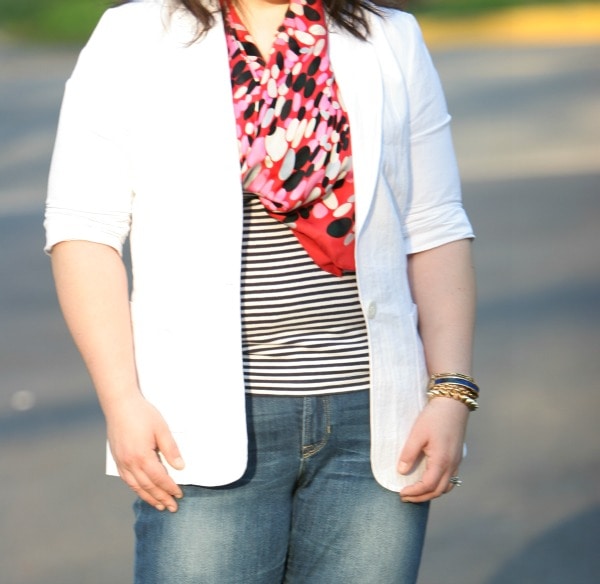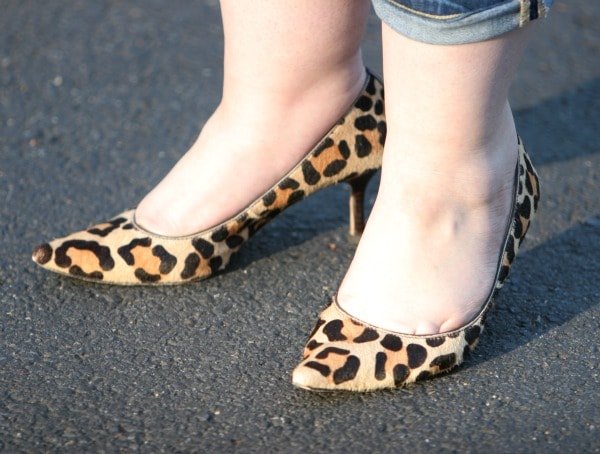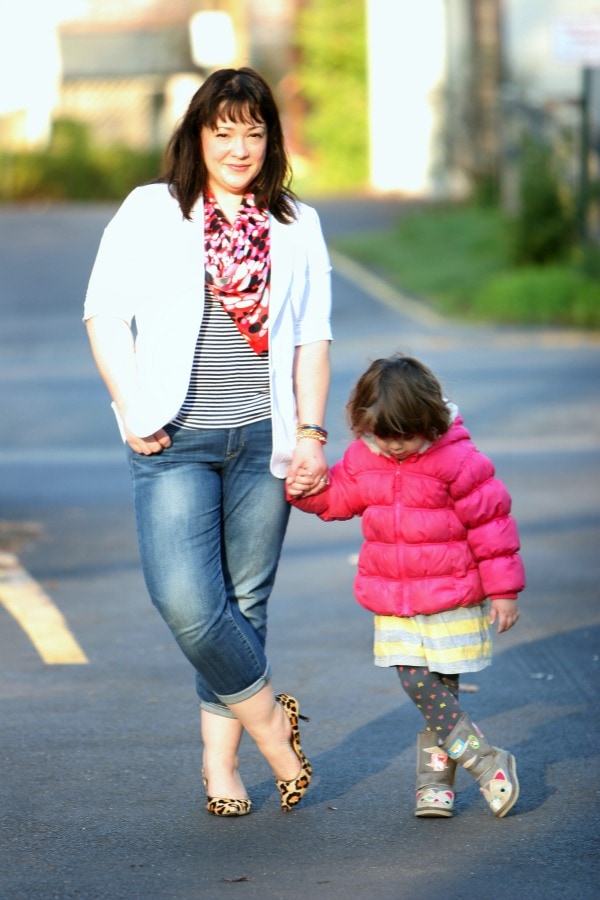 Were you expecting a post about white after Labor Day/before Memorial Day? I have already ranted about that a half a dozen times on this blog (quickly found this rant, this rant, and this rant) and have ranted myself silly. But I did want to say that wearing winter white jeans is not the same as wearing pure white linen trousers. Wearing a white blazer is not the same as a strapless white eyelet dress. White sandals is not the same as white peeptoe booties with a chunky black sole. I see so many showing off how they're bucking tradition and wearing white, and then it's something ivory or winter white, or white with a heavy black sole or black stitching or paired with a black cashmere sweater and black boots. It's not the same, and I can't give you a SO BRAVE medal for it.
But you in the thin white cotton skinny jeans with a pink oxford and white peeptoe wedges walking down M street swinging your wicker bag and smiling behind your cat eye shades, yes, I did give you the side eye. It may be really warm in DC today, but it's not July and you might have waited a few more weeks before pulling out that outfit. Call me old fashioned, but I don't think warm weather justifies dressing inappropriately. That's the equivalent to having an unusually chilly day in August and wearing a wool beanie and Sorel boots.
However, when you're a four year old who just can't fathom the concept of snow one week and summer-esque temps the next… you let her get away with a parka and fake UGGs decorated with Hello Kitty stickers.  As I have said before, rules are easily broken by those who are True Fashionistas!
Follow Me | Twitter | Facebook | Instagram