This article may contain affiliate links; if you click on a shopping link and make a purchase I may receive a commission. As an Amazon Associate, I earn from qualifying purchases.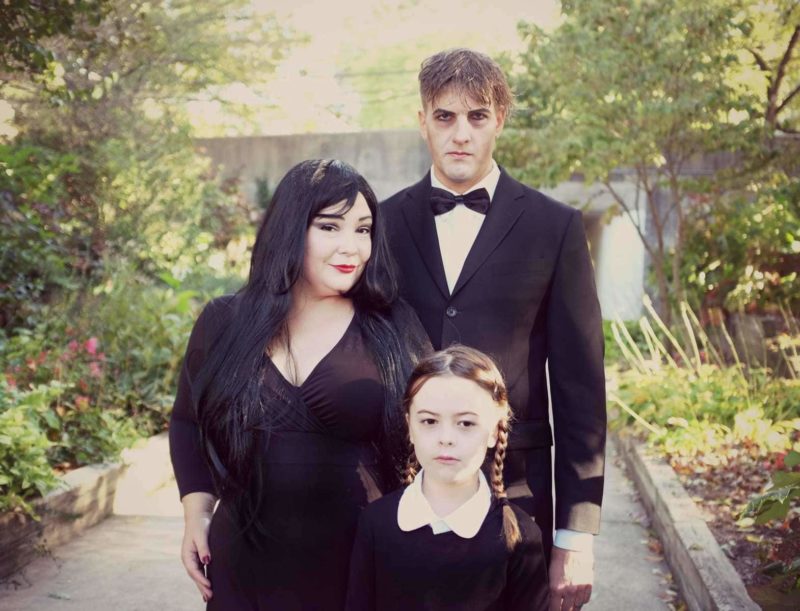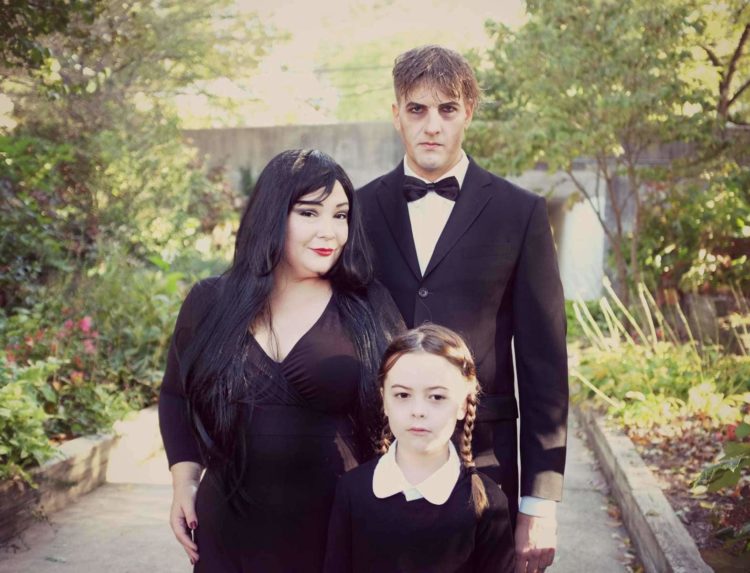 Hope you had a fun weekend and enjoy this evening! Our town has a costume parade every Friday before Halloween. This year we dressed as a family when Emerson decided she wanted to be Wednesday Addams. Karl had the nickname Lurch when he was a teen so it was a given who he would dress up as.
Family Addams Family Costumes for Halloween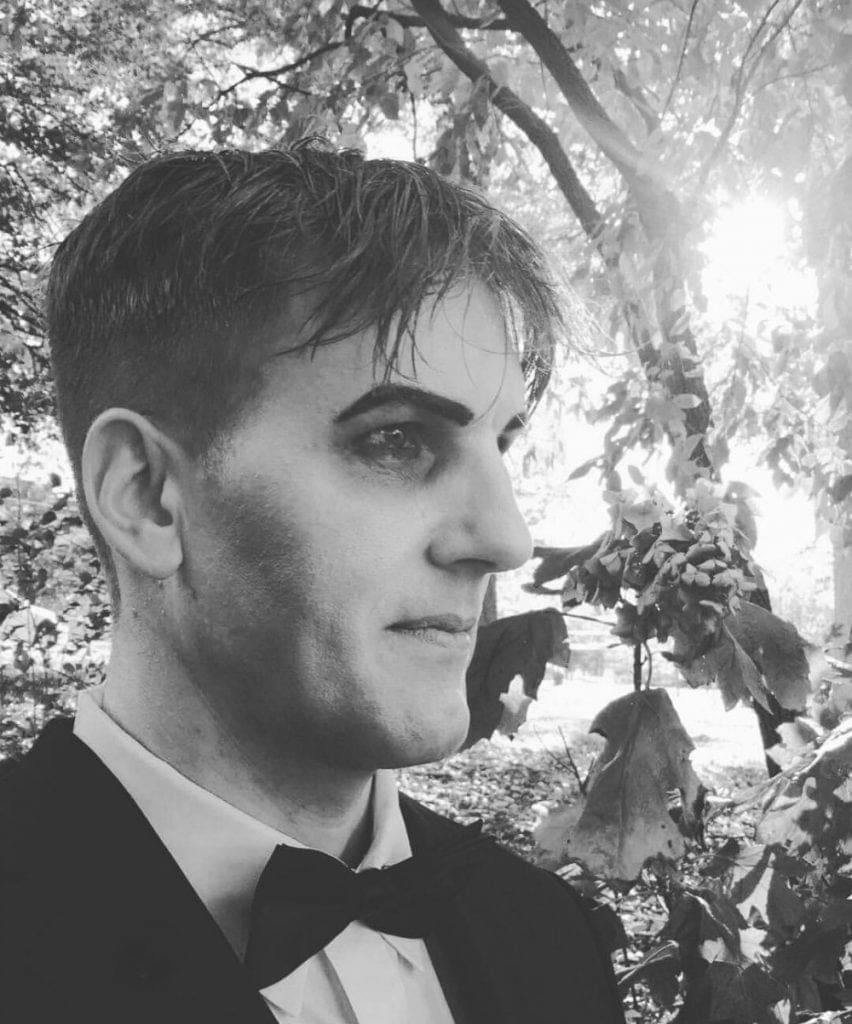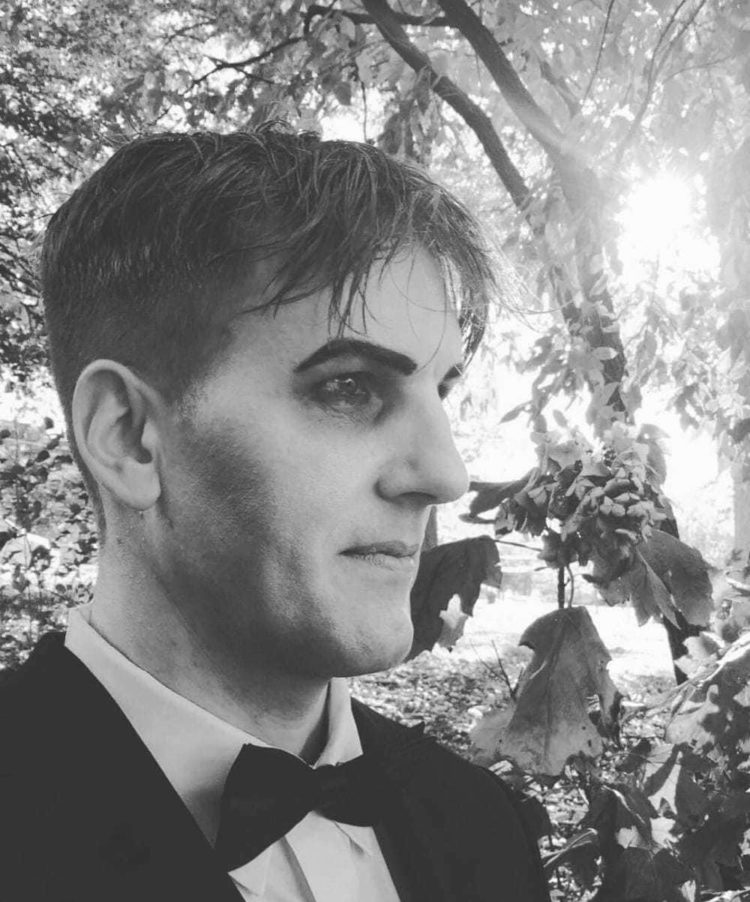 For Karl, it's his shirt and suit, and he added the bow tie I had from a previous Rocky Horror costume. I put white shadow on his face too, a blend of the mauve and grey shadow under his eyes and a bit of contouring. Black liner on his brows and around his eyes. He added some pomade to his hair and roughed it up while it was still damp.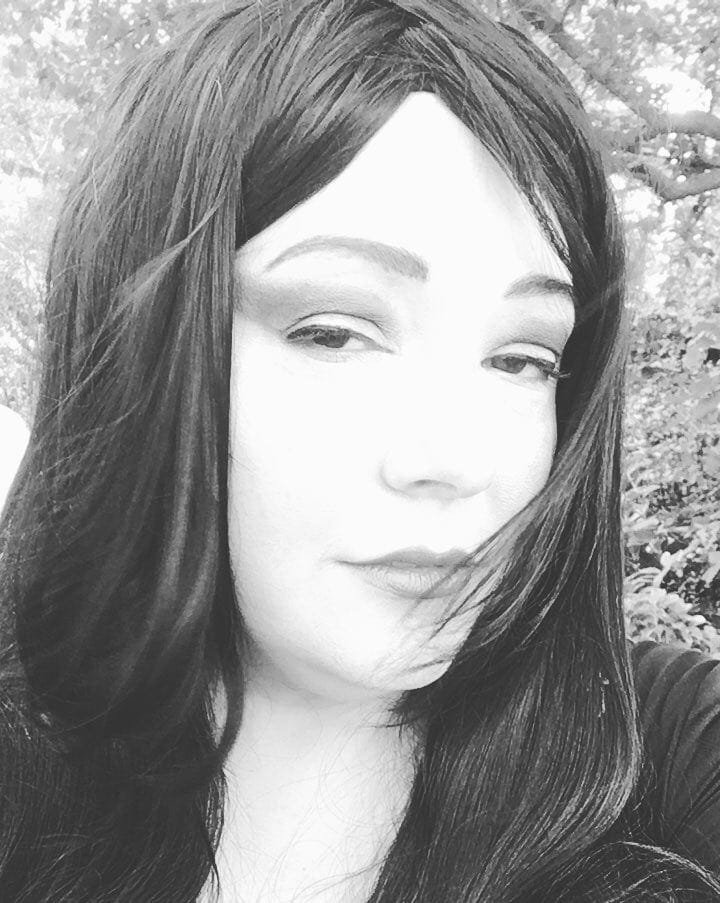 My costume was slapped together last minute; I ordered a wig from Amazon, this dress (which is a great dress to have to build for many costumes, I even wore to work one day!), and put my makeup on with one hand while on a conference call.
To make Emerson's costume, we took a simple black knit dress (this one actually) and added a white collar (this one from Amazon). I took some matte white eyeshadow and applied to her face just to be a tad pale, and some dusty mauve shadow under her eyes. On the bottom, she just did black tights and since she outgrew her Mary Janes, wore her knee-high black boots. This is a dress you can make warmer for a chilly night; add leggings, another layer underneath. We bought reflective dots to add to her dress so she will be seen tonight; we used these same stickers last year for her witch costume and they're great.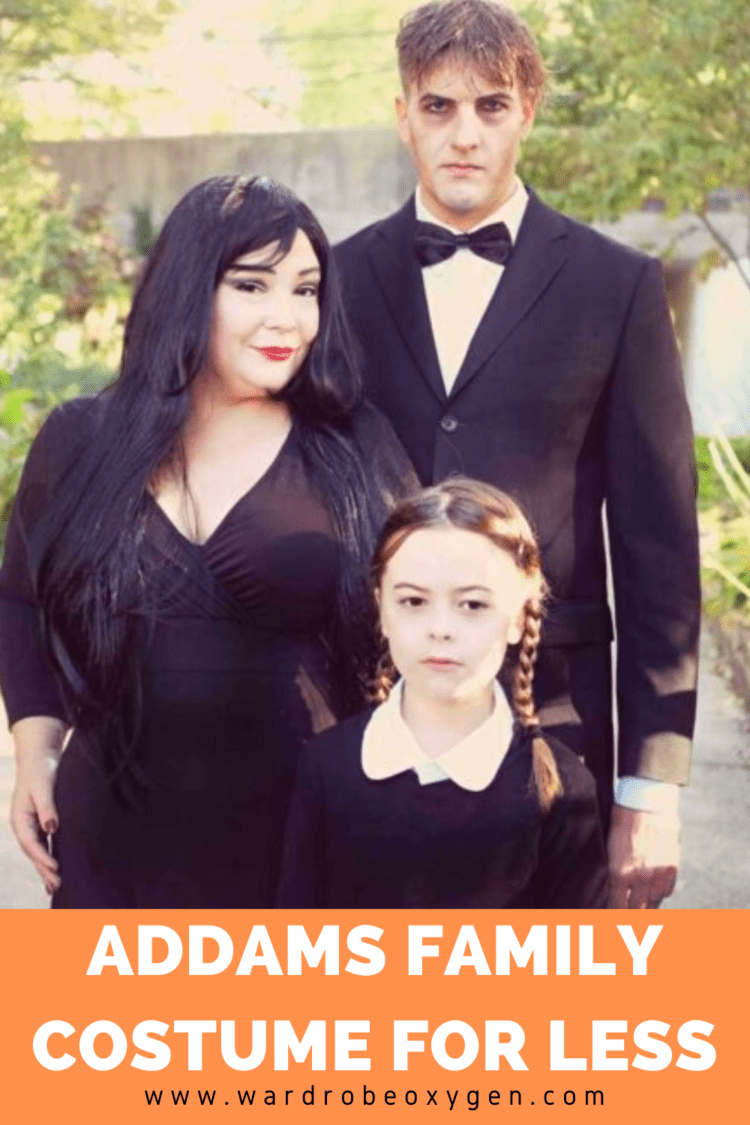 It was awesome to find a family costume that was easy to wear and easy on the wallet! Let me know in the comments if you dressed up and if so what you wore!