This article may contain affiliate links; if you click on a shopping link and make a purchase I may receive a commission. As an Amazon Associate, I earn from qualifying purchases. 
Dear Allie:
I don't have an unlimited budget for clothes. Where can I get some cheap closet staples? I need to do a closet redo STAT!
Allie, I follow My Wardrobe Today but there is no way I can afford places like Ann Taylor and Nordstrom. How do you afford those places, and do you know where I can get similar things for cheaper?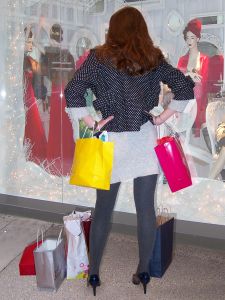 I am one who often believes you get what you pay for it. Buy a pair of cheap black pants from Wal Mart, expect them to turn greenish after one washing, shrink, bunch at the crotch and collect lint faster than a Swiffer.
However I have found some wardrobe staples at unexpected places. I mentioned here about my clearance rack black matte jersey wrap dress I found at Old Navy – this dress has given me years of great wear – it is made well, it is a classic style that looks great at work or a night out. I find matte jersey is a great fabric to buy at lower-end stores – it usually looks pretty expensive even if the item is a low price.
Target is a fantastic place for dresses. One can often find simple sheaths or cheery sundresses for half the price of similar items at other retailers. Target's Merona brand has really improved over the past year; the silhouettes are classic, the manufacturing can rival more expensive brands. I bought a maxi dress from Merona this summer that fits great, is made very well and gets tons of compliments. They always have wonderful dresses appropriate for work, a summer wedding or date night that will still be stylish in a few seasons.
I love scouring the sale racks at my favorite retailers. I have acquired several pieces of matching suiting from Ann Taylor from different sale racks over different seasons. A suit that would cost $400 full price I have been able to get for $100 because I troll the sale racks. If you know your shape won't change, don't be afraid to buy winter items in summer and vice versa. One can really acquire quality pieces for cheap when you shop off-season items that are on clearance.
I don't believe any store is cut and dry in regards to cheap quality and high quality. You can spend a fortune on something from a chi chi boutique and have it fall apart, and like my $19.99 Old Navy dress, you can spend very little in a store known for bargains and have it be a wardrobe classic for years.
Don't scrimp on quality with wardrobe staples, for staples are items that should be able to last longer than a single season. But don't think you can only find quality at high-end retailers. For a list of my wardrobe staples, click here.
Allie, I am a 56-year old woman. I have a few events coming up on my calendar where I need cocktail attire. Where should I shop for cocktail dresses for a woman over 50? Thanks.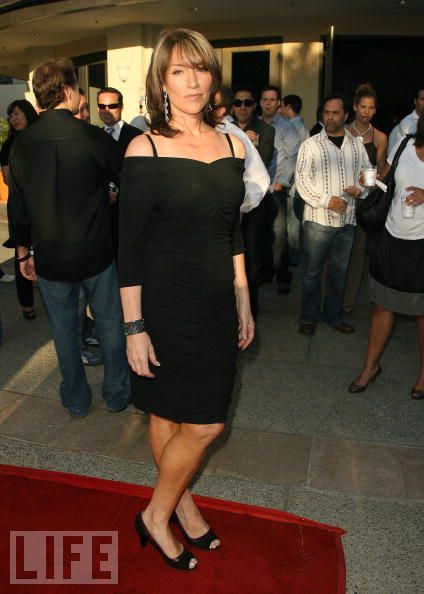 I don't believe that when you hit a certain age you can't shop at certain stores. I don't mean that a grandmother should be buying clothes at Forever 21 and a teen should be shopping at Chico's, but don't rule out a brand purely because of the number on your driver's license.
I am assuming by adding your age, you are looking for something that doesn't show too much skin, isn't too trendy, but is still elegant, flattering, and stylish. If so, you are looking for what most women desire and you will actually have a lot of luck online.
Department stores like Nordstrom and Macy's are great for online shopping because they have such an extensive collection of dresses. They will categorize the dresses for you so you won't accidentally buy a dress in cotton when you wanted something more appropriate for after 5. Department stores often have customer reviews which can also assist in the shopping experience.
For more niche of retailers, I have found success at Ann Taylor, Talbots, J. Crew (yes, you need to check them out – they are no longer frat row attire!), Chadwicks (hit or miss, the reviews come in handy), Shabby Apple, and Eileen Fisher. And don't forget to check Overstock.com where popular department store brands can be found for great prices.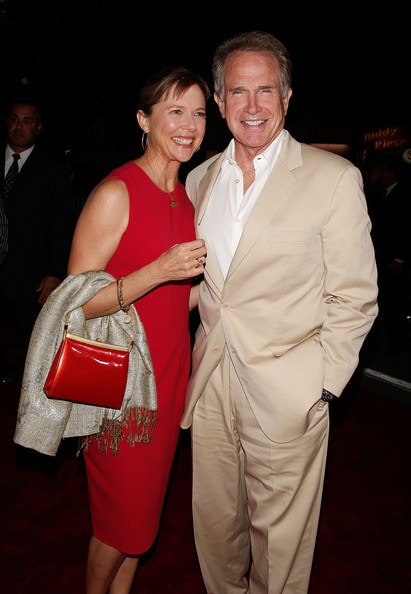 As for what to buy, a solid color is always elegant. Don't feel that you need to stick to muted pastels or boring black just because of your age. Jewel tones are flattering to almost every skin tone and can make a very simple silhouette look far more stylish, unique, and festive. Keep the embellishments to a minimum – crocheted and beaded overlay and jackets, chiffon layered pants, sequin flower brooches, etc. scream Mother of the Bride and kill any sense of style. An occasional crystal pin or button accent can be lovely, but keep the dress details to a minimum and add glitz with accessories like a bracelet or dangly earrings.
Consider your best body feature and look to highlight it. A portrait, "popped collar", v-neck or slightly off the shoulder style (or a wrap) will cover upper arms while elongating your neck and showing off a lovely collarbone; if you have great arms but don't love your decollete a cap-sleeve dress with higher neck that is accented by a great necklace can look just as elegant for cocktail affairs. Rouching and gathering is a woman's best friend and can do a fantastic job of adding glam to a gown while also whittling a tummy or arms. If you have great gams, don't hide them under a dowdy long hemline – age doesn't mean you can't wear a shorter dress that ends right at the top or bottom of the kneecaps.
When accessorizing, keep your pieces elegant yet modern. Ditch the shoulderbag for a clutch, switch out the leather pumps for something a bit more delicate, consider a stronger statement in your bracelet than in your earrings or necklace, and only have one piece of jewelry be the statement. These little changes will add class, style, and elegance to any cocktail dress!