This article may contain affiliate links; if you click on a shopping link and make a purchase I may receive a commission. As an Amazon Associate, I earn from qualifying purchases. 

I'm a light coverage gal when it comes to face make-up. For years, I've alternated between Maybelline's Dream Fresh BB Cream and the classic bareMinerals mineral powder foundation. However, lately, neither has seemed to get the job done.
A poster for bareMinerals Complexion Rescue Tinted Hydrating Gel Cream lured me into their store during a recent trip to the mall. It boasted the SPF 30 formula was the best of BB and CC creams with no silicones, oils, parabens or fragrance. More importantly, it claimed to increase skin hydration – a must for aging skin.
Not only did this gel cream live up to every promise – it's magic in a tube!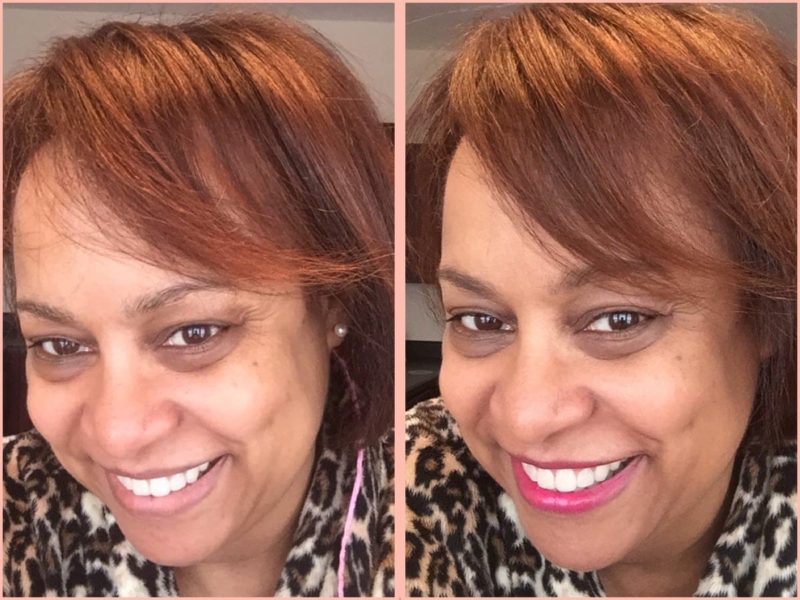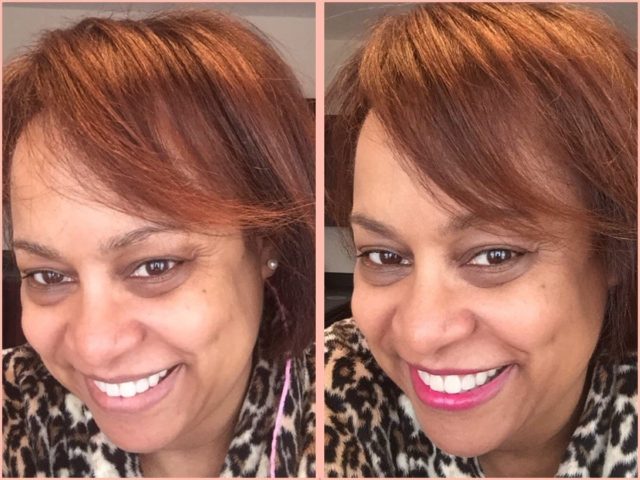 I applied it by adding a drop to the bristles of the recommended bareMinerals Smoothing Face Brush and smoothing it all over my face. I felt an infusion of cool hydration the moment it touched my skin. I liked it even better when I looked in the mirror. While it doesn't cover my age spots, the coverage is fresh and natural. It evens out my skin tone and gives it an oomph of youthful radiance I lost years ago.
I'm in love!
As a confessed beauty addict, I'll admit to love usually only lasting until the next great product comes along. However, bareMinerals Complexion Rescue Tinted Hydrating Gel Cream has me thinking long term make-up commitment as in buying an extra tube or two.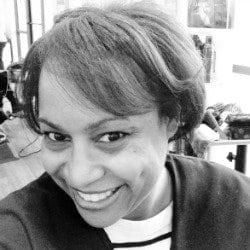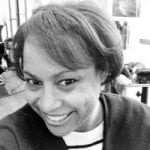 A Harlequin romance author and former newspaper crime reporter, Phyllis Bourne writes to feed a growing lipstick addiction. When she's not at the computer, she can be found at a cosmetics counter or her favorite hair salon spending the grocery money. She lives in Nashville with an understanding husband, who in one kiss can discern the difference between department store and drug store lip gloss. Check her out online at www.phyllisbourne.com.