This article may contain affiliate links; if you click on a shopping link and make a purchase I may receive a commission. As an Amazon Associate, I earn from qualifying purchases. 


I used to have a closet full of dresses. Expensive dresses. I justified the investment (doesn't that sound better than splurge?) because not only were they appropriate professionally, but one dress required little thought in the morning, whereas a two-piece suit also required a blouse option, and three wardrobe components were two too many for me to coordinate when also getting my young kids ready for school. Yeah, that's what I told myself every time I handed over my credit card. "I need this dress. It will make my life easier."
To complement all those dresses, I had a closet full of pumps. I'm ashamed now to admit how many pairs of shoes I once owned. I freely handed over the plastic for these too, all in the name of looking the part. Speaking of looking the part, I never went to work in lower than a three-inch heel, unless of course it was casual Friday, and I could get away with riding boots and skinny jeans.
Sigh. Skinny jeans. I didn't wear any other style of denim.
"Oh, check out Chelsea's shoes today," co-workers would gush as I walked by their offices. "Chelsea can get away with wearing jeans to work. She just wears them differently." The compliments fueled me to try even harder, and a vicious circle of vanity and debt was created.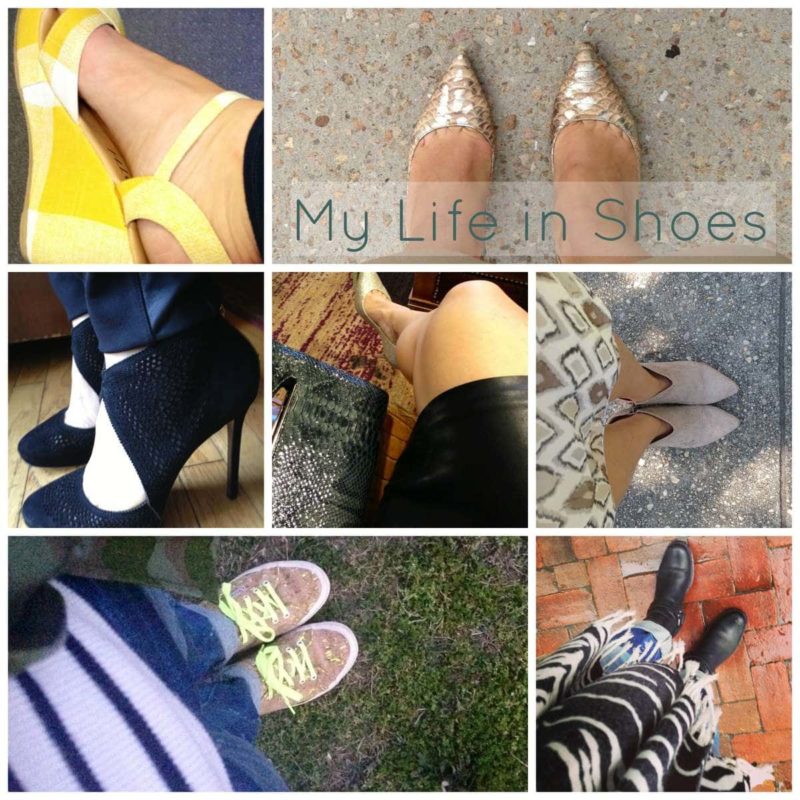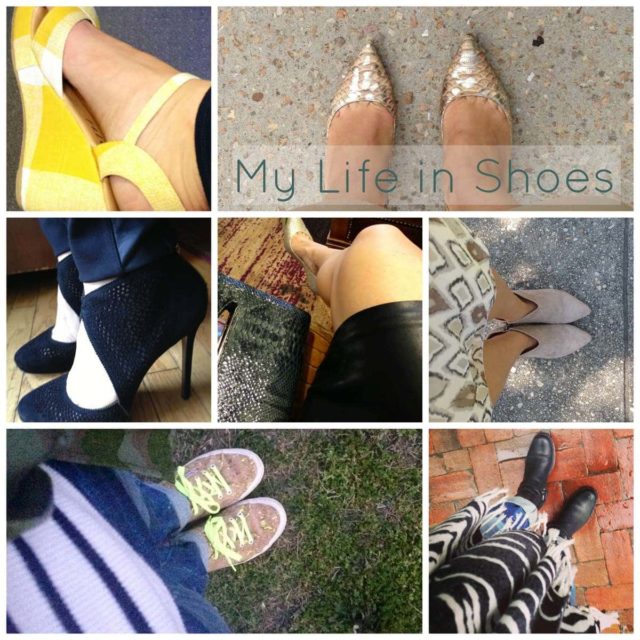 Then I left the face-numbing job in a stressful industry to pursue the crafts that fulfill me. I no longer wake up at the crack of dawn to figure out what dress-shoe combination to put on for the day. And since it really isn't comfortable to sit at my home office desk in skinny jeans, I've traded those in too. In fact, I've cycled out of my closet most of the wardrobe I once spent so much time and money in cultivating.
"I used to be so intimidated by how you dressed," my best friend admitted to me over drinks one night. It saddened and shocked me, but also got me questioning: why I was as obsessed with my clothes as I used to be?
The truth is, my clothes provided body armor. If I looked confident, I'd be confident, or convincingly act the part. I could walk into a meeting in the U.S. Capitol and be taken seriously. Not that I ever wasn't. The crazy thing about insecurity is it's often unwarranted. But I wasn't fulfilled in my profession, so I compensated with budget busting clothing purchases and used my miserable job to justify the expense.
These days, I don't need designer dresses and sky-high heels to bolster me. I'm just as happy to put on yoga pants and a sweater, a look I often take from desk to mat to casual dinner with my best friend. It's nice to know I don't intimidate her anymore. And likewise, I'm no longer scared of my credit card bill. Living authentically is not always easy. People question my choices, and the old attachments can still present temptation (oh, Frye boots). But a nourished soul grounds me more than any outfit ever did.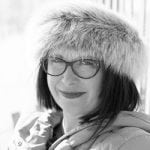 Chelsea Henderson is an aspiring novelist and recovering Capitol Hill staffer. When she isn't sneaking time to finish writing her second book, she advocates on behalf of clean energy and environmental policy, reads, practices yoga, and single parents her perpetually hungry pre-teen boys. She also periodically contributes to her lifestyle blog, the Chelsea Chronicles and is intermittently good at Twitter.