This article may contain affiliate links; if you click on a shopping link and make a purchase I may receive a commission. As an Amazon Associate, I earn from qualifying purchases.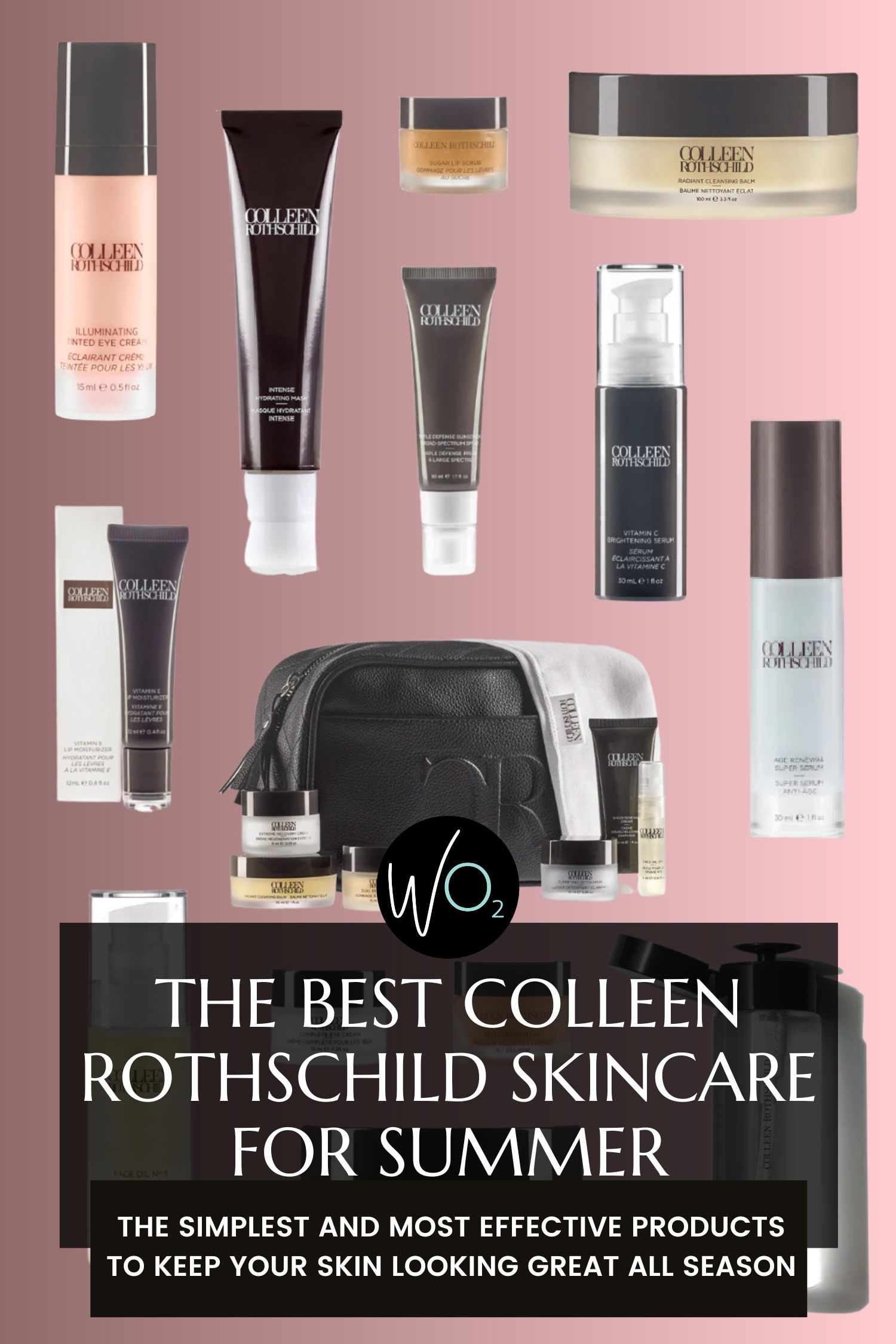 Okay folks, if you're new here you need to know I am a Colleen Rothschild Beauty megafan. Back in 2016 the brand, as many brands do with bloggers, offered to send me some free product, no strings attached. I agreed, because back in 2016 I said yes to any free product. Little did I know this free product would be my Holy Grail face cleanser for seven years and counting and would be my gateway into loving most everything created by Colleen Rothschild.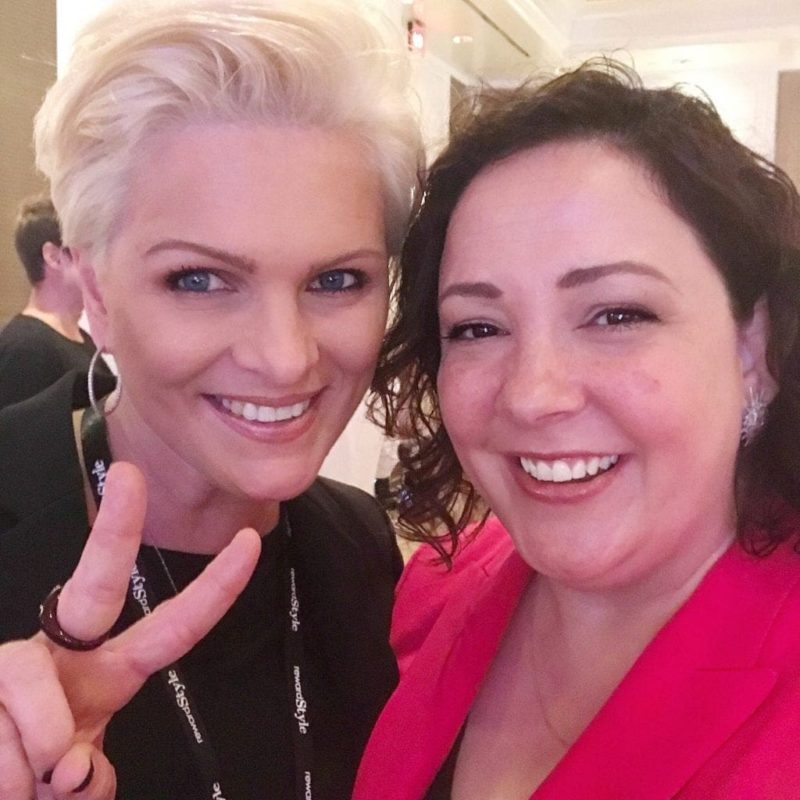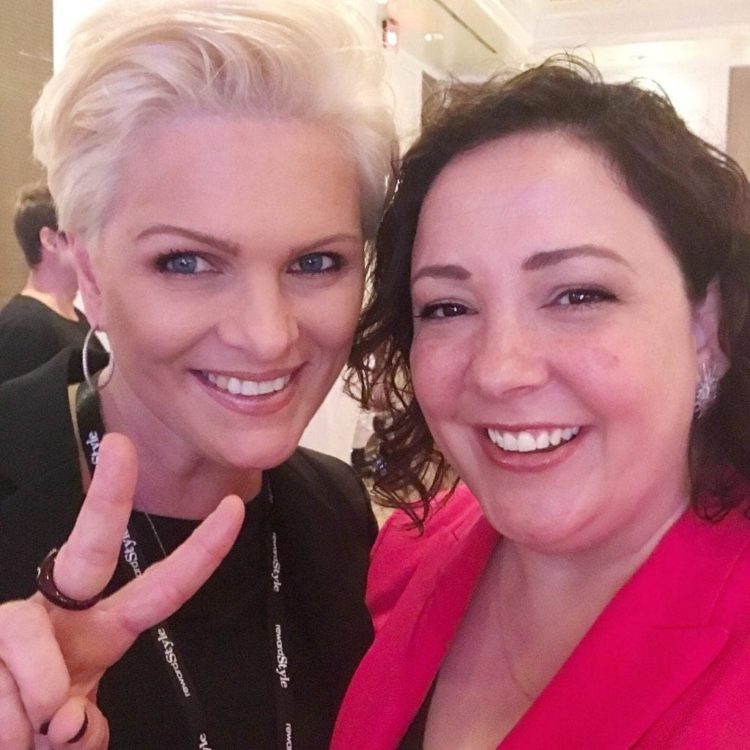 For the record, Colleen Rothschild is a real person, and I was lucky enough to meet her in person in 2017. So sweet, so smart, and her skin is amaaaaazing. That interaction turned me into a megafan… as did the transformation of my skin over the years using Colleen Rothschild skincare products. And right now with the Colleen Rothschild Christmas in July sale, everything, including my personal favorites, are on sale 25% off through July 30, 2023.
Colleen Rothschild Christmas in July Sale
Whether you are new to Colleen Rothschild skincare, or a loyal fan like me looking to stock up for less, the Christmas in July Sale is a great time to shop. Use promo code 25JULY to get 25% off your entire purchase. Colleen Rothschild always offers free shipping on any purchase of $49+. Sale ends when the month of July ends so shop soon!
To keep it easy for you, Colleen Rothschild created a page where I share all my favorite products from the beauty line. Yep, I have a lot of favorites. But let me share what I believe are the hero products for summer.
My Favorite Colleen Rothschild Skincare Products for Summer
I have used most of the products from Colleen Rothschild and I like almost all of them. Cruelty free and free of parabens, triclosan, sulfates, PABA, formaldehyde, benzene, touene, and full of innovative technology and ingredients, Colleen Rothschild products come in recyclable cardboard packaging (and did you know you can take your beauty product empties to Nordstrom to be recycled?). But these are the products I feel most confident recommending for summer because they're easy, they're not greasy, but they're effective.
Colleen Rothschild Radiant Cleansing Balm
I have been recommending this solid oil cleanser since I first tried it over seven years ago. It changed my relationship with my skin. Before I thought it was super sensitive, oily in the T-zone and dry and irritated under the nose, around the mouth, and along the jaw. Switching to this cleanser turned my skin into healthy, happy, even-keeled skin.
I use this every night, whether or not I wore sunscreen or makeup. Applied to dry skin, when gently massaged it will break up oil, cosmetics, and dirt. Remove with a wet washcloth (I usually like an almost-hot washcloth but in the summer I love a tap cold option) and you'll be surprised how much comes off your face!
If you wear a lot of makeup or longwear products, you may wish to try double cleansing, which is following up an oil-based cleanser with a water-soluble cleanser (traditional liquid, gel, or lotion face washes) but most nights I'm fine with just the Radiant Cleansing Balm. It leaves my skin feeling soft, hydrated, and happy.
If you're a fan, Colleen Rothschild now has a jumbo tub of the Radiant Cleansing Balm. If you want to try it out for the first time or desire a travel-friendly size, check out the mini size of the Cleansing Balm!
Colleen Rothschild Age Renewal Super Serum
I know I am not the only one who hates the feeling of a sticky overly-moisturized face on a summer night. And I don't want to spend time on a beautiful summer night on a 100-step skincare process. That's why I love Colleen Rothschild's Age Renewal Super Serum. It's like six serums in one, but it isn't heavy, sticky, or overly fragrant.
Infused with more than 20 potent ingredients, including peptides, collagen boosters, amino acids, vitamins, and plant extracts, Colleen Rothschild's Age Renewal Super Serum helps with fine lines, loss of elasticity, uneven texture and tone, dryness, and more. It's not cheap, but one pump each evening is enough to get results.
Colleen Rothschild Micro Mineral Resurfacing Scrub
Summer means sweat, and sunscreen, and if you wear makeup, longwear products. I keep a tube of Colleen Rothschild Micro Mineral Resurfacing Scrub in the shower to gently exfoliate off the day. In fact, the whole family uses and loves this scrub.
It's super gentle, and you don't need to press to have it work. Gently massage it on the skin and rinse off. No scratching, and no oily residue. It's great after a long day in the sun, sweating, reapplying sunscreen, and just feeling fresh without worrying you'll irritate sun-exposed skin.
Colleen Rothschild Intense Hydrating Mask
If you spent too much time in the sun and wind and your skin is stressed, if you're going on a long flight and your skin will be parched, if you had a weekend of too much alcohol and too little sleep… you'll like the Colleen Rothschild Intense Hydrating Mask.
This mask isn't green or gray or any weird color. It comes out like a creamy serum and you apply to your skin and either tissue off after 15 minutes or leave overnight (or throughout a cross-country flight or through a lazy Sunday) to boost hydration thanks to Coral Grass and Micro-Algae, plus a potent tri-peptide complex helps to minimize the appearance of fine lines.
Colleen Rothschild Illuminated Tinted Eye Cream
I was hesitant to share this because while it works for my skintone, I don't know if it will work for darker skintones but it is BRILLIANT. It's thick but easy to glide on, it camouflages and brightens while also hydrating. And because it's thicker, it stays in place longer.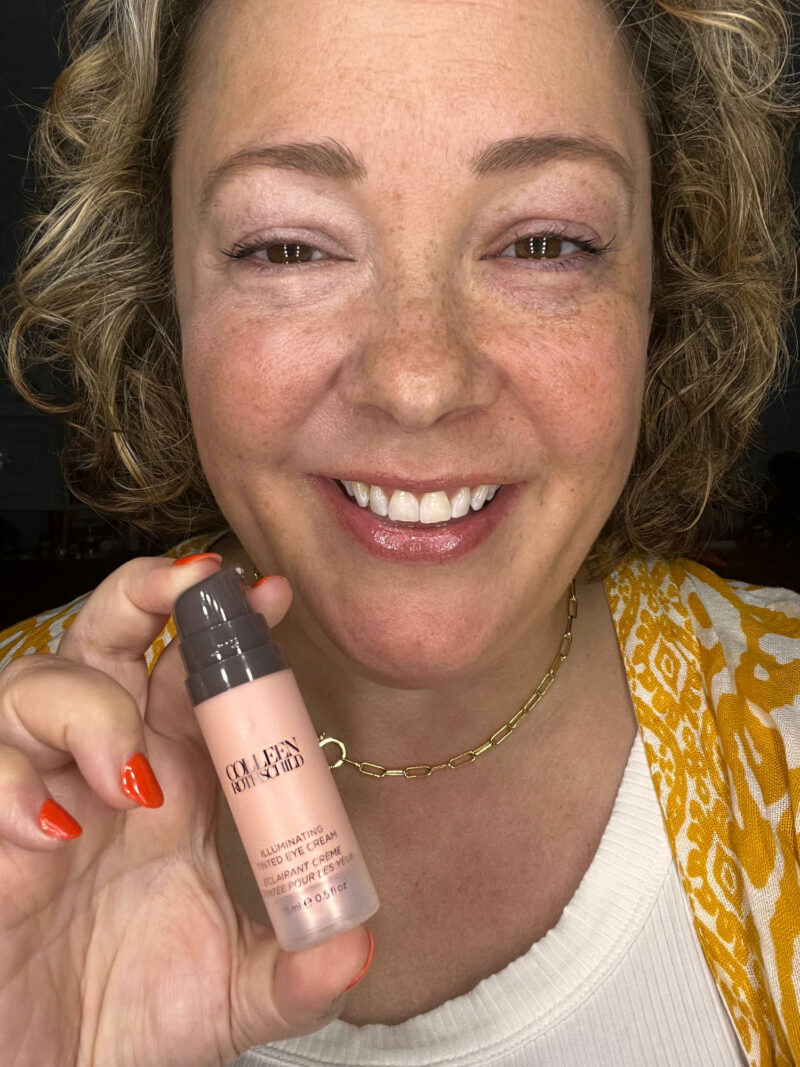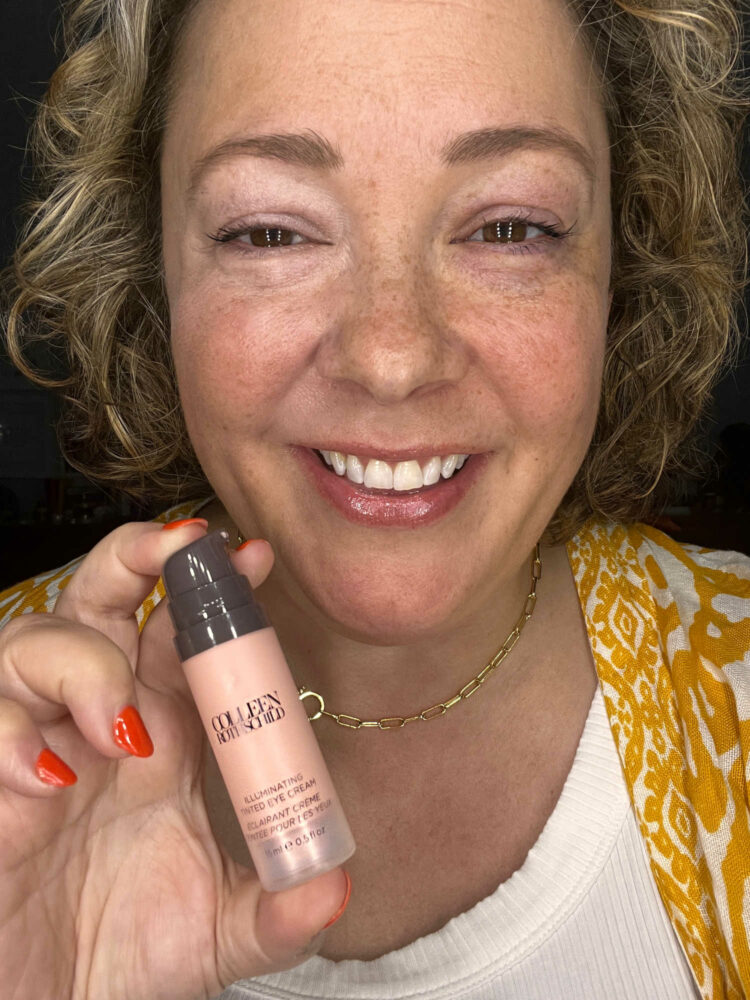 Especially in the summer, I often wear this as my only "makeup." I put on my sunscreen-filled moisturizer, and then this. A little goes a very long way, and it doesn't have to be just for under your eyes. I have also put under my nose and along my marionette lines to brighten those darker parts of the face.
Heads up, this sells out FAST. It was sold out for a while until a week or so ago. If you're interested, get it before it's sold out again.
Colleen Rothschild Discovery Collection
This is a great kit to try some of this beauty brand's bestsellers, and it's also great for summer travel. All the containers are TSA-approved sizes, and all besides the tube are refillable so you can buy this kit once and keep it going from the larger containers in your medicine cabinet.
In this kit you get a chic brown bag that has plenty of room for these products plus the rest of your beauty routine. It even has a pocket to store eye gels, spa headband, and acne patches. But inside the bag you will find minis of the Radiant Cleansing Balm (and a muslin cloth to cleanse with it), Dual Enzyme Polish, Clarifying Detox Mask, Sheer Renewal Cream, Extreme Recovery Cream, and Face Oil N°9.
---
Clearly these are not the only products from Colleen Rothschild that I love. Check out my past Colleen Rothschild beauty reviews for more details about additional products. If you too are a fan of Colleen Rothschild skincare or have favorites not mentioned here on the blog, do share in the comments!