This article may contain affiliate links; if you click on a shopping link and make a purchase I may receive a commission. As an Amazon Associate, I earn from qualifying purchases.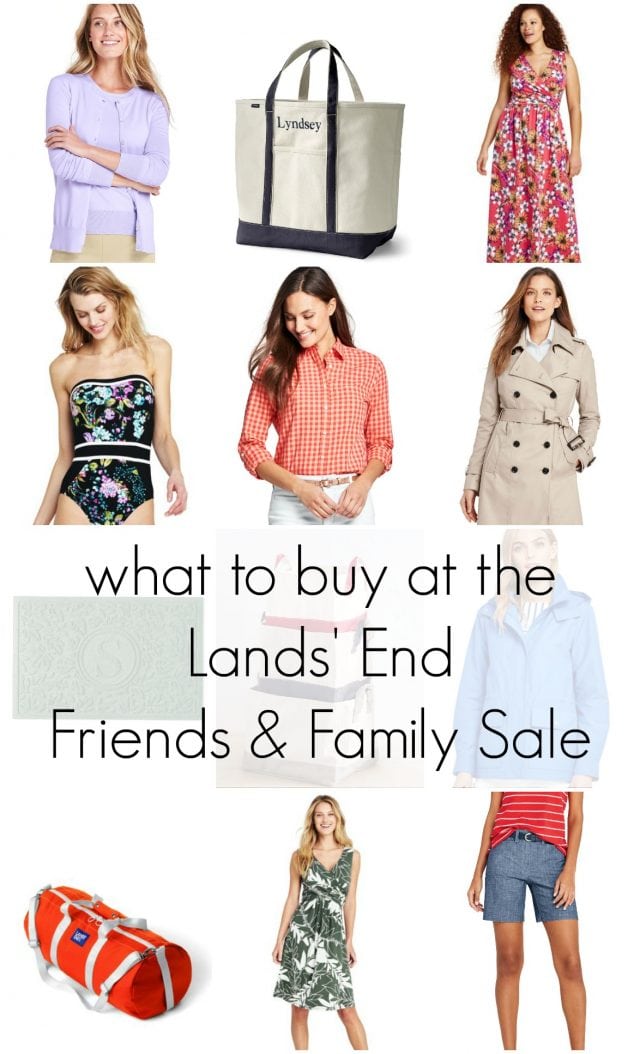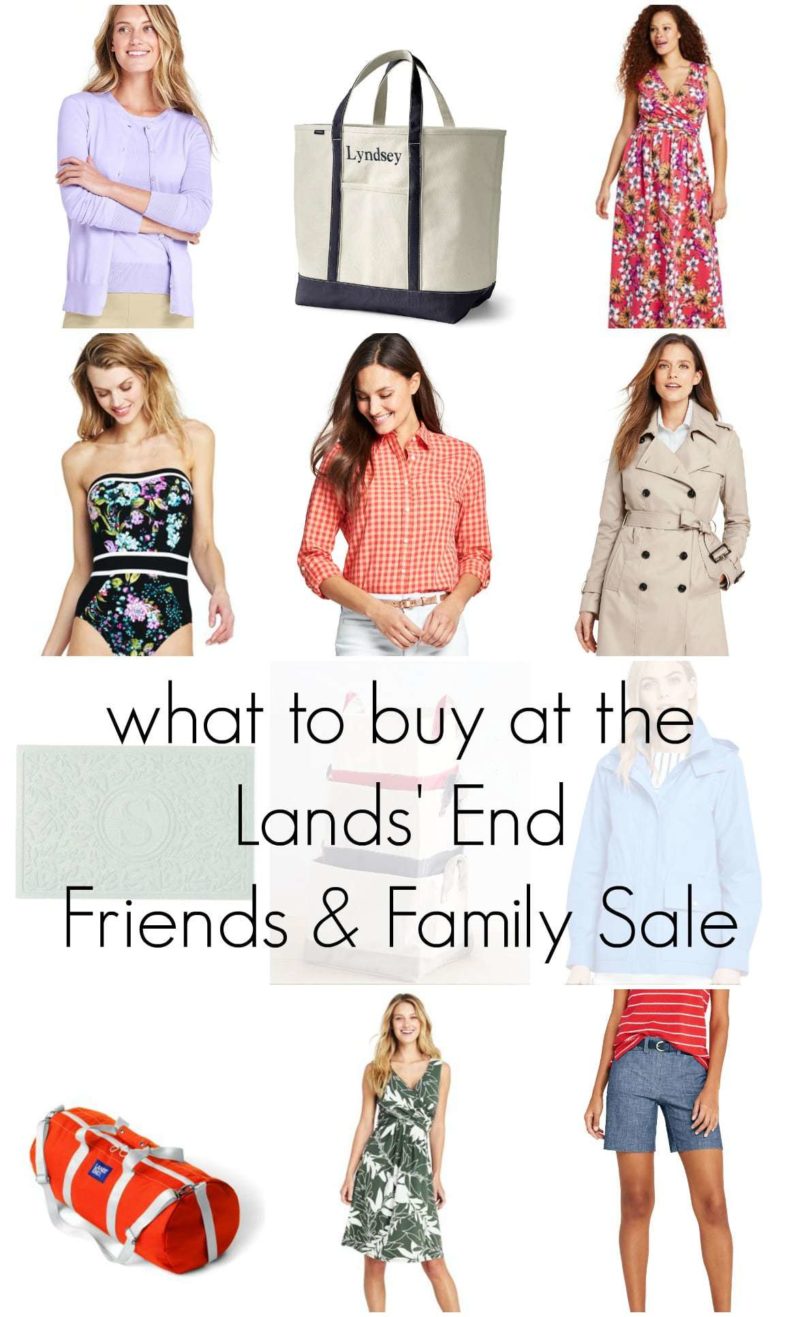 Lands' End is my secret for summer style. Sure, they have some of the best bathing suits, but they also have pretty amazing fashion especially for the warmer months. Find me at the farmer's market, a backyard barbecue, or running errands at the mall and it's likely at least one thing I'm wearing is Lands' End. Lands' End Friends & Family is taking place through May 15 where you get 40% off full-price items, below I share my picks for women's apparel, swim, bags, and a bit of home goods that are part of this sale.
To save 40% at Lands' End through the 15th, use the promo code JOY and PIN 5135.
Dresses
Lands' End dresses are awesome. I have some that are a decade old and still look like new. Wear it on vacation, shove it dirty and damp at the bottom of your suitcase, bring home and throw in the washer and dryer and it will come out like new.
Shorts
Lands' End is a great place to find quality shorts that are longer lengths and comfortable fits.
Swim
I've been buying Lands' End swimwear for decades, and now I also buy it for my daughter. It is high quality, well-designed, and there's so many sizes so you can find the perfect fit. I love that they offer so much variety in their separates – at Lands' End you can find plus sizes, large-cup sizes, slimming, maternity, mastectomy. and sun protection. Rash guards, shorts, petite, tall, plus, and tall plus are all available. When writing this post Lands' End had over 400 options for women's swimwear; I share a few below but it's worth a search of the whole collection.
Tops
Lands' End is a great resource for high-quality t-shirts and knits. Available in a rainbow variety of colors, their knits can survive the dryer and years of wear without fading or falling apart.
Sleepwear
Like Lands' End's knit tops, their sleepwear is classic, well-made, and holds up over the years.
Outerwear
Lands' End makes the best outerwear. I have many and they maintain their style and quality over the years. While it's not the time of year to buy a parka, they have other great jackets, coats, and fleeces perfect for rainy days and breezy nights.
Bags
If you don't have a Lands' End tote, you need one. Their bags are excellent, well designed, and last forever. I love giving them as bridal shower gifts with the bride's future new name on them. When I graduated from high school, a family friend gave me a piece of Lands' End luggage and I still use it to this day.
Home
One Christmas my sister bought me a Lands' End beach towel. That towel is older than my daughter yet is still gorgeous sand goes with me to every beach and pool visit. My daughter now has one, as does my sister and mom. They're big, thick, and I love how you can monogram them. I've bought Lands' End bedding and find the quality stellar. You can't go wrong with anything from their home department.