This article may contain affiliate links; if you click on a shopping link and make a purchase I may receive a commission. As an Amazon Associate, I earn from qualifying purchases. 
When I realized: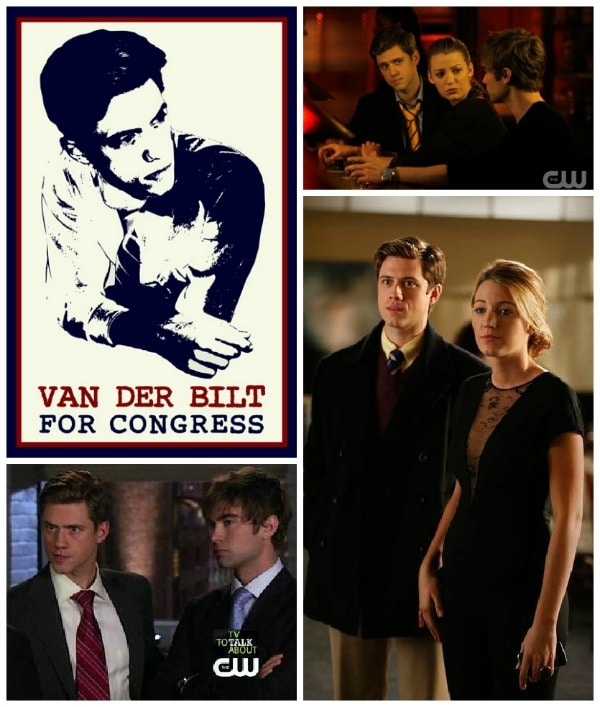 Was also: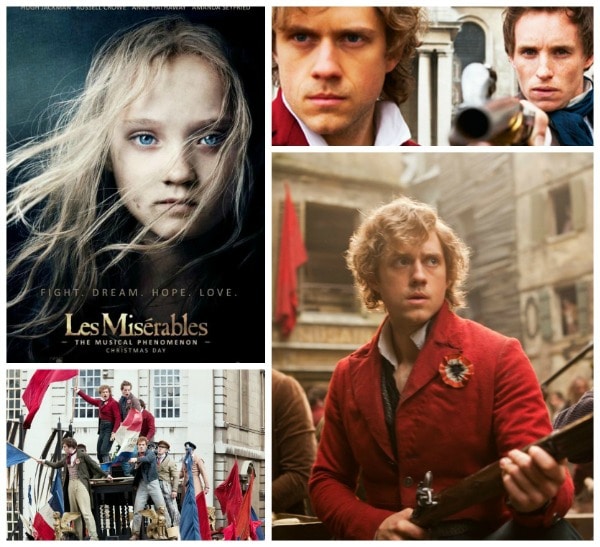 The 16-year old in my heart swooned.
Yesterday was a wonderful Christmas. We hosted for the first time; Karl made some sort of breakfast casserole, had fresh fruit and my mom made her awesome coffee cake. Emerson had so much fun and loved what Santa brought. For lunch, Karl made potato leek soup. We all then took naps, and then I went to see Les Misérables with my mom and sister.
Les Misérables received mediocre reviews and I can understand why (I read a review where they found the cinematography "pretentious" and I totally got that), but the teenager in me was in heaven. When I got my first CD player for Christmas in 12th grade, the first two CDs I got were the soundtracks for Cats and Les Miz. I have seen it performed several times and know all the songs by heart. I felt the casting was pretty fabulous (oh Sasha Baron Cohen and Helena Bonham Carter made me so happy, even Anne Hathaway was wonderful) and as soon as I saw Enjolras on the big screen my inner teenager practically fainted in her seat. While I am a big Gossip Girl fan, the character of Trip didn't do much for me. However, Aaron Tveit as Enjolras was perfection. I haven't been to a movie in the theater in far too long… to have my return be for Les Misérables was perfection.
Who would have thought that Trip Van der Bilt would be the leader of a revolution?
Follow Me | Twitter | Facebook