This article may contain affiliate links; if you click on a shopping link and make a purchase I may receive a commission. As an Amazon Associate, I earn from qualifying purchases.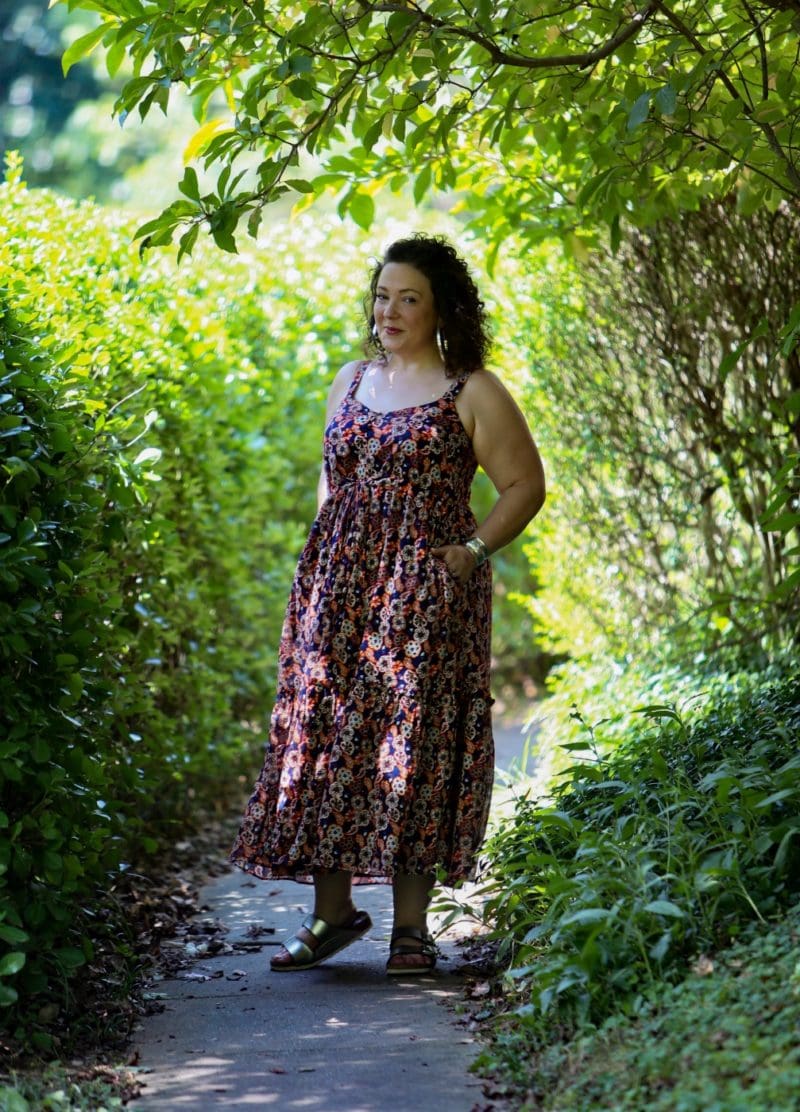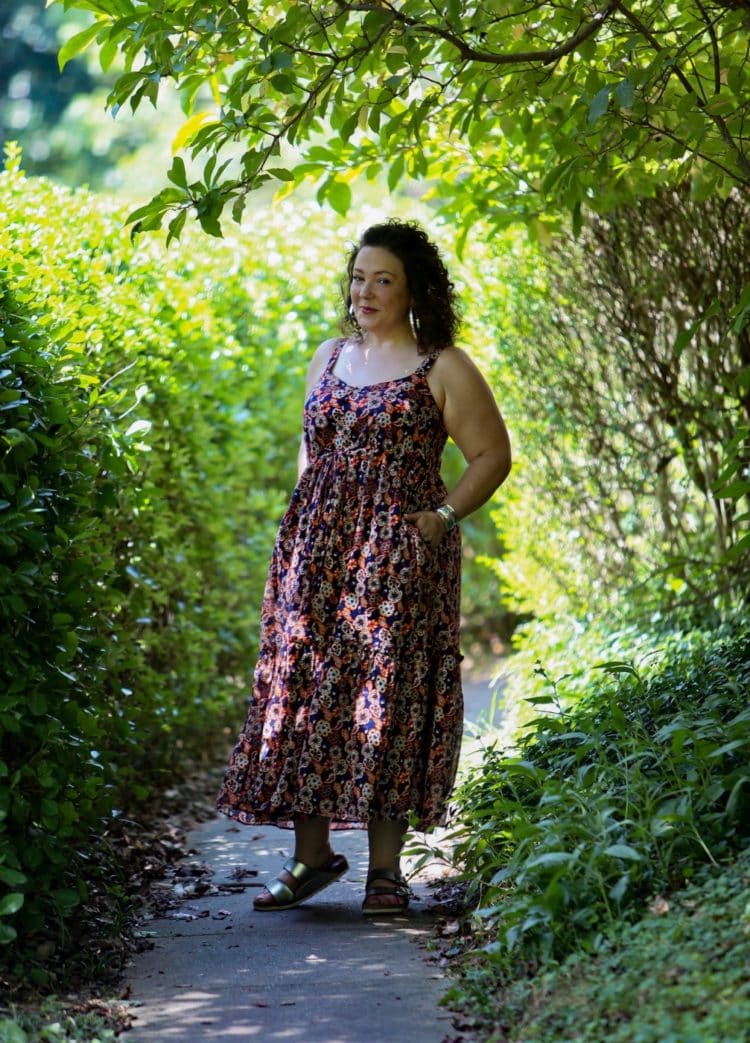 A few weeks ago, I wrote a post sharing the best breathable sundresses. For that post I researched brands I was not familiar with and through it found out about Banjanan. Sustainable, ethical, and some of the prettiest prints, I quickly fell in love with Banjanan but was disappointed to find it only goes up to a size 8/10. I truly do not comprehend why any brand in 2020 has such a limiting size range; as indie fashion brand Alice Alexander shared this weekend on Instagram, this is the range of sizes worn by American women. For Banjanan to have such a ridiculously small size range they were excluding over 70% of women. Then I saw Banjanan collaborated with Madewell; by partnering with Madewell the whole collection had to be available up to a 3XL and decided to place an order to see if this line is as cute as it looks online. For reference, this dress is a size Large which I think fits like a 14.

Shop the Look: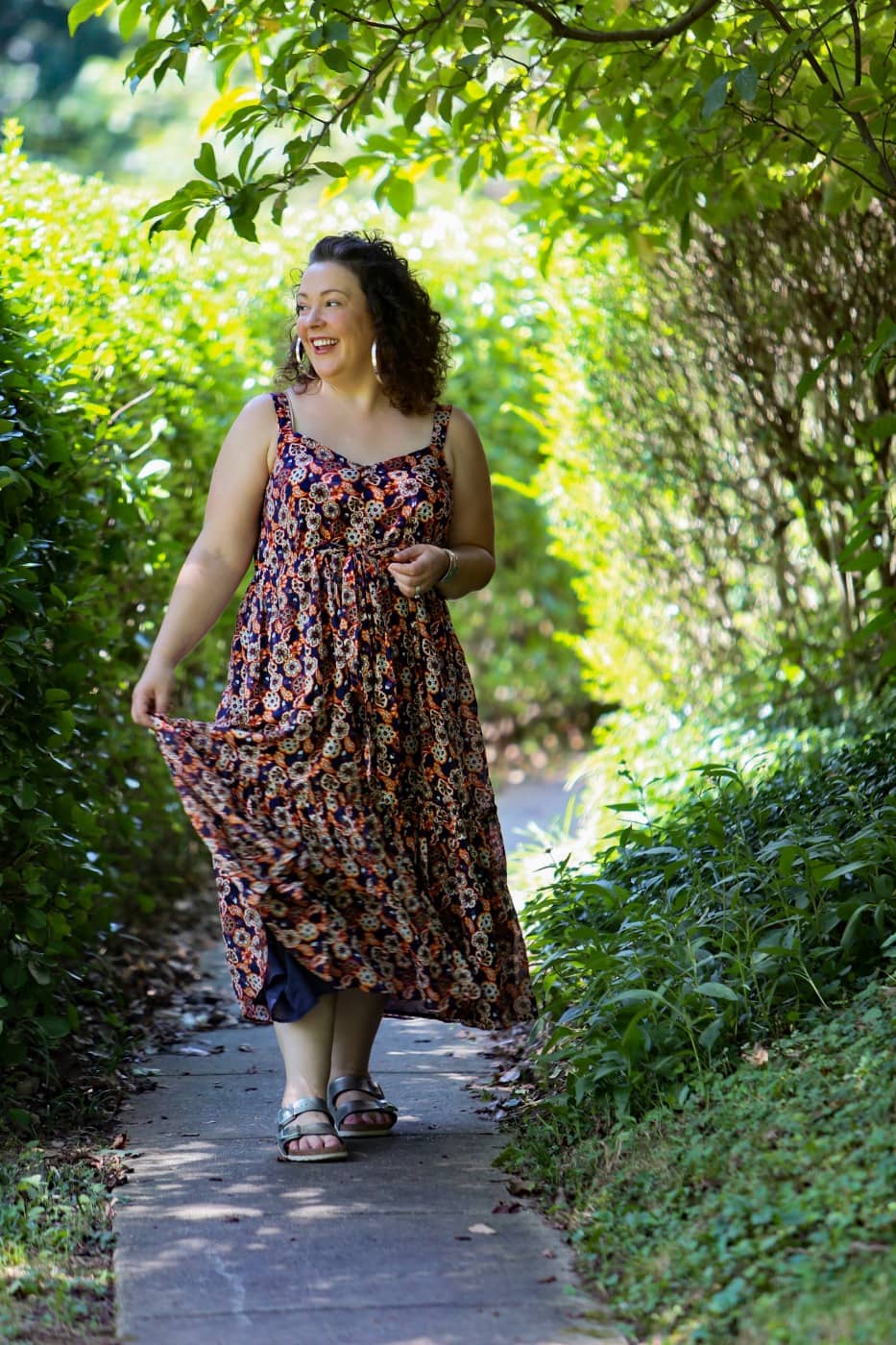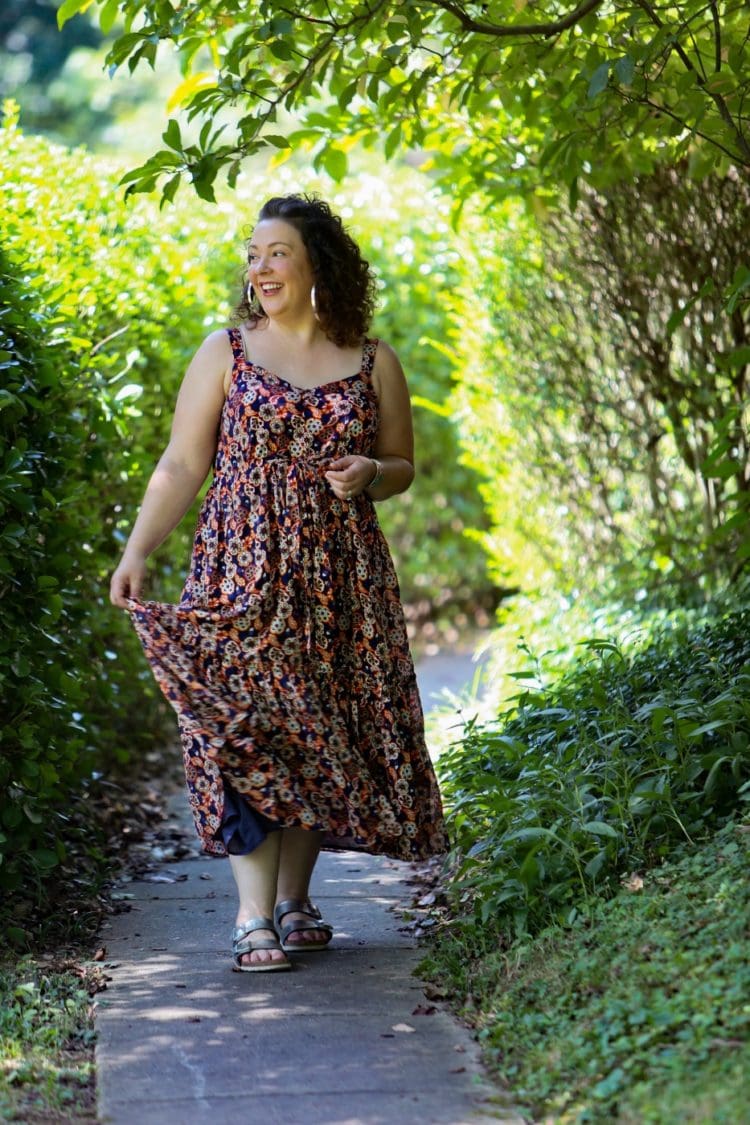 I hate to say this dress is exactly what I wanted for this summer. The straps are wide enough to cover my bra (though the straps are a bit long for me and I need to shorten them – easy enough to do myself). The cotton is super lightweight and breezy; there is a lining but it too is super lightweight cotton. I don't love dresses that tie in the back; it's uncomfortable when sitting and if you have a tummy it can veer into maternity style. I tied the ties in the front which gave a bit of shape without looking second trimester. Banjanan dresses can be found at various online retailers and the Banjanan website.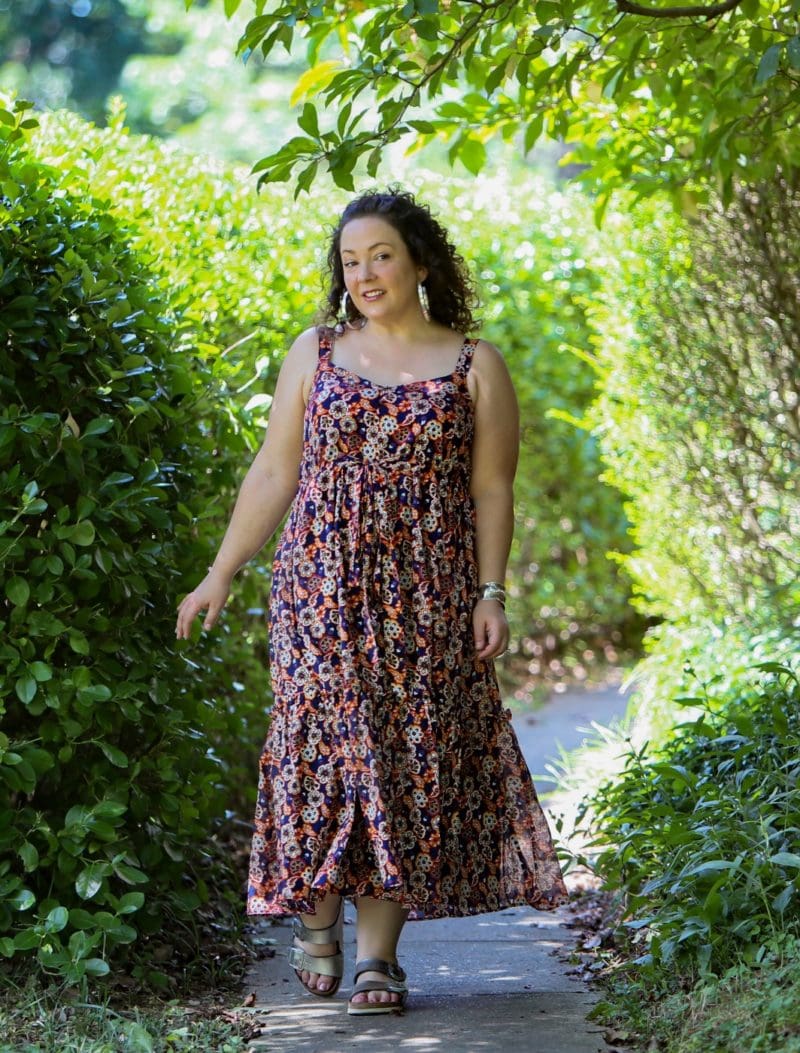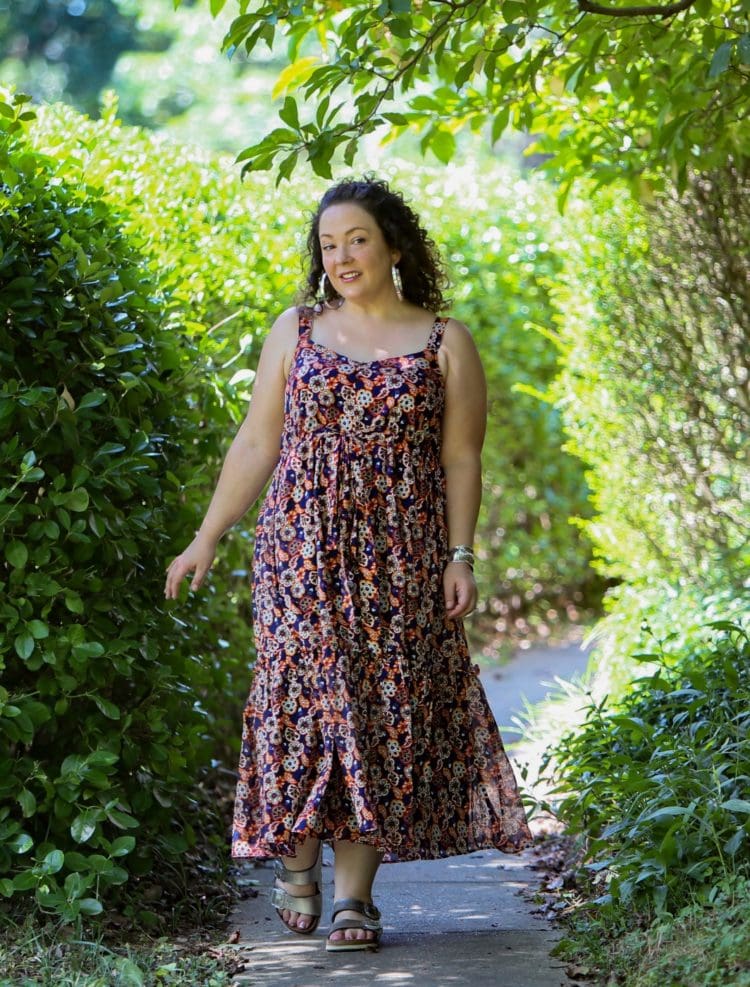 Shop Banjanan Dresses:

I saw the collection on Banjanan's Instagram a little over a week ago and placed an order same day (and of course had to leave a comment about sizing). I received the dress just a few days after I placed the order and now? The collection is gone. No mention on their website, no product left, nothing. Maybe it all sold out, but I am surprised to see it's gone altogether. I was really hoping that this collection would do so well it would inspire Caroline Weller, the woman behind Banjanan, to extend her size range. Thank you to readers I found the collaboration was canceled by Madewell and for good reason. Per Madewell's Instagram post, "At Madewell, we are committed to showcasing diverse talent and creating a community that welcomes all. We have heard your feedback regarding our collaboration with Banjanan and we recognize that it was not the best way to honor those commitments. With that in mind, we will stop selling the collection, effective immediately. As always, thank you for sharing your thoughts with us, and please know that we are putting them to good use."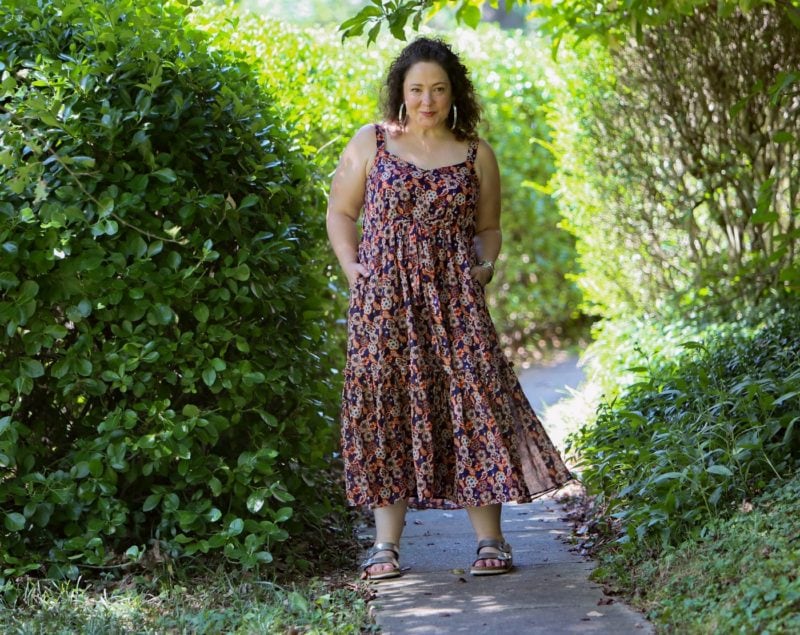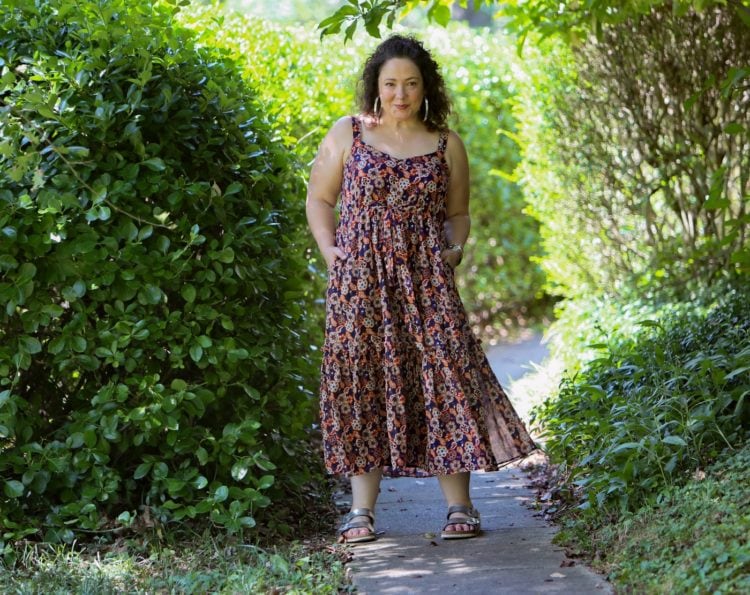 This is the kind of dress that is perfect for hot summers. I love how it floats on the breeze, how nothing is clinging or restricting, and how the print makes it fun and cheerful. It's such a great kind of dress for all women, and such a dress that is so difficult to find in larger sizes that isn't made of a sweaty synthetic fabric or a clingy jersey. I found some, all the ones below come at least up to a size 16 but most go larger.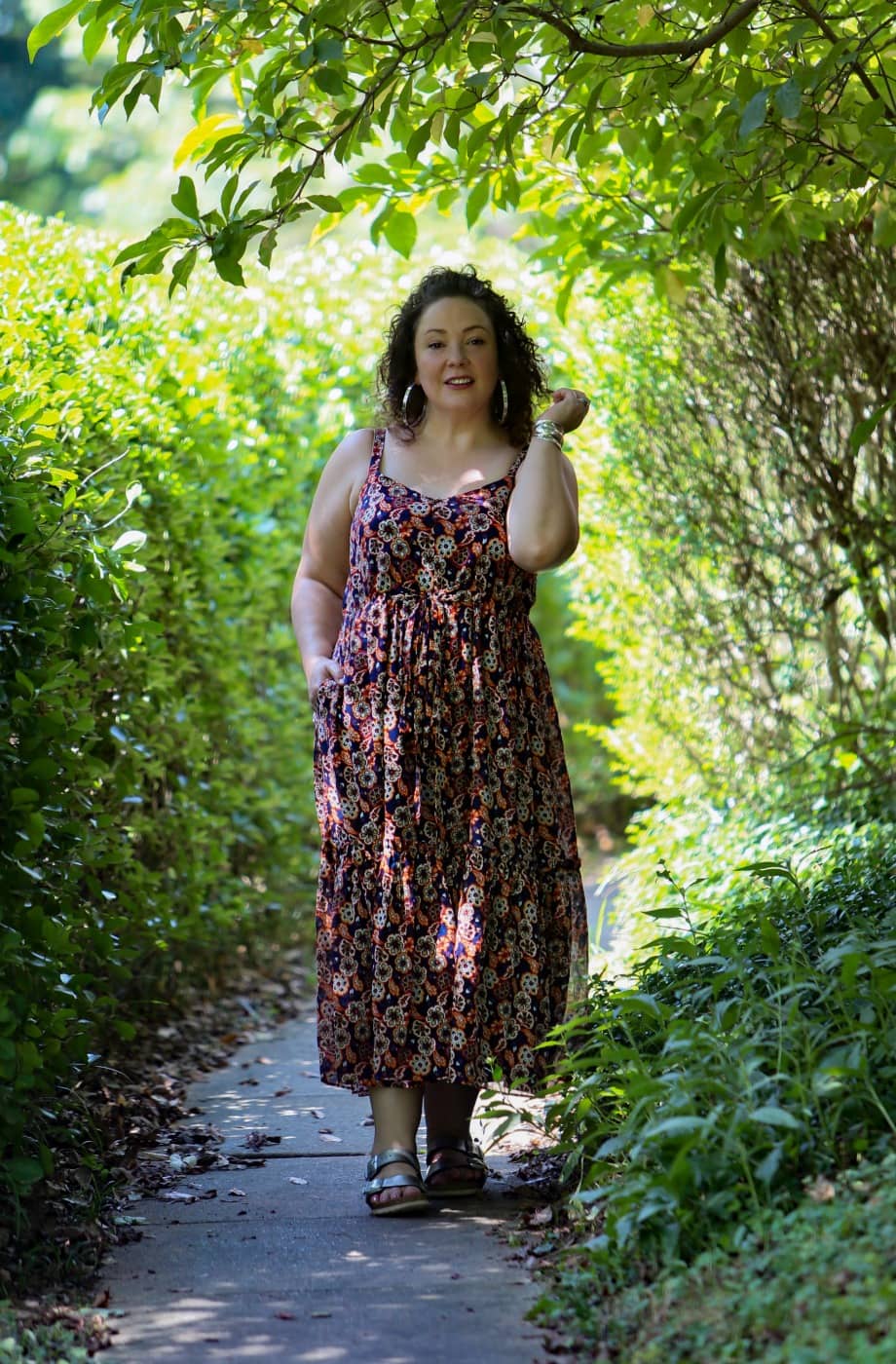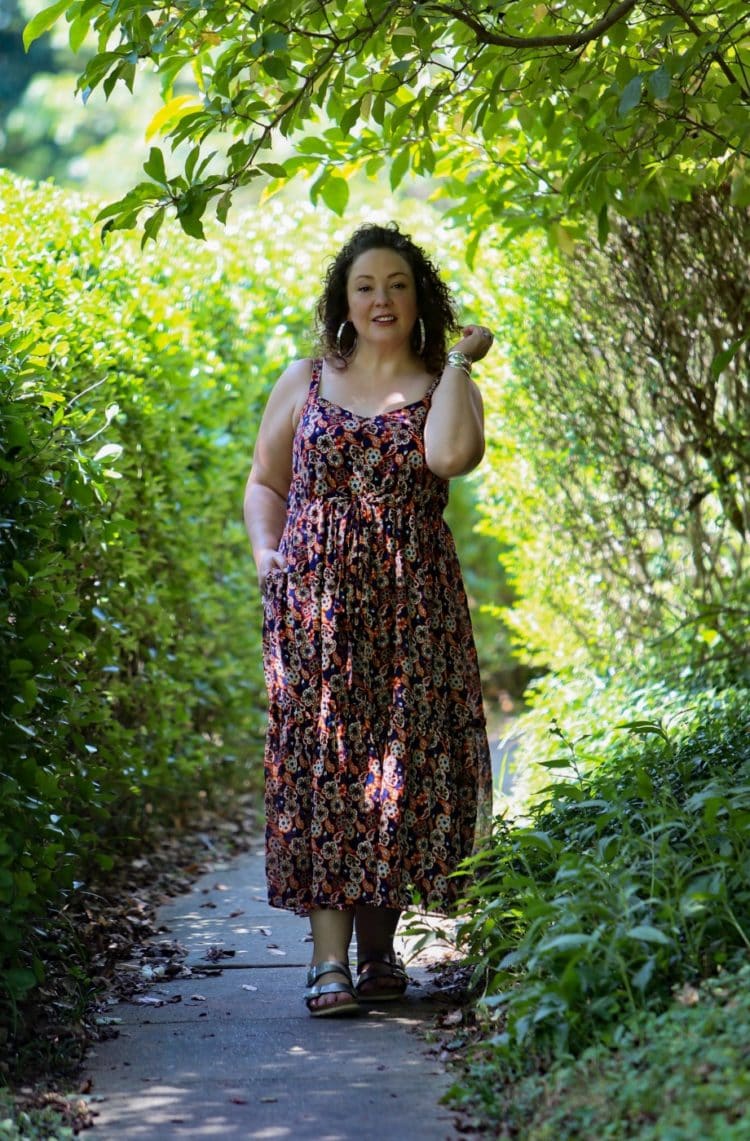 Shop Sundresses:

With Madewell's response, I look forward to their next collaboration as it gives designers an opportunity to reach a larger audience and have a collection be available in a broad size range.