This article may contain affiliate links; if you click on a shopping link and make a purchase I may receive a commission. As an Amazon Associate, I earn from qualifying purchases.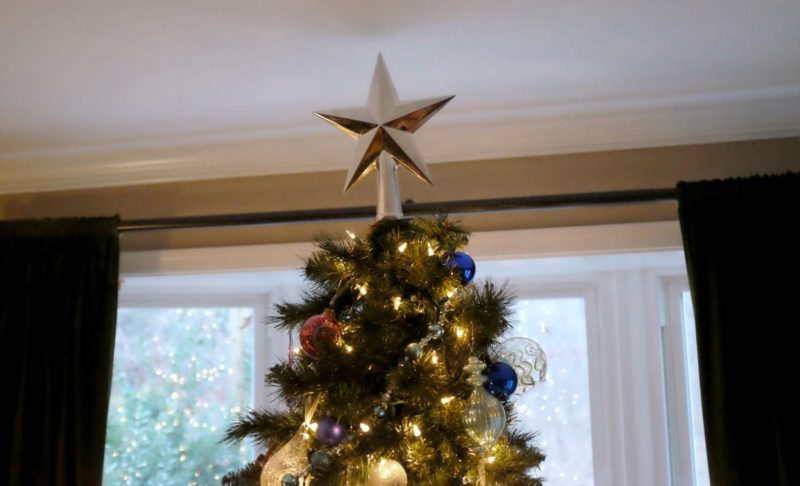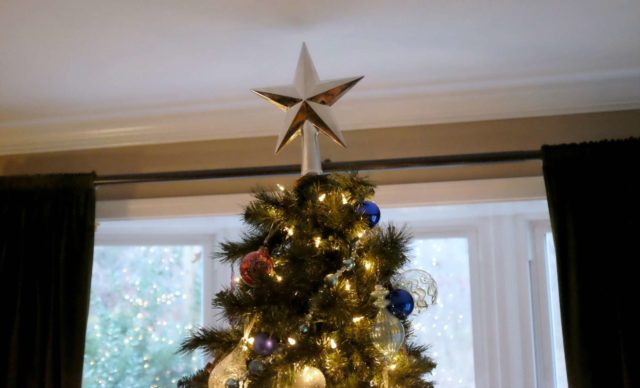 Mail order catalogs were my JAM in middle and high school. I obsessed over the Speigel catalog's home décor section. When I grew up I swore I'd have a breakfast nook with a pink table, pink café chairs, a pink fan light, pink coffee maker, and pink microwave just like I saw in Speigel. But when Pottery Barn came on the scene, my tastes changed. While Pottery Barn has been around since 1949, its mail order catalog didn't start until the late '80s. The catalog would arrive and my sister and I would flip through it a dozen times, circling what we wished to have in our future dream homes.
Christmas, senior year of high school, I asked for a tree topper from Pottery Barn. My family already had one and I wouldn't have my own tree for many years, but I felt this would be an heirloom, a signature piece that I would pass down to my children. My parents, so patient and understanding, bought me the large silver-plated star. It was too big to fit on our family tree, and way too heavy for the tiny tabletop trees I had in dorm rooms and college apartments. Even after college, my sister and I decorated our fake ficus instead of a fir and it didn't have a top (or a branch strong enough) for a tree topper. When Karl and I bought our first place together, the 700 or so square feet wasn't enough to fit a tree that could hold the weight of the silver star.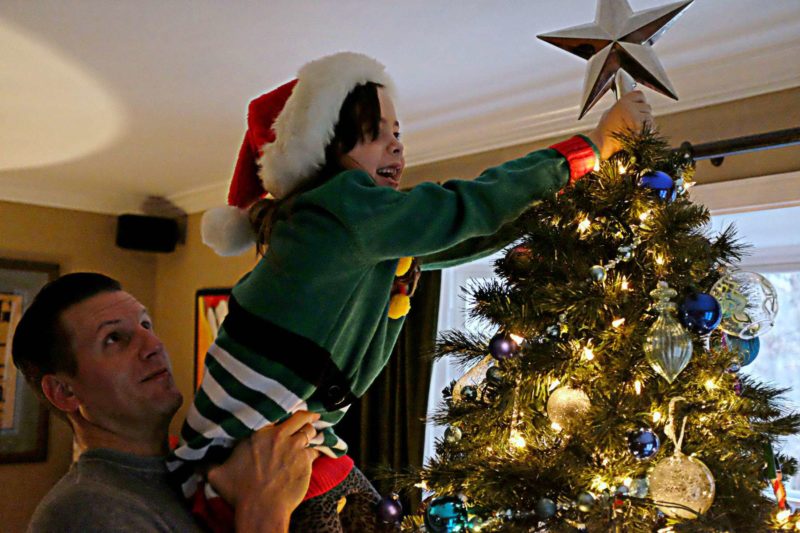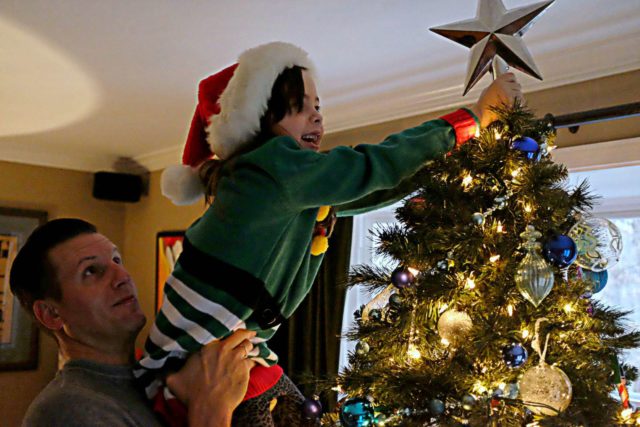 When we found out I was pregnant, we decided to put an addition on the home to accommodate the addition to our family. Another bedroom, another bathroom, a larger kitchen, and a full-size living room with a bay window begging for a tree every Christmas. Emerson's first Christmas, 17 years after I received it, was also the first proper Christmas for my Pottery Barn Silver Star.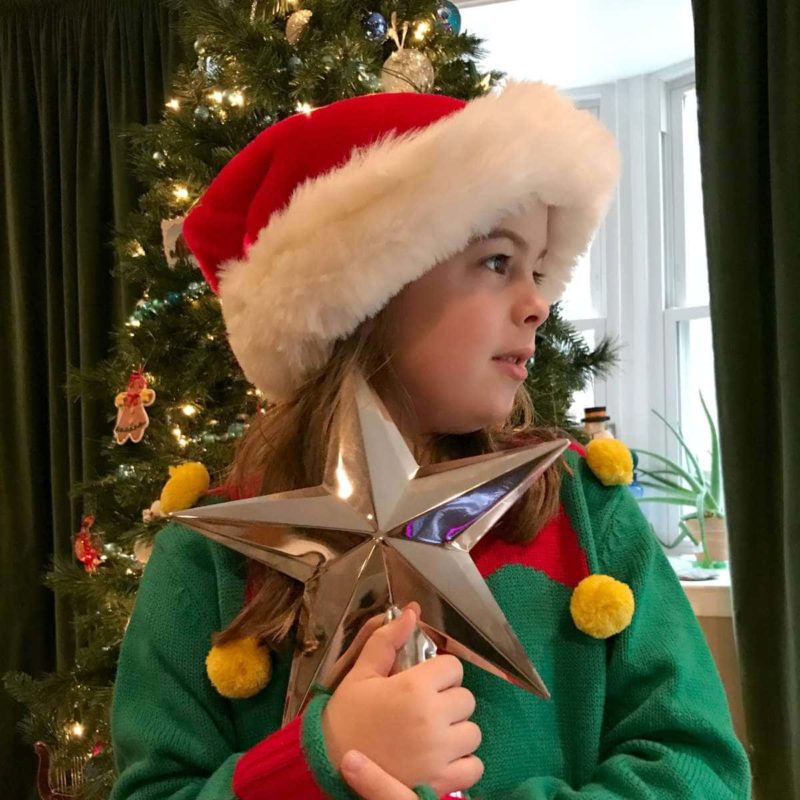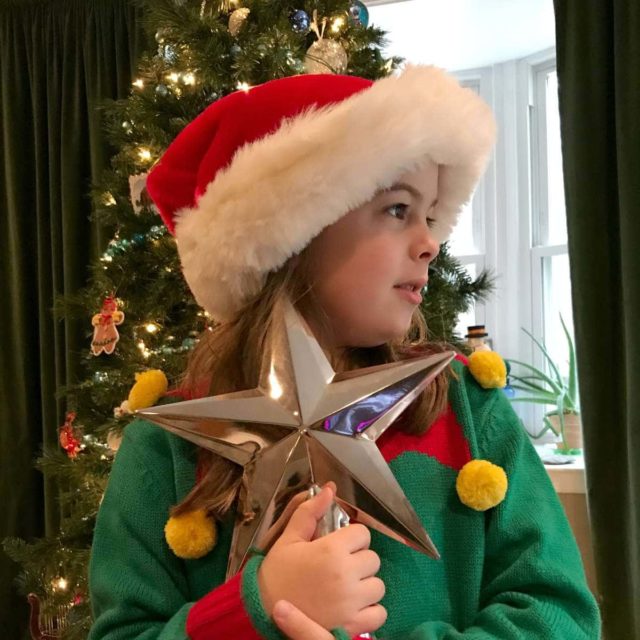 Since 1992 when I got the star I've lived in many different places, traveled to many different continents. My hair has been more lengths and colors than I can count and I've purchased dozens of "investment pieces" that I felt defined my personal style but a few years later were donated, sold, or consigned to make room for the new me. I've been a flower arranger, a fashion consultant, a visual merchandiser, and a manager of construction crews. The only constants in the past 17 years have been Karl… and this tree topper. I could say how far I've come, how much I've changed, but it seems the core is still the same. And yes, when the Pottery Barn catalog comes to my house I do get excited and I do still pull out a ballpoint pen and circle the items I'd love to have in my future dream home.