This article may contain affiliate links; if you click on a shopping link and make a purchase I may receive a commission. As an Amazon Associate, I earn from qualifying purchases. 
As many of you know, I am a fan of live music. I have attended the Bonnaroo Music Festival three times already, and by attending and being a part of an online community of folks who attend this festival I have met some really amazing folks.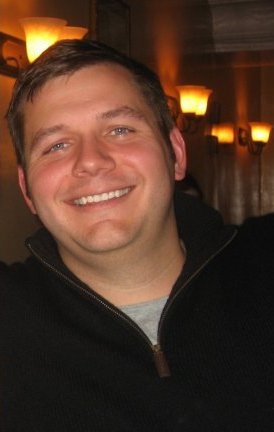 One was Matt Sloan. Matt was a giving, welcoming person. Matt passed away this past June. At the time of his passing, Matt was working to rebuild homes in New Orleans that had been destroyed by Hurricane Katrina. Matt believed that making New Orleans whole again would require restoring homes and also the environment. It was his vision to establish a nonprofit dedicated to replanting trees and native landscaping that would positively impact the well-being of every returning resident.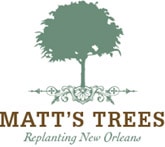 After his passing, Matt's family created Matt's Trees, a fund to continue his dream. Matt's Trees is in the process of becoming a nonprofit organization ("Matt's Trees—Replanting New Orleans") with the goal of planting trees and other indigenous landscaping for renovated homes in the New Orleans area that were destroyed by Hurricane Katrina.


Why Am I Telling You This?
Matt's Trees' Pepsi Refresh grant application for $50,000 has been accepted and is now up for online voting. Click here, or in my right sidebar for a link to the Pepsi Refresh site. Everyone is allowed to vote three times a day from December 1st through December 31st; once on the Pepsi Refresh site, once via the Facebook application, and once via text (to vote for Matt's Trees via your cell phone, text 104659 to Pepsi at 73774).
What a wonderful project, and what a wonderful way to honor a person that brought so much happiness to so many people. I thank you in advance for your votes.