This article may contain affiliate links; if you click on a shopping link and make a purchase I may receive a commission. As an Amazon Associate, I earn from qualifying purchases. 


Ever wish you could walk into a drug store and select the perfect shade of berry, pink, nude or red lipstick – no guesswork?
I know, it sounds like something from an episode of the sci-fi classic cartoon, The Jetsons. However, thanks to Almay and their Smart Shade Butter Kiss™ Lipstick, the future is now.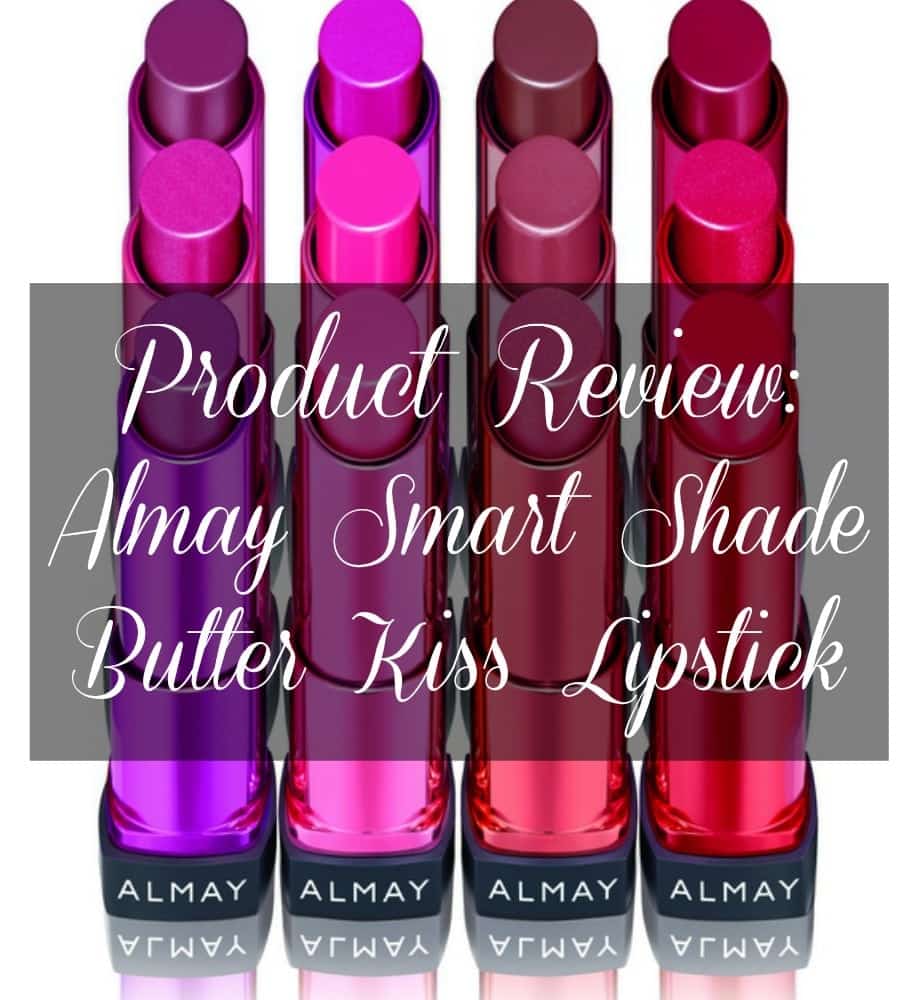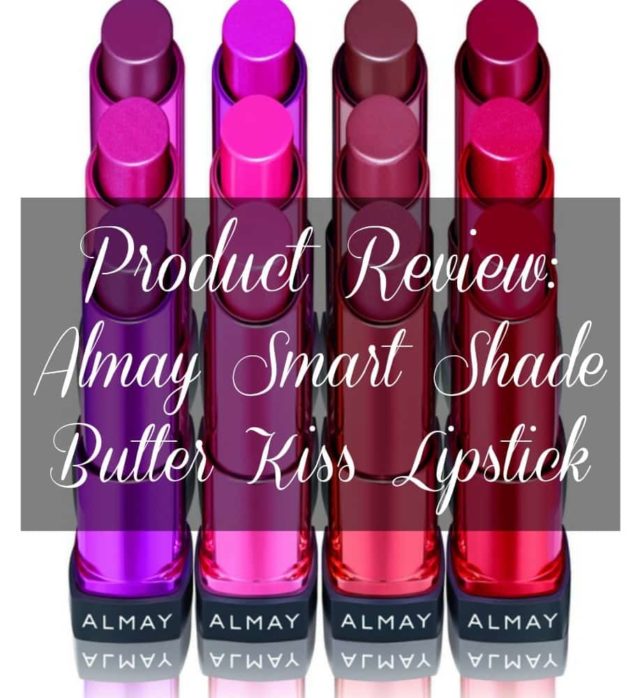 There are twelve shades of this moisturizing lipstick, which fall into the skin tone categories of light, light/medium or medium. Unfortunately, there isn't a category for dark skin, so I bought the four shades formulated for medium skin tones, which were surprisingly brown-girl friendly.
Each of the four colors lived up to their promise and indeed delivered a flattering hue of berry, pink, nude or red with a hint of both shimmer and shine. They glided on and left my lips feeling instantly hydrated in just one swipe – a bonus in the upcoming colder months.
There was only one con for me. Despite the initial great color payoff, the staying power isn't great. The color faded within an hour and a half of application and definitely needed to be reapplied after two. However, at $6.99 a pop, you can afford to pack an extra tube or two in your purse.
Almay's Smart Shade Butter Kiss™ Lipstick is available at your favorite drug or discount store.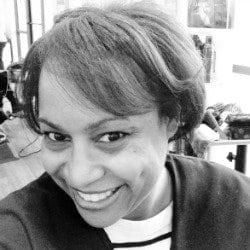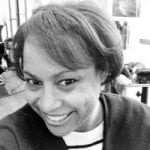 A Harlequin romance author and former newspaper crime reporter, Phyllis Bourne writes to feed a growing lipstick addiction. When she's not at the computer, she can be found at a cosmetics counter or her favorite hair salon spending the grocery money. She lives in Nashville with an understanding husband, who in one kiss can discern the difference between department store and drug store lip gloss. Check her out online at www.phyllisbourne.com.