This article may contain affiliate links; if you click on a shopping link and make a purchase I may receive a commission. As an Amazon Associate, I earn from qualifying purchases. 
A busy day. Started off with banging on the door before 7am with my father-in-law upset because his cell, home phone and DSL had all been turned off because Verizon combined all his plans and somehow in the process decided to cancel it all. Then we had yoga and my husband's drop-in class had more attendees than usual which was exciting, but a bit nerve-wracking for him. We raced home and changed to attend a wedding.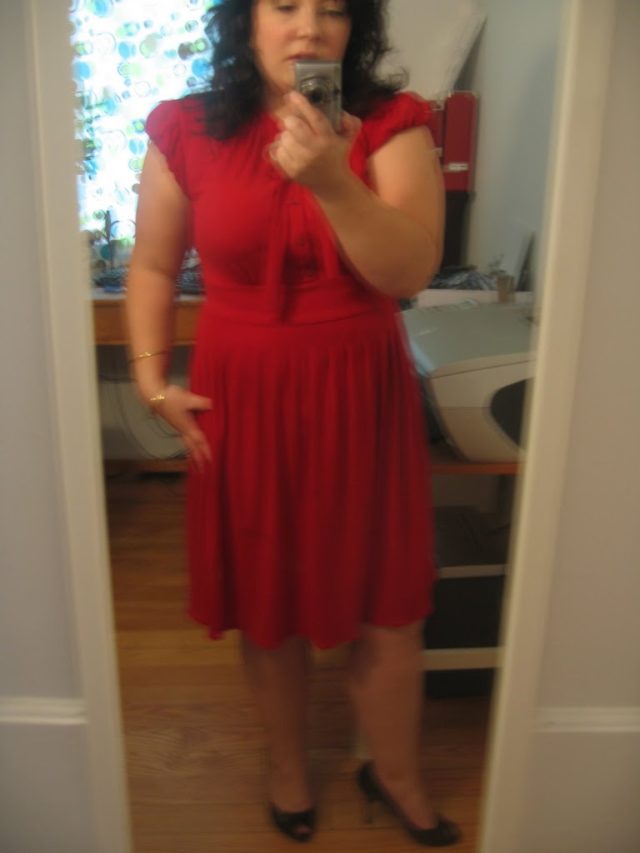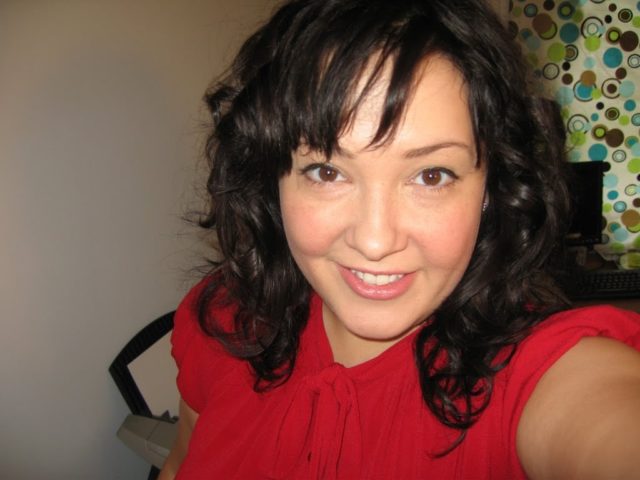 Red matte jersey dress from Maggy London, diaomond studs from Nexus Diamond Labs, gold bangles from Ralph Lauren, black croco peeptoe heels from BCBGirls, black leather vintage clutch from my mom's closet.
Hair was washed and conditioned, then in a rush a bit of Jonathan Silky Dirt was applied and dried super fast with a paddle brush and dryer. Ended up about 70% dry then ran to yoga (running late because of the FIL fiasco). When we got home from yoga, I straightened the bangs with a curling iron. A few pieces were hit with the curling iron, but there wasn't a heck of a lot of time so I put BioSilk on my hands, ran it through my hair and left it as-is.
Makeup was L'Oreal True Match concealer in W4-5, philosophy The Supernatural foundation in Beige, Cargo Matte BeachBlush in Tenerife, Nars lipstick on Dolce Vita, eyes is Pop Beauty's shadow set for brown eyes – the light khaki on the lids, Maybelline UltralIner in black on top lash line, lashes curled and Imju Fiberwig mascara on both sets of lashes.
The wedding was actually a vow renewal. Friends married a year ago, but eloped/did it in private. A year later, they invited loved ones to participate. It was an outdoor ceremony – a church in DC has a labyrinth in the garden, chairs circled this formation and the ceremony took place in the center. Their good friend was the officiant, four attendants stood at four corners and recicted parts of the ceremony. The whole event was seeped in romance, beauty and the permanence and importance of marriage. Loved all of it, except the broiling sun. We were all sweaty soppy messes by the end. The reception in the same garden was champagne, chocolate cupcakes and passed desserts like mini key lime tarts and shots of milk topped with an itty-bitty chocolate chip cookie. Utterly delightful.
We had to dash because that night was my husband's best friend's wedding anniversary. We have a long-standing tradition of taking the lovely couple to dinner at the restaurant where they had their wedding rehearsal dinner. Grabbed the Metro, headed back to the 'burbs, quick change and then got in the car to head north in Maryland for our second event of the day.
The restaurant is a local favorite, specializing in Maryland seafood. Amazing menu and service, quaint wood paneling and candlelight, but a bit more casual of a climate than a wedding.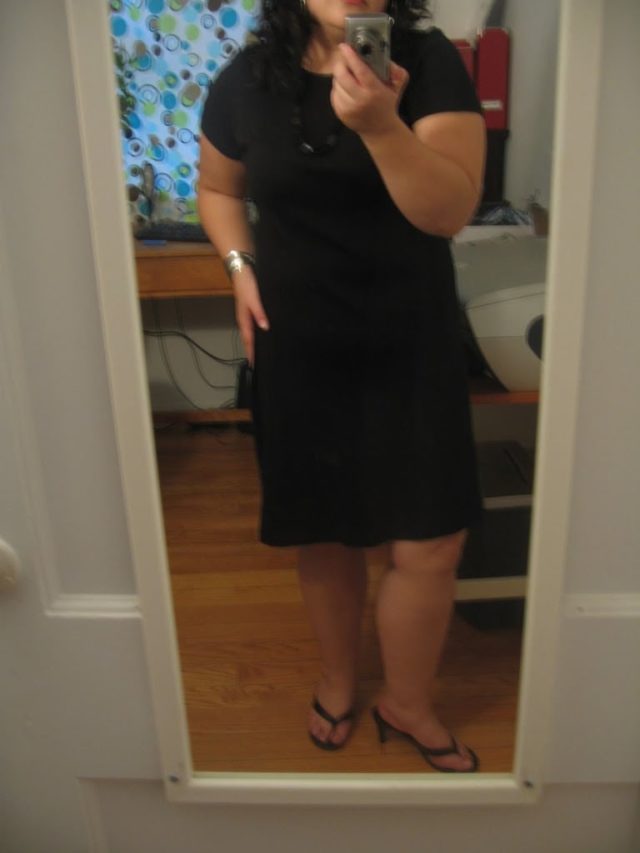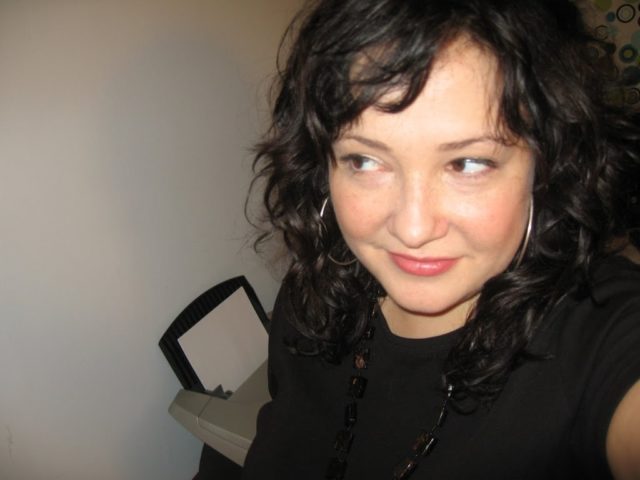 I switched to my Jones New York Sport tee-shirt dress, black leather thong heels from Mossimo, black coral necklace from Mexico, silver cuff and hoop earrings.
Hair was untouched from earlier.
Makeup was a slight touchup with MAC Blot Powder in Medium, a touch more Cargo BeachBlush and Nars Dolce Vita lipstick.