This article may contain affiliate links; if you click on a shopping link and make a purchase I may receive a commission. As an Amazon Associate, I earn from qualifying purchases.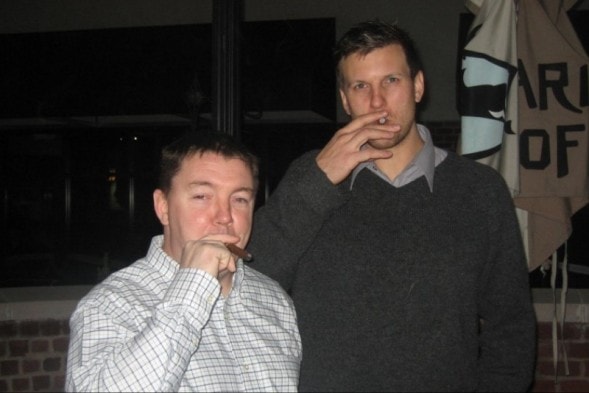 Friday night we went to dinner with very good friends of ours. Had a wait for our table, so we went next door to the cigar shop; the boys got some cigars to puff (it was nice enough to be outside) and the wife and I chatted about the upcoming wedding of her sister-in-law (you can't pull me away from wedding talk!). The place was really lovely – a new joint we hadn't yet visited. After we hung out at Starbucks until they had to get home and relieve the babysitter. Ah, the wild and crazy life of adults!
Saturday started with yoga as usual, then a few errands. In the afternoon my husband's cousin came over for a game of Rockband and then we three headed to DC to see Grace Potter and the Nocturnals at the 9:30 Club. There we met up with our good friends and had a great time. I only knew their music vaguely… but after that performance I am a FAN!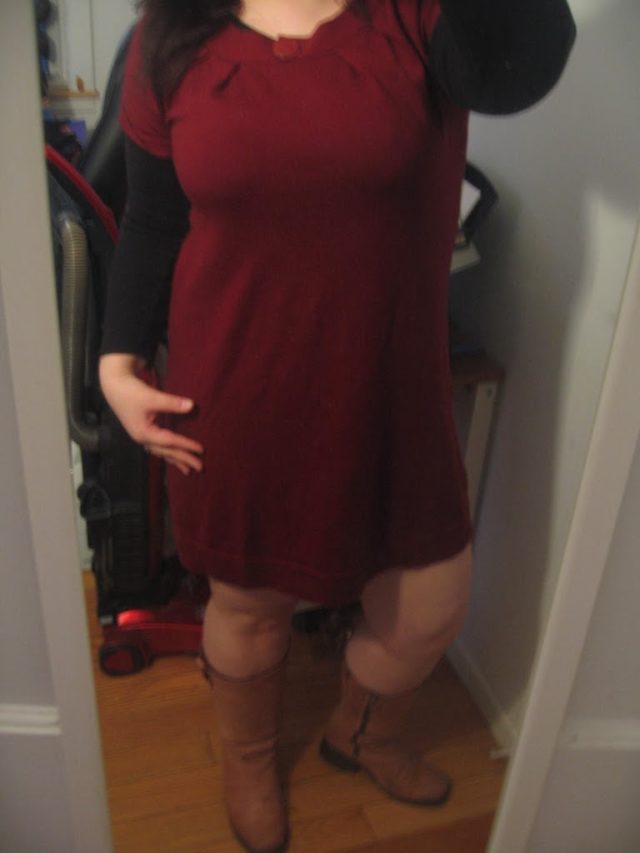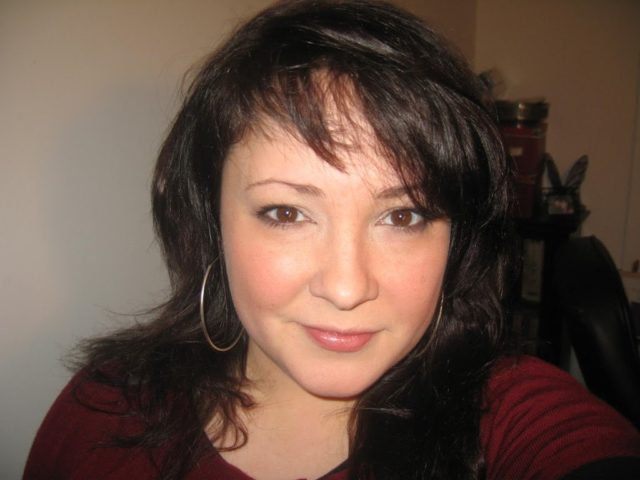 Hair was washed and conditioned in a rush and to the sounds of Rockband. Added a touch of Jonathan Silky Dirt while damp, blew it straight with a paddle brush and a round brush for the bangs and ends.
Dressed in a rush as well; black thermal top from Old Navy, burgundy merino shift from Banana Republic, tan "Bern" boots from Duo, silver hoops and cuff.
Makeup was Smashbox Photo Finish primer, Revlon ColorStay under eye concealer in Light Medium, philosophy The Supernatural in Beige, Cargo Matte BeachBlush in Tenerife, Revlon ColorStay shadow quad in Neutral Khakis – ivory in inner corners, khaki on lid, chocolate in crease and along lash lines. Lashes curled and two coats of CoverGirl Lash Blast in black. On lips is Revlon Super Lustrous Lip Gloss in Glossy Rose.
Sunday, we did a whole lot of nothing, and it was great! We watched a few episodes from Season 3 Lost that my husband missed, a Netflix movie (Curse of the Golden Flower), took a nap, cleaned a bit, had Chinese for take-out… very relaxing and lovely. No photo outfits because seeing me in a black tank and pink-leopard-print flannel PJ pants ain't so exciting…