This article may contain affiliate links; if you click on a shopping link and make a purchase I may receive a commission. As an Amazon Associate, I earn from qualifying purchases.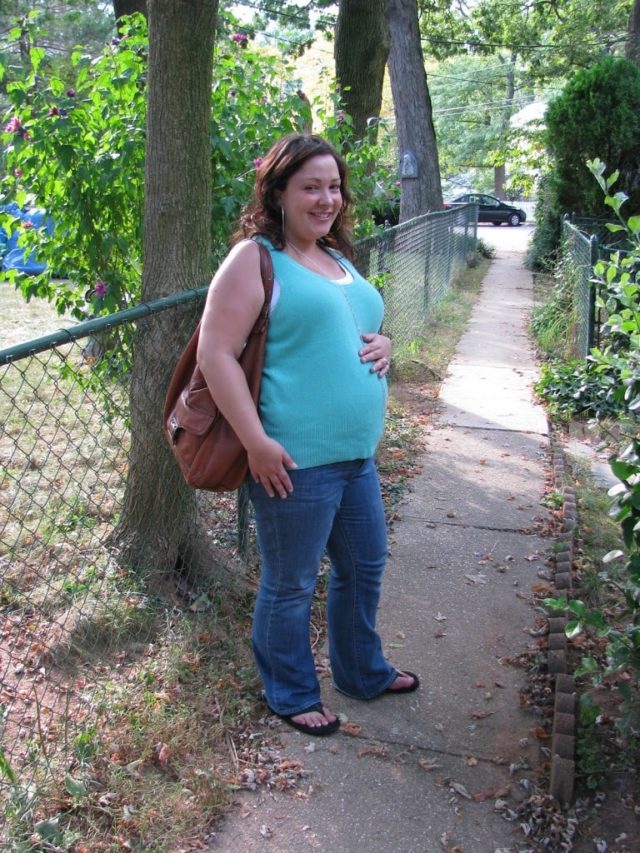 This weekend was purposely uneventful. Life has been terribly hectic with weddings, showers, photo shoots, concerts and social engagements so we looked forward to a bit of true couple time and home time this week.
This is my look for Saturday which is the only day where we did real activity. I met my husband after his yoga class and we had a double lunch date with my mom and her new beau – they have been dating for two months and I had yet to meet him. He's a really wonderful man and they are a great pair so it was cool to finally have a person and voice with the pictures and stories!
Late afternoon, my husband and I stopped by our friends' house that lives in the same community but several blocks away. We have been so busy and haven't seen them in a while. As usual, our friend opened up his home, and his kitchen to us and we had the most delightful tapas-like dinner from random leftovers and freezer goodies (this man can make gourmet from clearance bin groceries) while listening to great music. his wife came home from her day's activities and joined us – beer for the boys, wine for her, an he made a mojito mocktail for me with mint from his garden.
Attire:
Gap: White maternity ribbed tank, pale aqua cashmere tank (old and clearance), maternity bootcut jeans
Reef: Sandy flip flops
H&M: Silver necklace
Silver hoops and cuff
(Banana Republic bag from last fall)
Hair:
Day 3
Beauty:
Cover Girl: LashBlast mascara in Rich Black
Bare Escentuals: Buxom lip gloss in Dolly
Sunday I put on a berry colored tank from Old Navy maternity with my black Old Navy maternity Bermudas. My husband and I headed to the lake for yoga and meditation, then to the farmer's market to get the week's produce. Came home and made the BEST potato salad (adaptation from a recipe in Animal, Vegetable, Miracle – just finished reading it) and we watched a movie, did some chores and were unsuccessful staying up to watch all of the Olympics closing ceremony (though what I saw was pretty cool).
Summer Potato Salad
Red potatoes from the farmer's market (think I bought a pint and used all but six of them)
Bag of frozen peas (thawed)
Half of a farmer's market yellow onion – cut into very very fine ribbons
Feta cheese – half of a container, chopped
Dried oregano
Olive Oil
To make things easy and quick, I cut up the potatoes before cooking (left on skin). Covered in a pot with cold water, brought to boil and simmered for 10 minutes. Drained
Mixed with peas, feta, onion, and about 8 shakes of dried oregano (would have been great with fresh, with mint, thyme, many other herbs)
Drizzled olive oil over the top (probably equivalent to 2-3 tablespoons – you will need less than you think. Could also do a vinaigrette if you desire more flavor, though I like lots of seasoning and this was perfection)
Gently mixed, put in refrigerator. Ate with salad for dinner, and currently eating now as part of my lunch!
Tonight I am making zucchini breads – one for this week and a few to freeze for the fall and winter!