This article may contain affiliate links; if you click on a shopping link and make a purchase I may receive a commission. As an Amazon Associate, I earn from qualifying purchases.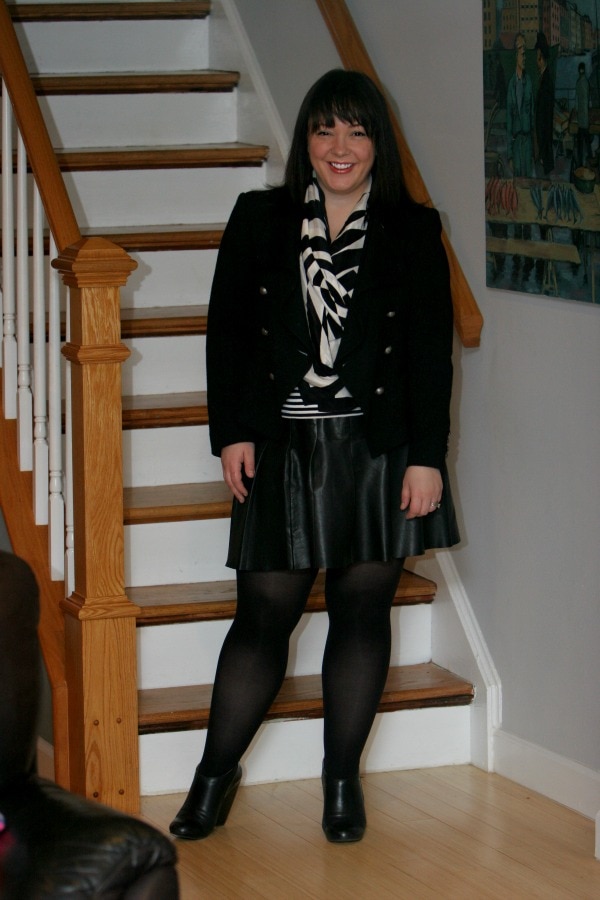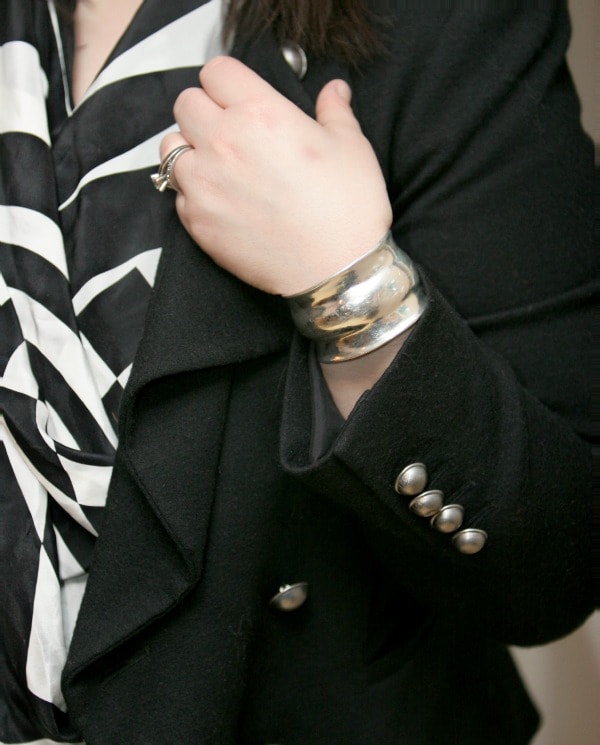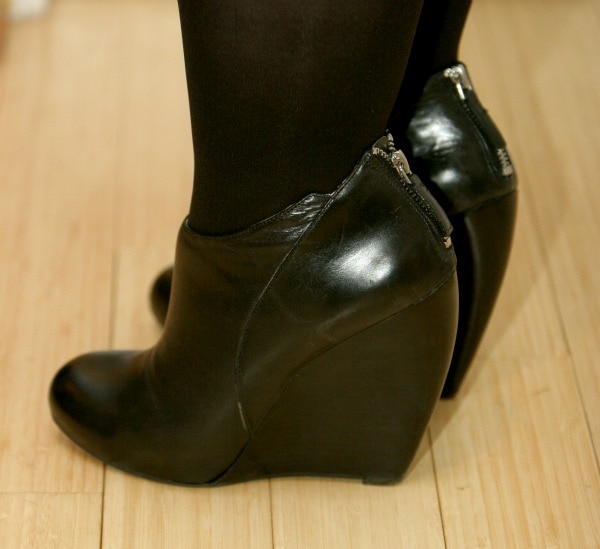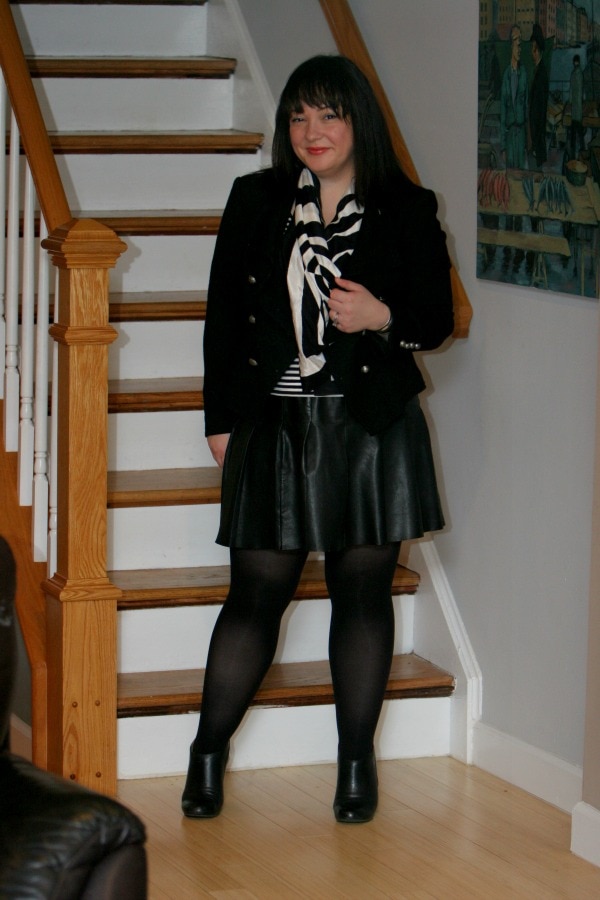 I worked for Express from 1997 – 2001 and during that time I think they had some of their very best collections. To this day, I still have fabulous dresses, leather goods, and knits in my collection that look on trend and are still in great shape. They had a period of time when their scarf collection was amazing; this is one I bought during that time and still regularly wear. Their scarves were 100% silk, had unique yet classic patterns, and are a nice big size that makes them so versatile. I never get rid of an accessory unless it's damaged or completely wrong for my personal style and scarves are one thing I hold on to forever. I have a box in my closet full of tiny poly chiffon scarves and long skinny silky scarves I bought at places like Old Navy and The Limited over a decade ago – they look ridiculous on me now, but you never know when pocket squares, scarves as ties, or scarves on ponytails will be the rage and I already have the tools to achieve the look! No more money spent, and they all fit in an old shoebox!
Daylight Saving Time is obviously putting a bit of a damper on my daily outfit posts. We're trying to find places in the house where a decent shot can be taken without natural light, but we're just not the type of family to have a bunch of crisp white walls and empty space. The office (seen here) is a good spot, but green walls sort of make everything… well green. We'll keep playing around and hopefully will find a good indoor spot!
Follow Me | Twitter | Facebook | Instagram