This article may contain affiliate links; if you click on a shopping link and make a purchase I may receive a commission. As an Amazon Associate, I earn from qualifying purchases.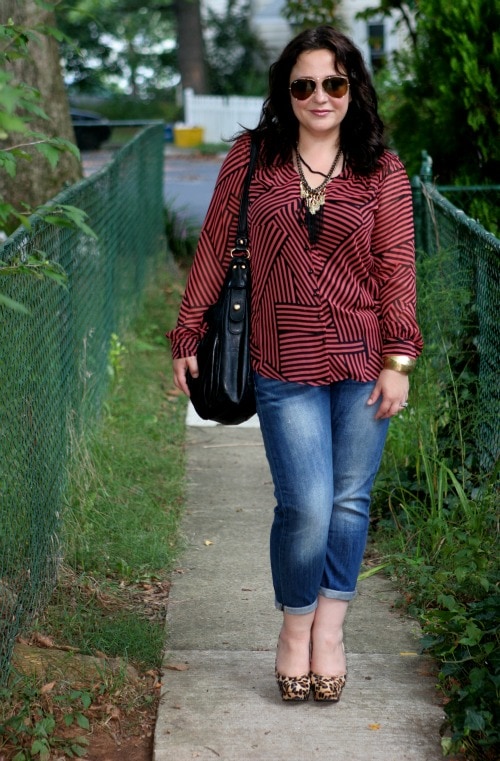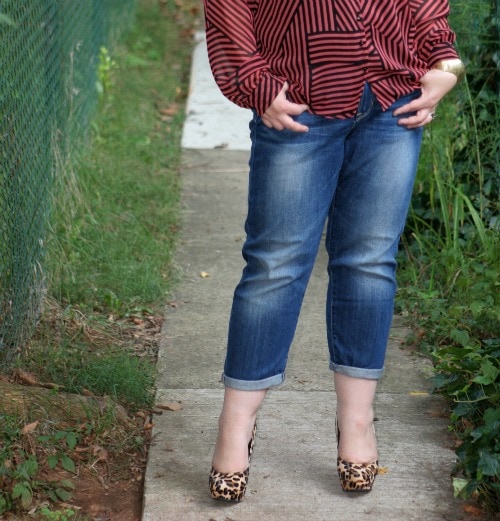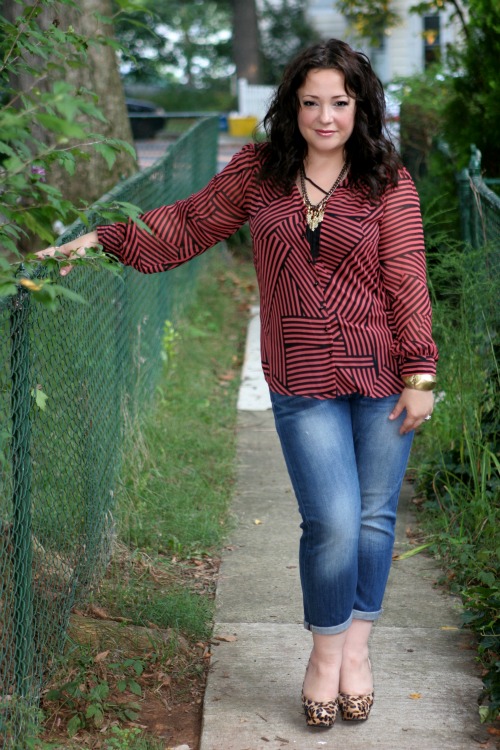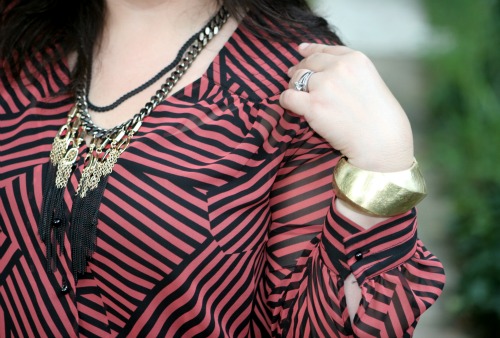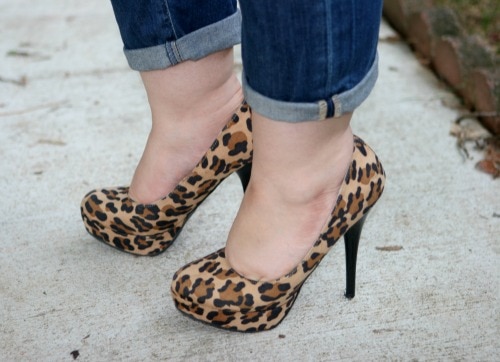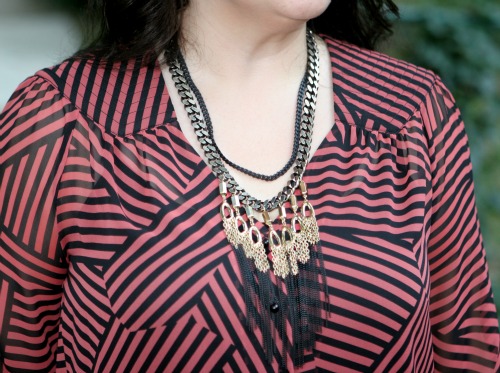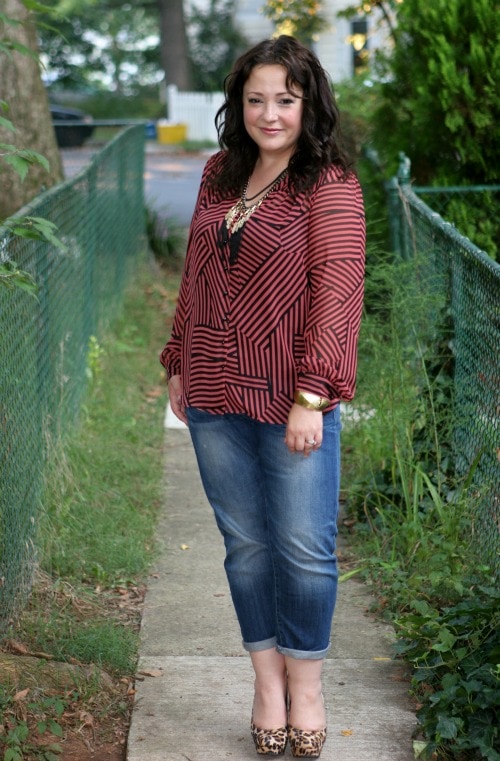 Top: Bellatrix
Tank: H&M (similar)
Boyfriend jeans: Gap
Bracelet: c/o IN PINK
Necklace: c/o Kristin Biggs, Stella and Dot
Shoes: Target
Bag: Sabina (similar)
Sunglasses: Ray-Ban
I usually put together my outfits in the morning – while brushing my teeth I will think about what I own and possible pairings. Then I see if they look on as they did in my head. The other night, Emerson went to bed early, my husband was teaching late and I had a decadent hour to play dress-up in my closet all by myself. I put on Spotify and tried on a bunch of different things and decided on two outfits I really liked with these new jeans. Posted them on Instagram and asked followers their opinion and this ensemble came out the winner!
And speaking of these jeans… the brilliant Angie at YouLookFab said these were a great choice for boyfriend jeans and suggested going a size larger. I think I tried these before in a 12 petite and couldn't get them over my calves, in a 14 regular they are comfortable and slouchy in a good way. Boyfriend jeans always make me look ridiculous but I love how they look with heels, blazers and such. Glad to have found a pair that works!
And no, your eyes are not deceiving you, I dyed my hair. I have needed to get to the salon for eons but haven't had the time. Yesterday out of desperation I ran to CVS and bought a box of Natural Instincts in Medium Brown. This was my go-to color before I started getting my hair colored professionally and I know it's a good match to my roots and washes out in a couple of weeks. By then I hope to have time to get my hair properly cared for by my stylist!
Follow Me | Twitter | Facebook