This article may contain affiliate links; if you click on a shopping link and make a purchase I may receive a commission. As an Amazon Associate, I earn from qualifying purchases.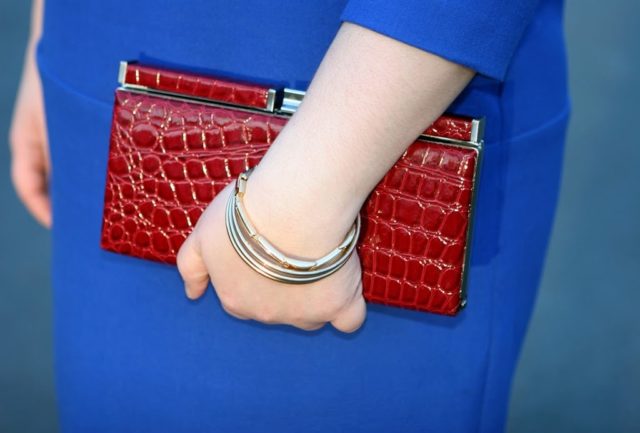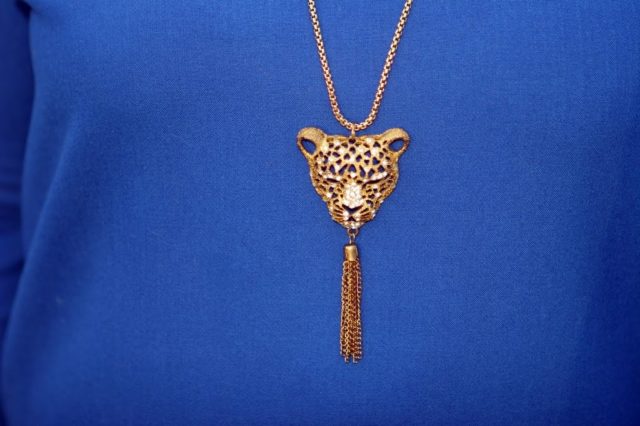 Dress – Ann Taylor (similar)
Trench – DKNY
Necklace – eBay (similar)
Bracelets – JewelMint, Lauren by Ralph Lauren
Tights – Nordstrom
Heels – Jessica Simpson (similar)
Clutch – LOFT via eBay (similar)
Tonight I am going to Rams Head Live to see Boyce Avenue – I'll admit I hadn't heard of this band until I won tickets through Rams Head's Twitter account. I'll be going with my best friend S for a girl friend date night. These shoes aren't the best for a long day, but my Miss Sixty booties are at the cobbler getting reheeled – I'll pick them up on the way home and switch into them before heading out for the evening.
Wednesdays Emerson goes to my mom's house; today she said she just HAD to wear her Cinderella dress. Whenever she wears it she likes to twirl and pose and "be a princess" (which means smiling and curtseying). She saw my husband with the camera and had to get a picture of herself! He said "pose like Mommy" and she put her hands on her hips!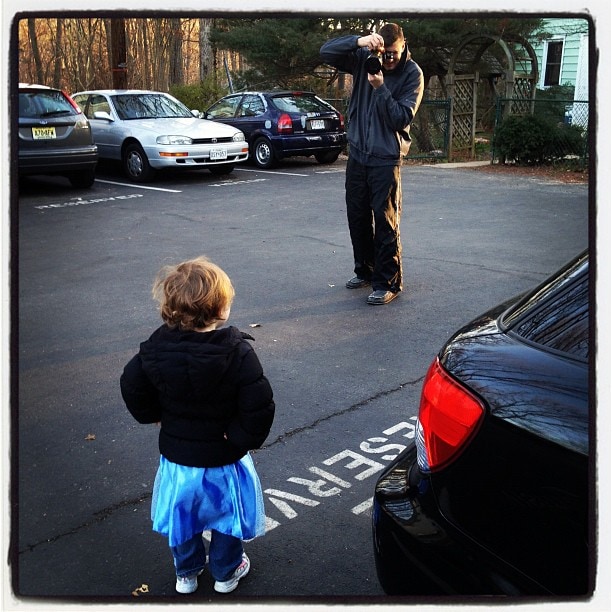 I caught the "behind the scenes" of this shoot and shared it earlier on Instagram – too cute!
Update: Reader EBT let me know this is not a tiger, but a leopard or maybe jaguar. Whoops! Thanks for the heads up!
Follow Me | Twitter | Facebook