This article may contain affiliate links; if you click on a shopping link and make a purchase I may receive a commission. As an Amazon Associate, I earn from qualifying purchases.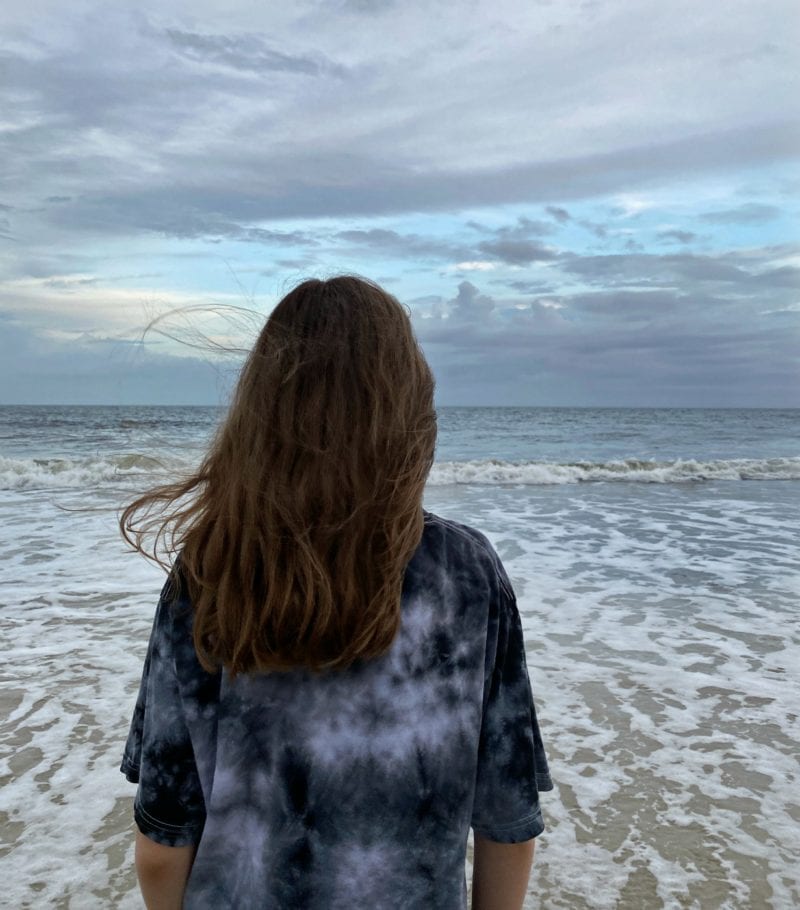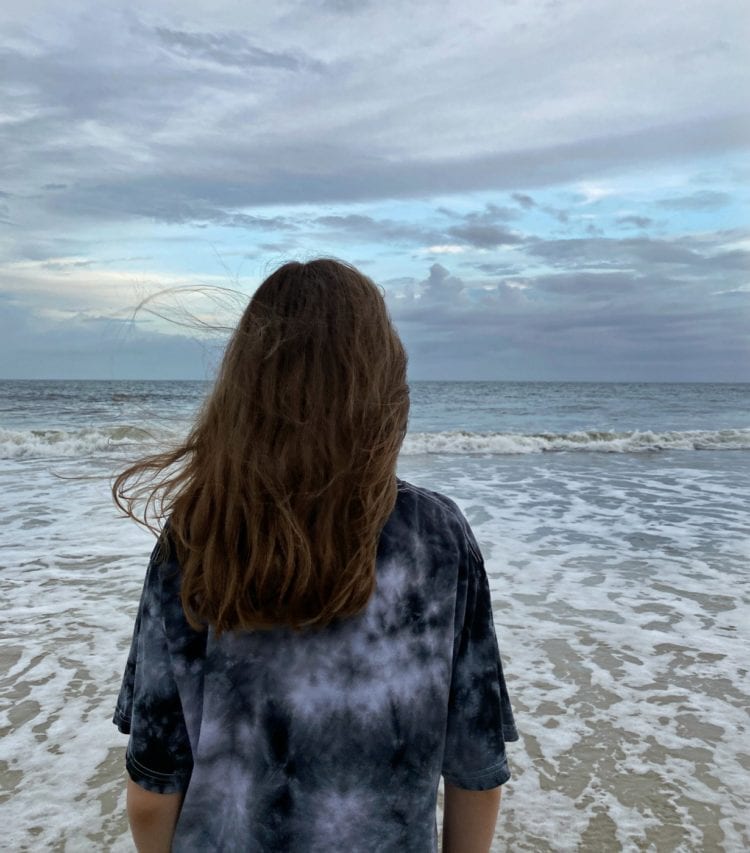 Usually, I work on Weekend Reads all week. I start the post and as I read articles or think of something I add it and save the draft. Sometimes, I even have two in draft – the one for the coming week and the one after. But this week, Weekend Reads is being put together at 3pm on Friday. My family and I got away this week to the beach; back in June when thinking of a summer without the community pool, without the 4th of July and Labor Day festivities, and canceling our annual girls' trip to Rehoboth Beach because the idea of staying in a hotel without a balcony or kitchen and having to navigate crowds sounded un-fun… well I knew we needed an escape to look forward to.
Beach rentals are a hot commodity, and we weren't able to find one our style and price until after Labor Day. And this past week I tried as hard as possible as a self-employed breadwinner for the family to take a break. I wrote content for Monday, Wednesday, and Friday ahead of time and only did maintenance for about an hour each day. And Weekend Reads I figured if I didn't get to it, the world would still rotate. But we got home in plenty of time, laundry is in the machine, we're all showered, and my kid is upstairs finishing up her distance-learning school day. I emailed myself a bunch of great articles this week and will share them below. And stay tuned, I'll be sure to have a recap of our little vacation!
How to Help
Another week, another opportunity to pick from all of the tragedies happening in our country and the world to highlight. I started this segment as a way for us to feel like we can do something even if we're sheltering in place and this spring into summer and now into fall is getting even more devastating. Please please PLEASE vote. And when you vote, think not just about your bank account or that one issue you're passionate about, but vote for this world. Vote for those who believe scientists, whose hearts break over what is happening to children at the border and children in the classrooms, who see teachers and waiters and housekeepers and firefighters and seniors to be just as valuable of humans as millionaires.
But this week, I have to focus on the fires happening on the West Coast. I felt awful sharing photos of me at the beach in the rain as I know many of you are dealing with the devastation happening across the country. And what happens to one of us, affects all of us. Whether or not you live on the West Coast or love someone there, the fires are hurting wildlife, the environment, businesses, our health, our finances, and all of our futures. There are many sites offering links to charities that can use your donations to help those affected by the fires. The three I sent donations to on behalf of Wardrobe Oxygen are:
If you live in the area and know of an organization that could use our support, do share it in the comments. And thank you all for striving to make this world a kinder, safer, and healthier place for all.
Weekend Reads
I love Jonathan Adler, and loved seeing how he transformed this Nob Hill mansion. (SF Gate)
We're getting far too used to living in hell. (The Cut)
Why you should stretch more often than before and after exercise — especially nowadays. (Washington Post)
A great piece from my friend Patrice, better known as Afrobella: How I rediscovered beauty in the pandemic. (Zora for Medium)
The only thing I have control over are my biceps. (The Cut)
Century 21, the fabled NYC bargain destination is closing. (New York Times)
Two things that are more important than ever: maintaining connections and supporting the USPS. Here are a few fun ways to do both. (Livability)
Kids of all ages on what they miss most about dining in restaurants. (City Paper)
'This is not the time for tiptoeing.' How British Vogue's Edward Enninful is shaking up the fashion world. (Time)
Jane Fonda, intergalactic eco-warrior in a red coat. (New York Times)
Whew, this longread was intense and I think a must for all: A pandemic, a motel without power, and a potentially terrifying glimpse of Orlando's future. (Washington Post)
And thank you to Rachna who sent this piece may way thinking I and all of you would enjoy it: Hanifa's Anifa Mvuemba couldn't get the fashion industry's support. Turns out she didn't need it. (Fashionista)
See/Hear/Read
Not a lot of seeing, hearing, or reading this week…
We finished the miniseries, Mrs. America on Hulu and it was FANTASTIC. Seriously, if you haven't yet watched it add it to your list!
And speaking of which, I am really looking forward to seeing The Glorias.
My Spotify algorithm is all out of wack and my Daily Mixes are binaural beats and spa soundtracks which is all I can listen to when writing. This past week I took a long walk on the beach and then through some of the beach neighborhoods checking out houses and dreaming of owning one and during it I listened to this playlist I used to listen to when taking a train or plane for a work trip.
For Your Entertainment
I know we're not the only people to end up with a playlist of a vacation; songs you hear that transport you back to that trip, that restaurant, that moment at sunset. And for our trip this weekend, much of its soundtrack includes the band Tennis and their latest album, Swimmer, which came out at the beginning of the year. Here is one of the songs from the album that got stuck in my head: