This article may contain affiliate links; if you click on a shopping link and make a purchase I may receive a commission. As an Amazon Associate, I earn from qualifying purchases.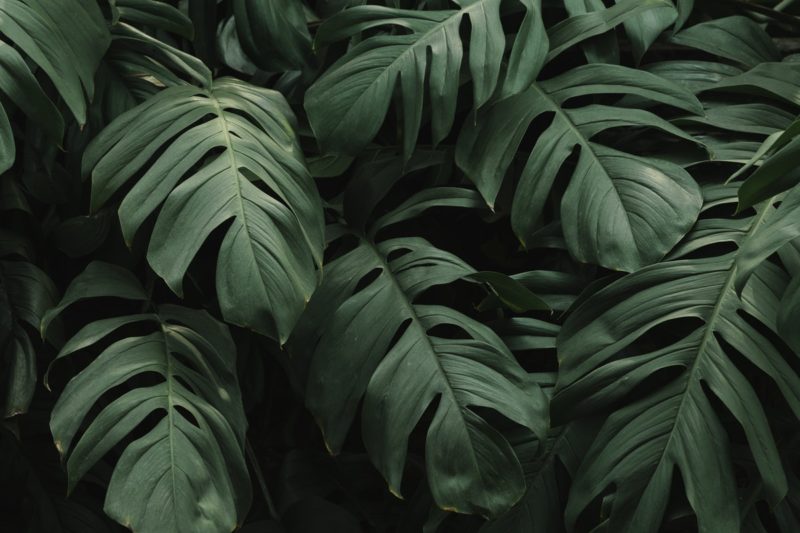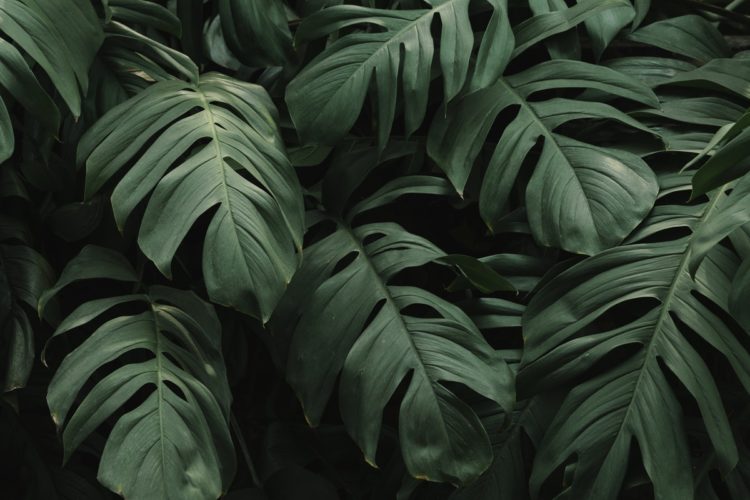 This has been a hectic week. Last Friday, I took the train up to NYC to film a segment for The Today Show (I know! So psyched!). I'll be going back for a live portion of the same segment. The date hasn't been 100% confirmed but right now it seems it will be October 2nd during Hoda and Jenna. This week, we turned our living room into a photography studio to shoot several looks for a post that will go live Monday. Wednesday, I went back to Howard University to speak to a marketing class at their Business School about being a full-time influencer. That same evening, I spoke on a panel for the DC chapter of Fashion Group International about diversity and inclusion in fashion. On top of it, I've been under the weather all week. I'm not sure if it's a Back To School Bringing Home New Germs cold, or Oscar-related allergies. I missed three mornings at the gym waking feeling as though I was death warmed over, but I think I'm improving.
Good thing because tonight, which to you reading will be last night, we're taking our daughter to her first show at the 9:30 Club. A DC institution, My first time at 9:30 was 10th grade (it was to see The Toasters) and went several times a month to their all-ages shows, learning how to mosh and how to find my own taste in music. I saw The Beastie Boys with Karl at Radio City, the building that became the new 9:30 Club, where it still resides. We're seeing Grace VanderWaal, who is one of our kid's favorite singers and I'm so thrilled to share one of my favorite places in DC with her. We have Girl Scout activities this weekend and hope to head to the farmers market with Oscar in tow. I hope you all have a good weekend, and thanks for reading my rant!
Sale Alert
Colleen Rothschild, my favorite skincare, but there's a woman behind the brand and it's her birthday. She's celebrating by having some fabulous sales. This weekend you can get the Discovery Kit, a bag with travel-sized versions of her bestsellers for just $69 (regularly $95). I have this kit, I love how every container is refillable; it's how I carry these products with me on travel but it's also how I got to know the skincare line. Read all my Colleen Rothschild Skincare reviews.
Lands' End has their Friends and Family taking place. Through the 24th, get 40% off all full-price items with the promo code FAMILY40 (no PIN needed). I know Lands' End seems to have a lot of sales these days but this is a good percentage off, and IMO a super good time to buy outerwear. The coats may be on sale later, but you know they won't have the size and color selection you desire and their coats are always a phenomenal value.
I'm partial to this hooded down coat; I have an older version of it and find it super warm, water-resistant, yet also chic. This is the link to five colors in Misses, Petite, and Tall; and this is the link to five colors in Plus and Petite Plus sizes.
I also have their insulated Squall Parka which is my favorite for sledding, shoveling, walking the dog, running errands, and any time I'm outside in the cold, snow, or sleet and need to get life done. This is the link for five colors in Misses, Petite, and Tall and this is the link for the same coat, same colors in Plus and Petite Plus.
I know many of you love Aerie; they have 30% off their bras this weekend. Shop the promotion with this link.
American Eagle, their sister brand, is a favorite for stylish denim in a broad range of sizes at a great price. This weekend they have a deal where if you buy an online-only style, your entire purchase (including anything from Aerie) is 25% off. Use promo code GETSOMENEW.
J. Crew is offering 30% off their work-friendly styles available at this link. Use promo code THATWORKS at checkout.
Weekend Reads
A must-read – a woman was kidnapped at gunpoint by her Lyft driver, taken across state lines, and gang-raped. She informed Lyft within 24 hours and not only did she have to still pay the fare, but the rapist is also still employed by Lyft. (Medium)
"We don't have enough real-life women role models to inspire change in our culture, so we need them in fiction. And the great thing is, as much as media images can cause problems, because they're so powerful, they can be the cure for the problems they're creating." How Geena Davis made children's television more feminist. (Washington Post)
Sometimes what celebs wear on the red carpet are ridiculously expensive and unable to be worn by us mere mortals. And then there are the FIRE rainbow-striped heels Lizzo wore to the VMAs. Just $79 and reviews that they're comfy as well as fabulous.
When I was in high school I had a friend named Kim. Kim wasn't afraid to poop anywhere, she thought it was ridiculous that anyone feared public pooping as it was a natural thing every animal on this planet does. Kim was my hero, and she gave me some confidence. However, I have done things like head to a different floor of my office building to get business done. This piece delves into not only the weird habits women adopt to poop in public, but why it can be more difficult for women than men. (New York Times)
I am so proud of Julia. I can recall going to lunch with her and my friend Sarah a few years ago and she said she was discussing a wine certification she was going to take. And now she's in Food and Wine and changing the wine community for the better. (Food and Wine)
Another beautiful friend who pursued her dreams is Winona, and she shares her thoughts about doing just that in this piece. (Medium)
Live in DC? Think DC should earn its statehood? Think the flag should have 51 stars on it? Then this is for you. (Eventbrite, but it's not an event)
Have you heard of CARIUMA sneakers? I didn't either until I got the opportunity to try a pair for free. They're made with fair trade cotton, crafted while trying to use less water and giving farmers fair wages and safe working conditions. No trees are harmed when sourcing their rubber, and even their leather is sourced in a way that is as ethical as possible. All this and the sneakers are super cute and reasonably priced! I'm excited to try them and will be sure to share my thoughts. FYI, this is not a paid promotion and I'm not required to write this in exchange for the shoes. I just know finding cute sneakers is hard and many of you care about the kind of brand you shop from and CARIUMA may be what you were looking for.
"The Old South may be your American Downton Abbey, but it is our American Horror Story." Michael Twitty, author and historical interpreter, weighs in on the controversies that erupted after a few plantation museums in the South began to teach visitors the truth about slavery. Seriously, you need to read this and then pass it on to your friends. (The Bitter Southerner)
Refinery29 and ELOQUII partnered together for a capsule wardrobe and I have to say I'm loving a lot of the pieces in it. I especially love this dress and think this skirt would be so chic with opaque tights and a turtleneck, or a blazer and t-shirt!
Speaking of retailers, big news this week is Madewell is leaving J. Crew, their parent company. They want to be independent and even have an IPO. (Fast Company) This piece delves into additional reasons why this may not be the best thing. (Bloomberg)
last week I mentioned the VSCO Girls trend; this piece shares the history of the puka shell necklace and how it has regained popularity thanks to people like my daughter. (Vox)
For Your Entertainment
I really like Halsey, she's young, she's impulsive, and she's incredibly talented. She has a unique sound, lyrics many can relate to, and she's also a visual artist. I was impressed when she painted a portrait live on SNL while singing the song "Eastside." Her latest video for "Graveyard" is a time-lapse of her painting a self-portrait while the surprisingly sweet-sounding song is about being in a toxic relationship.