This article may contain affiliate links; if you click on a shopping link and make a purchase I may receive a commission. As an Amazon Associate, I earn from qualifying purchases.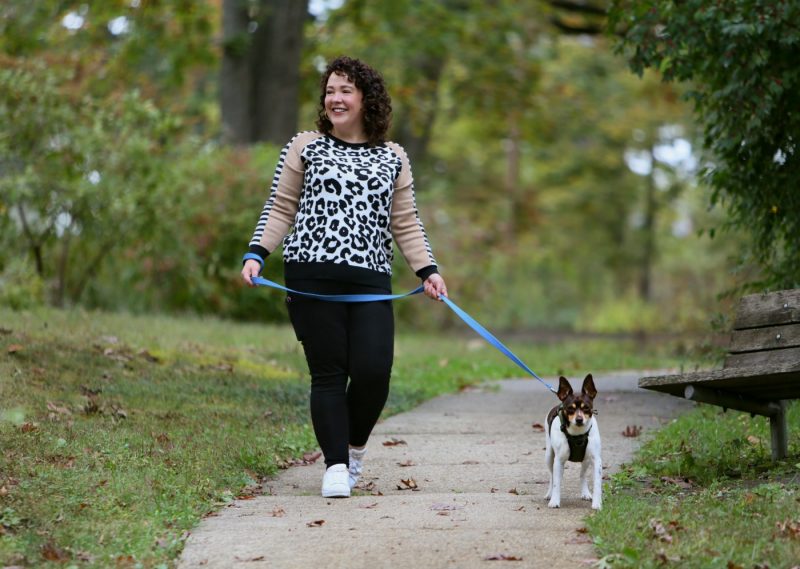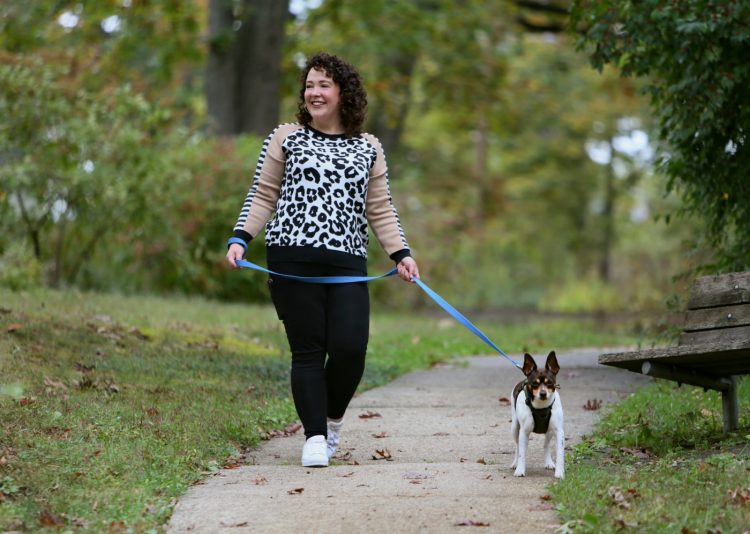 Weekend Reads
Woah, Nellie, this article blew my mind. The lifestyles of the rich and quarantined. (Washingtonian)
How to make yourself immune to secondhand stress. (Harvard Business Review)
The German model for America: The long and public reckoning that followed the Holocaust shows a path forward for a United States that desperately needs to confront its racist past. (Vox)
If you too were a fan of Eddie Van Halen and are mourning his loss, you should know about the racism and discrimination he experienced in his earlier years. (NBC News)
Looking for Black-owned companies to replace everyday products I purchase, I came across PUR Home, a Black woman-owned company that makes all their products here in the USA. We purchased their laundry detergent and their dish soap. The laundry detergent is Leaping Bunny certified and receives a great EWG rating, comes in a recyclable container made from cardboard and newspaper, made with earth-friendly ingredients, and comes in three scents. We found this detergent good and equal in effectiveness to other eco-friendly detergents like Seventh Generation. The dish soap is not as thick and not as fragrant as the eco-friendly liquid dish soaps we've used previously but once you get the hang of the easier pour/squeeze so you don't use too much, you find it's just as effective for cutting grease and cleaning. It too is made from non-toxic, earth-friendly ingredients and is Leaping Bunny certified and highly rated by EWG and I find it's less drying to my hands than the previous products I got from Whole Foods and Thrive Market. PUR Home also carries many more products than this for laundry, dishes, the bathroom, and more and they have refill pouches, glass bottles, and ways to reduce waste while still getting a quality product.
Oh no, global warming isn't a thing at all. (The Washington Post) No seriously, this is just a coincidence, not global warming. (The Guardian)
Study finds you can communicate with cats by blinking slowly. (Nerdist)
Are you following Blacktober? Here's why you should. (Kotaku)
A fab feature on a fab actor, director, and activist: Regina King. (Glamour)
Not everyone is working from home. 24 hours in the life of American Workers. (The Washington Post)
Inside the COVID unit in the world's largest women's prison, which is located in California. (The 19th)
"There's no good way to talk about an 18-year-old woman's body. She's too young to drink legally, and yet it's somehow permissible to start the time-honored tradition of picking her apart." (Buzzfeed)
I share this article while wearing a pair of canteloupe-colored CROCS. And I feel no shame. (New York Times)
We're just beginning to understand the extent of COVID-19's feminist nightmare. (MSNBC)
Why I speak up for Black women: a piece by Megan Thee Stallion. (New York Times)
I don't want kids… and that's okay. (The Stripe)
Wish that skirt or dress had pockets? My sister sent me this video and it looks so simple (and honestly, could be done without a machine) I may try it! (YouTube)
With video calls and an army of volunteers, this 15-year-old is battling pandemic loneliness in nursing homes. (The Washington Post)
And a must-read sent to me by WO2 reader Linda: A battle for the souls of Black girls. (New York Times)
Hear/See/Read
After this, you will have only one more week of raving about Lovecraft Country as it will be the season finale. Beyond obsessed. I started listening to the corresponding podcast, Lovecraft Country Radio, one morning while folding laundry and it's an excellent companion and dives deeper into the episodes, the history associated with it, and the thoughts of those in the writer's room. I really don't have a lifestyle where I have time to listen to podcasts on the regular, but if I was still commuting this podcast would be at the top of my list.
Looking for a show that the whole family would enjoy, we've started watching The Good Place. I previously watched the first season but was exhausted by it; it feels different watching it with our tween. While there is some sex, drugs, and alcohol-related humor, Commonsense Media says it's good for kids 12+ and our kid is in love with it. In fact, she's lying on the living room floor watching it right now as I hide out in our bedroom finishing this post before dinner.
I was looking for a chick-lit book to read and sort of be numbed by before sleep and I got The Idea of You. I am 60% through and I don't know if I will actually finish it. It's fan fiction of a woman who turns 40 who gets into a relationship with a guy from a boy band who is supposed to be like Harry Styles. I find Harry Styles hot as hell, I am about the same age difference, but this takes place when the boy is 20, not now when he is 26 and I don't know… I remember being that age and those six years make a major difference. And the whole book is boring even though there are a lot of sex scenes. It also feels like a rip-off of a few different storylines from the TV series Girlfriend's Guide to Divorce but make the character of Abby McCarthy a French gallery owner. However, it does achieve my goal for the book – it numbs me to sleep!
Ack, coming in after publishing because I realize I forgot to share a movie I saw this week and loved,
The 40-Year-Old-Version
, available on Netflix. Radha was a playwright, a 30-under-30 winner who was turning 40 and hadn't accomplished anything since. She decides to try rapping. If this sounds ridiculous, like some madcap romcom, it's not. Radha Blank wrote, directed, and starred in this semi-autobiographical film and I thought it was fabulous. Real, raw, heart-wrenching, and funny.
For Your Entertainment
do you ever just want to give up?
well, me too
are you shocked by what people get
get used to?
do you wake up in a cold sweat?
well, that's sane
at least you got a little brain left
you got a little brain
cuz there's foxes in the hen house
and bad news every day
and right there on pennsylvania avenue
the sheetless kkk
and there's models wielding microphones
chasing maniacs around
and everything's on fire
and there's twisters touching down
but we can do this
if we try
if we do this
like it's do or die
yes, we can do this
if we try
if we do this
like it's do or die
so let's pause
let us regroup
let us recover
let us recoup
let us remember
that we are charmed
let us look down at our hands
and remember we're armed
and if you think your vote doesn't matter
then you're not paying attention
yes, everything they do, they do
to keep you from their invention
The latest from Ani DiFranco: