This article may contain affiliate links; if you click on a shopping link and make a purchase I may receive a commission. As an Amazon Associate, I earn from qualifying purchases.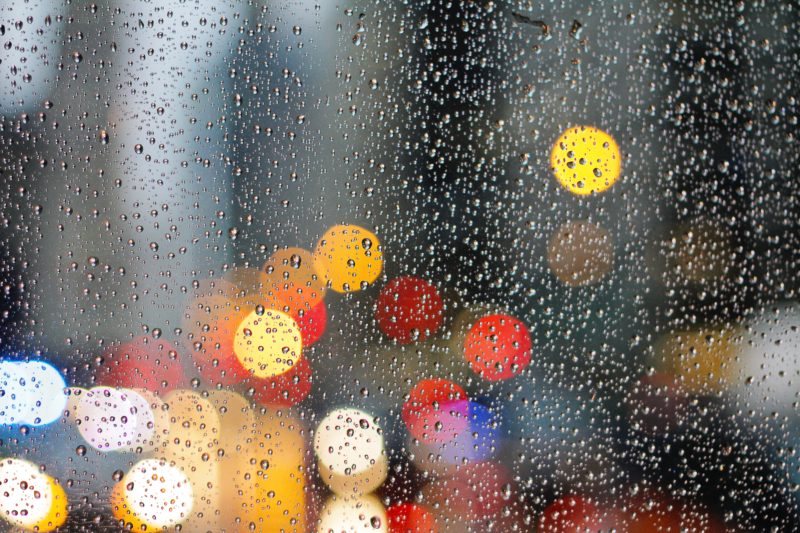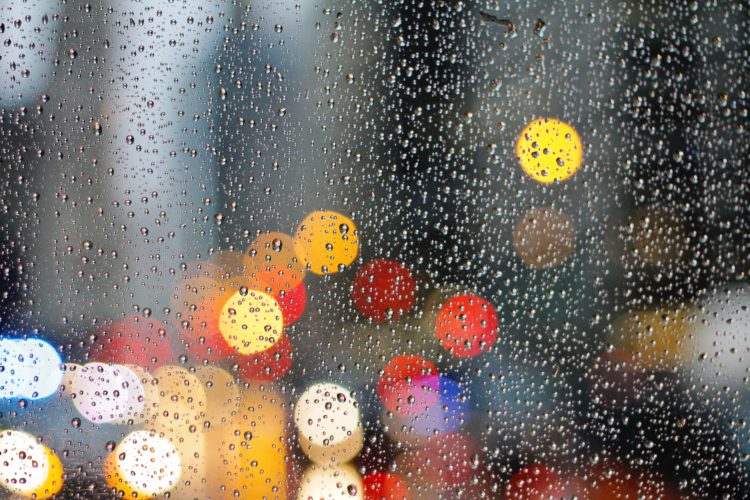 I'm writing this Friday afternoon. I met two friends, Sylvia and Elizabeth for lunch and the weather was spectacular. We sat outside, we enjoyed a bottle of rose with our poke bowls and said we felt as though we were in the Hamptons though we were in a DC neighborhood. The sky started to darken on the trip home and a half hour later the gray-green sky opened with a torrential rainstorm… for about 30 minutes. As Karl said, it felt like a Florida afternoon with that moment of rain and then back to regularly scheduled sunny programming.
Even though I've been home for a while I haven't fully caught up from my travels. Last weekend we had several shoots for upcoming campaigns and this week held a lot of non-blog responsibilities that kept me away from the computer. While you read this I'll likely be on my laptop trying to get a handle on my inbox and finish a few of my half-finished posts to get back on track. Considering it's supposed to rain tomorrow as well, it sounds like a perfect day to do it!
Sale Alert
Lands' End is having their Friends & Family sale with 40-50% off.  Visit my blog post from yesterday for details and my picks from the sale.
Banana Republic has all dresses $75 and an additional 10% off the rest of the collection.  No code needed. This is SUCH a good deal, most of the dresses are over 50% off.  Banana goes up to a size 20 and most styles are available in petite and tall. Sale through the weekend.
LOFT has 40% off this weekend with promo code LOVEMOM. They have a lot of great new releases perfect for summer and an office setting.
Weekend Reads
If you're sitting around the dinner table debating the definition of "camp" after Monday's Met Gala (BTW my favorites were Lady Gaga, Kacey Musgraves, Janelle Monae, and Billy Porter), I recommend you read Susan Sontag's 1964 original essay, Notes on "Camp". (Georgetown University)
"Sucking 'has a bad rap. It's a reputation thing,' she writes. 'There's nothing inherently unpleasant about being substandard at something. . . . It's just that our culture maligns and mocks ineptitude.'" Loved this piece about Karen Rinaldi and her book is now on my to-read list! (Washington Post)
Last night was an event I wasn't available to attend that was hosted by Anna Kahoe of GoodWood. It reminded me of this piece she wrote at the end of last year that I continue to think about. (Writer Magazine)
Love that subtle shimmer of your blush, or eyeshadow?  The ingredient that provides the luster is mica and you should know what it takes to source it. (Refinery29)
Oh snap, yet another reason to attend the National Book Festival, RBG! (DCist)
Talk about disrupting the status quo; have you seen the new ad campaign for Gucci Beauty? (Fashionista)
I haven't seen "Long Shot" yet, but have been intrigued by the idea.  Some have called it a reverse "Pretty Woman" but this article shows it is far different and far more truthful about how women are treated in society. (Buzzfeed News)
While I'm not a fan of clothing subscription boxes, I do love the idea of renting clothes and have had success with many programs.  I'm currently using Rent the Runway Unlimited and having great success.  Needless to say, I found this article interesting. (BoF)
And if you're interested in trying Rent the Runway Unlimited, use code RTRDC22F051 for $100 off your first month.  Visit this post I did last week where I share the deets about the program, how it works, how quick are deliveries, size range, and in case you need it, how to cancel.
For Your Entertainment
My husband was watching music videos and I caught part of this one and was mesmerized. What the heck is this? I recognize voices… was that Adam Levine? I swear I just heard Sia, wait that was a cartoon Kanye! Is this for kids? There's a zebra with Ariana Grande's voice but then there's pot leaves and a baby tiger eating a zebra (wait was it eating Ariana Grande? I'm so confused!). And then at the end of the video was a link to this website. And I learned that the profits generated from streams and views of this music video will be donated to select groups of nonprofits that tackle issues like climate change, the energy crisis, and sustainable farming.  I don't know how I missed out on it when it came out for Earth Day. So here is the weirdest video I've seen in a long while that does more good than any other video I've seen in a long while.  And do check out this site to learn more and find out how you can make a difference. (FYI if you want to share with the kiddies, this is a link to the clean version).