This article may contain affiliate links; if you click on a shopping link and make a purchase I may receive a commission. As an Amazon Associate, I earn from qualifying purchases.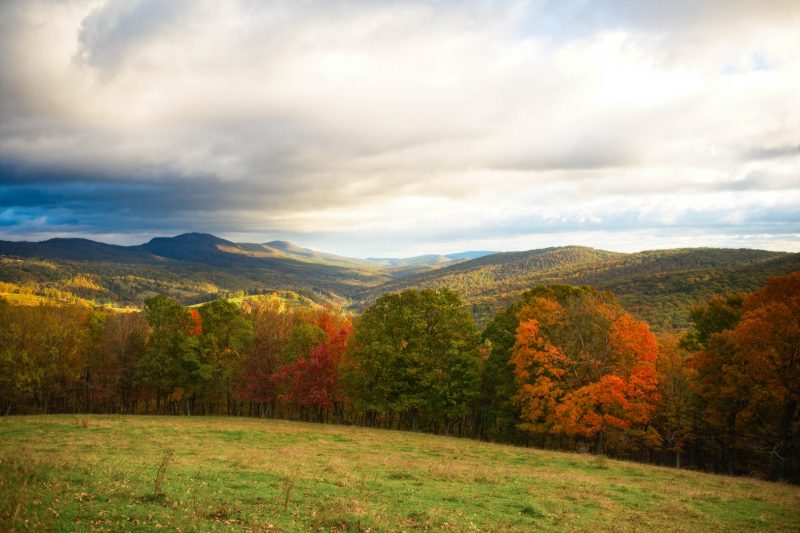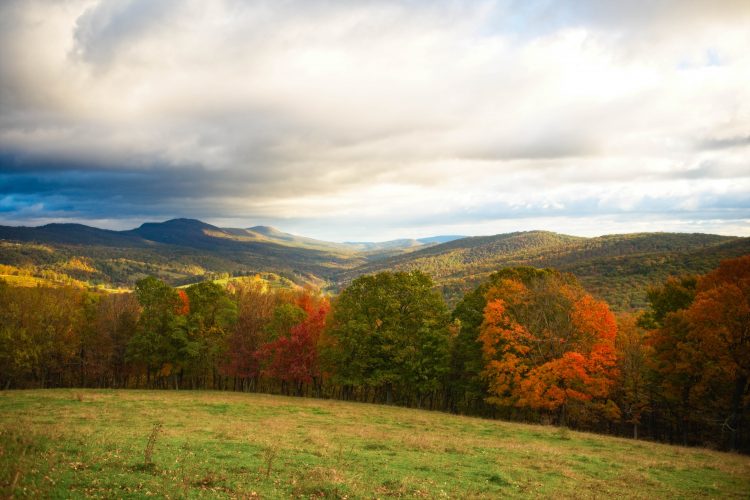 I am writing this on Tuesday because I am taking a much-needed few days off to an Airbnb in Berkeley Springs with my family. My sister works in politics adjacent and had time off after the election planned all year. Usually post-election she travels somewhere fabulous, but with the 'demic going down, we decided to be smart and low-key and do close to home road travel and have it just our quaranteam (me, my husband, our kid, my sis, and our mom…. and Oscar our dog!).
After writing this a heck of a lot may have gone down in the world. Heck, this is being written at 7pm on a Tuesday because I had the silly idea to open Twitter and just see what was new, if there were any cool articles I'd see that I could share here and well… you know how the news is these days. It's a doozy and it's a timesuck (this is what specifically caught my attention on a Tuesday evening). So hopefully everything below is still valid and enjoyable and hopefully all of you are well and I hope all of you get a bit of a break, whether it's some time away, or some uninterrupted time enjoying a few of these reads with your favorite beverage.
Weekend Reads
25% of women were unable to locate the vagina on an anatomical drawing. Can you? (The Guardian)
A nameless hiker and the case the internet can't crack. (Wired)
Fed up with modern finance and Britain's broken banking system, Anne Boden decided there was only one thing to do: set up a bank that ran in the way she wanted it to. (The Guardian)
I don't plan on international travel any time soon, but I did find this piece on traveling to Portugal during the 'demic quite interesting. (Travel + Leisure)
COVID took my grandfather, but it wasn't what killed him. (The Cut)
Why you may feel anxiety after drinking. (Byrdie)
Why I love women who wallop. (New York Times)
How SNL was able to recreate Kamala Harris' white pantsuit in less than two hours. (Popsugar)
How to you approach forgiveness and reconciliation? (Design Mom)
I've never been one for kitschy shoes but this holiday season, a comfortable yet festive and fun pair sounds pretty darn good. And these are so fun and festive and I've owned this shoe in a different fabric and found them super comfy and a great height for skirts and pants.
Why your skincare products seem to stop working—and how to fix it. (Coveteur)
I loved this, and it brought me back to this time in my life. My first mosh pit. (Hobart)
"When people called her the 'female Gene Krupa,' she corrected them: Krupa, she said, was the male Viola Smith." A badass obituary for a badass woman. (New York Times)
What to do if you think your cousins may give Grandma COVID this holiday. (Vice)
Chris Nikic made Ironman history this month. (CBS News)
And Tierney Wolfgram made marathon history. (Nevada Wolf Pack)
Zendaya is the best thing to happen to Hollywood. (Elle)
Singing my dad back to me. (New York Times)
The social media managers are not okay. (One Zero for Medium)
Maybe I'm the only one, but I would love a pair of cow-print calfhair rollerskates for Christmas!
And because we all need something fabulous… Harry Styles. (Vogue)
Hear/See/Read
Sunday I was drained from the previous week's stress and Saturday's celebration. I holed up in my bedroom with Triscuits and La Croix and Netflix and watched The Holidate. I like me the occasional cheesy Christmas movie and it sounded like one. It was cheesy but also a bit raunchy and sometimes terrible and very rarely funny or heartwarming or romantic. There were many times when I considered turning it off but then I thought… nah, it MUST get better right? Wrong. But hey, I have never finished any Netflix/Hallmark/Lifetime movie like this thinking my life was improved from seeing it. That's not their purpose and it did distract me so much from the real world that I was late to Harris' Sunday night speech!
I'm a Jeopardy fan. When I met my husband, one thing that made us realize we were made for each other was our love of Jeopardy and growing up watching it with our family. We watch it as a family, heck we DVR it so we can fast-forward through the commercials! We all knew Alex Trebek had cancer, we all knew the diagnosis wasn't good, but dang if it didn't still gut me to hear he passed away. There will be episodes with Trebek through December but this bit from an episode that aired last week will be the way I wish to remember him and the power of the show he hosted.
While on vacation and looking for a movie that all the adults would enjoy we saw the latest remake of Rebecca on Netflix. My sister had seen it and said it was, "beautiful but thin" and I think the same. They took liberties with changing the original Daphne du Maurier novel but they didn't add anything special to it. Don't expect this to win any awards, but you may enjoy the decor, the scenery, the fashion. There is gossip about how this movie may have caused Armie Hammer's divorce, but I don't think that makes this film any more interesting. It was a good vacay film though.
For Your Entertainment
I love Sylvan Esso. I first saw them at the Hopscotch Music Festival in their hometown and the energy of the crowd was infectious. I saw them again here in DC at The Anthem, which is not my favorite music venue, but Amelia's voice and that amazing crowd that the duo attracts made that venue and that night perfection. There's something so calming yet also invigorating about Sylvan Esso music and this song plus this utterly badass video that I totally didn't expect that I just HAD to share! I hope you enjoy!