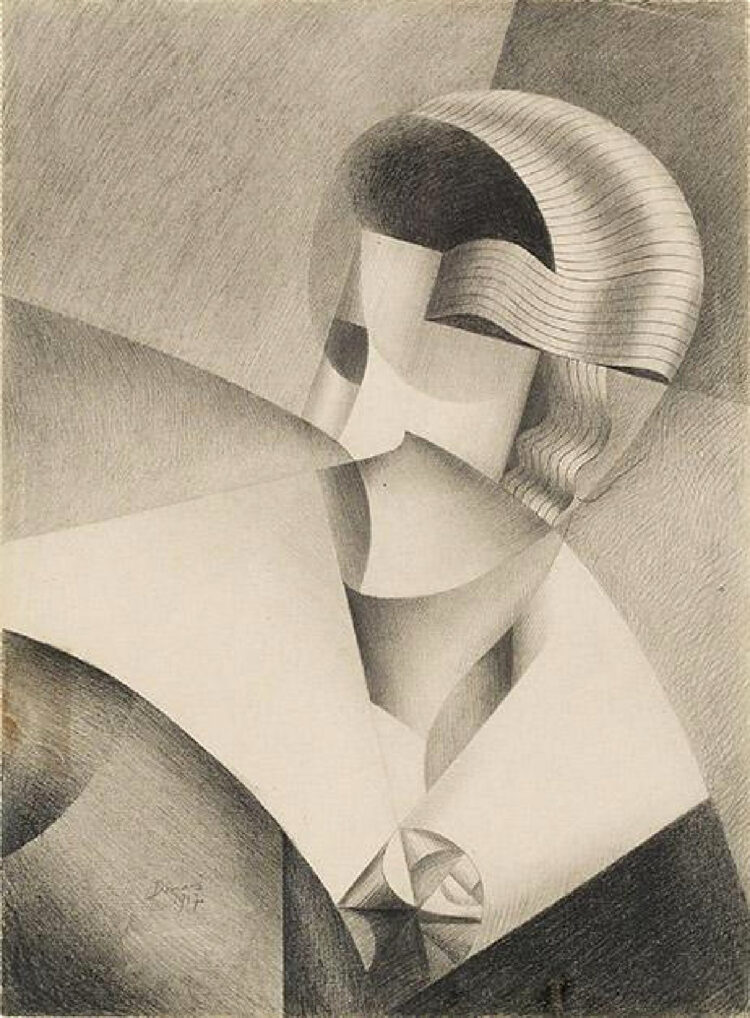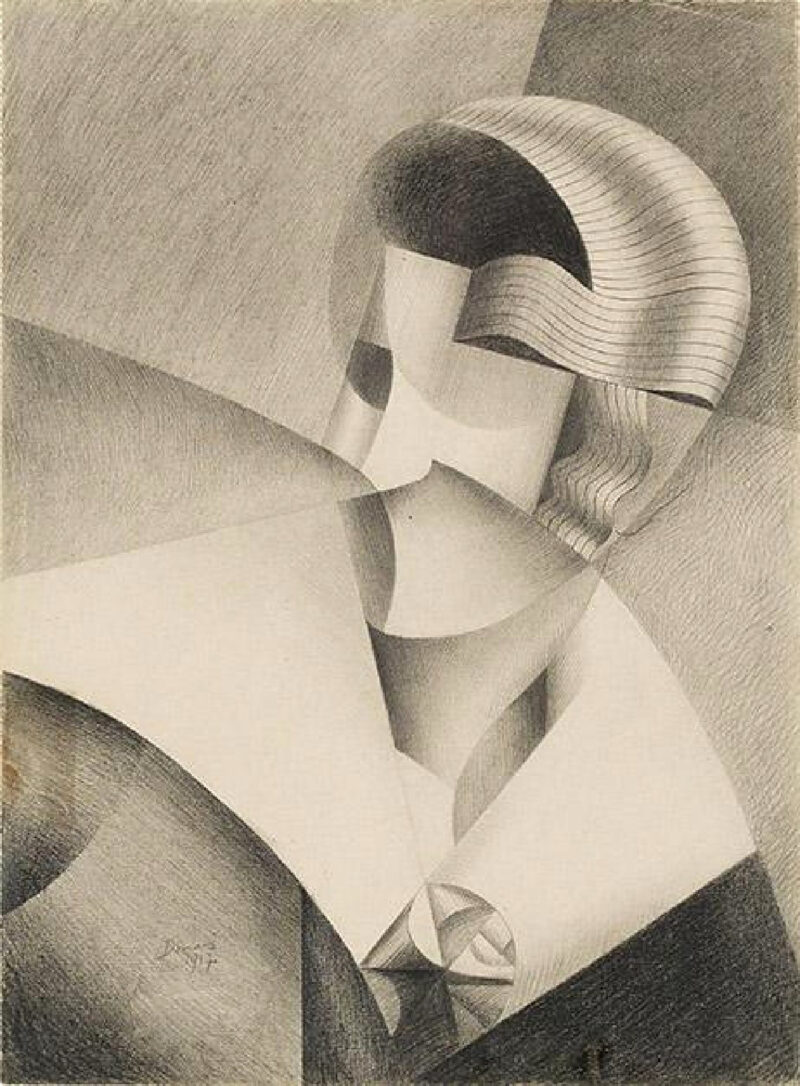 Weekend Reads
As a recent study shows, people consistently underestimate the impact of their kindness on others. (Lifehacker)
Want to be happy? Don't follow your gut. (Vox)
The paradox of politeness. (Maybe Baby)
It's where Sean Combs got his start in fashion, Sarah Jessica Parker bought her Calvins and André Leon Talley rode the escalator with Givenchy. Memories of 150 years at Bloomingdale's. (New York Times)
AOC's fight for the future. (GQ; thank you Susie for sending my way!)
The sex worker teaching TikTok about legal brothels. (Vox; thank you Susie for sending my way!)
"It is not a traditional knit or woven, but a completely new material that drastically reduces its carbon footprint." New fabric created by Nike could be a gamechanger. (Retail Dive)
Why being an effective environmentalist can often feel like being a bad one. (Works in Progress)
Quannah Chasinghorse is paving the way for Indigenous representation in beauty. (Allure)
There's no evidence two decades of pat-downs and shoe removal have made travelers any safer — so why does the theater of airport security persist? (The Verge)
Rep. Pramila Jayapal (D-Wash.) recounts the night an armed man shouted at her and her husband outside their Seattle home — and how threats of political violence haunt and alter the lives of elected officials. (Washington Post)
In the wake of Revlon's bankruptcy filing and amid a new digital era, there are (at least) two factors that ensure mass-market success. (Fashionista)
Painting Michelle Obama took 9 months. Keeping it secret took 6 years. (New York Times)
Being a mom is the best decision I never made. (Gloria)
My mother had me despite misgivings, and I'm still feeling the reverberations today. (Cosmopolitan)
As demand grows for inclusive shopping experiences, brands are entering a category that changes the way labels and sizing work. (Retail Dive)
Gender dysphoria is now a protected right under the Americans With Disabilities Act. (Rewire News Group)
Patreon security team layoffs cause backlash in creator community. (CyberScoop)
Is there such thing as a Joe Biden superfan? Yes. Well, sort of. But they're quieter and harder to spot than the Trump fanatics. (Washington Post)
Judge approves $2.46 billion Boy Scouts reorganization plan. (AP News)
Once thought to primarily affect overstimulated boys, ADHD diagnoses have spiked among adult women. For one writer, coming to terms with her diagnosis later in life has put her past and family history in a new light. (Bazaar)
"There are no white people there": Jackson's water crisis, explained. (Salon; Wardrobe Oxygen donated to Cooperation Jackson and Mississippi Rapid Response Coalition – Water Fund)
For the local yokels: 5 Metro stations will get new names this weekend. (Washingtonian)
And to keep up with all the mentions about corn this past week: Meet South Dakota's new corn-bassador, a boy who recently found out that corn is real. (NPR)
Hear/See/Read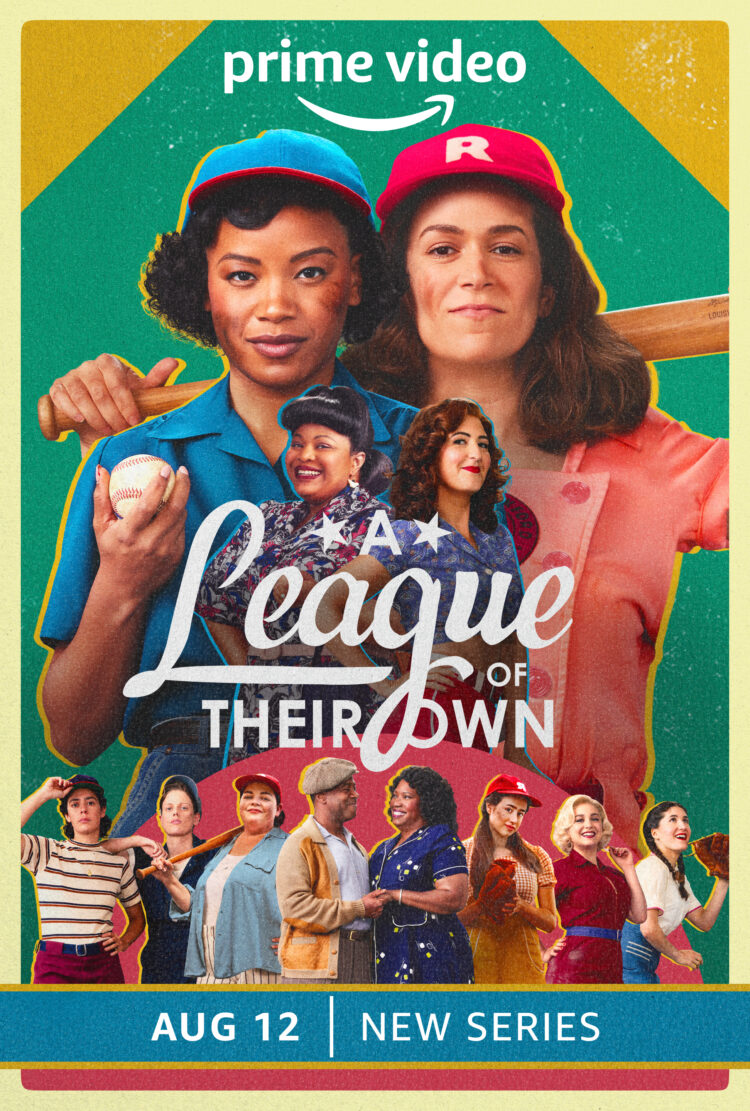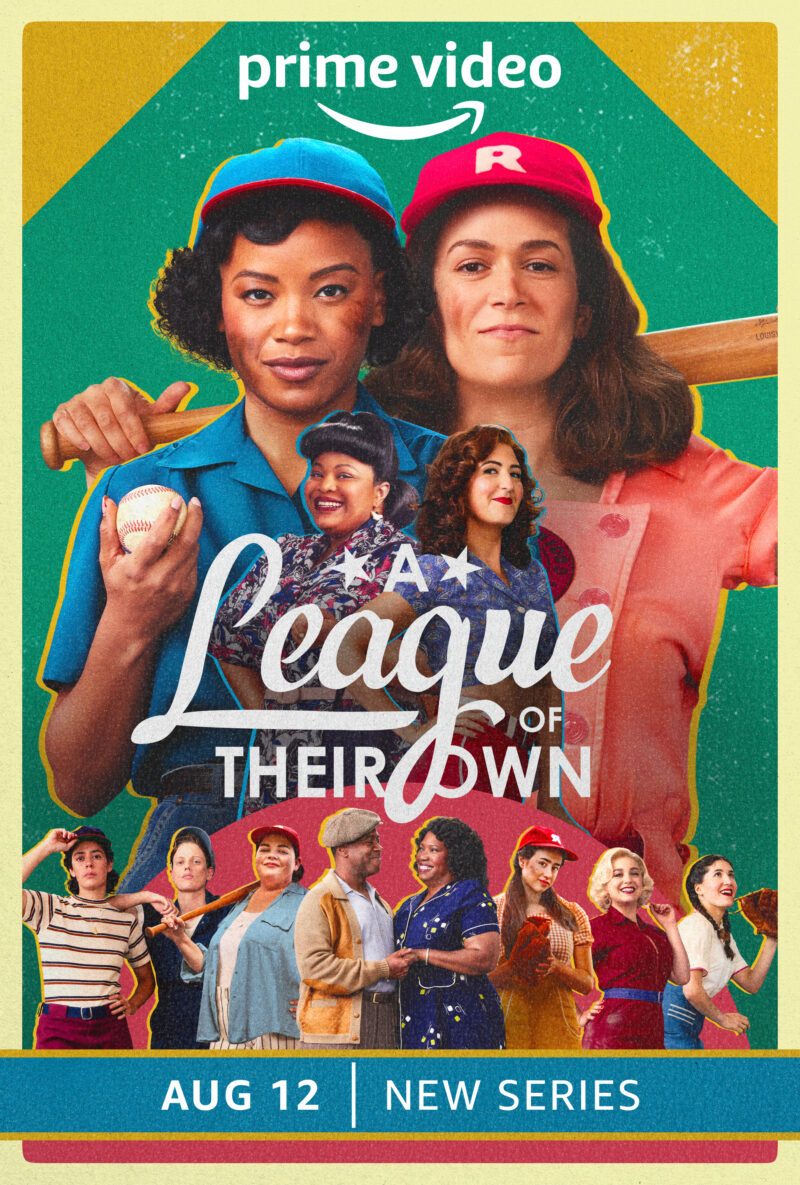 This week Emerson and I started watching A League of Their Own on Amazon Prime. An adaptation of the 1992 movie of the same name, this series focuses on Carson Shaw (played by Abbi Jacobson, who is also a co-creator), a woman from a small town who leaves her life (and her husband who is away at war) to follow her dream of being a baseball player.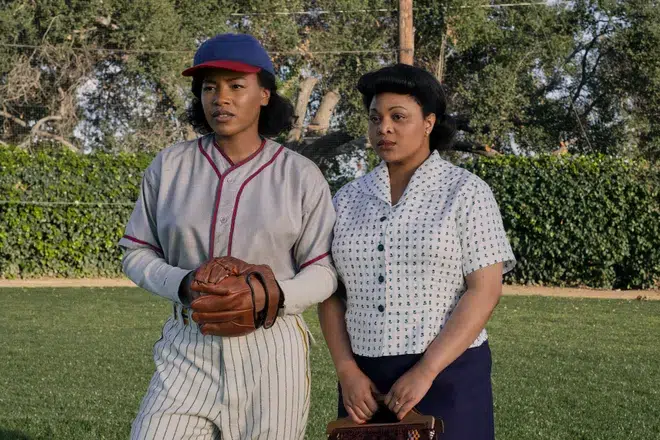 While this new A League of Their Own has the same name and the same peachy-pink uniforms for the Rockford Peaches team, everything else is quite different. None of the same characters, the new series isn't afraid to delve into racism, sexuality, and gender for that period of time in the United States.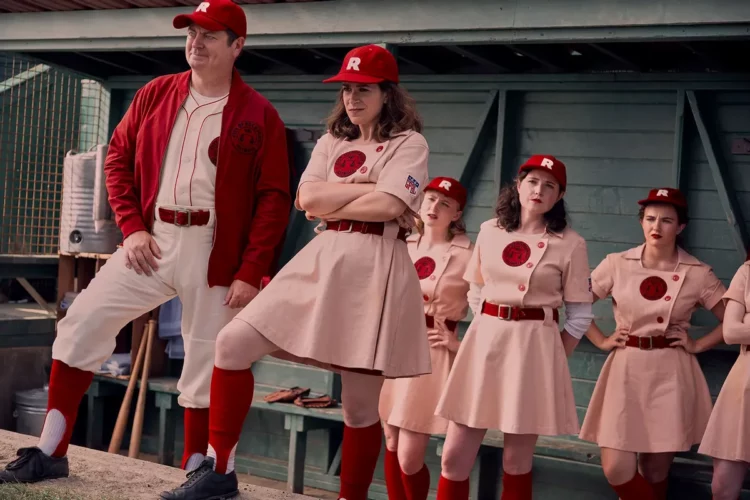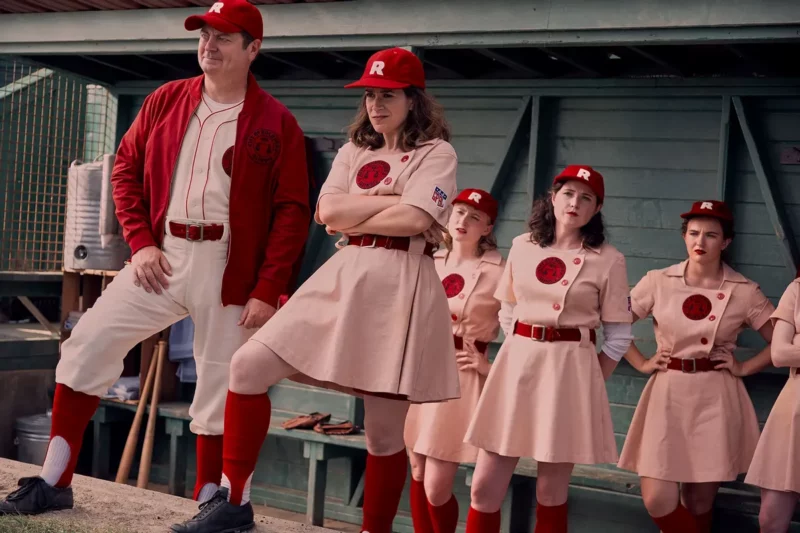 While there has been criticism of the "modern" language used in the series (even my daughter found it weird), it's hard to focus on that with the great acting, interesting storylines, and action-packed moments. We both saw the original movie less than a year ago and appreciated how it didn't try to replace it but also respected it. We look forward to watching more this weekend!
For Your Entertainment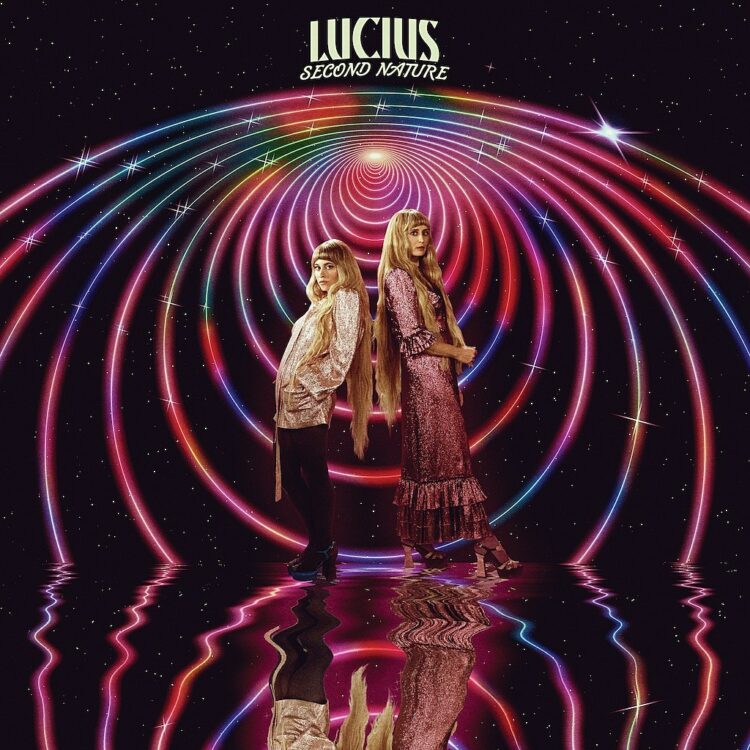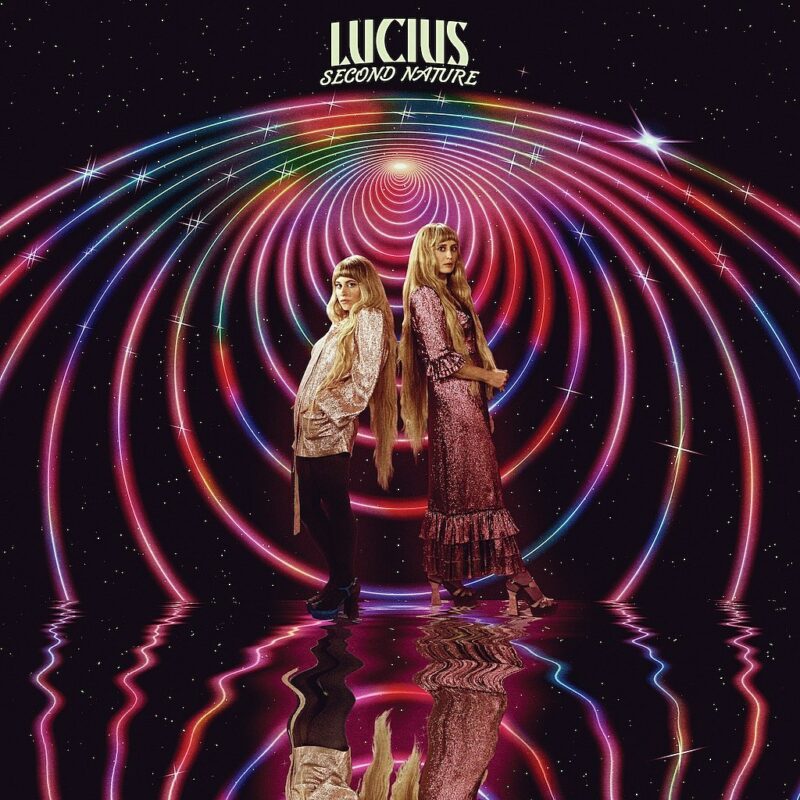 Lucius released their latest album this past spring, but I didn't get a chance to listen to it until this past week. Gotta say, I am a fan and my favorite song from the album also has a super fun video. "Next to Normal" is a modern-day lovesong for kindred spirits that help you feel next to normal. Fun fact: background vocals are by Brandi Carlile!