This article may contain affiliate links; if you click on a shopping link and make a purchase I may receive a commission. As an Amazon Associate, I earn from qualifying purchases.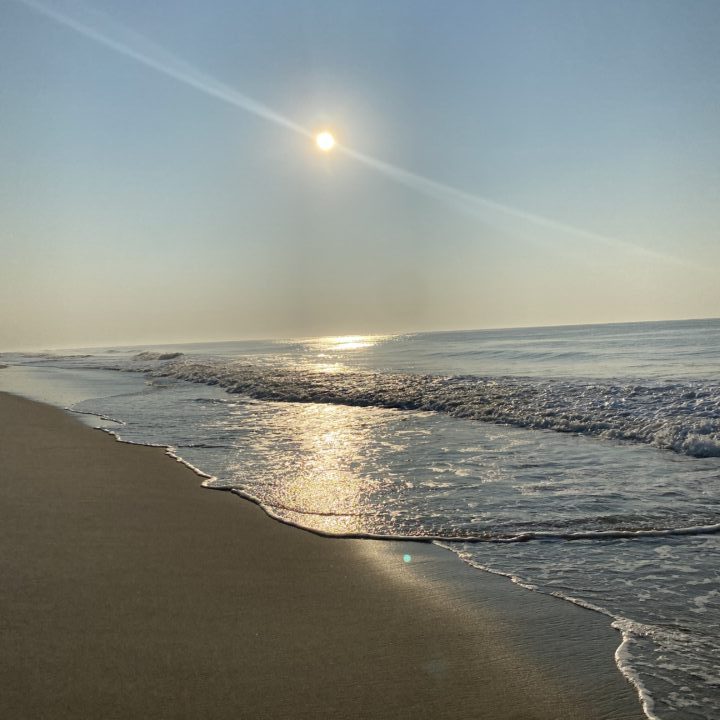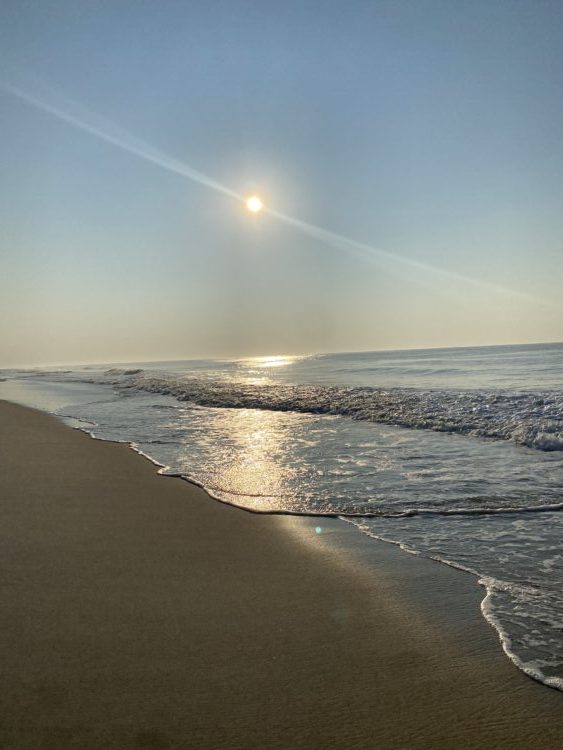 I laid down some pretty heavy stuff yesterday, so today and in honor of the holiday weekend, I am going to keep things a bit more light. I hope you all are doing well and find ways to get some R&R, a bit of fresh air, and some fun this weekend and I'll be back Tuesday with the content you've come to know and love from Wardrobe Oxygen!
Weekend Reads
Why does vaginal discharge bleach underwear? (The Vagenda)
Sweetgreen CEO: Vaccines and masks will not save us, but salads might. (Vice)
The competition for Miss America 1984 was business as usual — until everyone got a look at Vanessa Williams. (Washington Post)
It's incredibly hard to know what you should pay for secondhand clothes. (Vox)
Etsy sellers, parent bloggers, and other practitioners of feminized platform labor are tech workers too. (Real Life Mag)
Three women on what it's like to give yourself an abortion. (Vice)
Missouri's immigrants created the St. Paul sandwich 80 years ago. Now it defines St. Louis cuisine. (KCUR)
Margaritaville and the myth of American leisure. (Eater)
Amid a global banana crisis, Puerto Rico's abundant biodiversity offers a taste of hope. (Washington Post)
TikTok smells like GenX spirit. (Wired)
Want to be a social media influencer? Here are some tips for getting started (and a peek into the work behind what appears to be effortless content). (LA Times)
The SAME DAMN lesson again. (Medium)
Should Greenbelt tackle reparations? Residents of this Maryland city will decide in November. (Washington Post – and BTW I live in Greenbelt and I say yes)
Why do we need Dolly to be a saint? (NPR)
We all owe Monica Lewinsky an apology. (Vogue)
Wow, this circle and scam that explains the popularity of ivermectin was a wild read. (NBC News)
Are your houseplants actually good for the planet? (Vox)
I've shared this before but I think after this week I should share again – you can buy Plan B (and generic versions) on Amazon. The ones I ordered had three years before they expire.
50 women who are making the world a better place in 2021. (InStyle)
Feel like you're in the middle of a quarter-life or midlife crisis? It likely is something else. (TikTok)
See/Hear/Read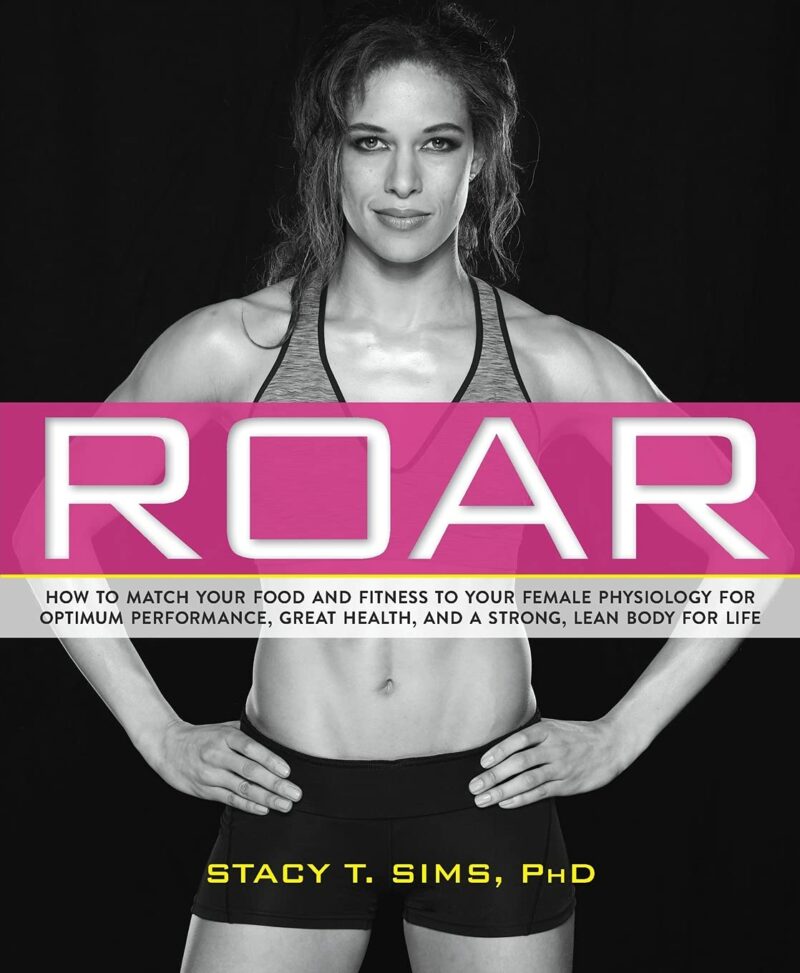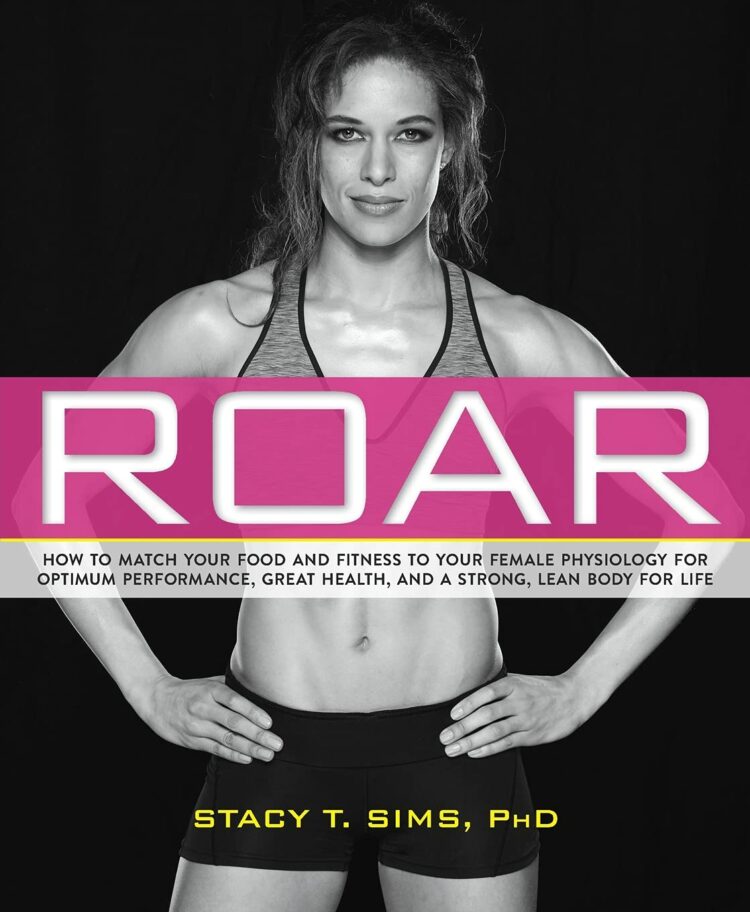 My husband listens to a lot of fitness podcasts and recommended I listen to this episode of the WHOOP podcast with Dr. Stacy Sims. I put it off because I just didn't have the mindspace to learn about some health or food or activity thing I wasn't already doing. But one day I didn't feel like taking a class but still riding my Peloton bike so I listened. I regret not listening sooner.
Dr. Stacy Sims focuses on fitness and health for women. Her catchphrase is women are not small men and she means it in how our bodies are built come puberty, our hormones and how they affect everything from our gut to our performance, and how we need different fitness and food and sleep and supplements than men. I loved what I learned so much I then listened to Dr. Sims' TED Talk.
While I am not an athlete, I do see as I get older that I need to treat my body like an athlete in regard to fuel, recovery, and having regular movement. I ordered Sims' book ROAR and read 80% of it while on vacation. My family was sick of me spouting out nuggets of wisdom I learned from the book and it's dog-eared at least once in almost every chapter with knowledge I don't want to lose. This book hit me so hard I ordered one for my best friend while reading it on the beach.
Yes, this book is written for Crossfitters and triathletes and other hardcore fitness enthusiasts. But even if your daily exercise is taking Fido for a walk around the block, this book is a valuable resource for understanding your body as a woman, why diets you have tried didn't work after three months, why your husband and you can start the same diet or fitness routine and he sees results almost immediately and you end up gaining five pounds. And there is a lot on what we need to do as women to keep our bodies performing as well as possible as we age.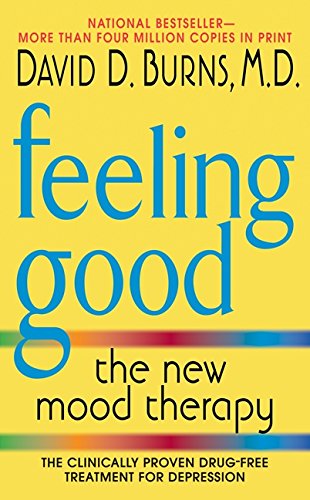 My therapist is a fan of cognitive behavioral therapy and has assigned me a few chapters of Feeling Good by Dr. David D. Burns so I decided to buy the book and read it in its entirety. Dr. Burns also has a TED Talk worth watching to get his vibe. Anyway, I am already glad I bought this book. Life is really heavy right now for all of us, and we can feel helpless, angry, depressed, and anxious. The lessons in this book won't change the world but they can change how we react to it.
I also shared nuggets of wisdom regularly with family while reading it on vacation. I felt my husband would also benefit from the book. The day before we left, my husband took the ferry back to the mainland to take some of our luggage so it would be easier heading out the following day. While on the ferry he met a woman, a fellow yoga instructor. They had a great conversation and she pulled out a book she was reading to recommend it to him: it was Feeling Good Together, also by Dr. Burns.
He took a photo and brought it back to me, not even realizing that it was the same author of the book I had been quoting all week. I felt this was… a sign, kismet, something. Since I was reading Feeling Good on my Kindle, my husband bought a paper version for himself to read along with me and a paper copy of Feeling Good Together that we could read afterward.
In the Wardrobe Oxygen Community on Facebook, I asked for fiction books to read on the beach, but I clearly didn't read any fiction. However, these books made me feel positive, focused, and as though I am being proactive and caring for myself. With how things are going in the world, there is a need for escapism, but also in self-preservation and self-care and these reads helped me far more than chick lit or a gripping mystery.
---
We have Apple TV which I know not all have. At first I found it a waste of money and unsubscribed, but lately, they've been rocking with some really fantastic content and many of the older movies we want to be sure our kid sees.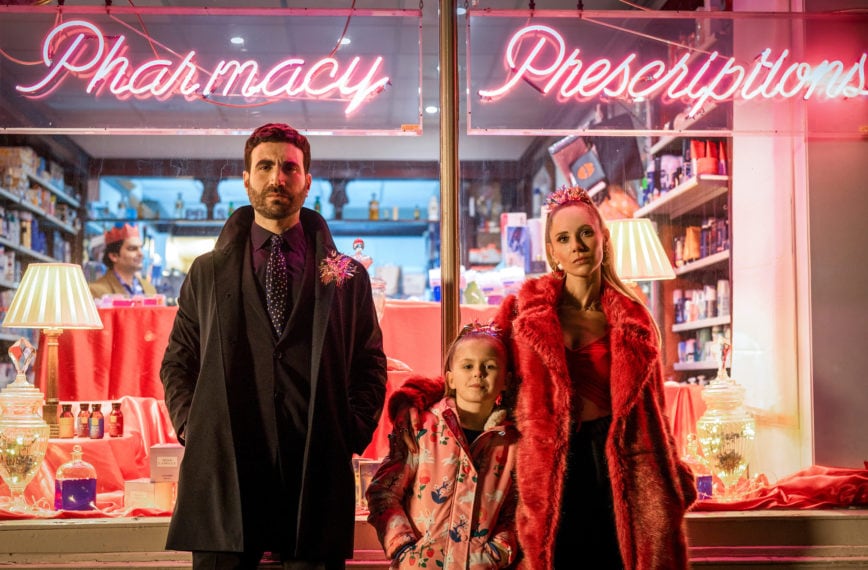 We watched Season 1 of Ted Lasso and were so glad when Season 2 started. And the second season does not disappoint. This season we are watching with our daughter who LOVES the show. And I love the feel-good vibe, the messaging, and the strong well-developed female characters. We look forward every time there is a new episode, and I can't think of a show I have been so emotionally involved with since Schitt's Creek.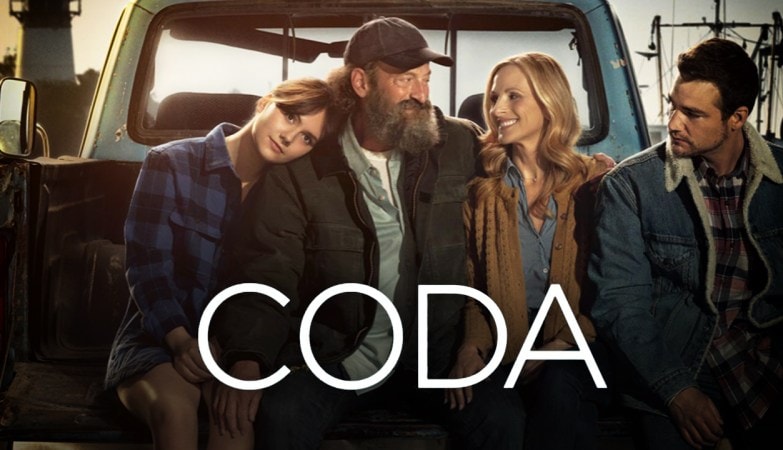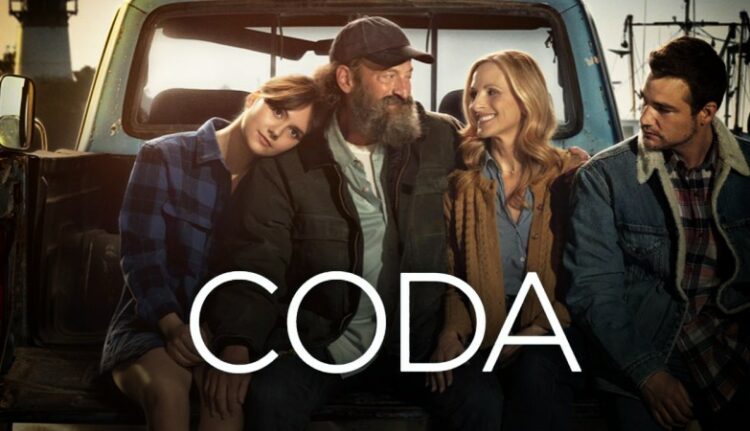 Also on Apple TV, this week we watched CODA. CODA stands for Child of Deaf Adults; coda is also a concluding musical section that is formally distinct from the main structure. These two definitions are fitting for one of the most beautiful heartfelt films our family has enjoyed in a long while.
CODA is about Ruby, a senior in high school in Glouster, Massachuttes. She is the only hearing person in her family; both parents and her older brother are deaf. Her family has a fishing business and since she was little, Ruby has been the interpreter for them. Ruby loves to sing, but her family doesn't fully comprehend this as they haven't heard her or know if she's any good. There is a struggle with what Ruby wants to do with her life and what she feels she must do to help her family.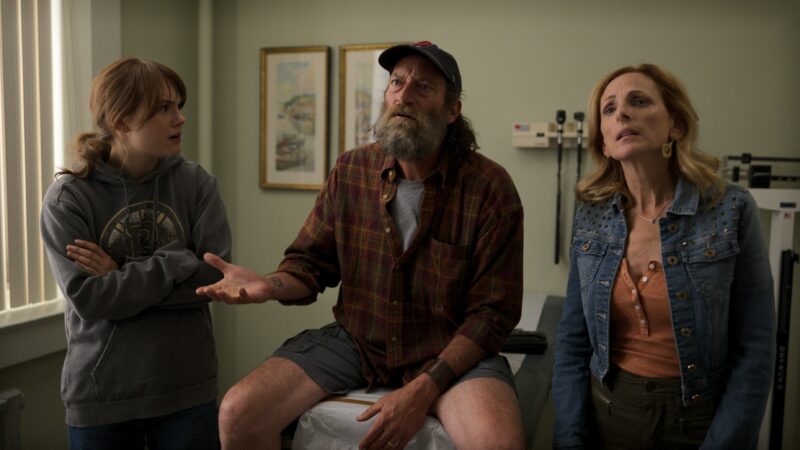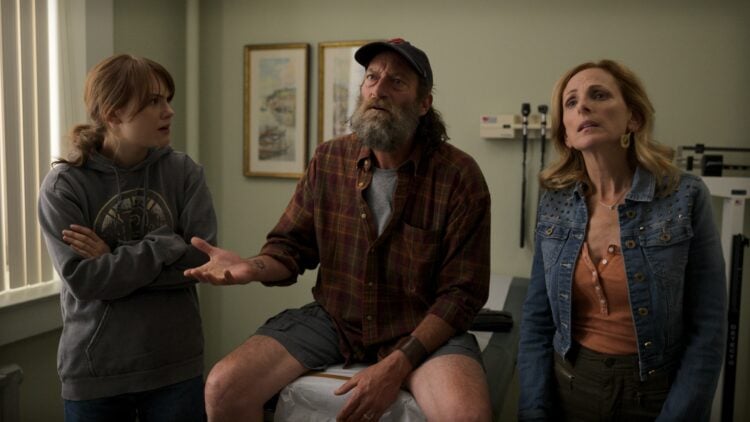 CODA is adapted from the French film La Famille Bélier, but unlike that film, writer/director Sian Heder chose deaf actors for the family. Oscar-winner Marlee Matlin plays Ruby's mother; Troy Kotsur steals the show playing Ruby's father, and Daniel Durant plays Ruby's charming and frustrated brother.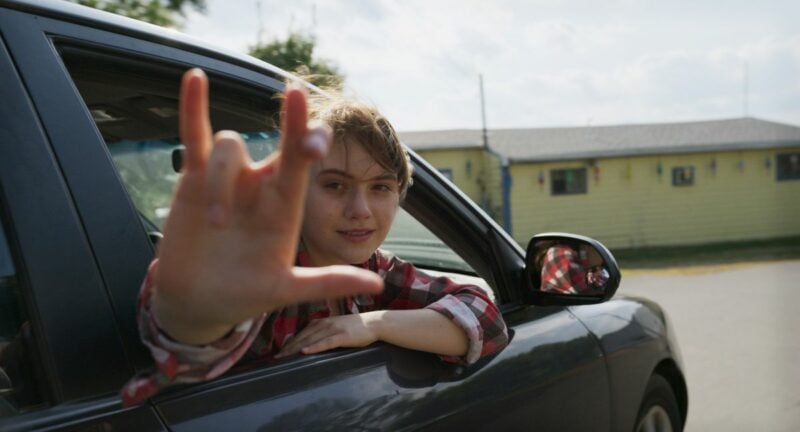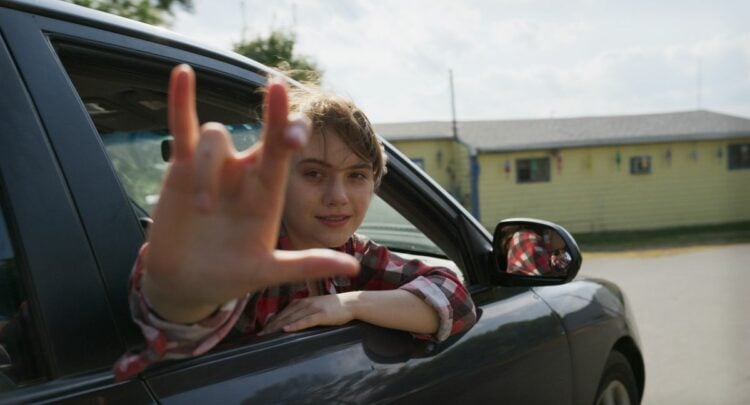 Ruby, played by Emilia Jones, is relatable and has an amazing voice. Eugenio Derbez plays her choir director and he too is positively brilliant. This cast was so fantastic, the story so good, the relationships so well developed, I can't recommend this film enough.
For Your Entertainment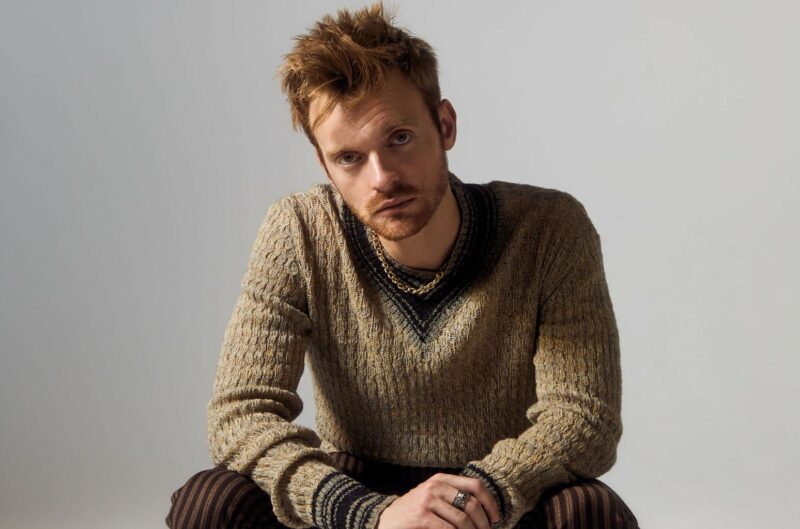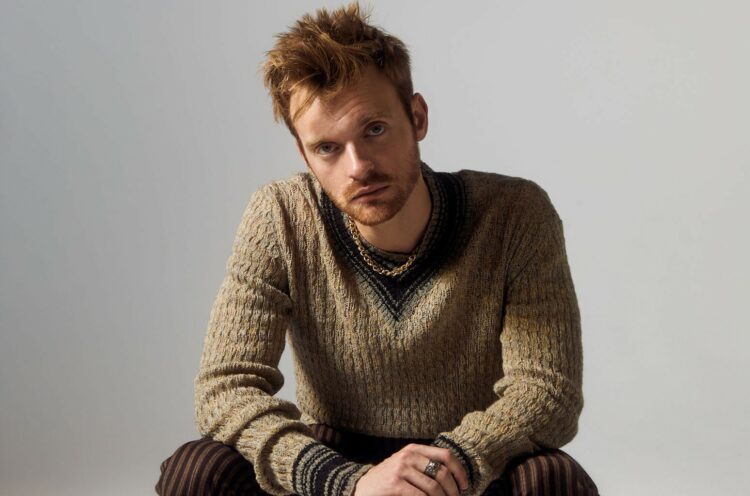 Finneas is known for being Billie Eilish's brother and collaborator; a Grammy-award-winning songwriter and producer. But Finneas is also an artist in his own right with his first solo album, Optimist, coming out next month. His single, "The 90s" had its video come out this week and my first time hearing the song was when the video was recommended to me by the YouTube algorithm. But it wasn't my last time for each time I listen to it, I get more from it and like it more.
It's easy to disregard someone who wasn't old enough to remember the '90s singing about the decade (Finneas was born in 1997) but the concept of the song isn't really about that decade, but about life before. Before the internet, before how things are and feel now. And while Finneas is young, his words are relatable to many generations, including those of us who lived through the '90s and remember it well.
All the time I should've been so happy I was here
Wasting it on worryin', just made it disappear
Now my head feels so heavy I'm left holding up the levee
Feels so foreign, I'm already home
When your heart starts to harden
Lay your guard down in your garden
Same backyard, but we are not home.