This article may contain affiliate links; if you click on a shopping link and make a purchase I may receive a commission. As an Amazon Associate, I earn from qualifying purchases.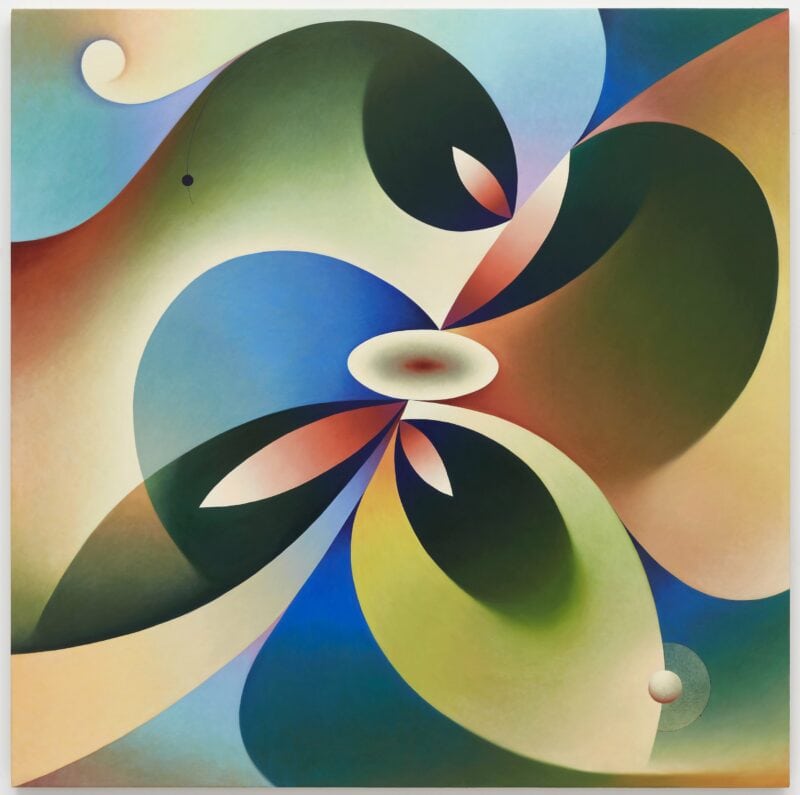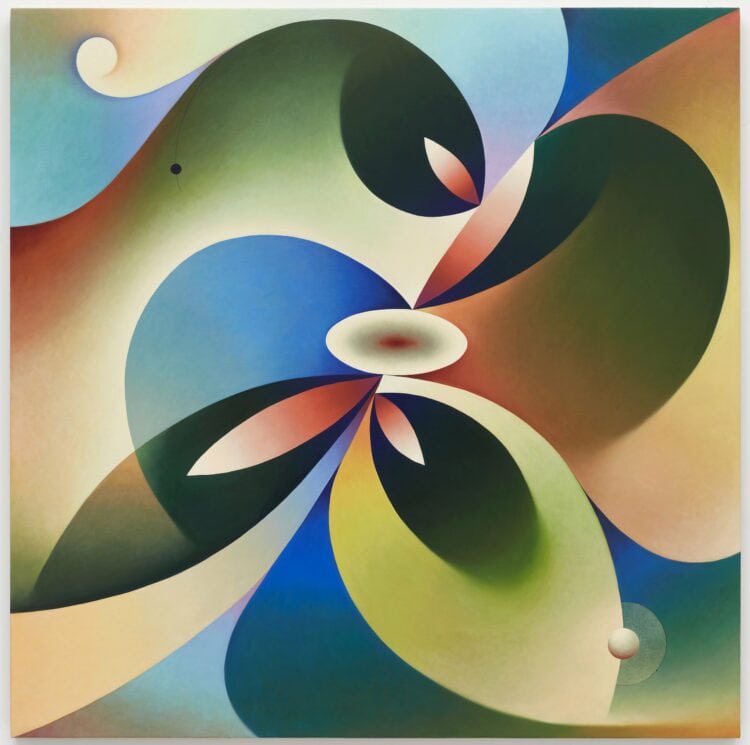 Weekend Reads
New Ralph Lauren collection explores collegiate style on historically Black campuses. (NPR)
The single, middle-aged women are fine and we don't understand your overwhelming concern. (An Injustice!)
This week on Instagram Stories I shared how I am an office supply fan. There's something so fun about office supplies and I repurchased my favorite highlighters I first used 20 years ago at an office job that required highlighters to organize invoices. So many others reached out sharing they too love office supplies, especially highlighters. Some were also fans of my favorites from Sharpie, but I was also informed that highlighters from Stabilo and Staedtler highlighters are also phenomenal.
Court watchers, with Fiona Apple's help, are fighting to keep virtual access beyond the pandemic. (Washington Post)
I won't stop talking about my uterus. (Oldster Magazine)
You can own a piece of RBG's art collection. (Washingtonian)
The death spiral of an American family. (Washington Post)
If you've been looking for padded cycling shorts and bibs in women's sizing, Miami Fitwear has come out with a line available in sizes XXS-4X. A Latinx woman-owned company that designs and creates everything in Texas, Miami Fitwear creates activewear in this amazing lightweight yet squat-safe opaque fabric that wicks moisture and works with, not against curves. Use WARDROBEOXYGEN15 at checkout for 15% off!
In 1981, Helene Marsh and her mentor discovered the truth about a basic biological process—but it took many researchers years to accept it. (Atlas Obscura)
Why we use "lol" so much. (Vice)
'I don't know how we'll survive': the farmers facing ruin in Maine's 'forever chemicals' crisis. (The Guardian)
Researching lightweight quick-dry activity shorts for me and my daughter for summer, I found these 2.5″ length shorts that are available up to 3X and are considered dupes to Lulu's On the Fly shorts, these 5″ shorts with plenty of pockets available up to XXL, and these 7″ shorts with plenty of zipper pockets available up to XXL.
If you deal with IBS and haven't heard of SIBO, this article may be worth reading. (The Cut)
After struggling to get treatment for her mentally ill son, a mother's act of desperation: Giving up custody. (Washington Post)
In a world on fire, stop burning things. (New Yorker)
My daughter and I are fans of the series The Baby-Sitters Club on Netflix. I was a bit too old for the book series but read enough of my younger sister's to know and love it. My daughter never really got into the books but really got into the series. This piece doesn't just go into why this series was canceled after two seasons, but how Netflix works and much more. (Vulture)
When will one-way masking be safe enough for everyone? (Inside Medicine)
Revenge of the patriarchs: why autocrats fear women. (Foreign Affairs)
Starting over: when home means a whole new place. (Shondaland)
When justice isn't served, how do we find forgiveness? (Vox)
I remember being at a fashion event and a fellow influencer telling us about her new job at a trendy startup, how awesome it was, and that they were hiring. "We have happy hours every day at 4:30 and there are pool tables and foosball tables in the office and they bring in masseuses once a month!" I remember looking over at my friend, the only other influencer at the event over 40 and we gave each other a look. Later on, that friend said to me, "Being an adult is knowing having a pool table and beer in the office means you will never have time to experience pool and beer outside the office." I thought of that exchange when I read this piece. (Hello Gloria)
Another container ship got stuck, this time far closer to home. (Washington Post)
And the piece I saw shared the most this week: What you're feeling isn't a vibe shift. It's a permanent change. (Buzzfeed)
Hear/See/Read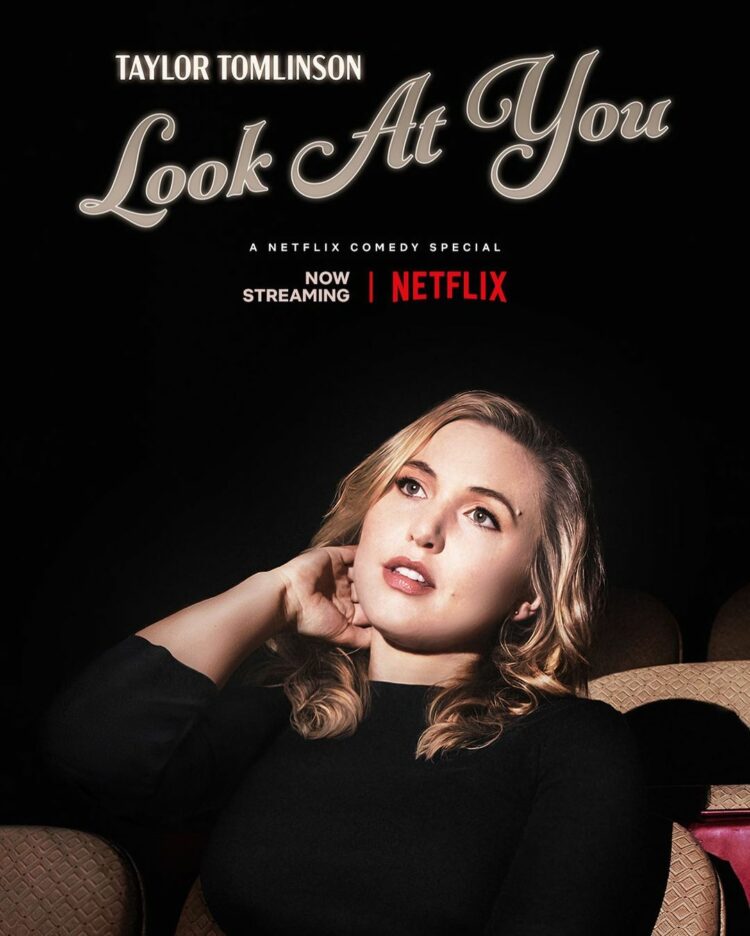 My husband and I were in the mood for some comedy and headed to Netflix to find a special by a new to us comic. It's funny how different the comedy special offerings are for his profile versus mine, and this time we decided to go with my profile, which was chock full of 20-something women comics. We started with one that a person on Instagram I follow loooooves and ended ten minutes in, we found it so inane and desperate. But we took another chance with a young comic and tried Taylor Tomlinson's second Netflix special, Look at You. We're glad we did.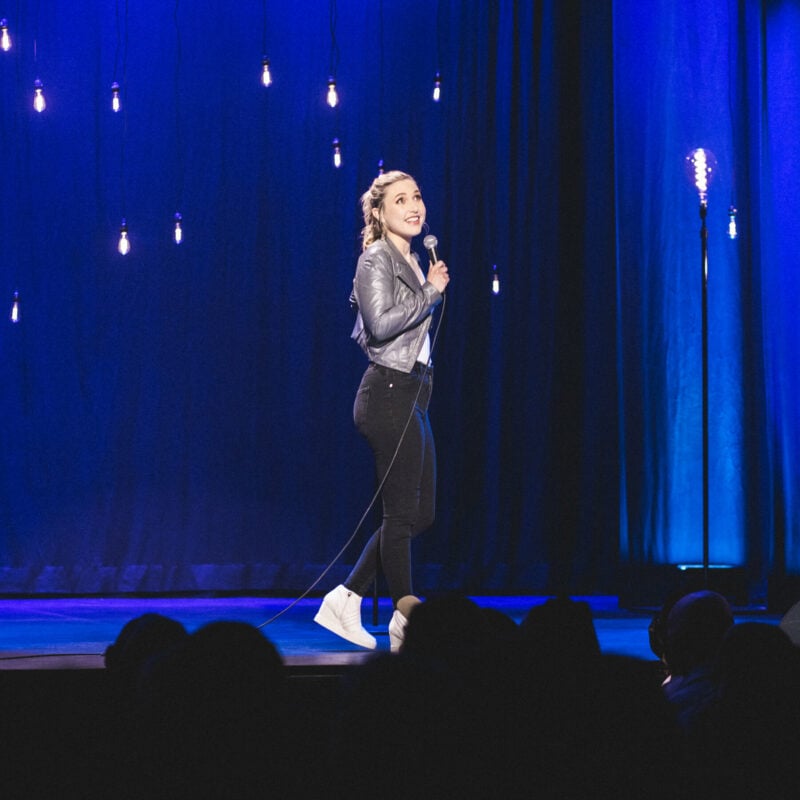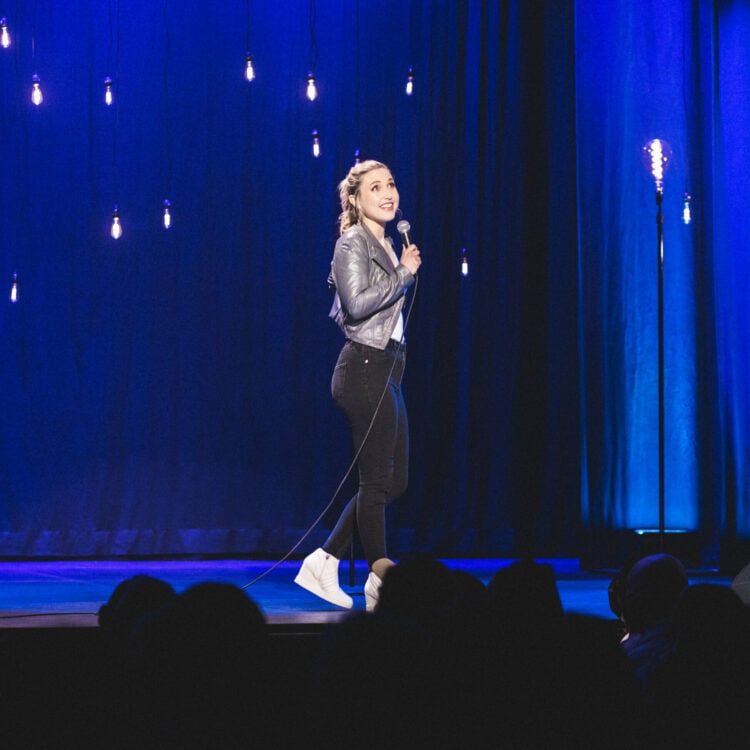 Born in 1993, the year we both graduated from high school, Taylor Tomlinson jokes about mental health, owning your sexuality, growing up in a conservative Christian household, and her dead mom. And it was so smart, so on point, and such a great window into a different generation and how they are doing a far better job at working through their issues.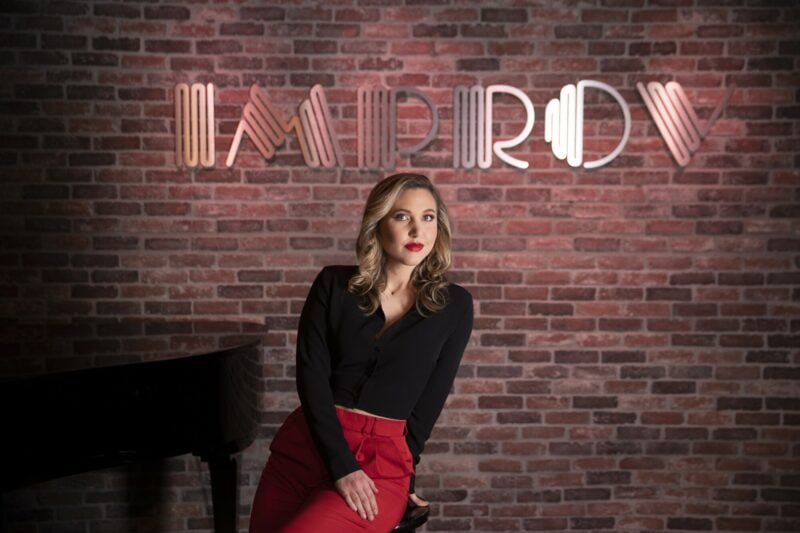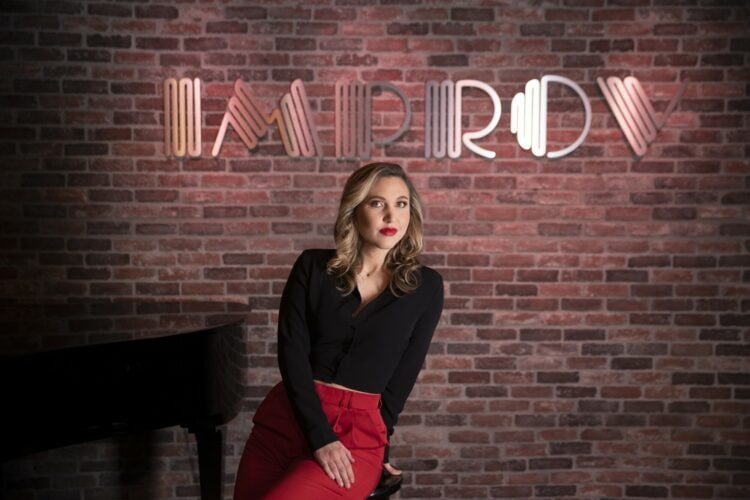 Both being members of the Dead Parent/s Club and both who have been in therapy at some point, my husband literally laughed out loud at many of Tomlinson's jokes. And as I cracked up, I thought how if I was just a few years older, if I hadn't lost a parent at a youngish age (23), or maybe if I didn't believe in the benefits of therapy, I would likely find her humor inappropriate, crass, or just not funny.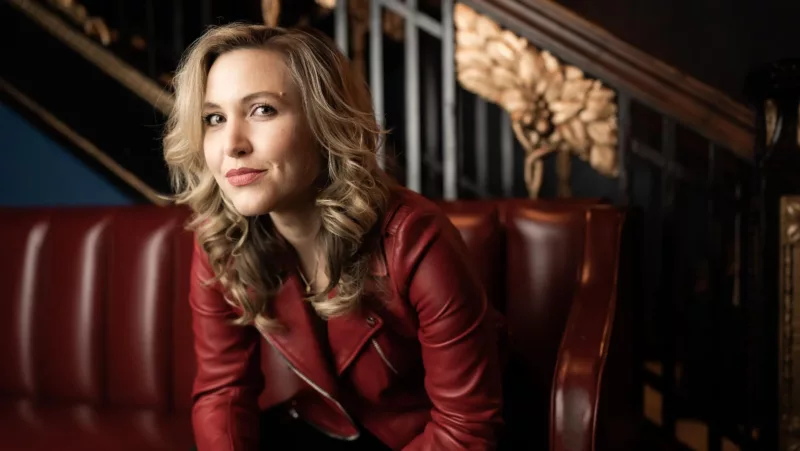 It's a reminder to not get stuck as you get older. When it comes to music, or comedy, the kind of TV or movies you consume, the fashion you wear, the writing you read. When we get stuck in our ruts, we can easily lose sight of how the world is evolving around us. Some see younger generations as weak or whiny, but I see them as actually working through the shit we put on them, so they don't end up with the repressed issues we're currently suffering through.
For Your Entertainment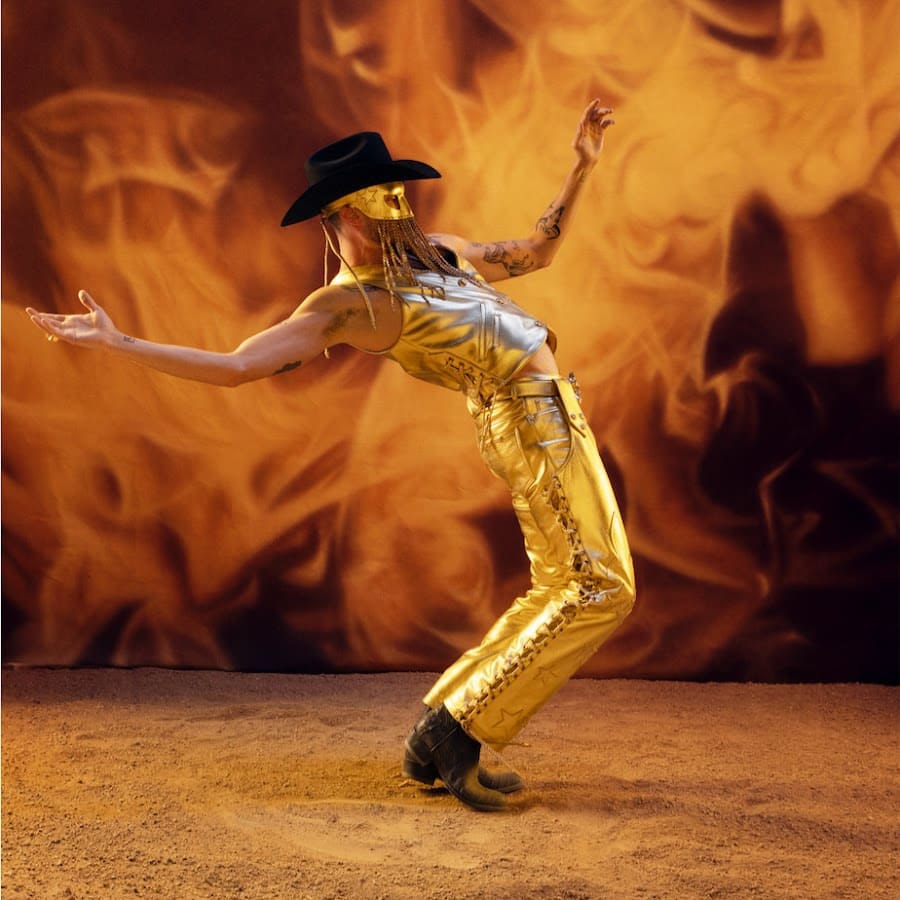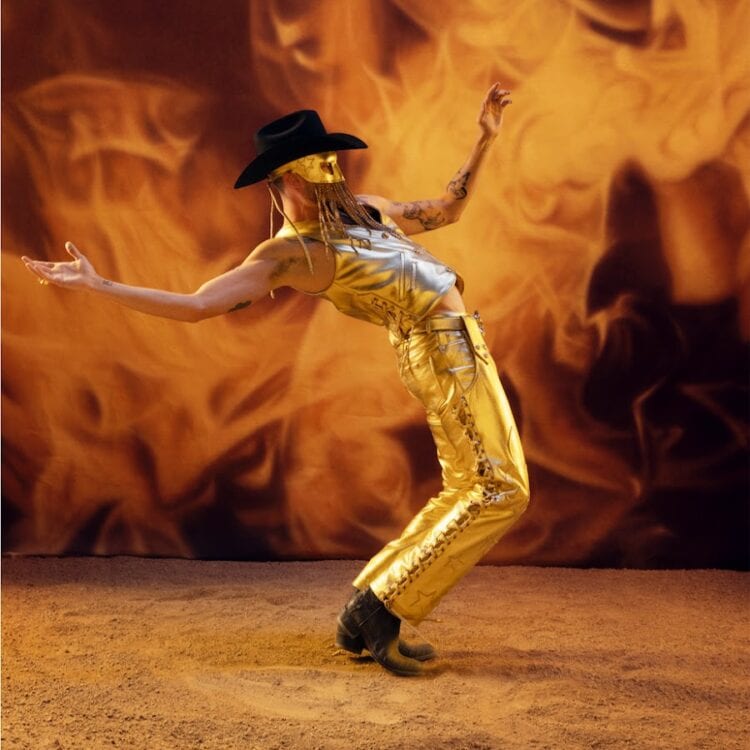 If Orville Peck, the masked country crooner seemed like a gimmick to you when his debut album dropped in 2019, it's worth hearing how his sound and lyrics have evolved since then. Bronco, a two-chapter album coming out next month, shows Peck has matured, and he shares in this article that the pandemic made him reexamine his life and may have saved it. (Junkee). "Hexie Mountains," the latest video for a single released from Bronco stars Elvis Presley's granddaughter Riley Keough and changes what I thought was a song about longing and loss to be about much more.