This article may contain affiliate links; if you click on a shopping link and make a purchase I may receive a commission. As an Amazon Associate, I earn from qualifying purchases.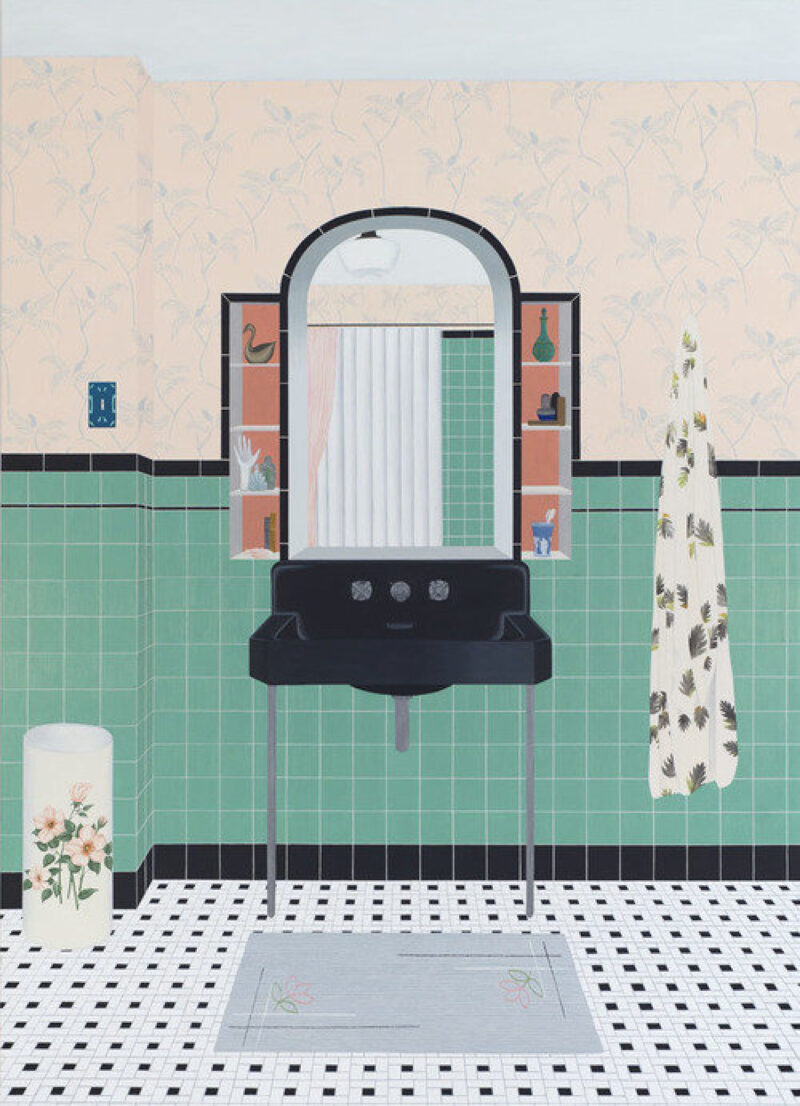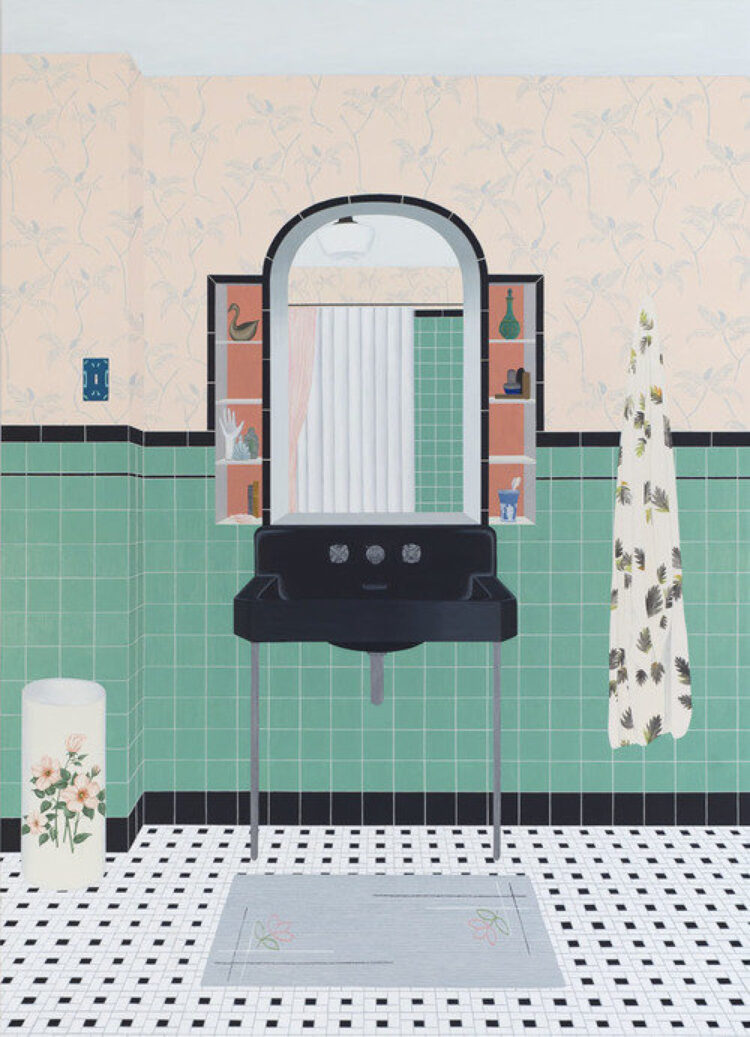 Weekend Reads
This is your periodic reminder that Rebecca Minkoff is an active Scientologist. Scientology's Secret Immigrant Workforce Exposes Decades of Exploitation. (Documented)
My mother wanted me to be happy. (Oldster)
Human trafficking's newest abuse: Forcing victims into cyberscamming. (ProPublica)
Billionaire no more: Patagonia founder gives away the company. (New York Times; gift link)
Karen O, The Yeah Yeah Yeahs front woman on recording the band's new album, becoming a mother, and meeting other rock stars who look like her. (New Yorker)
The '0.5x/ultrawide lens picture' trend and our relationship with body image. (Mint)
In former British colonies, ghosts of past haunt mourning for queen. (Washington Post)
Did you know they still make Trapper Keepers? Did you know they have planner-sized Trapper Keepers with pages specifically for it? I just KNEW at least one of you would be psyched about this intel!
For the "Black Panther" sequel, Lupita Nyong'o, Danai Gurira, Letitia Wright and their castmates leaned on each other to get through the grief-stricken shoot. (New York Times; gift link)
For runners and local yokels: This Arlington runner ran 3,200 miles across the country. (Washingtonian)
Tommy Hilfiger raises the bar for diverse model casting. (Vogue Business)
I don't usually share Twitter threads, but this one about how to spot a fake screenshot of a Tweet is really useful to recognize fakes not just for Twitter but all sorts of Internet content.
Last Thursday my family and I saw Red Hot Chili Peppers perform at Nationals Park and this piece articulates all my feels about the evening. (Washington Post; gift article)
Hear/See/Read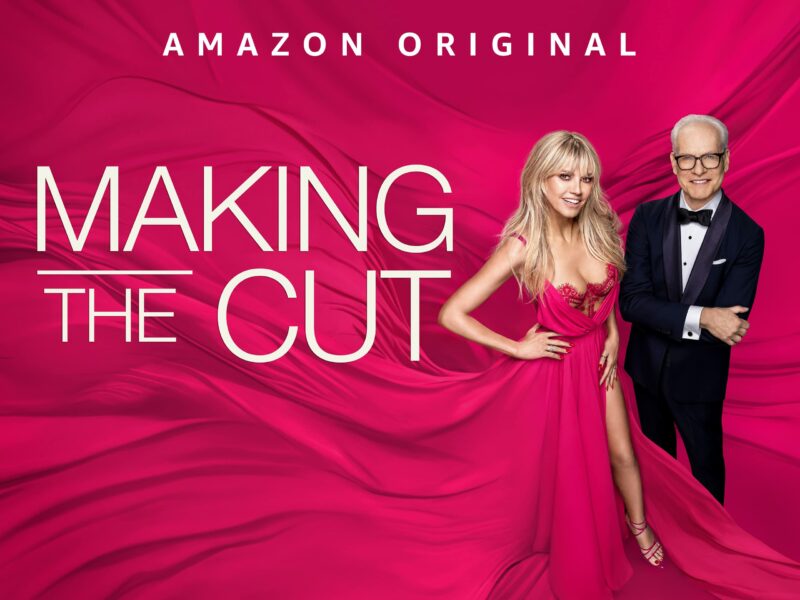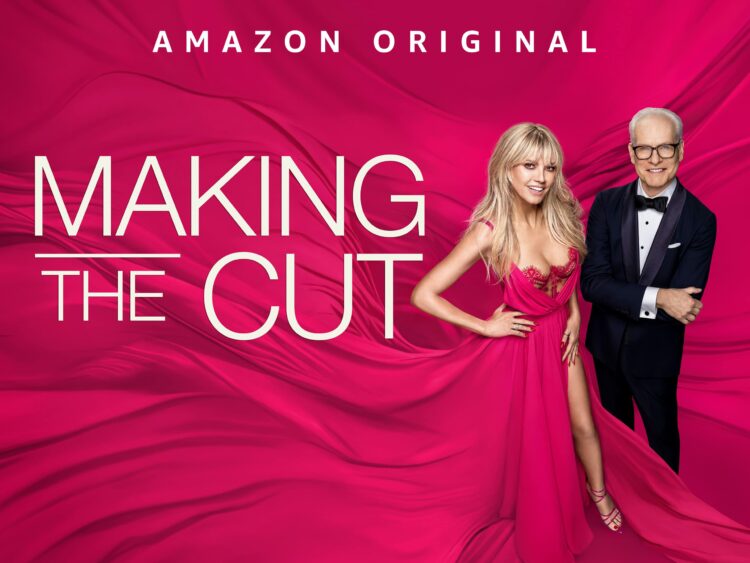 We finished Season 3 of Making the Cut on Amazon Prime and I am so sad. I love this show, my husband does too, and it moves so fast since there are two episodes each week. It's so beautifully filmed, the contestants so talented, the judges, in my opinion, so fair and vested in the success of the competitors.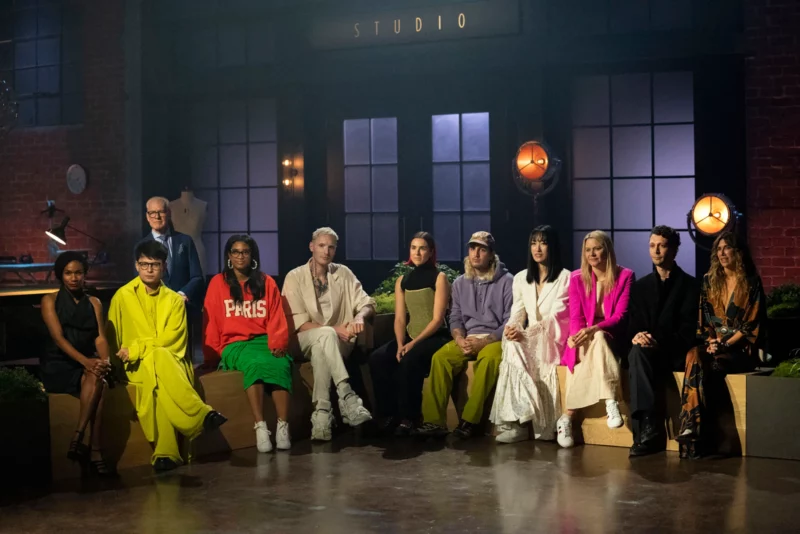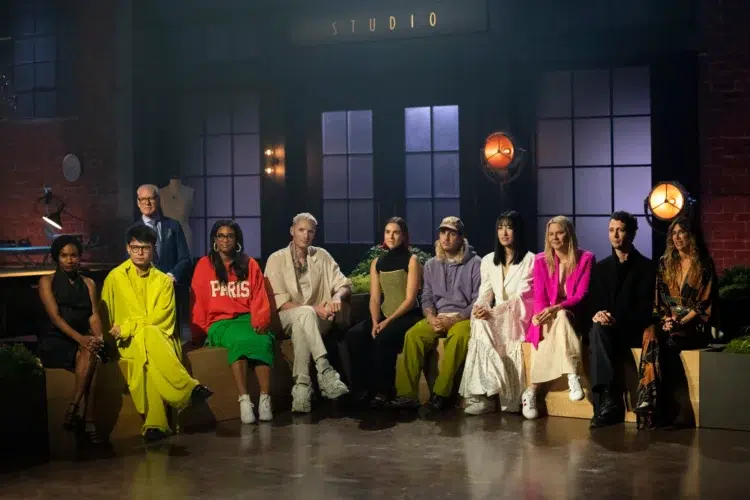 What makes Making the Cut different from a lot of other competition shows is there's no drama. You don't see them getting ready in the morning, you don't see them gossiping, even when someone does something that could be seen as controversial, they don't dwell on it and usually put a positive spin on it.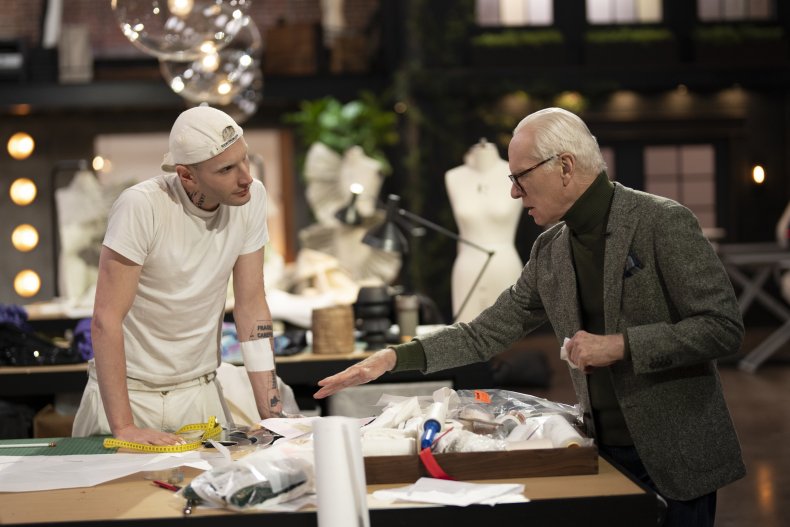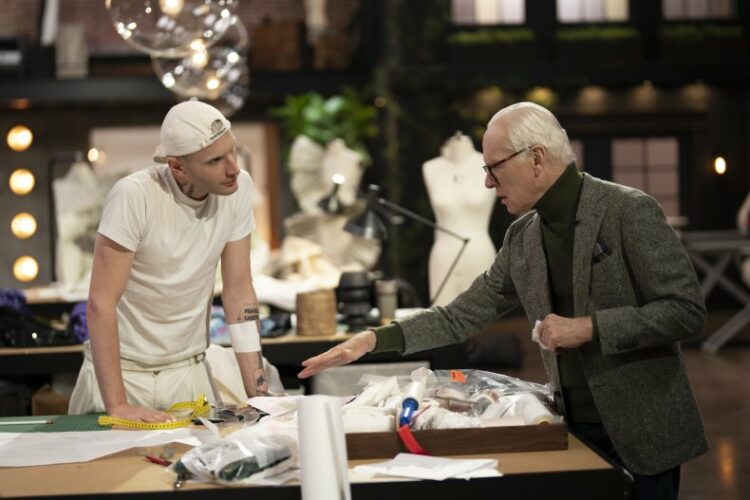 For example, in this season, one contestant used another contestant's sewing machine after they all agreed to stay on their own machines. There was frustration and anger, but it wasn't blown up into a "thing." The focus is on the fashion. Even the contestants are supportive and admiring of one another's work, offering advice, hugs, and compliments galore.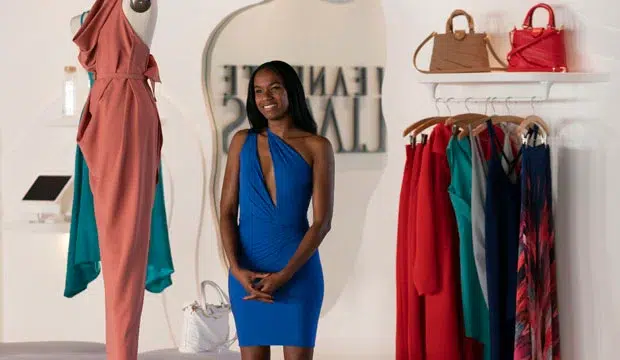 This show really pushes designers to turn into brands. They have to create an accessible look with each challenge (the winning look, well a cheap adaption of it is available in the Making the Cut store on Amazon). They create their own store, they do a business pitch for how they would spend the million dollars if they win, and the runner-up gets a shop on Amazon. I appreciate this mix of art and business to support those who have a really good concept and just need a boost.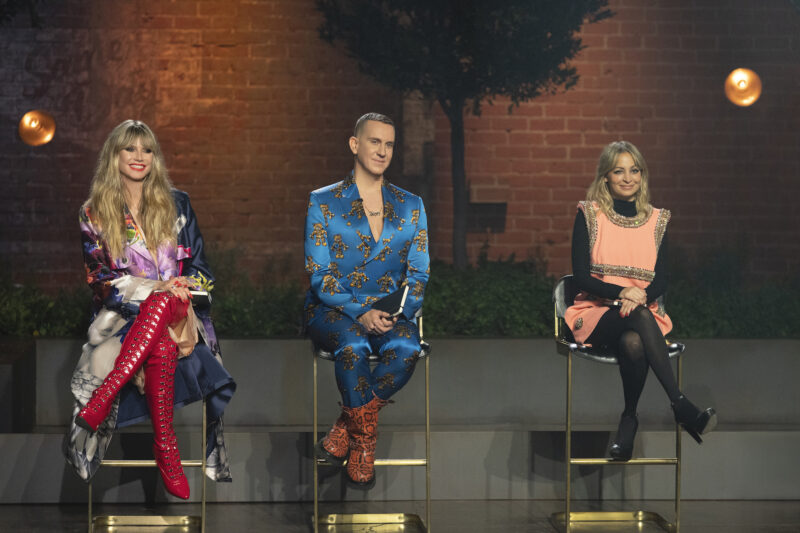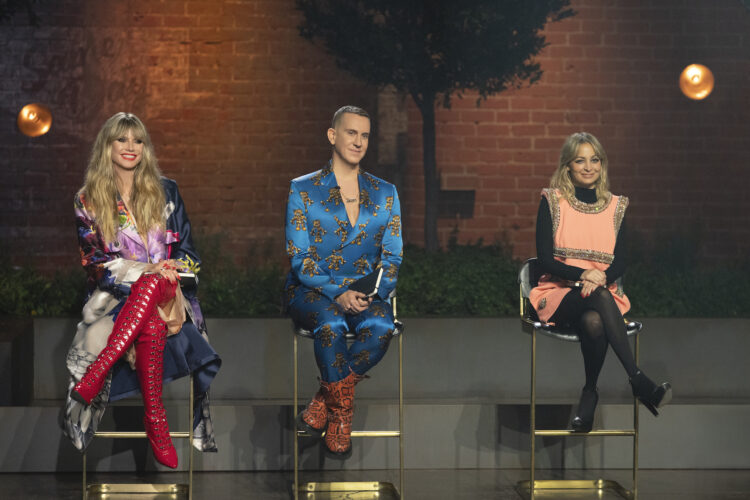 Hosted by Tim Gunn and Heidi Klum, Tim is their mentor and Heidi, Nicole Ritchie, and Jeremy Scott are the judges. They have a guest judge each week, which like other fashion shows, is not usually bringing anything to the table but it's interesting to hear the perspective from a fashion lover instead of a fashion insider.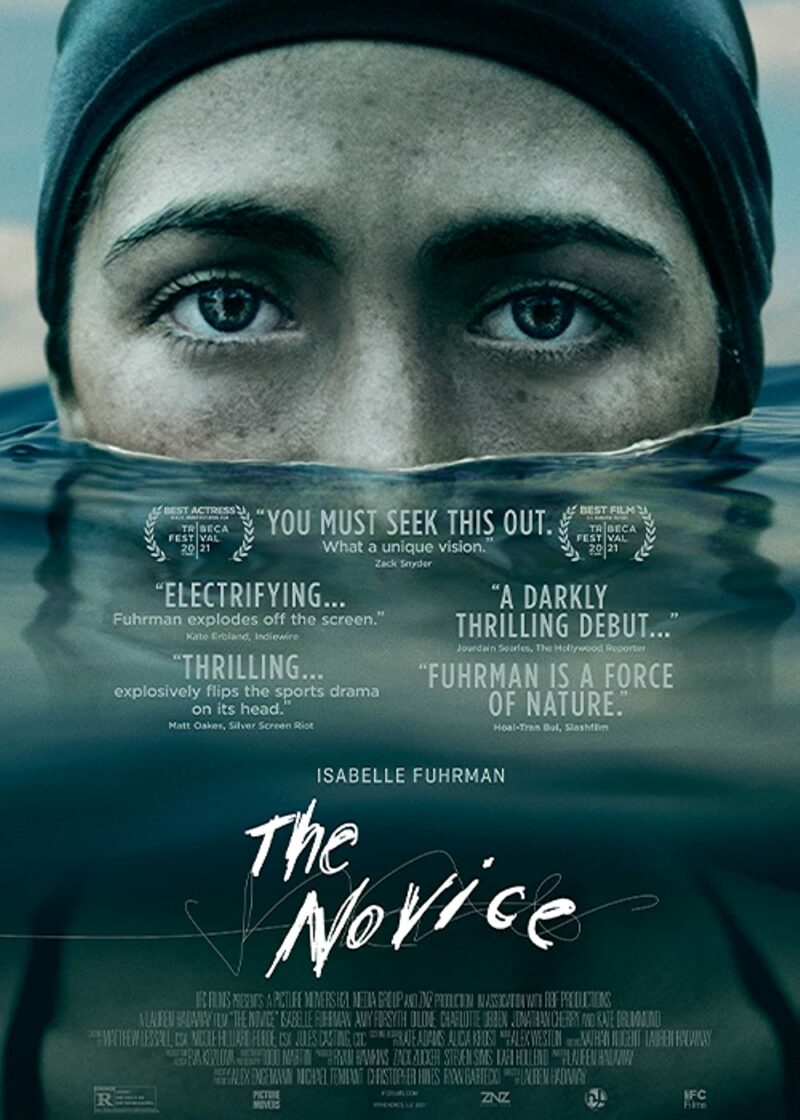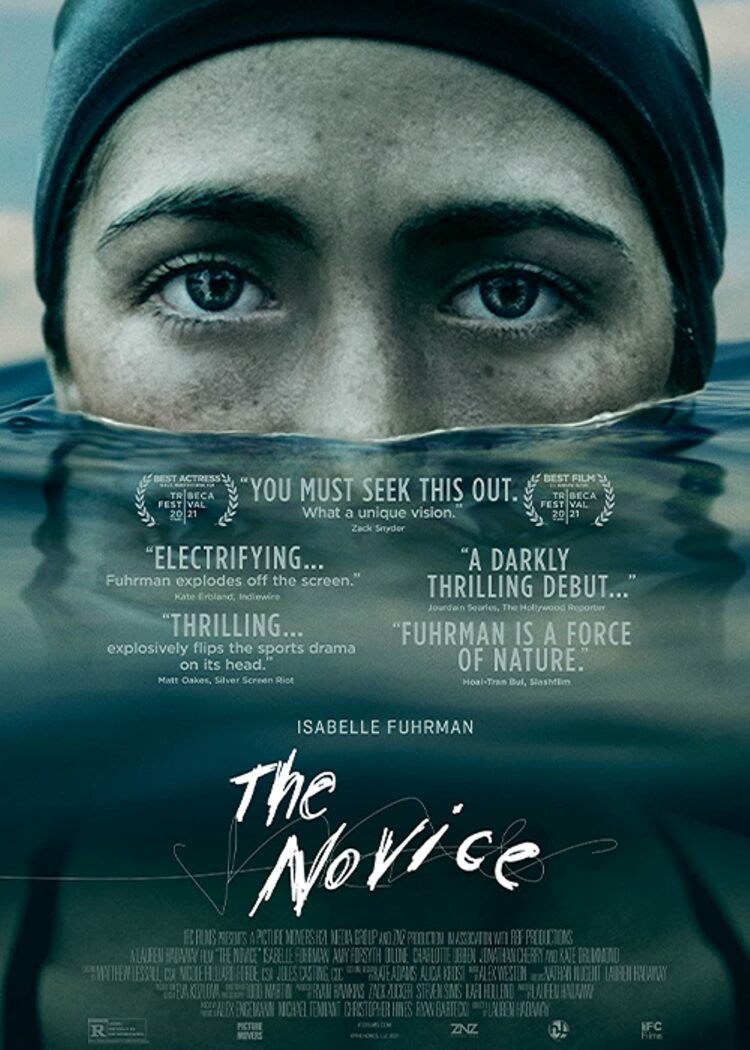 Looking for a movie to watch, my husband and I checked out The Novice. It was about rowing, and since we both took sculling classes this summer we thought it would be enjoyable. Gentle reader, this movie was not enjoyable. It was raw and realistic but dang it was painful.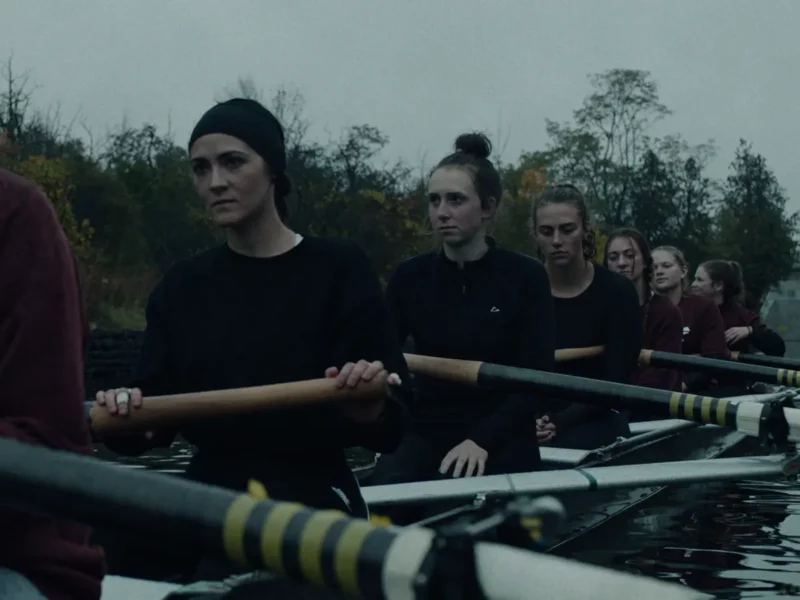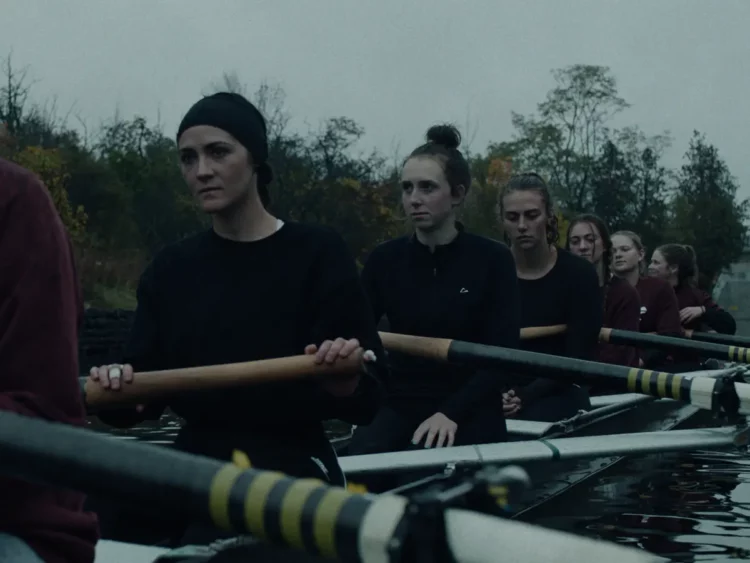 The Novice is about Alex Dall, a college freshman who joins her college rowing team, vowing to be great at a sport she has never tried before. We've seen many sports movies over the years, men who push themselves to the point of pain and madness and win gold. We admire their drive, their passion, see them grow stronger and more focused and cheer them on. From the get-go you feel that Alex will succeed but you're really uncomfortable with what she endures mentally and physically to be the best.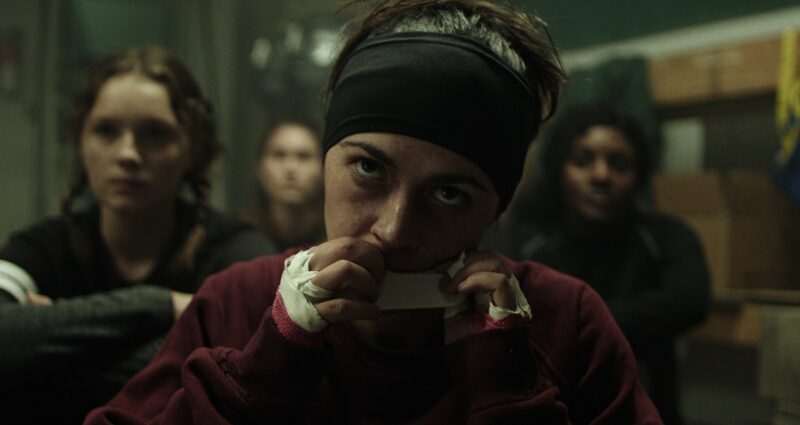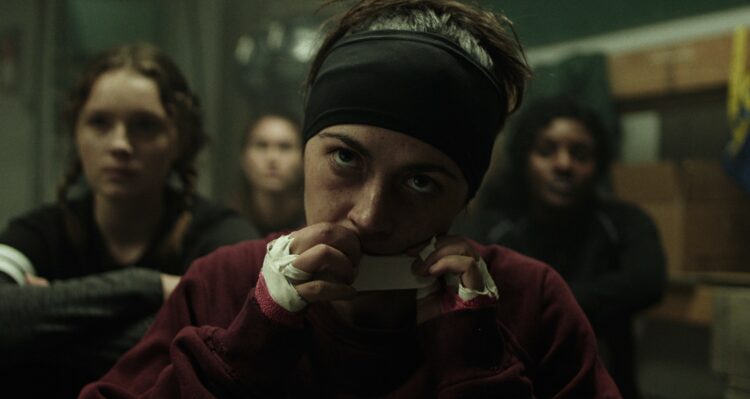 Alex is driven and always has been. She redoes tests three times to ensure accuracy, she has a full ride to college from getting a presidential scholarship. But everyone around her from high school friends to coaches to girlfriends tell her she needs to relax and slow down. Alex doesn't listen, and there were times I hid under my throw blanket seeing how self-destructive she was.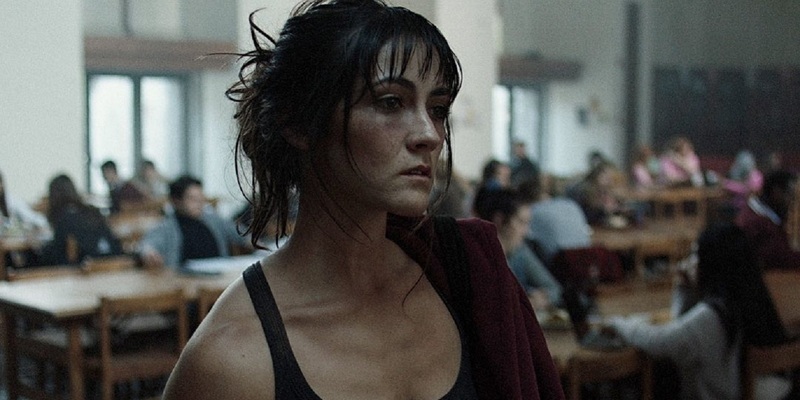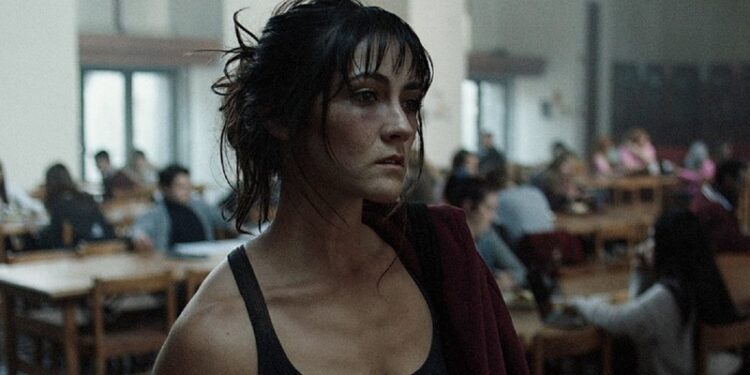 I just kept comparing this movie to other sports movies about men. Was I uncomfortable because she was self-destructrive, or because she wasn't acting like a typical female? Was it because I was putting my female emotions and any similar experiences into the scene and seeing it with that lens? What kind of movie would this be if the protagonist was male?
This is a beautifully filmed movie. Isabelle Fuhrman was fantastic in the role of Alex; she was able to convey so much just through facial expressions and you saw her progression into darkness. Furhman was new to me, as she usually does horror films (you may recognize her from the Orphan series of films). The movie felt real, you could almost smell the room where they worked out, the mist on the river in early morning. That being said, this was an anxiety-inducing film and especially if you have issues with cutting/self-harm and obsessive tendencies, I recommend not seeing this movie.
For Your Entertainment
The French band Phoenix is back, and for this single from their album coming out in November, they enlisted Ezra Koenig from Vampire Weekend. They collaborated on this song remotely, so it's fitting that their video shows the artists in two different cities. You may want to watch this twice to capture all the scenery.