This article may contain affiliate links; if you click on a shopping link and make a purchase I may receive a commission. As an Amazon Associate, I earn from qualifying purchases.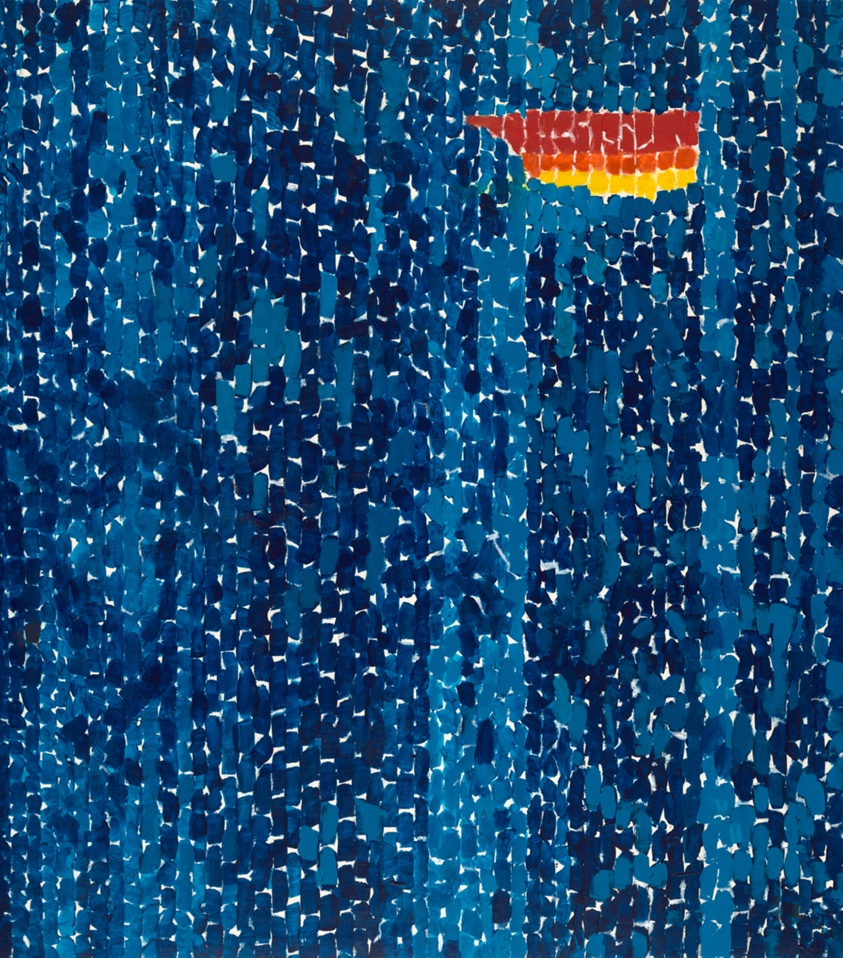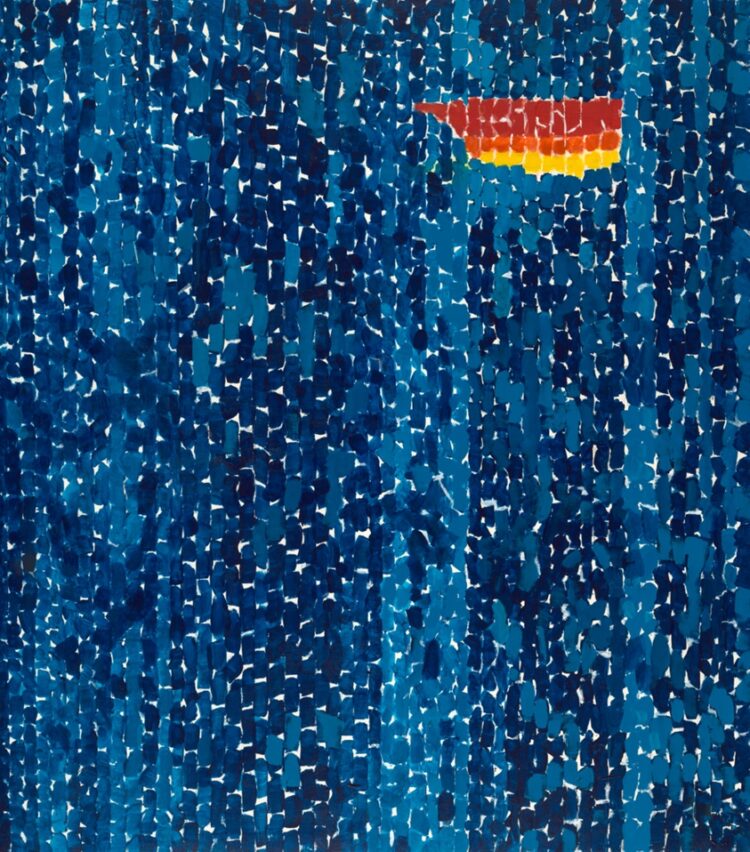 Happy Labor Day weekend! I am not sharing anything but links because it's Friday when I'm finishing up this post and I want to enjoy the weekend with my family and I know I'll be going down some YouTube rabbit hole for a music video or a research rabbit hole about what we watched this week. Our town goes all out with a carnival, bingo, live music, parade and much more and it all starts this evening.
I hope you can spend some time away from your devices and outside. You deserve rest, as does your brain. I'll see you all back here Tuesday!
Weekend Reads
What does it mean to have grown up alongside an adolescent internet? (New Statesman)
U.S. life expectancy drops sharply, the second consecutive decline. (STAT News)
Older adults, immunocompromised and the very young are paying the price for the mask-less freedom of many. (The Guardian)
How the next generation of fashion trailblazers is advocating for a size-inclusive future. (Refinery29)
The nonmonoga-moms next door. (Romper)
How the origins of epidemiology are linked to the transatlantic slave trade. (Time)
"Influencer" has become one of the most aspirational jobs for kids and adults. What now? (Vox)
An $18,000 biopsy? Paying cash might have been cheaper than using her insurance. (NPR)
How to say 'no' to a warehouse. (Daily Yonder)
The secret sauce at Hot Chicken Takeover: its unique workforce. (Bloomberg)
Adderall is hard to find at some pharmacies following a labor shortage at the largest U.S. supplier. (NBC News)
At what age can I go back to dressing like a lunatic? (The TueNight Social; and my opinion is if you want fuschia hair do it now, whatever age you are)
Chris Evert needs everyone to listen. (New York Times)
They reached out to me to join, and I almost did. Yeah, think I'll just keep my thoughts here… Substack's promise to be different than a newsroom is getting messy. (The Verge)
Where food sustainability and disability clash. (Salon)
Serena Williams insists audiences see her, not just her stats. (Washington Post)
Men have fewer friends than ever, and it's harming their health. (Vox)
I can't stand the clickbaity lowest common denominator writing of Buzzfeed pieces like this, but it does share a great example of what a hot mess medical insurance is in this country. (Buzzfeed)
Because our insurance and medical system is such a mess, I often share non-medical options not as a replacement but in addition or if you cannot afford medical care. And this piece about Curable for chronic pain and fatigue intrigued me. (Jumble & Flow)