This article may contain affiliate links; if you click on a shopping link and make a purchase I may receive a commission. As an Amazon Associate, I earn from qualifying purchases.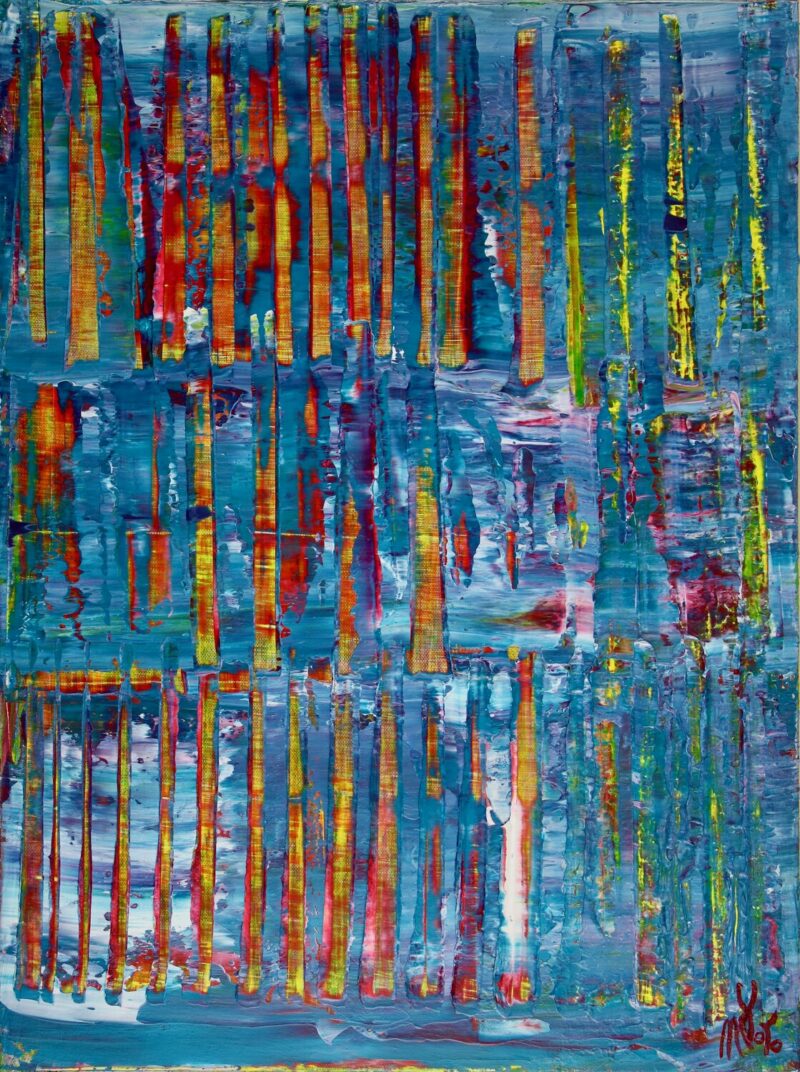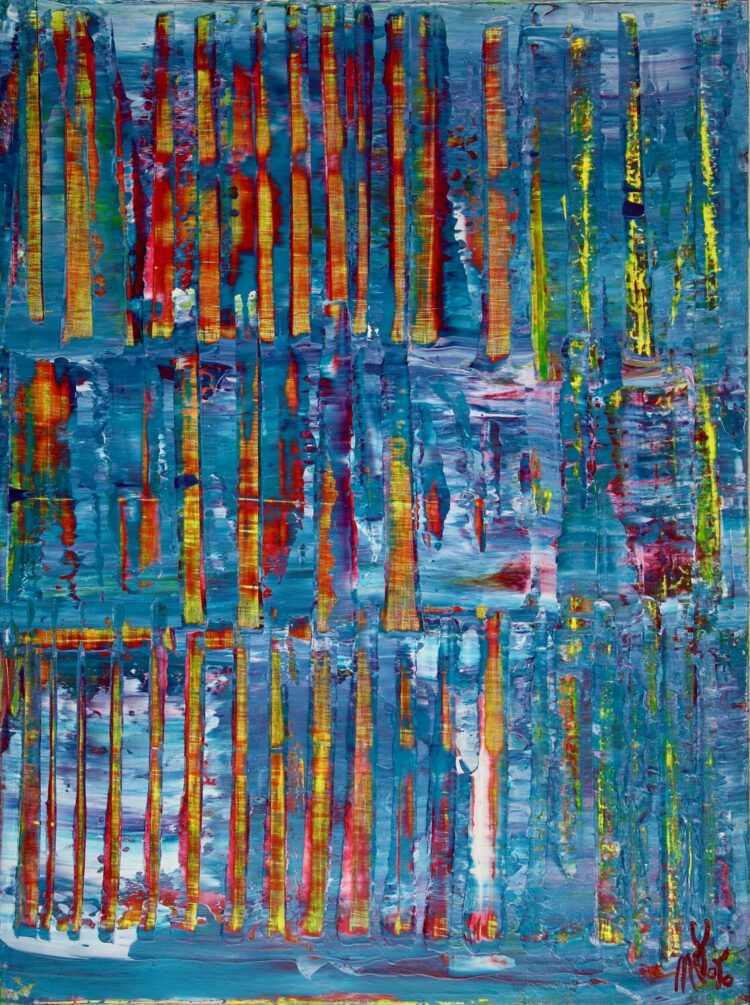 This is a bit shorter of Weekend Reads because my family and I were recovering from covid. While I had it far worse last week with muscle and joint pain and extreme fatigue, I didn't get it bad until Wednesday so I had some content at least partially ready. This week… I rested and my brain wasn't functioning to the best of its ability until Thursday. Reading articles online didn't mesh with covid brain fog, but know we'll be back to normal next Saturday!
Weekend Reads
Every feminist must stand with Iranian women. (Jill Filipovic)
Trump's 'big lie' fueled a new generation of social media influencers. (Washington Post – gift article)
Björk: mother, daughter, force of nature. (Pitchfork)
How to figure out what you want out of life. (Vox)
Not sure when to get your next booster? Have covid vaxx questions? This article is for you. (Washington Post – gift article)
Emerson, my daughter who is a Girl Scout Cadette, has her fall fundraiser happening for her troop. This fundraiser offers nut and chocolate treats, some personalized products, and magazine subscriptions. Please note, girl delivered is only for those we know and live in our zip code. If by chance you're looking to support your favorite print publication, I have found magazine subscriptions through this fundraiser to be cheaper than elsewhere. We thank you in advance for your support!
Perfectionism and the performance of organizing. (Burnt Toast)
Alo Yoga became a behemoth by claiming to be something it's not. (Back Row)
J. Crew Factory has an extra 20% off your purchase through September 28th. I find a lot of factory clothes bunk, but J. Crew Factory, while not as high quality as J. Crew, offers some really great basics in good quality for the price. They're a go-to for sweater blazers, chinos, tissue turtlenecks, and wallet-friendly suiting up to size 24/3X.

Farewell to Outlook, and nearly 70 years of essays, arguments and criticism. (Washington Post)
Throwback to when I was on the front page of Outlook in 2018 when it was still printed…
She's 86. She's 28. They love their hang time as the wallpaper queens of Los Angeles. (Los Angeles Times)
I've written before about Flyte.70, an age-positive, vegan, cruelty-free sustainable beauty brand I am obsessed with. The products are so smart, and made specifically for us grown women by grown women (two GenX besties who are veterans in the beauty industry). Well, Flyte.70 is offering 15% to Wardrobe Oxygen readers with promo code WOXYGEN15! I haven't tried a product yet that I don't like but my personal favorites:
YouTube's 'dislike' button doesn't do what you think. (Wired)
Luxury companies continue to pare back in enduring blanding trend. (The Fashion Law)
The right to not be pregnant. (Harper's Magazine)
Would Joan Didion have liked her memorial service much? (Intelligencer)
Bucket lists are so last year; make yourself a F**k-It list instead. (Jumble & Flow)
Universal Standard is having 25% off your entire purchase through September 25, no code is needed. I thank you in advance for using my affiliate link if you choose to shop Universal Standard because of me. Sales and even clicks with this link show Universal Standard that I am not just another cute body in their jeans on Instagram but a true influencer and true fan of the clothing brand.
Hear/See/Read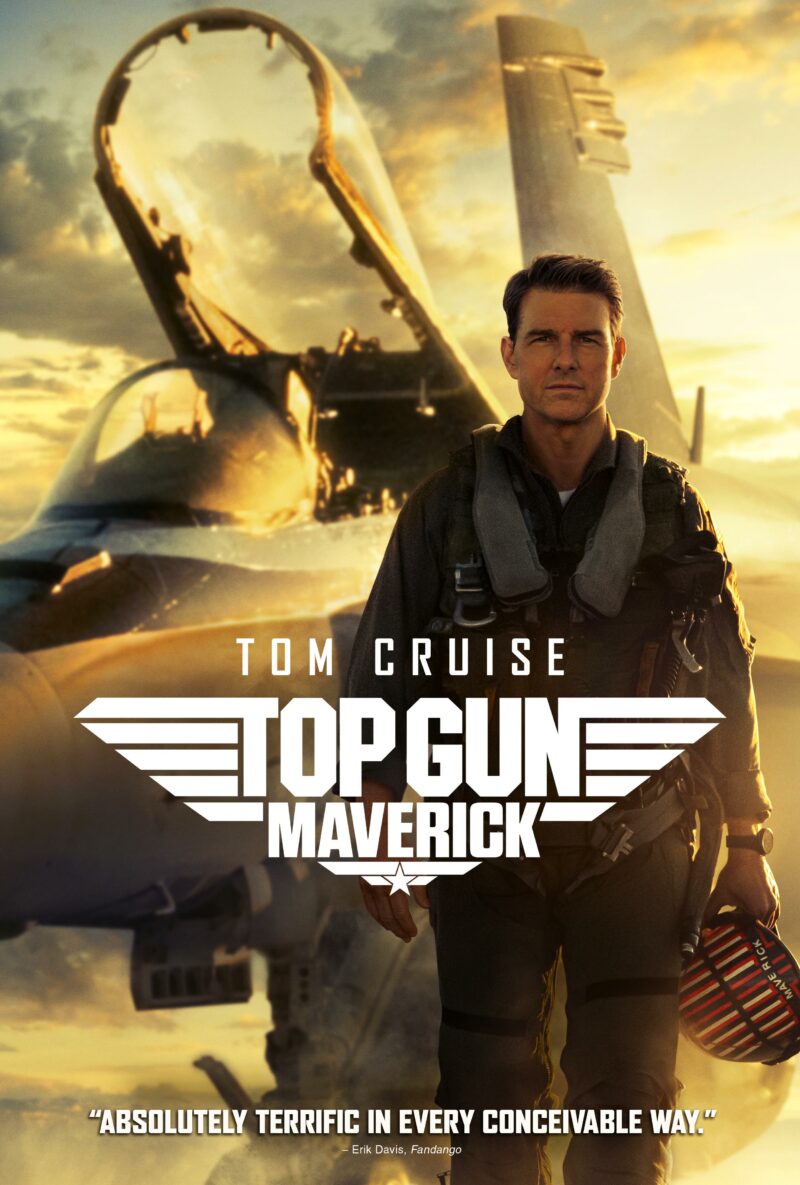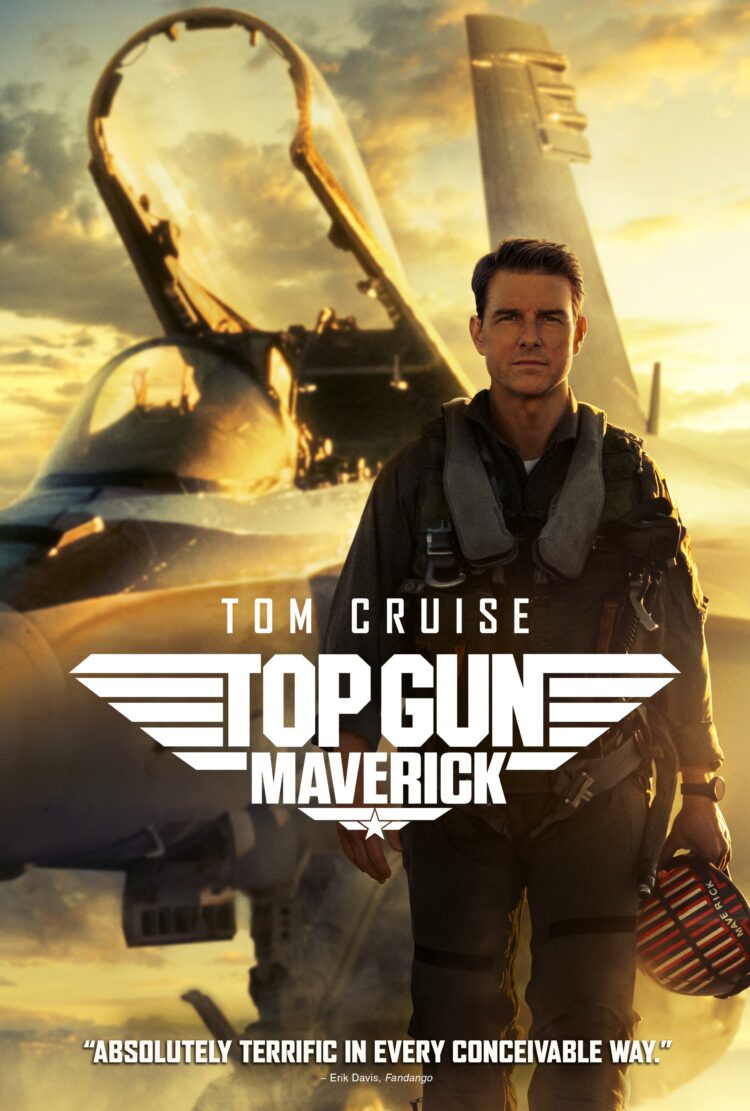 Top Gun: Maverick is now available for rent on OnDemand so we forked over the $5.99 to see this movie everyone is claiming is SOOOOOO GOOOOOODDDDDD. I found the first half of this film beautifully shot (everything happens during Golden Hour), starring beautiful people (not gonna lie, Tom Cruise looks good, and Jennifer Connelly is breathtakingly stunning) but incredibly cliche and boring. It felt like a high school reunion.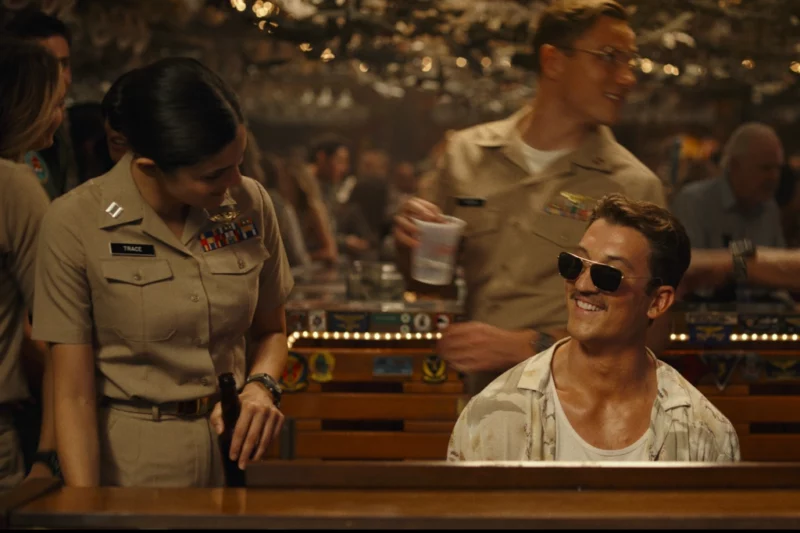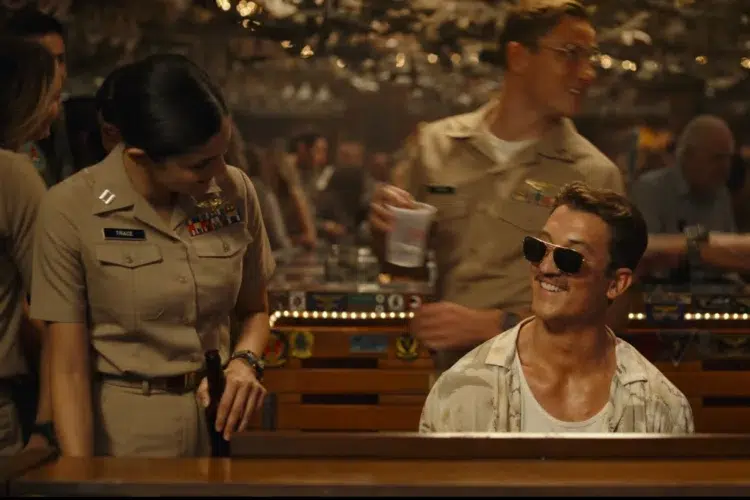 I asked my daughter if she knew the song, "Great Balls of Fire," which is being sung in this scene and she did. Okay so we can assume GenZ through the Silent Generation know Jerry Lee Lewis' song but… can you imagine a bar full of GenZ and Millenials knowing all the lyrics? Do YOU know all the lyrics? Because I sure as hell don't. But hey, Goose sang it in the first movie, and since this is one beautifully lit cliche…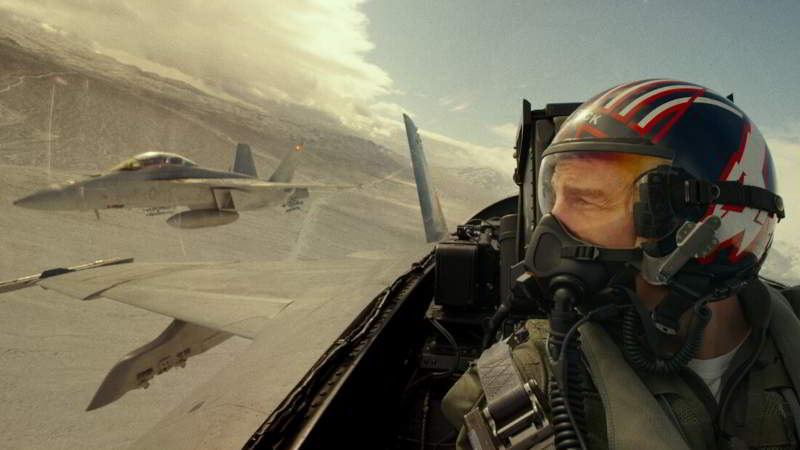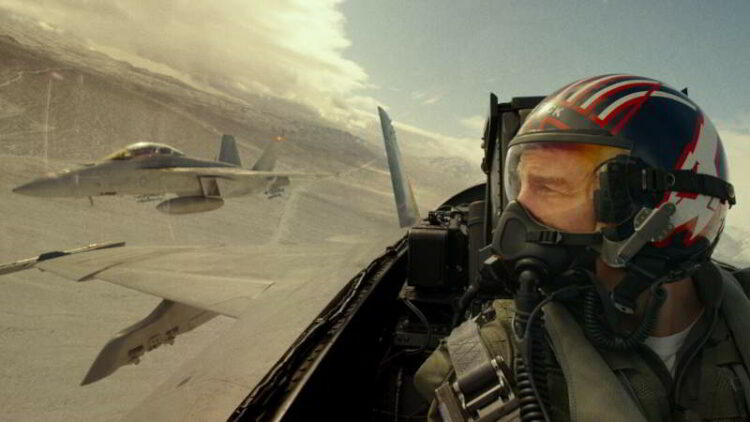 But the second half, it was good. I mean it was still predictable and cliche and any time they weren't in a plane it was Golden Hour with great lighting on everyone's beautiful faces. But the filming of the action scenes was spectacular. I was on the edge of my seat, my pulse quickened, my breathing advanced, and it wasn't just covid.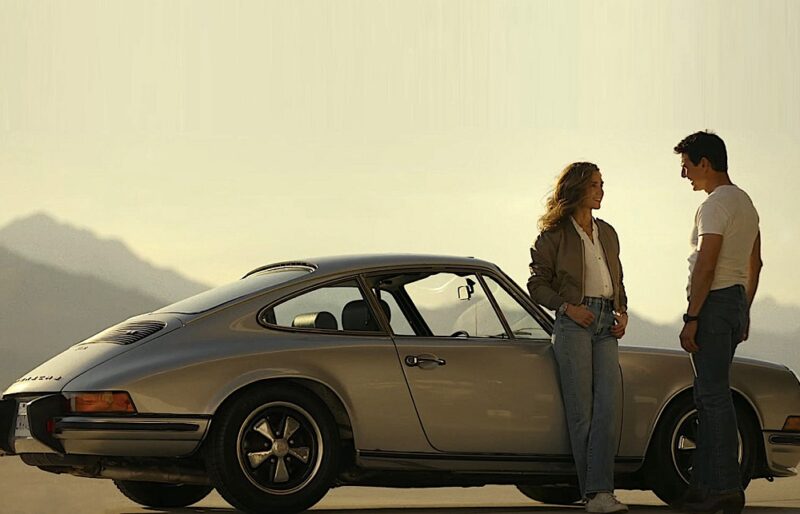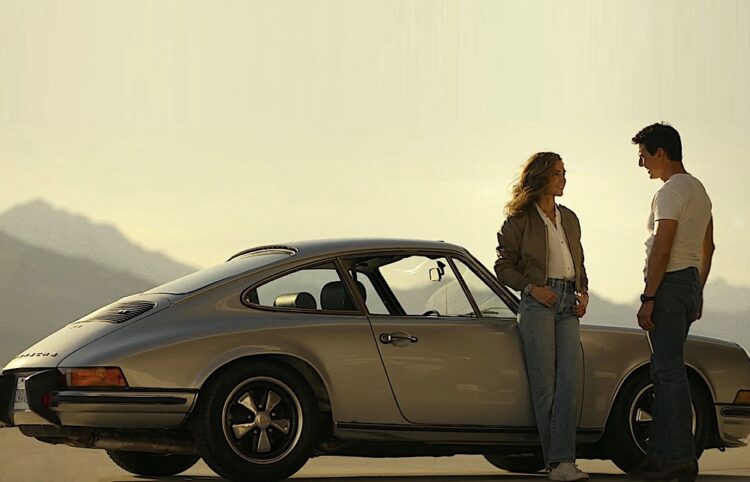 It was worth $5.99, and if I had seen it in a theater on a big screen with surround sound and recently seen the original, possibly with a bit of a beer buzz for both occasions, I may have been one of them saying Top Gun: Maverick is SOOOOO GOOOOOOODDDDD but as a sober person on her living room couch, I'd say it was fun.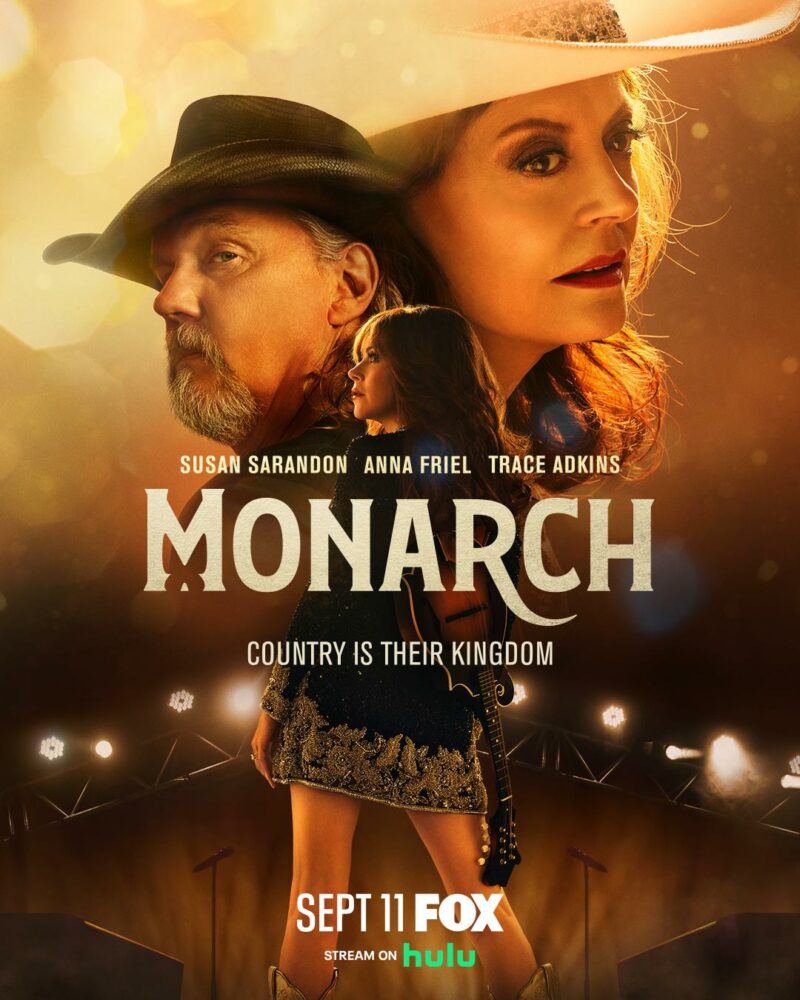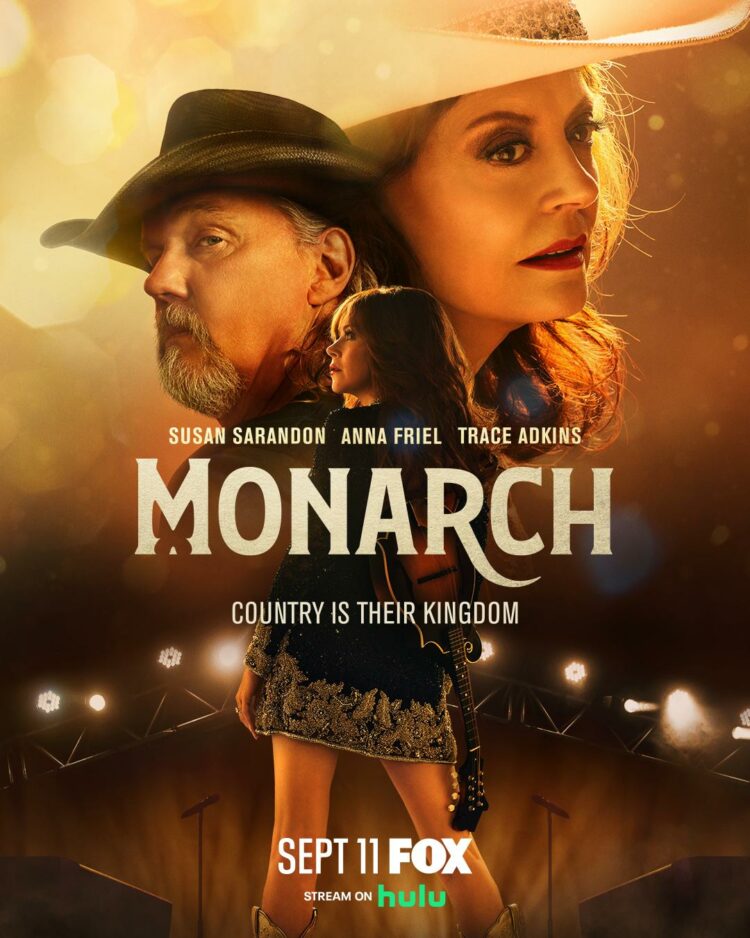 I love Beth Ditto and have for years. When I heard she was going to be on a new show that also starred Susan Sarandon that was about the Country music industry and was compared to Empire (a guilty pleasure of mine when it was on), I was in. The show is Monarch, and it's on Fox.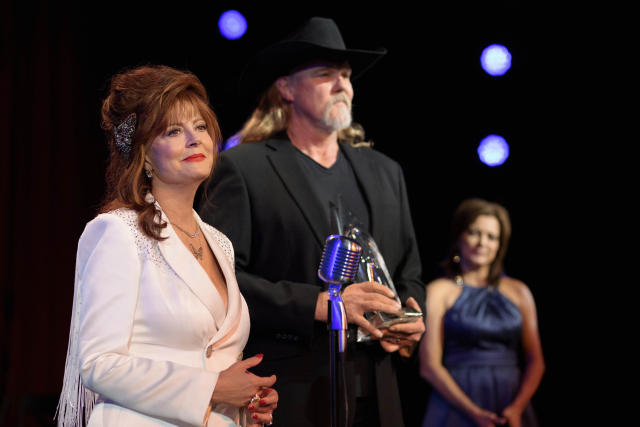 Yeah, we have Sarandon, a progressive, and Trace Atkins, a known Trump supporter, playing a married couple with queer icon Beth Ditto playing their lesbian daughter, and it's on FOX. This made me more interested in seeing this show and how it would play out.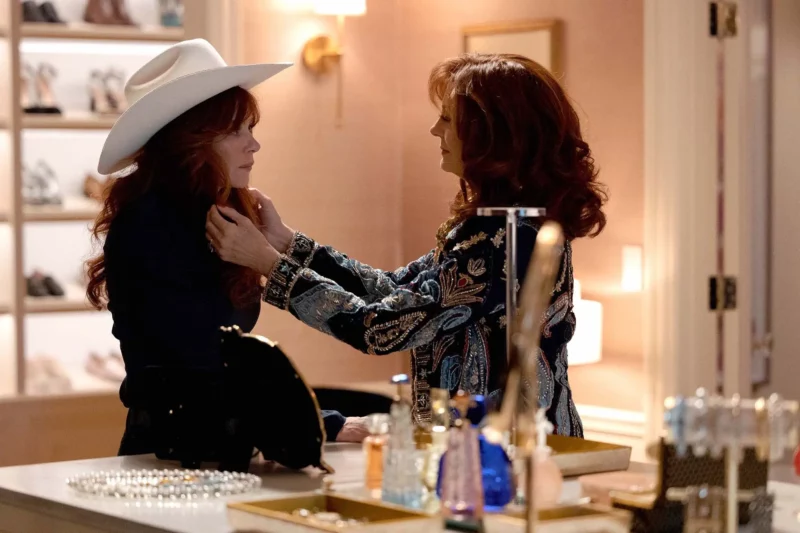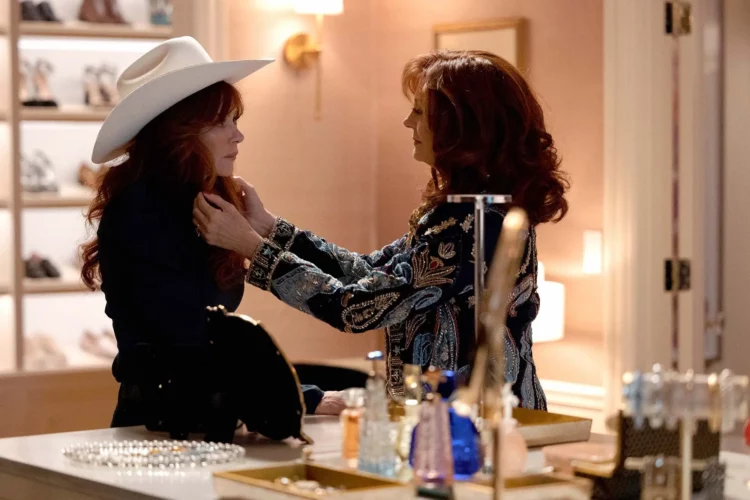 I have watched only the first episode and I am already bored and disappointed. Spoiler alert, Sarandon's character dies in the first episode (not really a spoiler, it's a big part of the plot). My husband said Sarandon was killed off in the first episode because the Monarch budget wasn't big enough to pay her for more.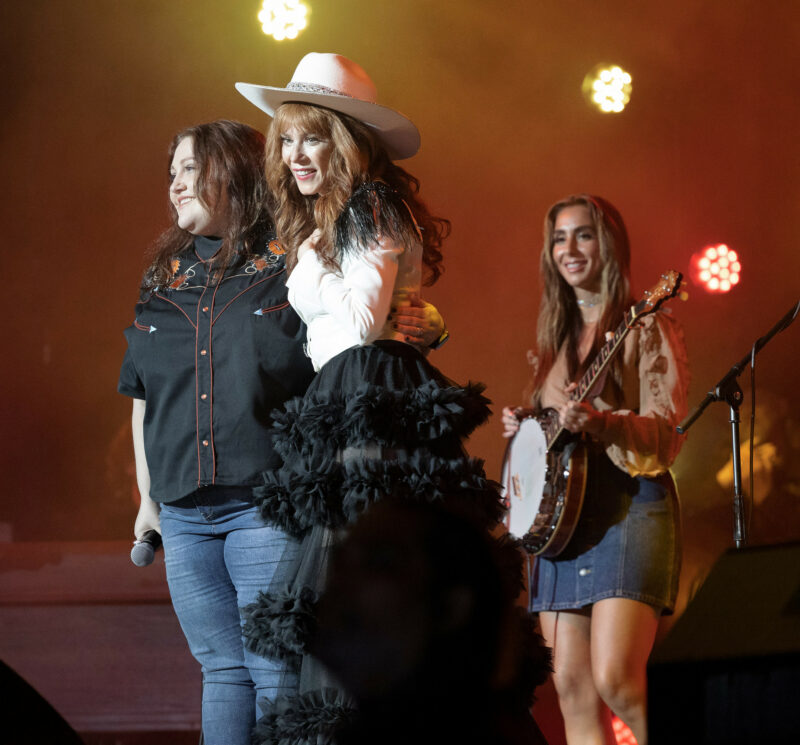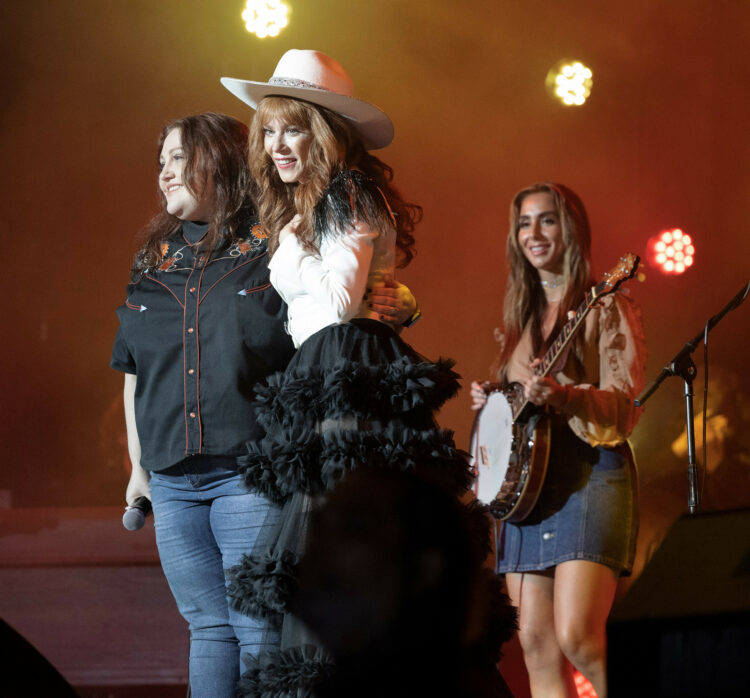 The script is half-ass, the filming is really corny (my daughter walked in and asked if we were watching an "old show" as it just wasn't feeling modern or beautiful, something Empire did well). The acting feels stilted, the fashion is boring and looks cheap (another thing I enjoyed about Empire), and I can already see the storyline and how it will pan out. I looked for reviews online and this one from The Daily Beast is a work of art and I feel sums up the issues with Monarch.
For Your Entertainment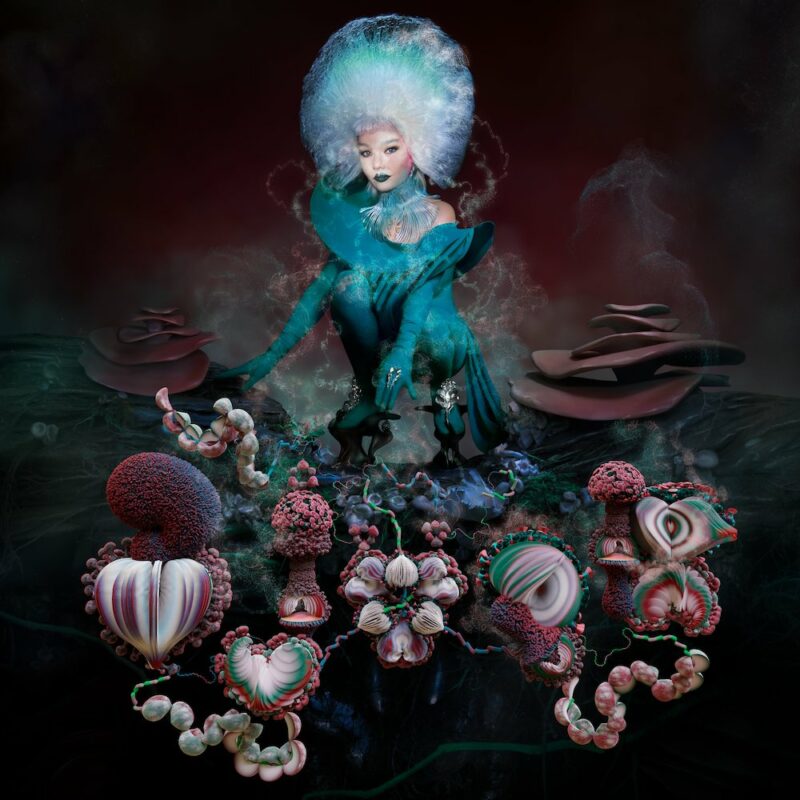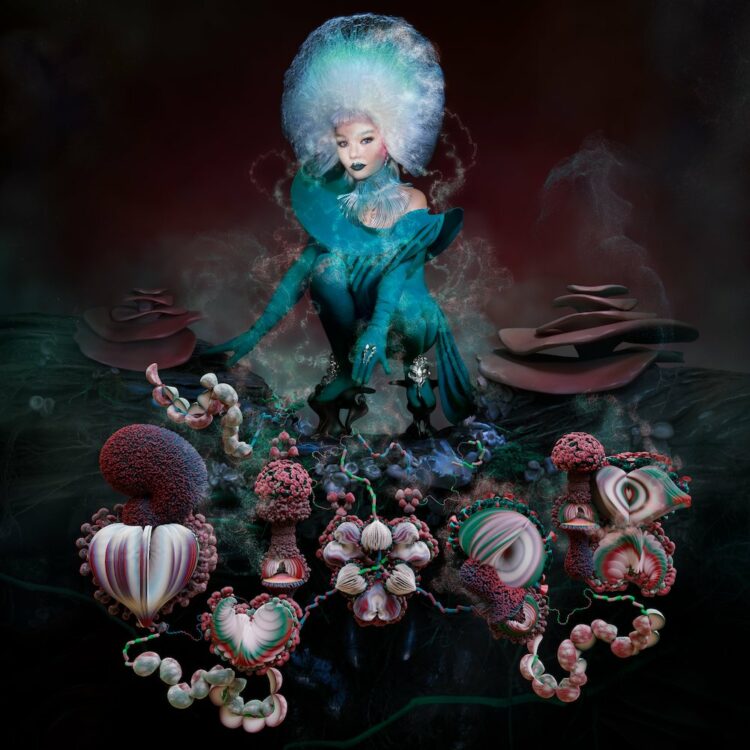 Björk is back and this week she shared the third single from her latest album. This video for "Ancestress" depicts a ritual funeral and is one of two songs on the album about her mother. Of the song Björk said on Instagram, "This song is a letter to my mother, her story seen from my point of view. It is written in chronological order, the first verse is my childhood and so on. Only recently did I discover that this song is probably somehow inspired by an Icelandic song "grafskrift" which is somehow a very direct and patriarchial account of someone's life. I probably wanted to approach this in a more feminine way; her biological and emotional story, not her professions, partners, or dates of birth and death."