This article may contain affiliate links; if you click on a shopping link and make a purchase I may receive a commission. As an Amazon Associate, I earn from qualifying purchases.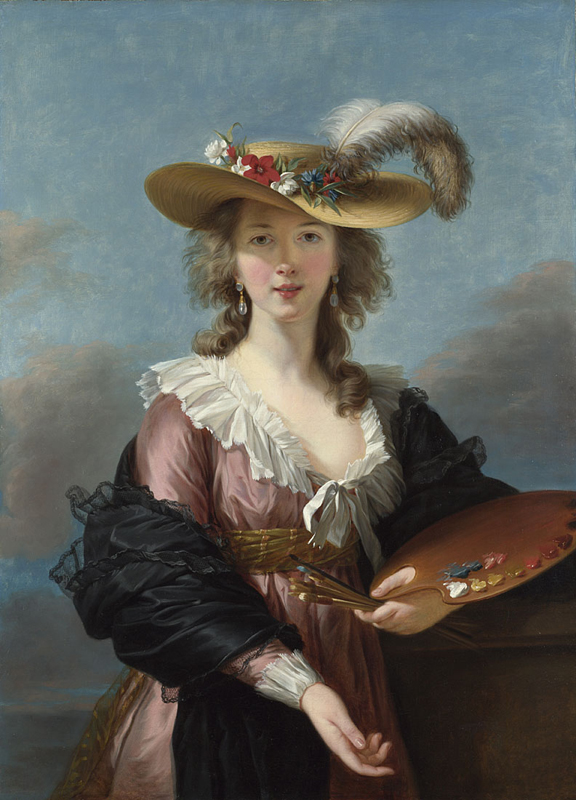 Weekend Reads
Florida may force high school athletes to disclose their menstrual history. (Time)
No one prepared Gen X for menopause. (The Baltimore Banner)
Women have been misled about menopause. (New York Times – gift article)
Now that you've found him, the Twitter "Menswear Guy" would like to talk to you about fast fashion. (The New Republic)
Marie Kondo's life is messier now — and she's fine with it. (Washington Post – gift article)
12 Ways of Looking at André Leon Talley: The friendships and love stories found inside his estate auction. (The Cut)
The unbearable weight of too many notifications is leading to a shift in the way people communicate on the internet. (Mint Lounge)
In the shallow world of BookTok, being 'a reader' is more important than actually reading. (GQ)
For my makers, bakers, gardeners, and handyfolk, I recently learned about tove, a sustainable fashion brand that makes wrap skirts and apron dresses with pockets. I think these are so genius, and asked the brand for one to review so stay tuned!
Welcome to the Marthaverse: Why you're seeing Martha Stewart everywhere. (Bon Appetit)
Street style has a fatphobia problem. Can it be fixed? (Refinery29)
Who gets to be fat onscreen, and to what end? (Katie Couric Media)
After banning weight loss ads, TikTok took millions from brand claiming you can lose 90 lbs in 2 weeks. (Jezebel… now waiting for TikTok to ban all the ADHD meds ads)
Was M&M's recent decision to sideline its spokescandies a response to cultural backlash, or just an elaborate stunt leading up to the Super Bowl? (New York Times – gift article)
Ron DeSantis, Chris Rufo, and the college anti-woke makeover. (The Bulwark)
Widely used test kept Black people from getting kidney transplants sooner. Now that's changing. (USA Today)
This woman combats a White-dominated book industry by printing her own. (Washington Post – gift article)
Our constant need for entertainment has blurred the line between fiction and reality—on television, in American politics, and in our everyday lives. (The Atlantic)
Okay, I HAVE to share this. Like you, I get bombarded with the same ads over and over on social media. And I oftentimes succumb to the ads, most recently Look Optic reading glasses. Look Optic has PROGRESSIVES reading glasses! Clear no-prescription on top, readers on the bottom. Perfect for those of us who are Googling facts while watching TV, reading while attending a lecture, viewing a menu while having a conversation with friends.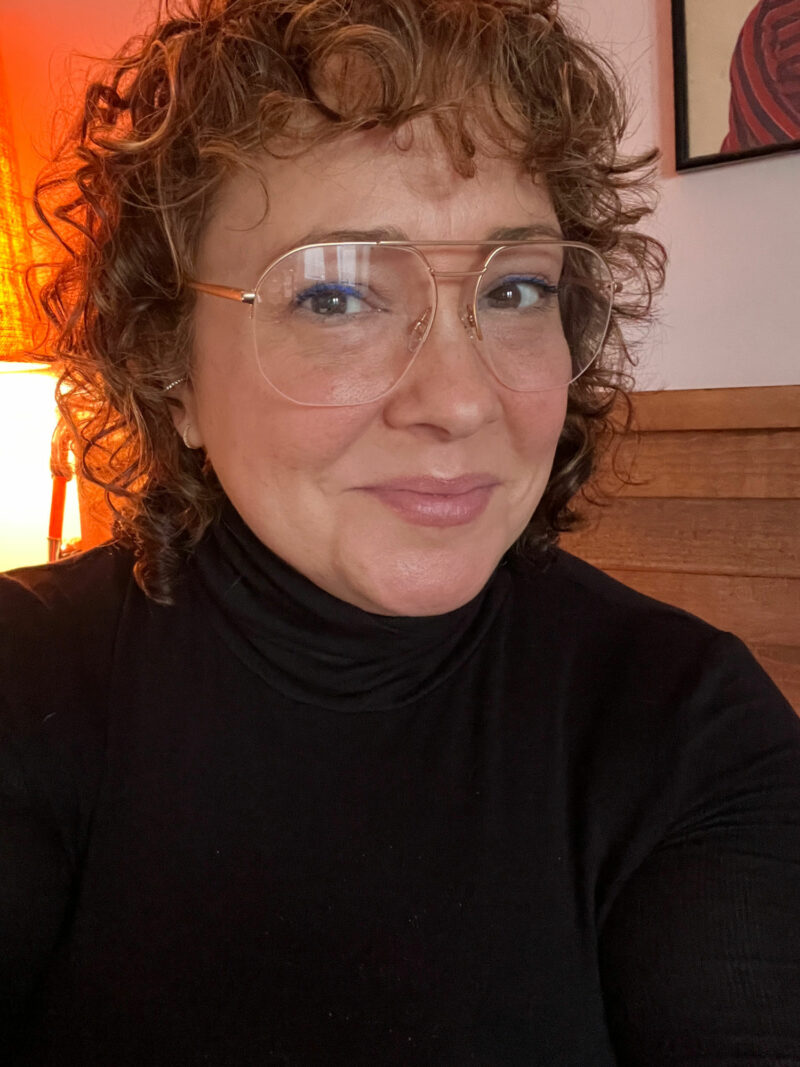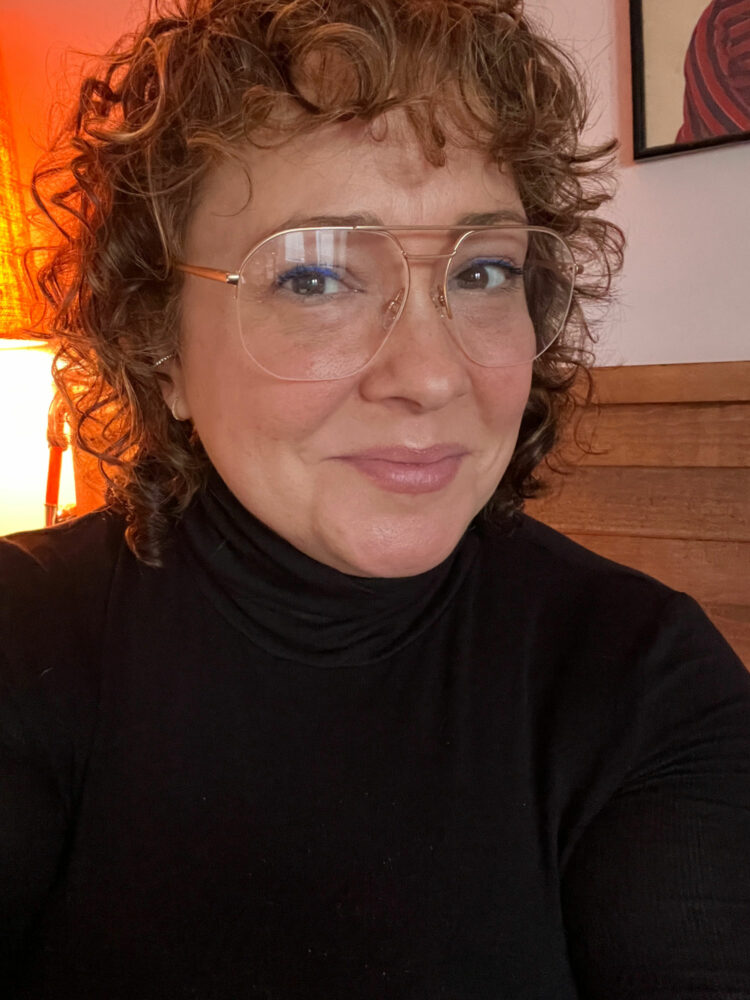 I got these aviator style progressives and they are the first aviator readers I've found that not only look cool on me but are so comfortable they don't slide down my nose or feel heavy. These are not cheap readers, but the quality IMO is excellent and being progressive, they are glasses I can wear all day. Now my husband wants a pair!
See/Hear/Read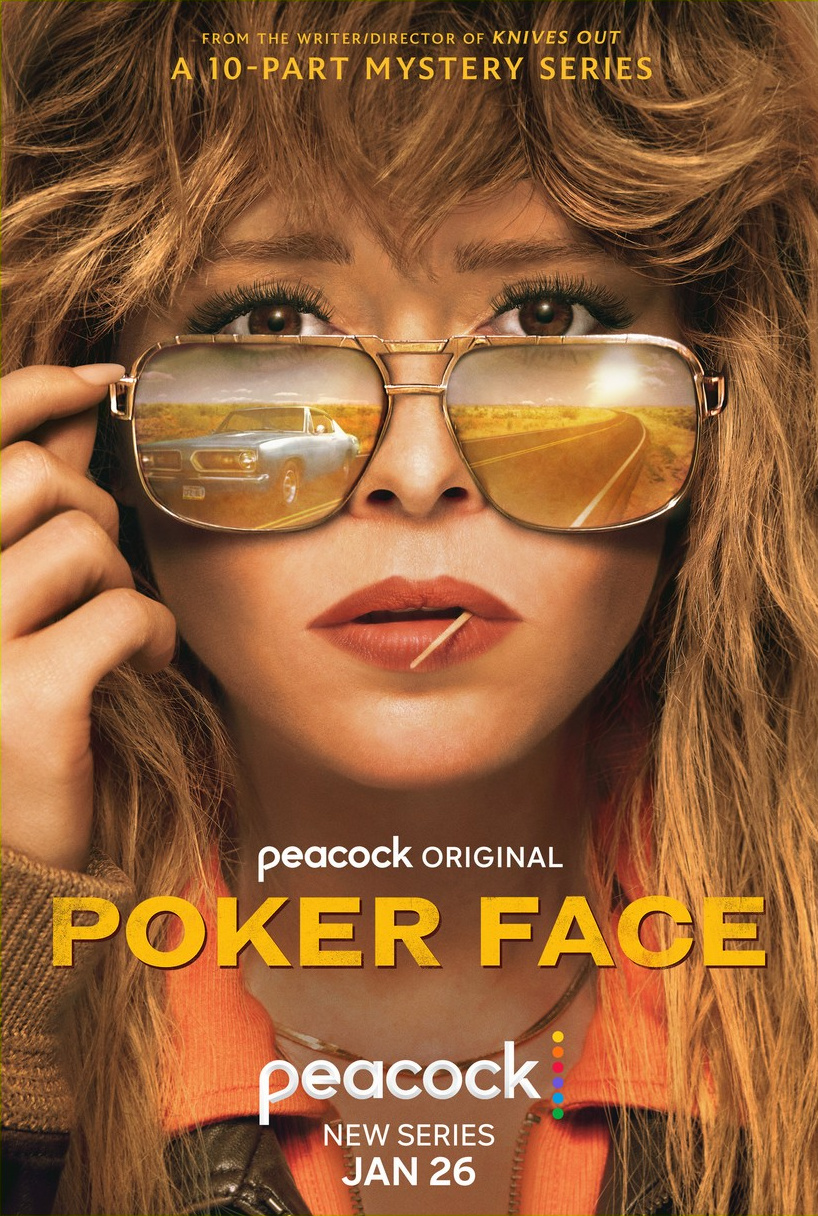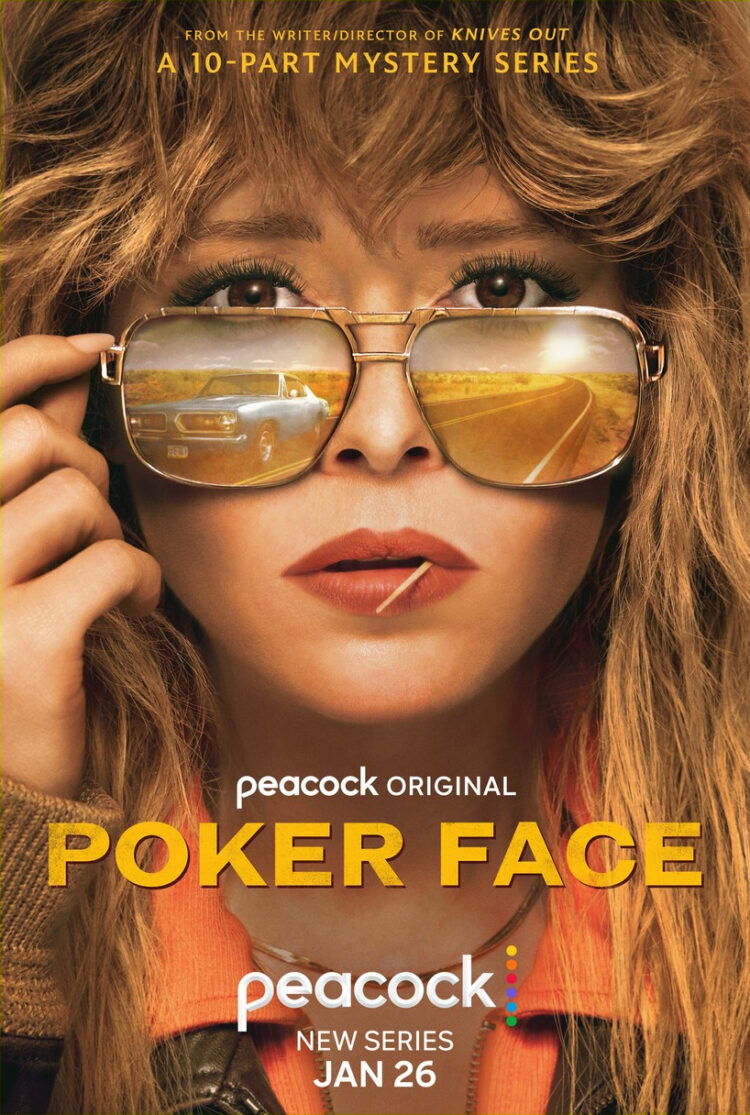 No surprise, last weekend I binged the first four episodes of Poker Face. I have been a fan of Natasha Lyonne since I saw But I'm a Cheerleader and even if this show sucked I knew I would watch it just to watch her. But no worries, I think Poker Face is fantastic!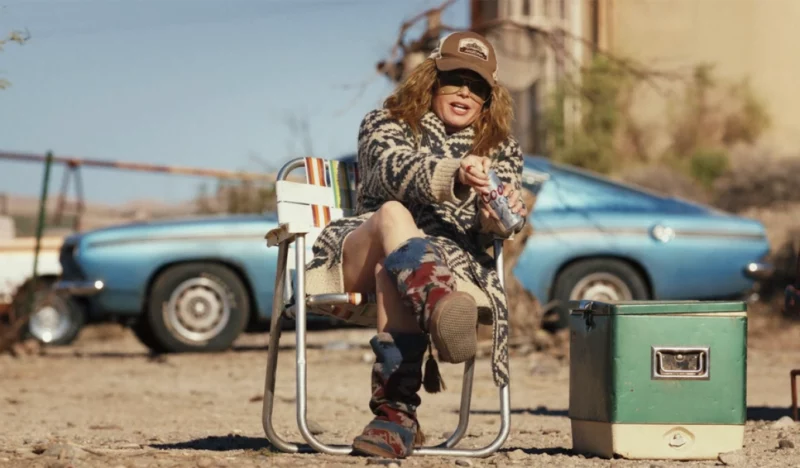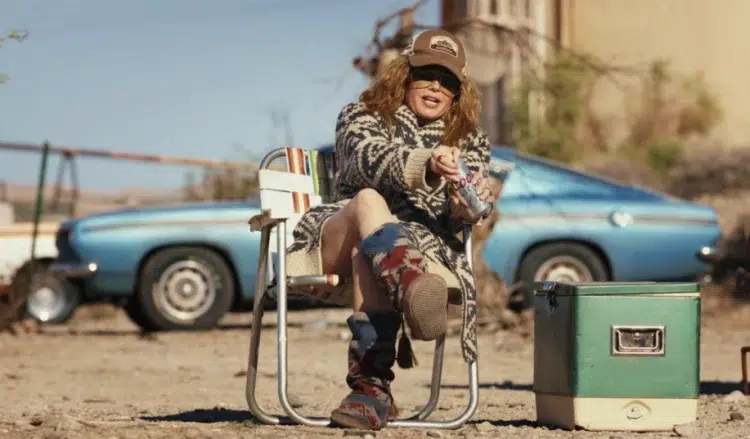 Available on Peacock (no need to be a subscriber, it does have ads), Poker Face stars Lyonne as Charlie, a person who can tell if folks are lying. This skill has gotten her in a bit of trouble and she's on the run from a scary guy. Each town she pulls into, there's a murder and she ends up solving it. For those who have compared this to Columbo, they're spot on. It's unrealistic and charming, occasionally heartbreaking and sometimes funny and it will remind you of when TV series were something you looked forward to every week.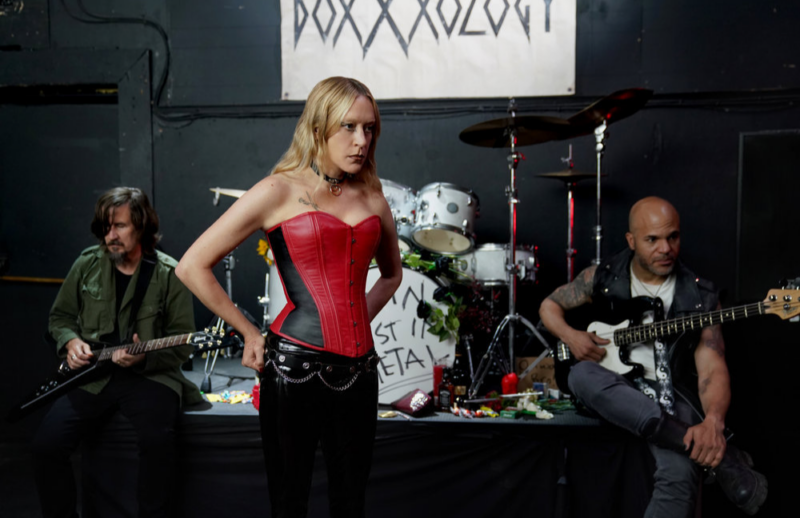 The cast of Poker Face is star-studded, and that just adds to the fun. You will recognize faces current and from the past, and those faces you may not recognize are just as well-used with a great script that lets everyone shine. This show is being advertised as very "aesthetic" with Lyonne's bleached hair, trucker cap, aviators, and rusted-out trailer. There seems to be a lot of bad guys doing bad dealings but this show is far more Murder She Wrote than Claws.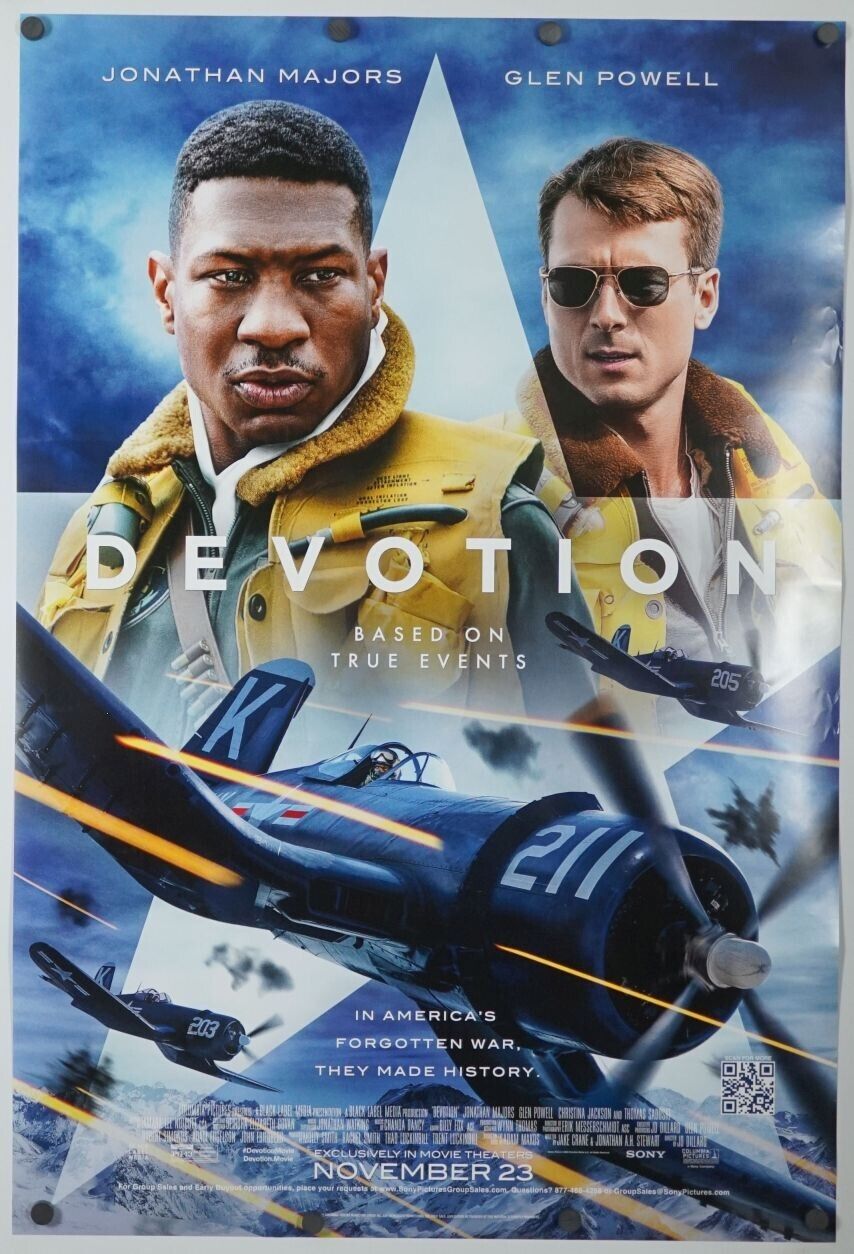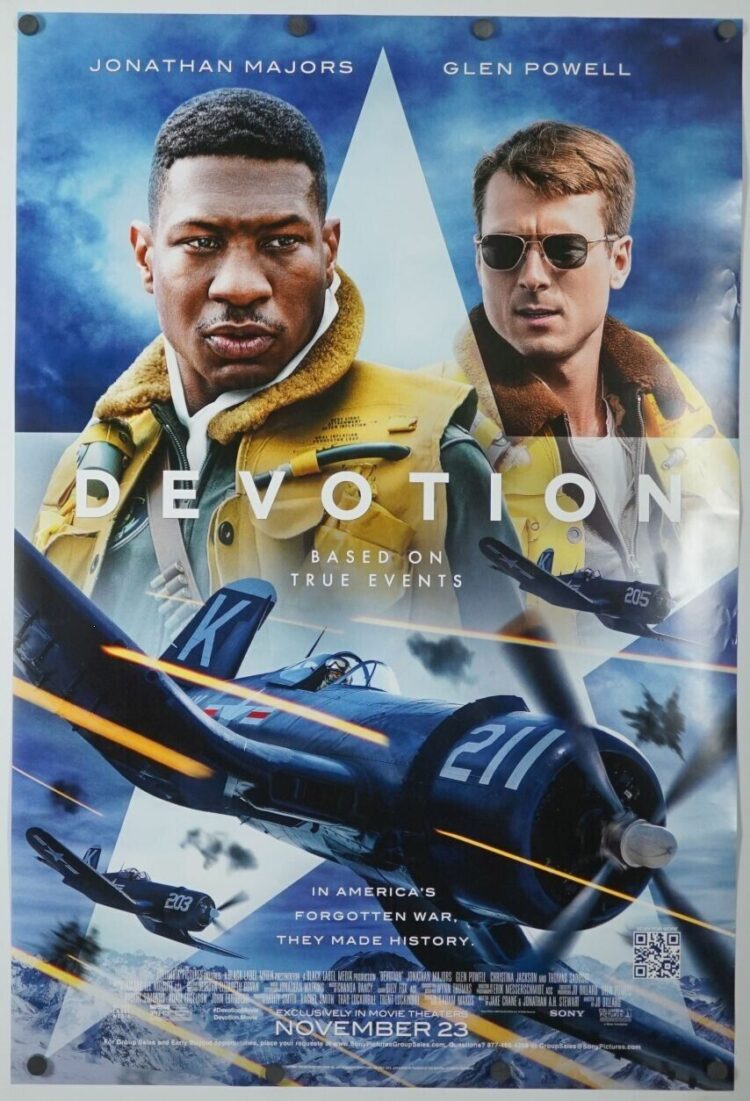 This week we watched Devotion, a film about Jesse Brown, the first African-American aviator to complete the United States Navy's basic flight training program who fought and was killed in the Korean War. Based on a book of the same name written by military historian Adam Makos, it tells of the friendship between Brown and Tom Hudner, who is white.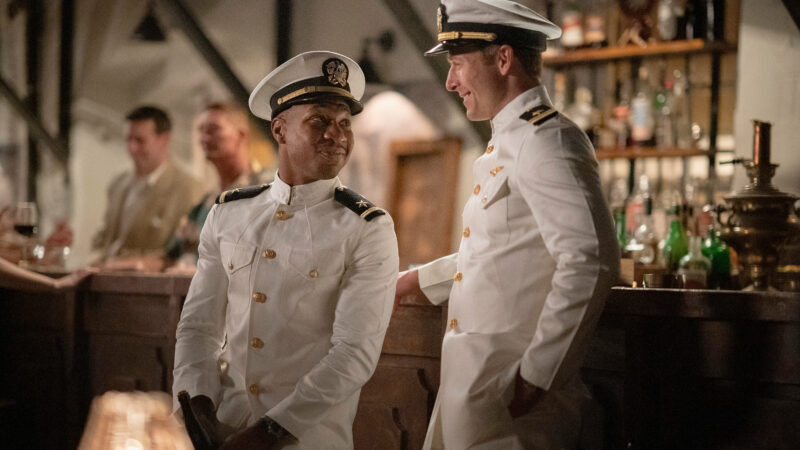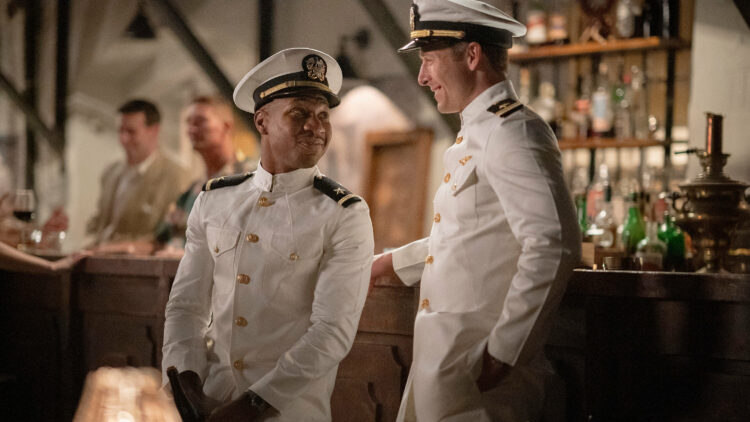 This movie worked very hard to not make it seem like the white friend saved the day and magically ended racism. The film made it clear that Hudner's good intentions were not enough. The film neither sugar-coated how Black Americans were treated in our military at this period of time nor did it fetishize it yet… it still felt like a Disney film. Just a little too bland and a little too surface.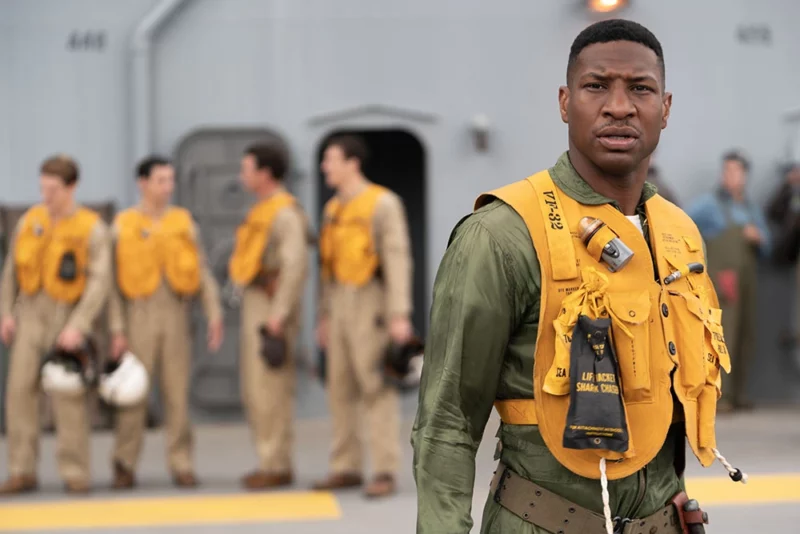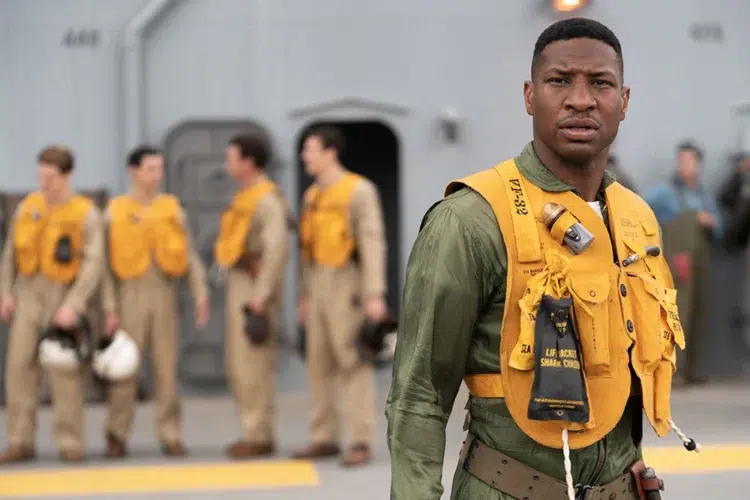 Don't get me wrong, Jonathan Majors (Lovecraft Country, The Harder They Fall, Loki) is phenomenal. When is he not? And this role gives him plenty of opportunities to showcase his emotional, expressive face. He showed such love, such rage, such despair, such confidence… he is the shining star of this otherwise dull film.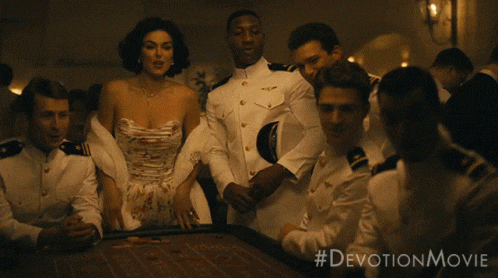 Glen Powell, who was in Top Gun: Maverick and Hidden Figures continues to play the same role. He was good, but I think a dozen different white dudes in Hollywood right now could have played the same exact part. And the rest of the dudes in this film are completely forgettable (including Joe Jonas who I thought looked like Joe Jonas but didn't . Sadly, the way the story was portrayed in this film, it too is forgettable. Even with Brown and his fellow pilots partying in Cannes with Elizabeth Taylor, it was boring.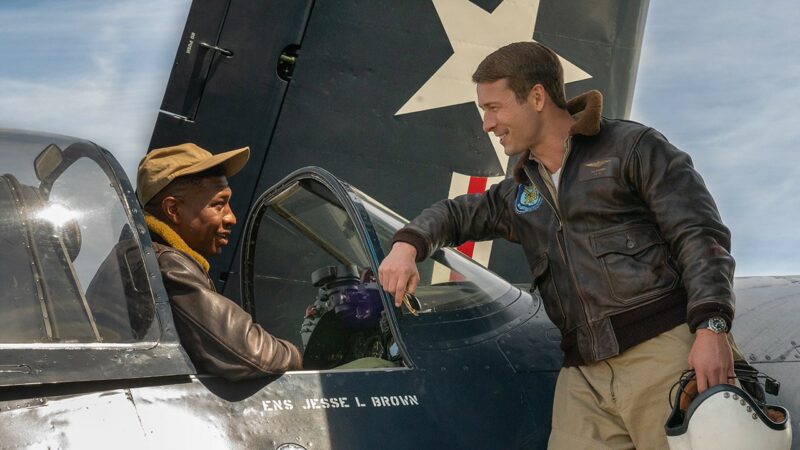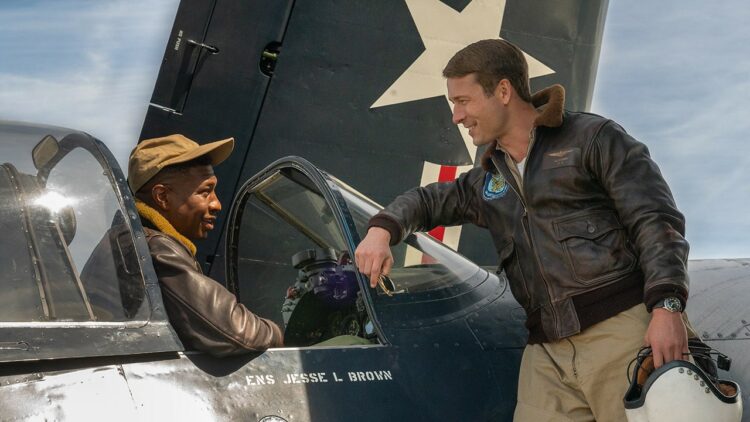 My husband was in the Navy, his father was a war historian. My father was also in the Navy, on an aircraft carrier in Korea. We were so interested in this film we paid to rent it, and both found Devotion lackluster. If you wish to learn more about Jesse Brown and this story, the book gets stellar reviews.
For Your Entertainment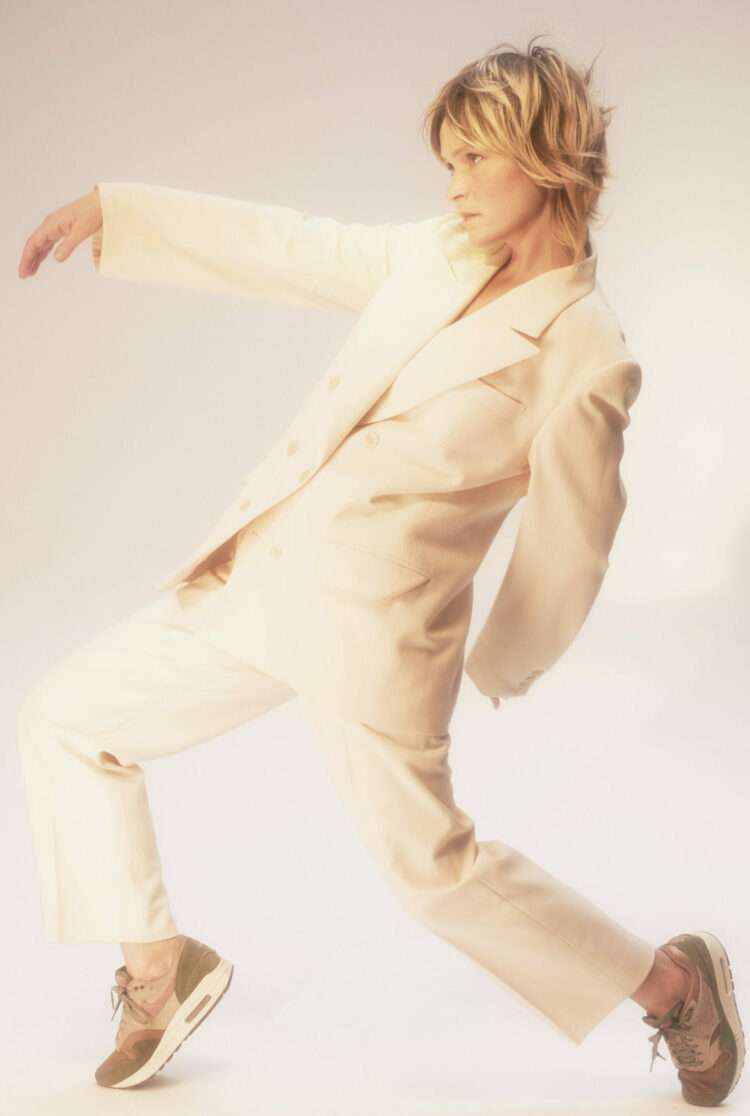 Tor Maries performs under the name Billy Nomates. From Bristol, England, Tor Maries was recommended to my husband after finishing some other album. Reminiscent of rockers like Pat Benetar and Anne Wilson, Maries' voice is clear and beautiful but free of bullshit. Enjoy.