This article may contain affiliate links; if you click on a shopping link and make a purchase I may receive a commission. As an Amazon Associate, I earn from qualifying purchases.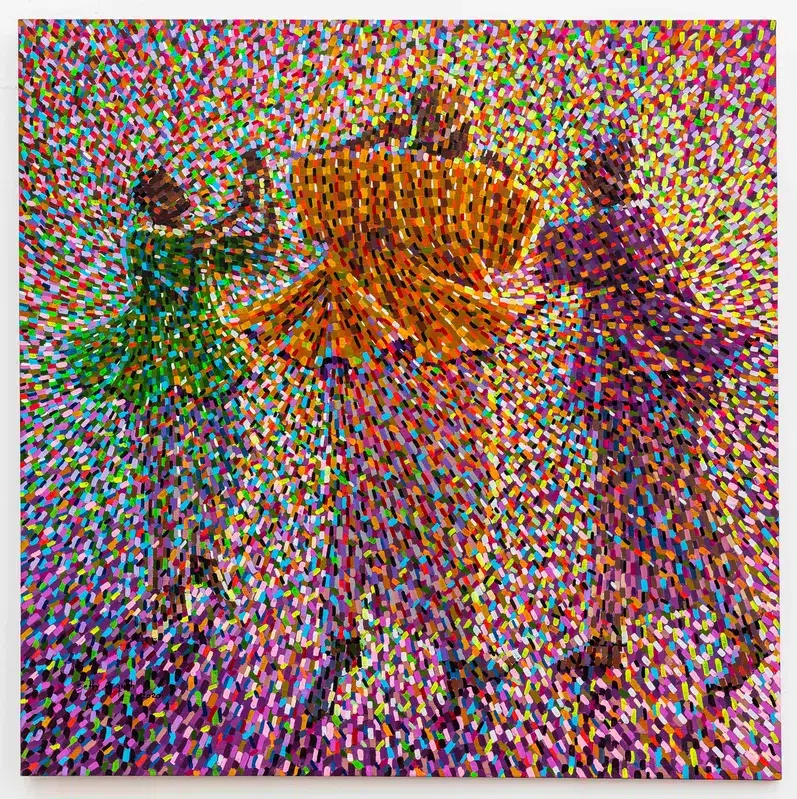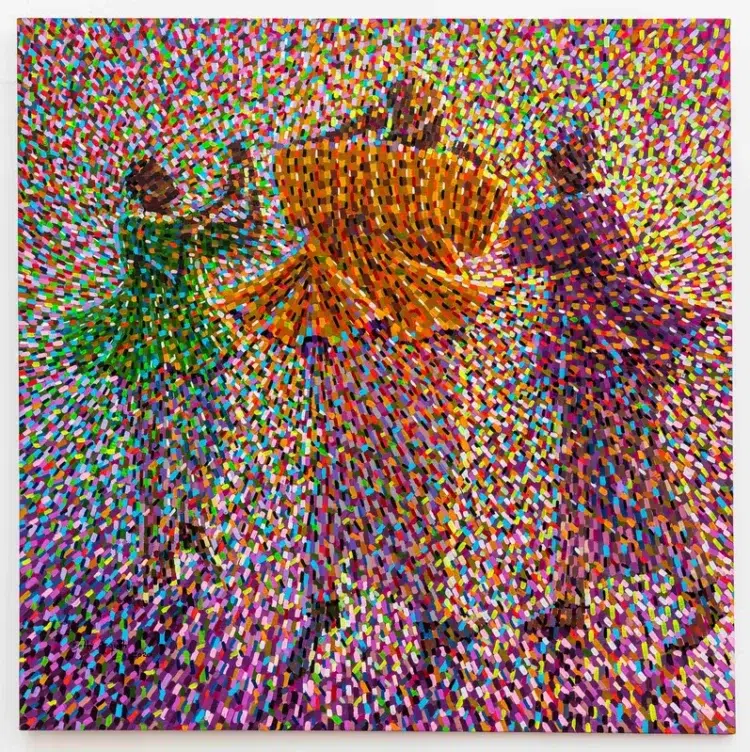 Weekend Reads #242
Who else read the title of this blog post and thought of Front 242? And for who else did this transport them to some dark club where you were sweaty, eyes closed, dancing amongst strangers to this song? Just me?
NPR quits Twitter after being falsely labeled as 'state-affiliated media'. (NPR)
Conspiracy theorists made Tiffany Dover into an anti-vaccine icon. She's finally ready to talk about it. (NBC News)
Why Black doulas say they can't fix Georgia's maternal mortality crisis alone. (Capital B Atlanta)
In New York, the cost of dinner has never been higher. (Broken Plate)
Why does fast fashion fall apart so quickly? (Bazaar)
Diving into Black fashion's past, present, & future with historian Shelby Ivey Christie. (High Snobiety)
The latest Target designer collaboration dropped this morning. It features women's apparel, swimwear, and accessories from Fe Noel, Rhode, and Aguabendita and is in the full Target size range. Did you purchase any? Which items caught your fancy?
Iowa City teenager Dasia Taylor hopes to catch surgical infections as quickly as possible. Her method? Beet-juiced, color-changing sutures. (Freethink)
Behind the scenes of Barack Obama's reading lists. (Esquire)
The diagnosis and surgery I had to fight for. (Memoir Monday)
Can we ever make peace with losing our looks? (Things Worth Knowing)
Two friends were denied care after Florida banned abortion. One almost died. (Washington Post – gift article)
LOLOLOLOLOL… Billy McFarland, a year out of prison, says Fyre Festival II is 'finally happening'. (Business Insider)
How Silicon Valley helps spread the same sterile aesthetic across the world. (The Verge)
Why the super-rich love understated dressing. (BBC)
The super-rich 'preppers' planning to save themselves from the apocalypse. (The Guardian)
Karen Duffy, who has steadfastly refused to let the chronic pain of sarcoidosis rule her life, finds strength, comfort, gratitude, and love in the wisdom of the Stoics. (Ladyparts)
Why are my secret Spotify songs following me around? (Vulture)
The biggest costume Easter eggs in 'Yellowjackets' Season Two so far. (Fashionista)
Style over 50 can be confusing if we listen to all the conflicting advice. But maybe we already have the answer. (Ageist)
For my local yokels: Love City Paper and the Blade? You can help preserve old issues. (Washingtonian)
As for the article most sent to me this week about life after influencing (New York Times – gift article) I had so much to say on the subject I wrote an entire piece on it.
See/Hear/Read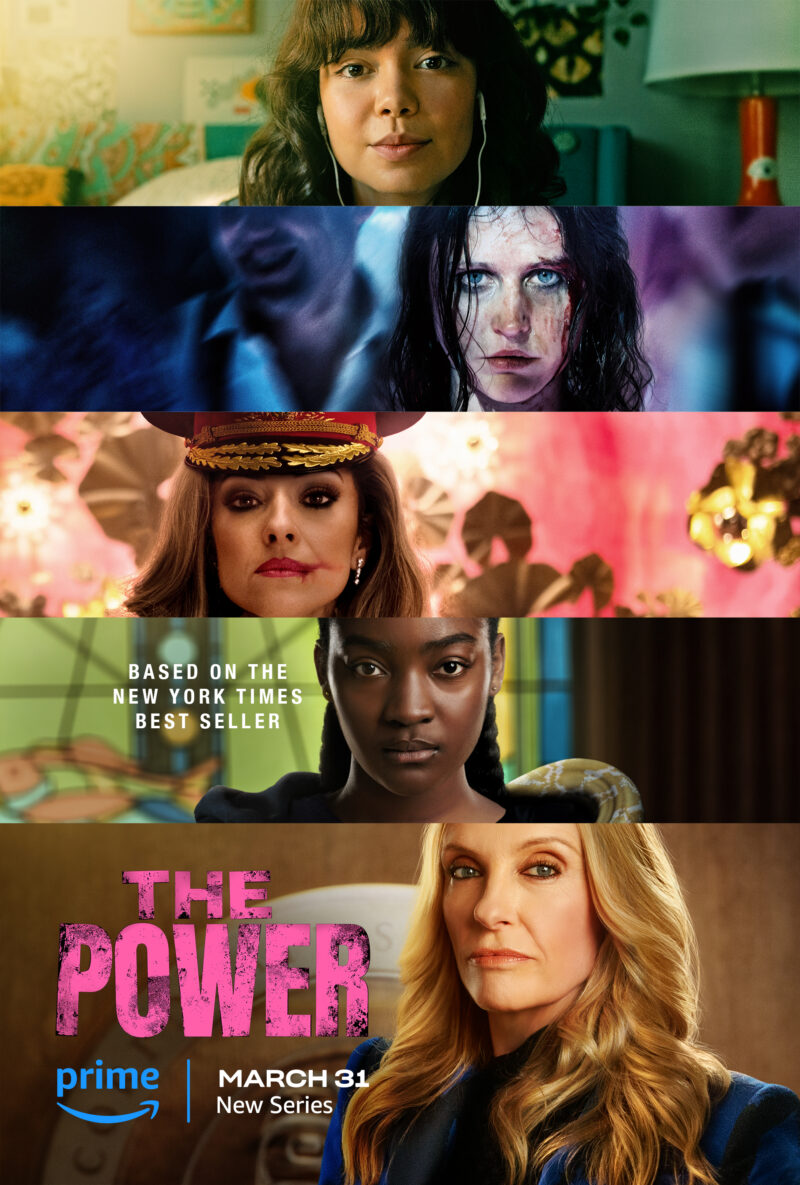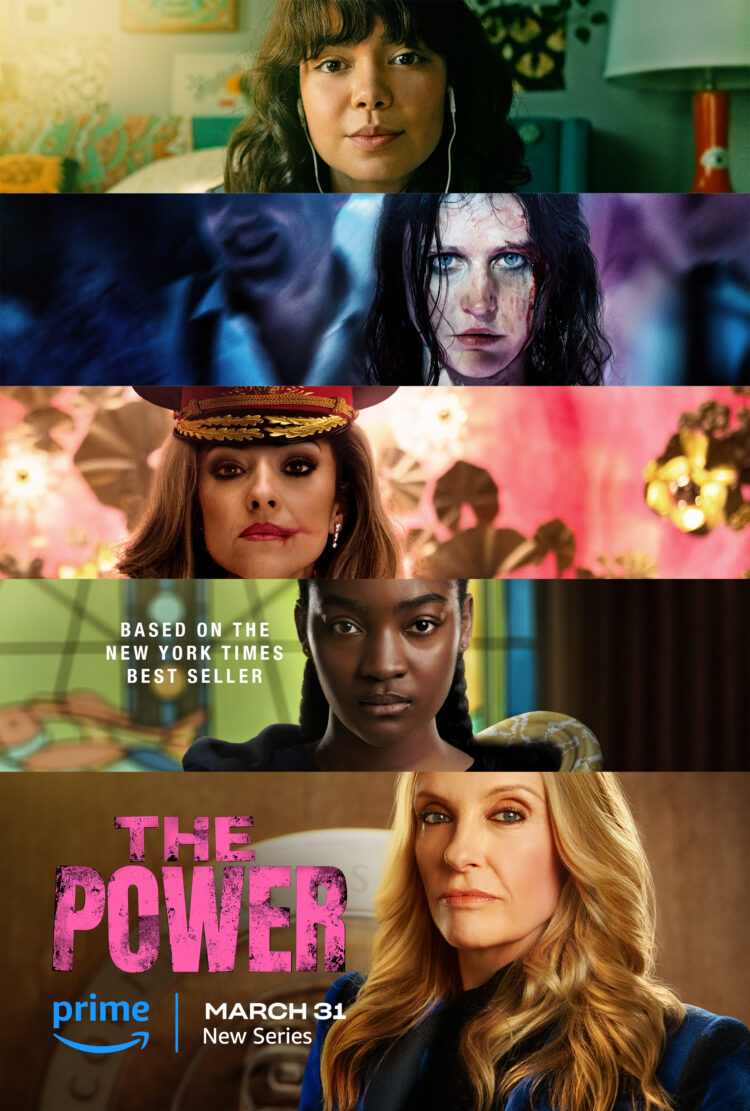 Several years ago, I read The Power by Naomi Alderman. I don't remember much of the book other than a part taking place in Romania, a character had my name, and the concept was really cool until the end when I didn't like the book. But I liked it enough to keep the book, and remembered enough that when I saw Amazon Prime turned it into a TV series starring Toni Colette I was excited.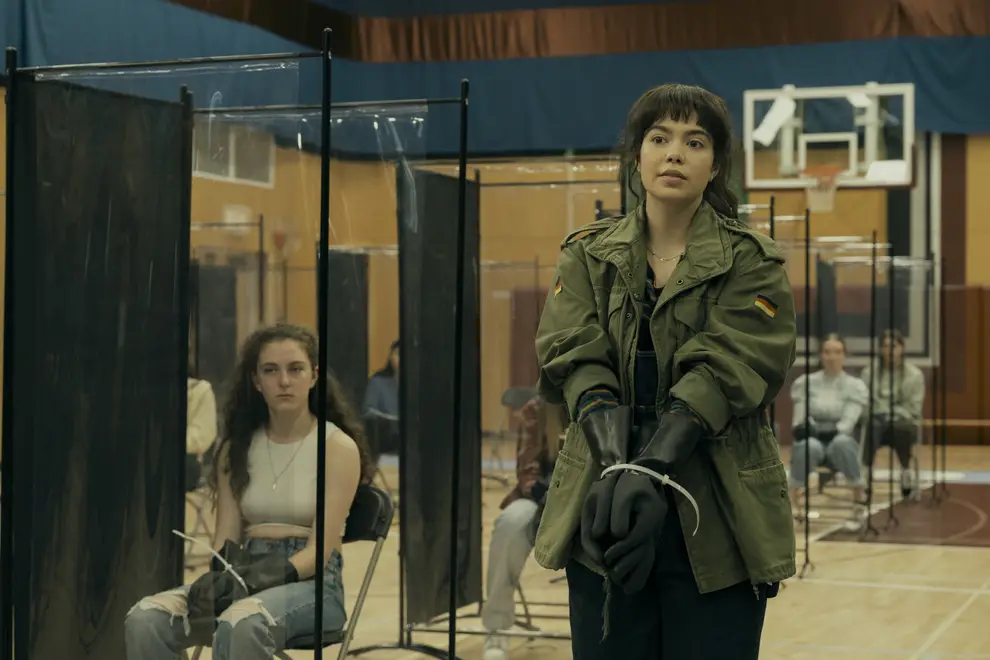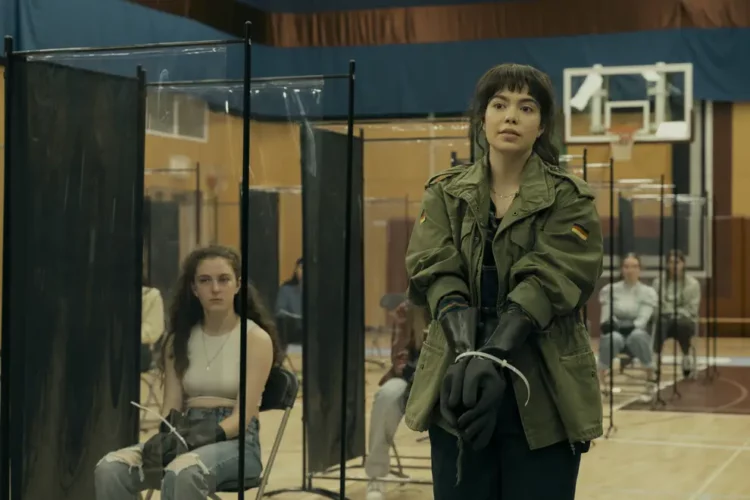 And I specifically chose not to read anything about the series because I didn't want my memory refreshed and create spoilers. And so far, I'm glad I made that choice because I am hella entertained by The Power.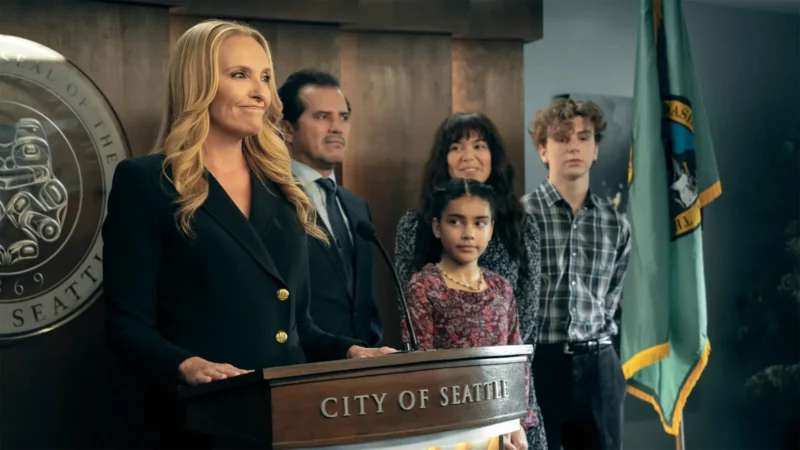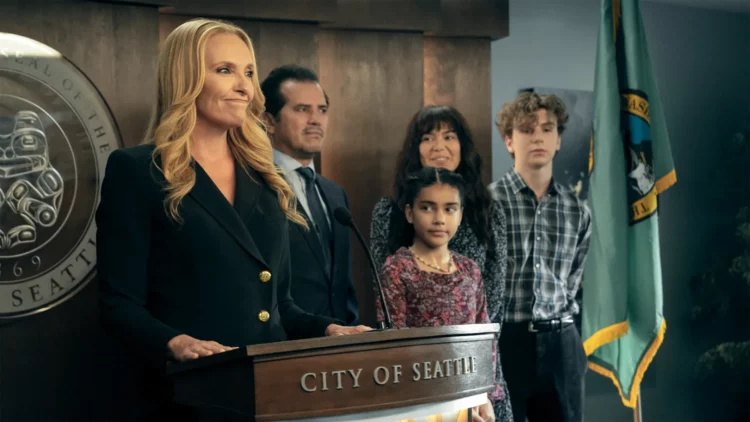 For those unfamiliar with the story, adolescent girls begin having electric current run through their fingers. Female bodies started to grow a new organ, the body already produces electricity, this does, and dude the science doesn't really matter. What matters is what happens when the "weaker sex" gains such power.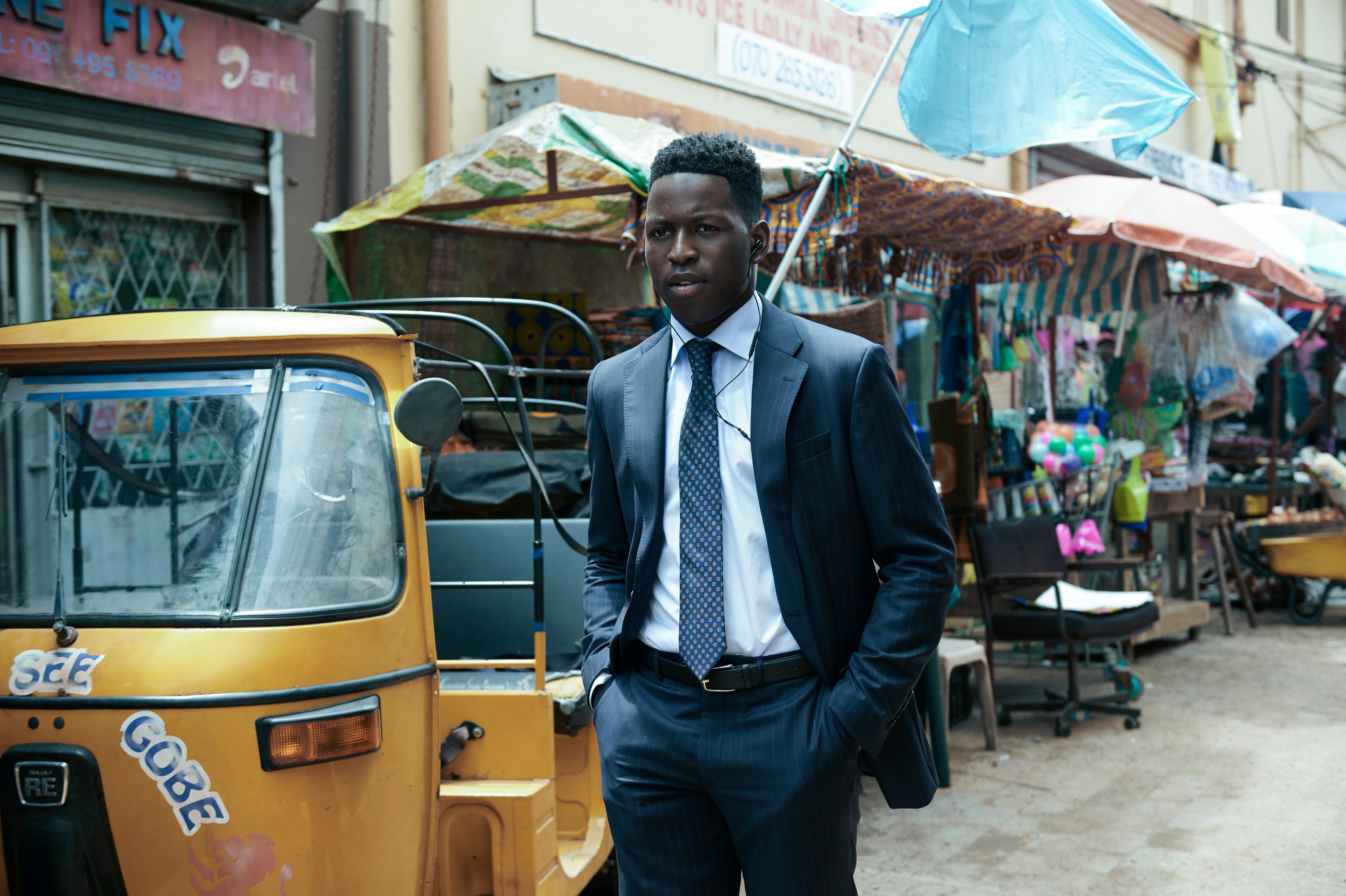 We have Toni Colette as the mayor of Seattle, married to John Leguizamo who is a doctor. Toheeb Jimoh who many know as Sam Obisanya on Ted Lasso plays a journalist. There are a lot of younger actors in this show who may look familiar and may blow you away with their talent.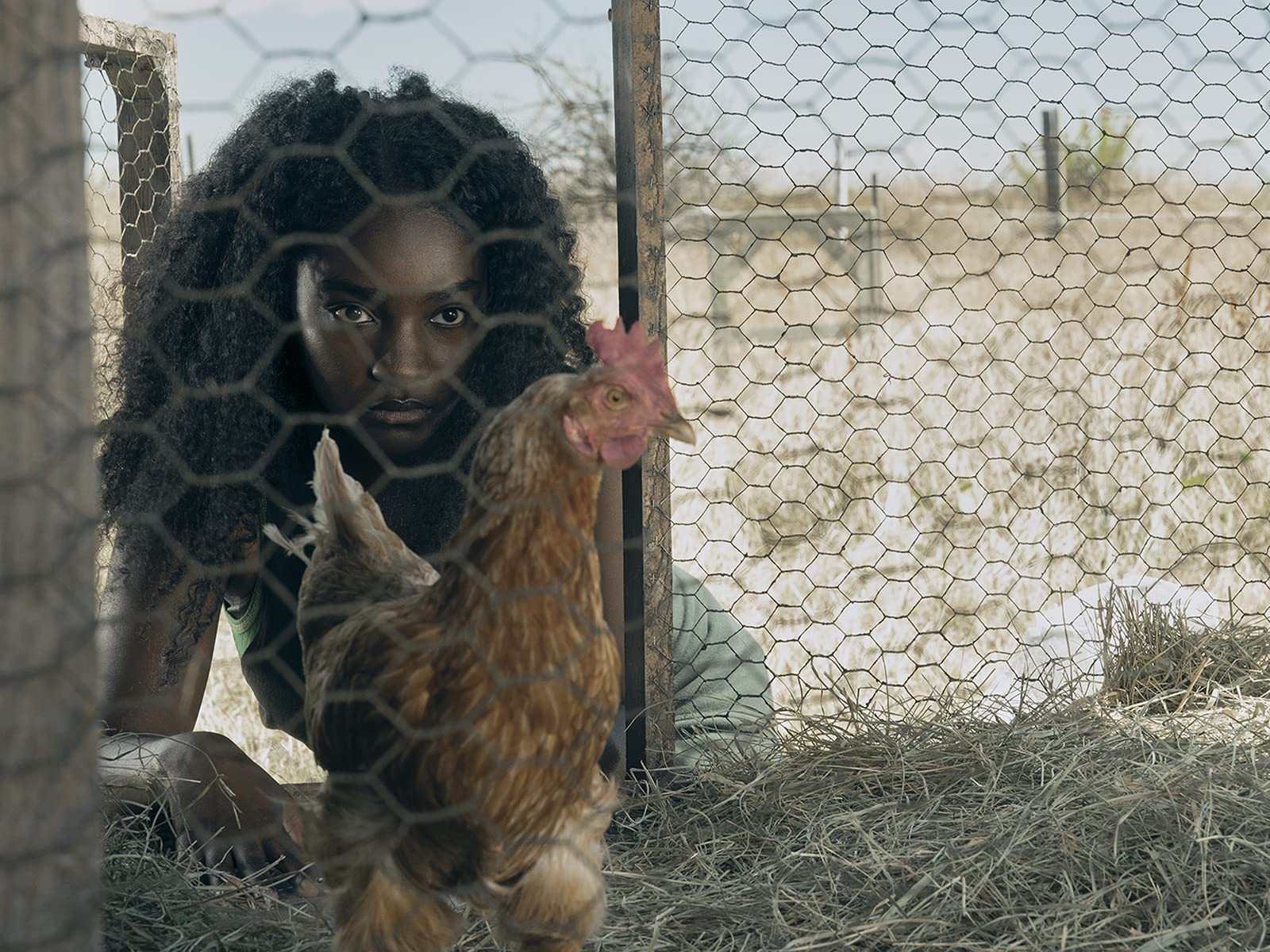 I recognized Nico Hiraga from the films Moxie and Booksmart. Halle Bush is a new face who blows me away as Allie. Ria Zmitrowicz plays a fantastic troubled young adult who struggles with the combination of power and emotional outbursts. And Aulii Cravalho who is best known for being the voice of Moana is a joy to watch as the mayor's teen daughter.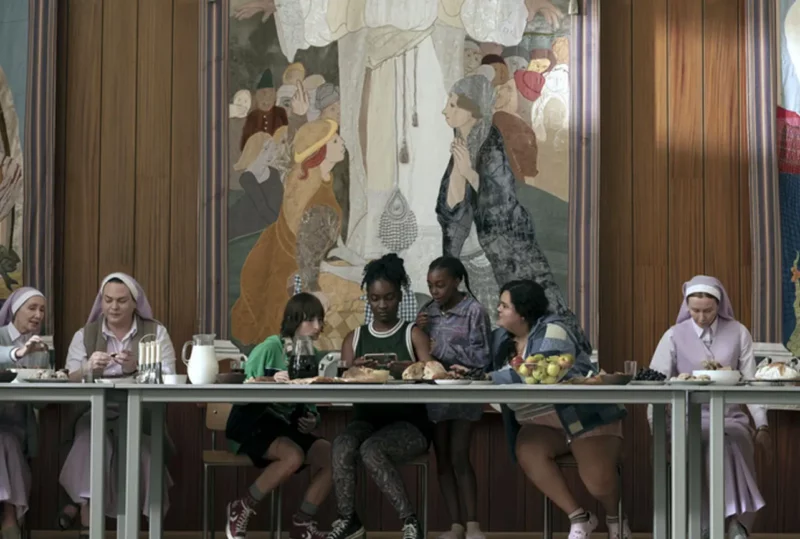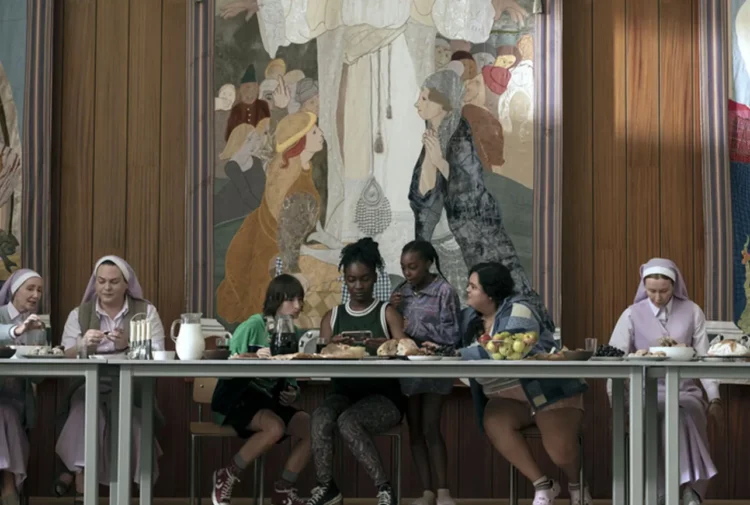 There are new episodes each Thursday and Prime gave you the first four to binge and get hooked. Consider me hooked!
For Your Entertainment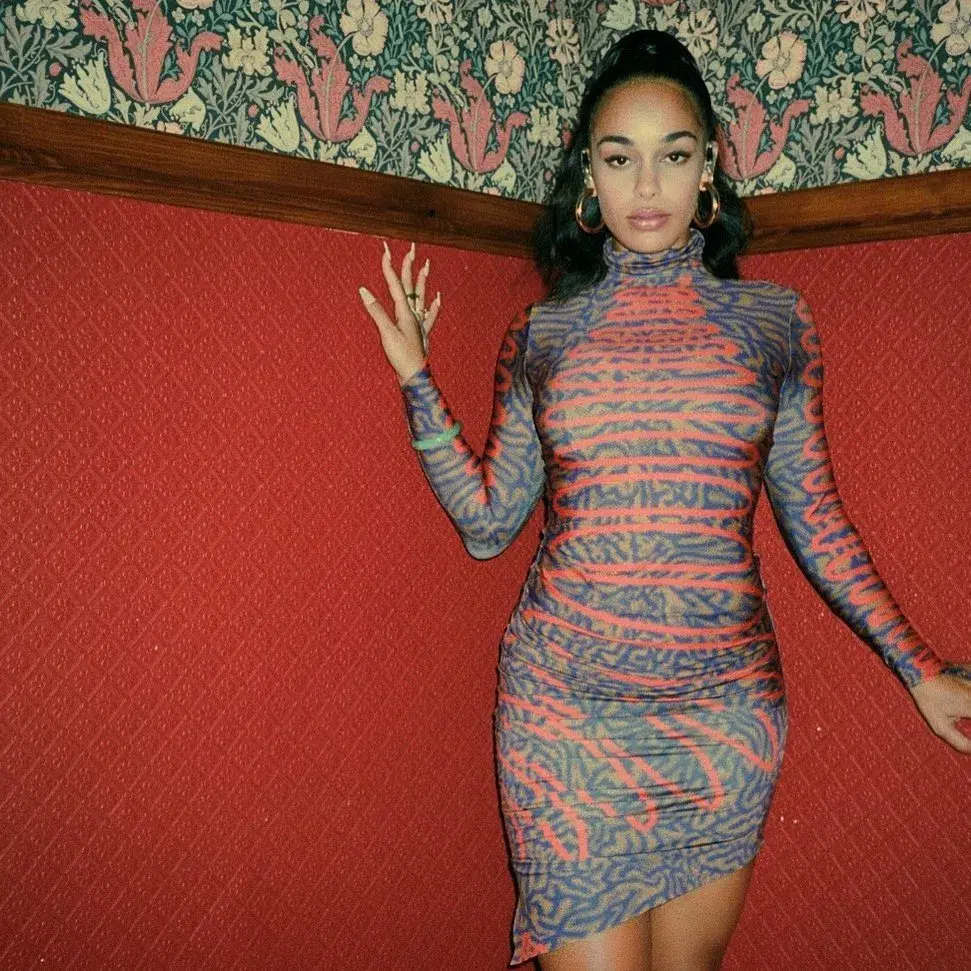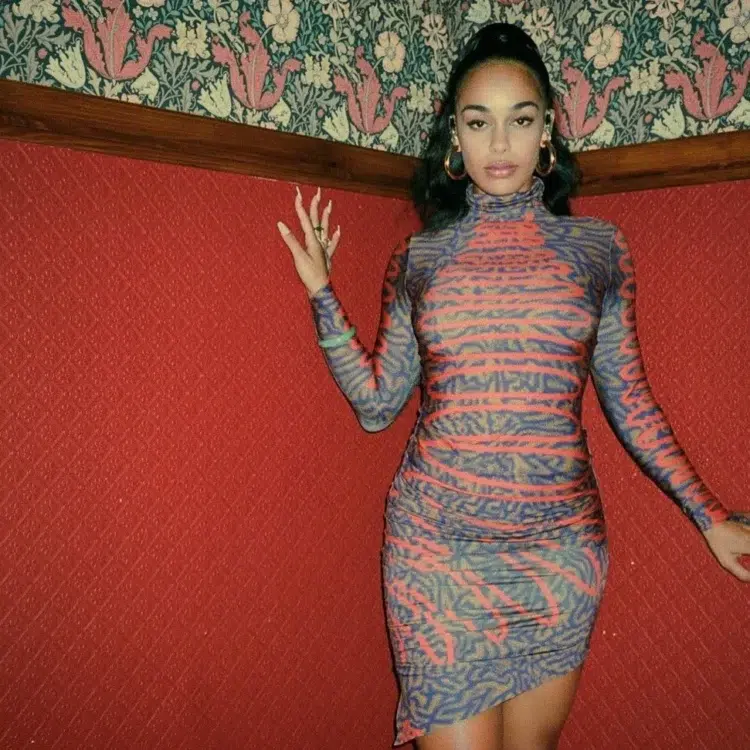 Jorja Smith is an English singer-songwriter who was discovered via YouTube and Soundcloud. Releasing her first EP in 2016 and her first studio album in 2018, Smith has been met with critical acclaim, winning awards and collaborating with some of the hottest music artists. Since that 2018 album Lost & Found, she released several singles, walked fashion week runways, was in a Nike ad, and hosted a 12-part show on BBC Radio 3 called 'Tearjerker', which focuses on the healing power of music. Just this week she dropped this video for her latest single, 'Try Me' and it's as powerful as the song.