This article may contain affiliate links; if you click on a shopping link and make a purchase I may receive a commission. As an Amazon Associate, I earn from qualifying purchases.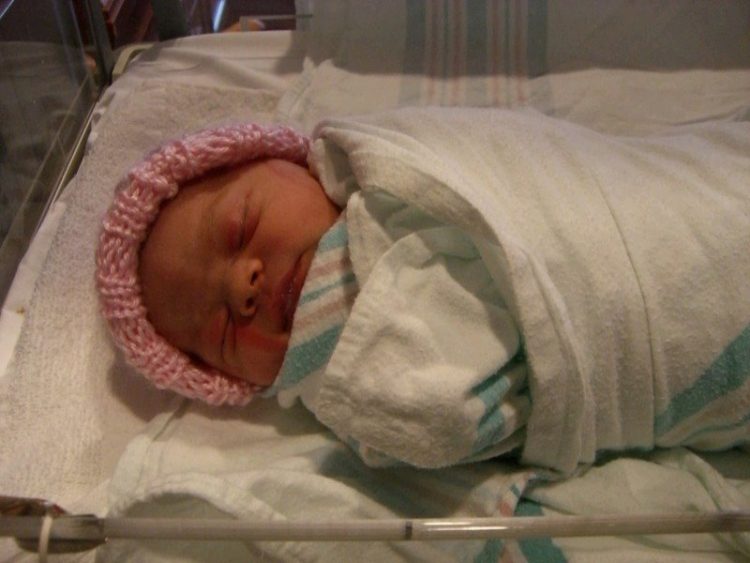 Just a quick note as that I just got back home – our daughter was born on January 8th, 2009 at 5:35 AM. She was 7 lbs., 9 oz., 19 inches long with brown hair. Think she looks a lot like me, but a bit of her daddy (especially with her long legs!).
When I had my appointment on Monday, they said the amniotic fluid was low and had to induce. I was admitted to the hospital that very afternoon. After three days of labor (yep you read that correctly!) she was delivered with forceps and is perfectly healthy and utterly adorable.
Currently resting as that the delivery was not kind to my body… I will return when things become a bit calmer. Here's a picture of her that my sister captured… I will have better ones when I get around to uploading my pics and all that good stuff. 🙂