This article may contain affiliate links; if you click on a shopping link and make a purchase I may receive a commission. As an Amazon Associate, I earn from qualifying purchases.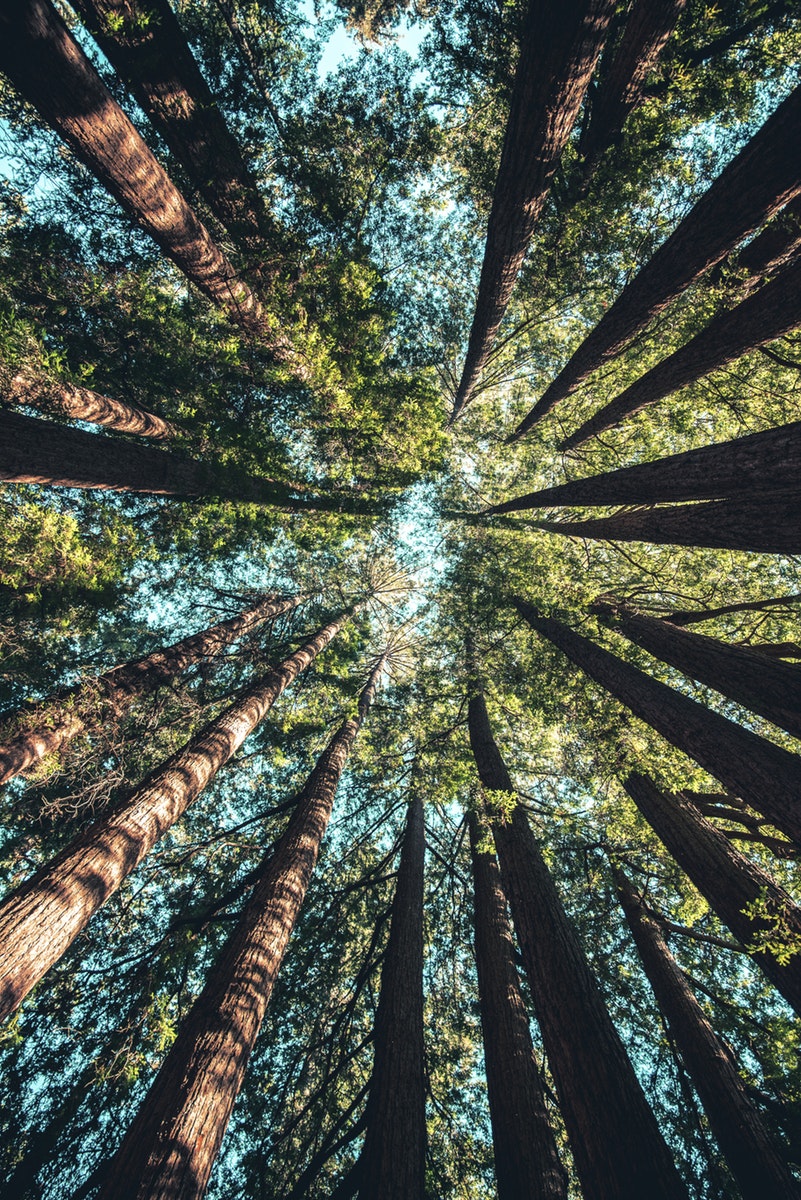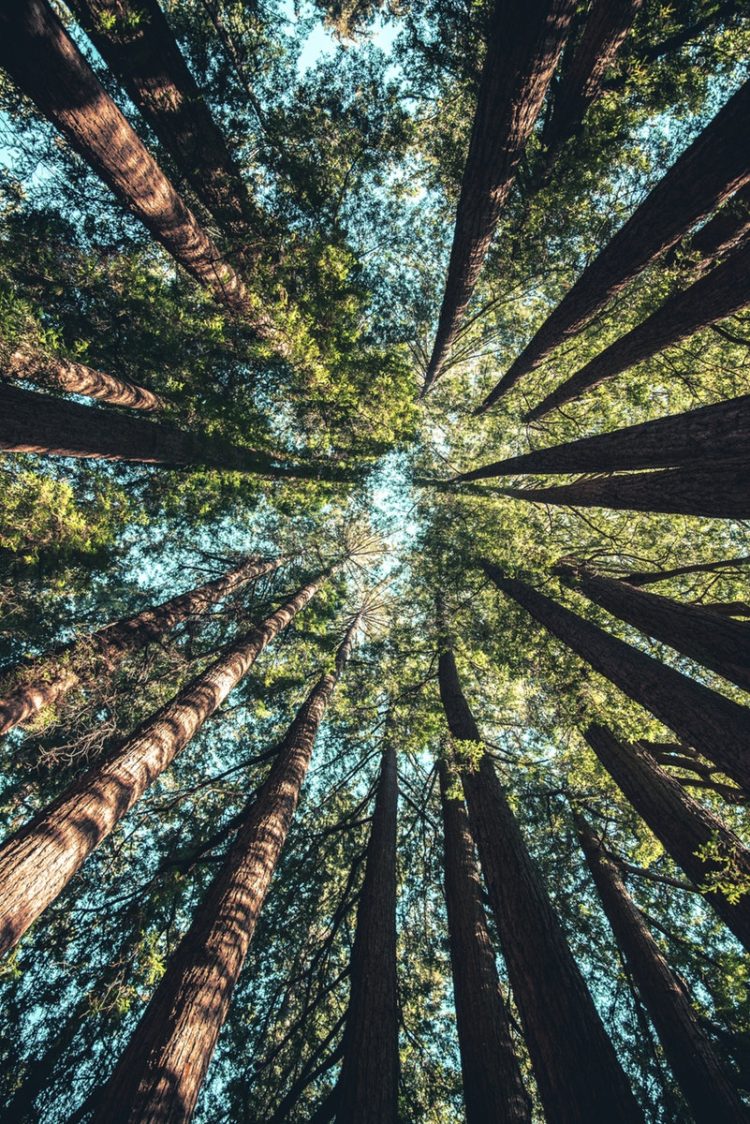 I'm not writing about the coronavirus because people shouldn't be getting health advice from blogs. All I can say on it is that you don't need more plastic bottles of water to ward it off or survive it, and please please PLEASE wash your hands. Even if you're home all day, wash your hands. Your feet walk in your house, even if you take off your shoes you walk through that foyer. You touch your doorknob when you enter, and again when you leave. You bring in packages delivered in the mail, and you likely haven't washed your coat in the past 48 hours. Wash your damn hands. Leave your device, wash your hands, and come back.  I'll wait.
Love, Alison
Weekend Reads
What to do if your anxiety about coronavirus feels overwhelming. (Self)
I'm so honored to be part of the cabi campaign for Spring 2020.  They did a feature on me this week, you can read about it and see the short video at this link! (cabi blog)
Not a size 2?  Luxury fashion finally wants you. (New York Times)
Like Schitt's Creek?  Love David Rose and his fashion? This link is for you. (Lynn Fisher)
I'm often asked why I don't feature more sustainable fashion. Well, there is little selection in larger sizes, and to be honest, little of what I see in sustainable fashion is clothing I want to wear now let alone years from now.  I think the best thing for the environment is just to buy less so we produce less.  I went through a period following influencers who featured sustainable fashion to find out about new brands that may fit my personal style aesthetic but I was floored by how many of them just bought so much.  Sure, it was fair trade, ethically made, organic cotton, woman-owned businesses that gave back to charity and had great business practices, but it was still more clothing than I or any human being should own.  And I own a lot of clothing, it is not only my business but my passion.  But I am trying to buy less and offer suggestions on how you can achieve big style with a smaller closet. Anyway, thanks for reading my ramble, it made me more interested in this piece about sustainable fashion influencers. (Teen Vogue)
The unsung black musician that changed country music. (Narratively)
"My son is 20," he said. "When he was born, I was working fast food for almost $6 an hour. Now he's working fast food for a little over $7." I get riled up about a lot of things regarding this country, but the two that upset me the most is our healthcare and our minimum wage.
Who would think one of the best pairs of jeans I've bought in years is from… Athleta.  High waist but not weird high, faded but not a weird fade, petite and tall sizes up to 16, not tight, not loose, stretches but stays in shape.  These are more like "mom jeans" but they're the perfect jean to wear with Birkenstocks and a striped or graphic t-shirt, or a tank top tucked in with a scarf as a belt and a pair of sneakers. I got a 14 petite; I could have gone down to 12 but think the 14 is more relaxed/comfy.
A 71-year old woman with terminal lung cancer is documenting her battle on TikTok and has amassed a supportive community of over a million followers. (Insider)
I've been meaning to write about this for a while but felt it was TMI and I wasn't sure how to word it but eff it.  I bought this bidet attachment for my toilet back in January and it's amaaaaaazing. Whether you want to reduce the amount of toilet paper, feel cleaner, or deal with hemorrhoids from wiping, this is a great choice. You don't need to be a plumber to attach it; it connects to the fresh water supply heading into your tank so the water squirting on you hasn't touched any part of the toilet before touching your skin. I picked this one based on reviews, there may be better ones but I liked how it delivered fast, wasn't pricey, was easy to attach, and had so many positive reviews.  Happy to answer any questions and I'll likely share a more detailed review in the future.
Are you a fan of Last Call Neiman Marcus? If so, I have bad news for you. (Retail Dive)
Several of you have recommended I read, Why We Can't Sleep: Women's New Midlife Crisis by Ada Calhoun.  And I got it.  And I started reading it. But if you're prone to anxiety and are having a hard time with all that is going on right now, I don't think this is the best book to read to help with it.  It may get better but right now Kindle says I'm 32% through and it's just making me feel worse.  Not alone, but worse. Not a good read before bedtime. If you've read it, will it make me feel better in the long run?
I have been trying natural deodorants for a couple of years and keep trying looking for a great choice. I recently tried a new one from woman-owned Canadian brand Apothekari so I updated my natural deodorant review post with my thoughts!
I try really hard to not stress shop.  It's something I did for most of my adult life.  But I have wanted a weighted blanket for over a year.  My husband has one and swears by it.  I use it sometimes for naps and I sleep so deeply with it but I don't like how it looks or feels.  And then I saw this one and I stress shopped and bought it at 11pm one night this week. A friend has it and says it's the best purchase she mader for herself in a year. It's not cheap, there are cheaper ones out there, but I figure a good night's sleep will do me and my family better than most purchases I've been tempted to make recently. I haven't gotten it lately, I'll be sure to let you know if it's worth it or a very painful reminder that stress shopping is bad.
Sale Alert
Soma has their Friends & Family sale going on through the 16th; get 25% off your entire purchase with promo code 70217.  I love Soma; just yesterday we were discussing their Cool Nights pajamas and they are a favorite.  They keep you warm but also cool if that makes sense.  As someone who goes to bed freezing and wakes up sweating and hot, they keep me regulated and are great year-round.  And if you're now working from home, this bra is my favorite for everyday; read my review at this post. For those with smaller busts, my friends rave about Soma's Enbliss collection for travel, working from home, lounging, and more.
Through this weekend, eShakti has up to 40% off on their site with promo code SPLOFFER. With this you also get a free shipping and customization coupon! I'm delayed in sharing my latest eShakti purchase; you can see it on Instagram (it's this dress, I just went with size 16 and my height and chose sleeveless). I think this is a perfect dress for spring and summer weddings, a no-frou-frou option for a mother of the bride or groom, or even for bridesmaids.  It also comes in a mauvey/eggplant color.  This is similar with a fuller sleeve in black and in orange. You can see my past eShakti posts at this link. (links updated, sorry they were wonky earlier!)
For Your Entertainment
Sometimes I come across an artist that I know my 17-year-old self would have ADORED and the most recent one that has made me remember those angsty, confusing, and often overwhelming teenage years and how music helped me so much is Elliot Lee. Not to be confused with the footballer, Elliot Lee is a Brooklyn-based self-taught artist.  About her music, Lee states, "Each song is a representation of what was taking up the most space in my brain while I was writing the lyrics, and the writing process itself helps me to work through the issues instead of just quietly ruminating like I otherwise do." Her latest release, "Pink" makes you realize that even with the advance of technology and changes in society, young adults feel the same way we did when we were their age.