This article may contain affiliate links; if you click on a shopping link and make a purchase I may receive a commission. As an Amazon Associate, I earn from qualifying purchases.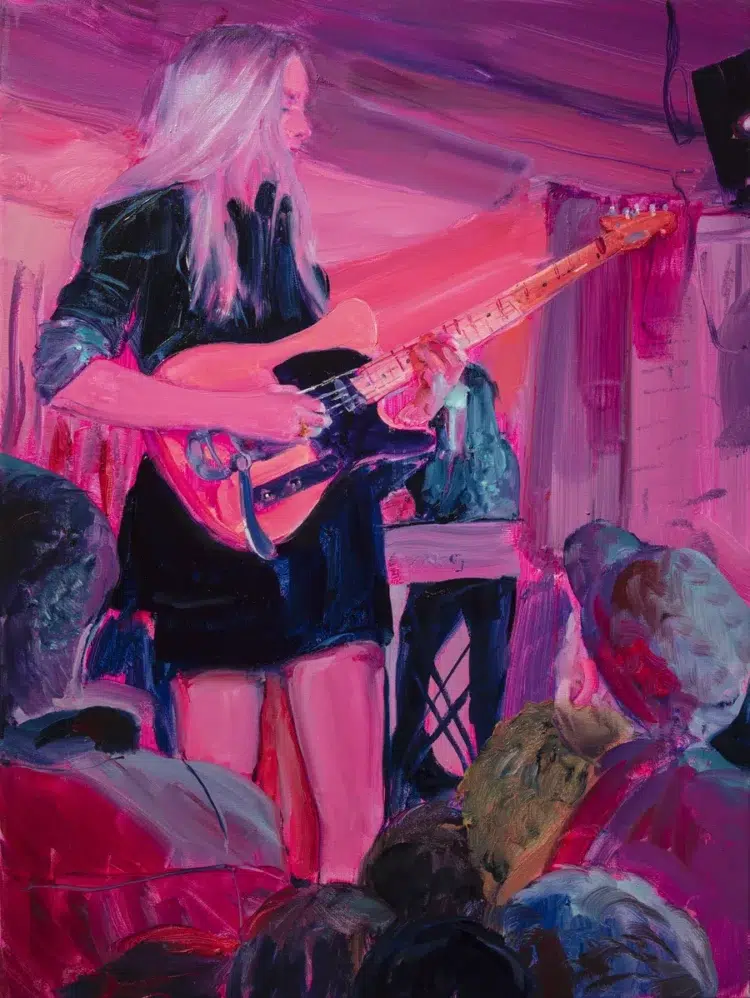 Weekend Reads #247
Yours truly was interviewed for this article: Will Amazon Style pick out everyone's clothes? It's already happening. (Washington Post – gift article)
Heather Armstrong's friends remember the Dooce.com blogger's complicated legacy. (NBC News)
Want your hotel room cleaned every day? Hotel housekeepers hope you say yes. (NPR)
Bullying the bullies on social media. (Lens)
Montana to become first U.S. state to ban TikTok. (CNBC)
The invisible work of mothers in music. (Pitchfork)
If we need only 5 friends, why do we need 500 social media sites? (The TueNight Social)
Denials of health-insurance claims are rising — and getting weirder. (Washington Post – gift article)
Pete Buttigieg loves God, beer, and his electric Mustang. (Wired)
PrePan, I was invited to be on a panel at a conference. We discussed how to use social media authentically and one other individual in the panel was Sarah Dubbeldam, the Editor in Chief of Darling Magazine. I saw that Darling now carries a capsule collection of apparel. Not thrilled that I found out from a Facebook ad that says the collection is size-inclusive and it only goes up to XXL, but I am intrigued by the concept. Have any of you tried this collection?
PFAS have been found in hundreds of consumer products. Some states have begun restricting – or banning – the sale of garments that contain them. (Philly Voice)
US food pesticides contaminated with toxic 'forever chemicals' testing finds. (The Guardian)
Not just firefighters: Experts say other workers likely exposed to PFAS in gear, uniforms and beyond. (WBOI)
Writers' group PEN America and publisher Penguin Random House have sued a Florida school district over its removal of books about race and LGBTQ+ identities. (ABC News)
At Chloë's closet sale. (The Paris Review)
Vice is going bankrupt, BuzzFeed News is dead. What does it mean? (The Guardian)
Are 'core trends destroying our sense of personal style? (Nylon)
After 150 years, here's why Americans are still pulling their jeans on. (Rivet)
What happened to the Buy Nothing project? (Marketplace)
And in response to my post earlier this week about Martha Stewart, more than one reader sent me this gem by Elizabeth Gilbert: For women, on vanity and criticism. (Elena Brower)
I can't believe it but I, Alison Gary, lover of bright bright bright am being drawn to pastels this season. I think they look so fresh with white, with black, with olive, and balancing brights. Some items that have caught my eye (most come in more than one color):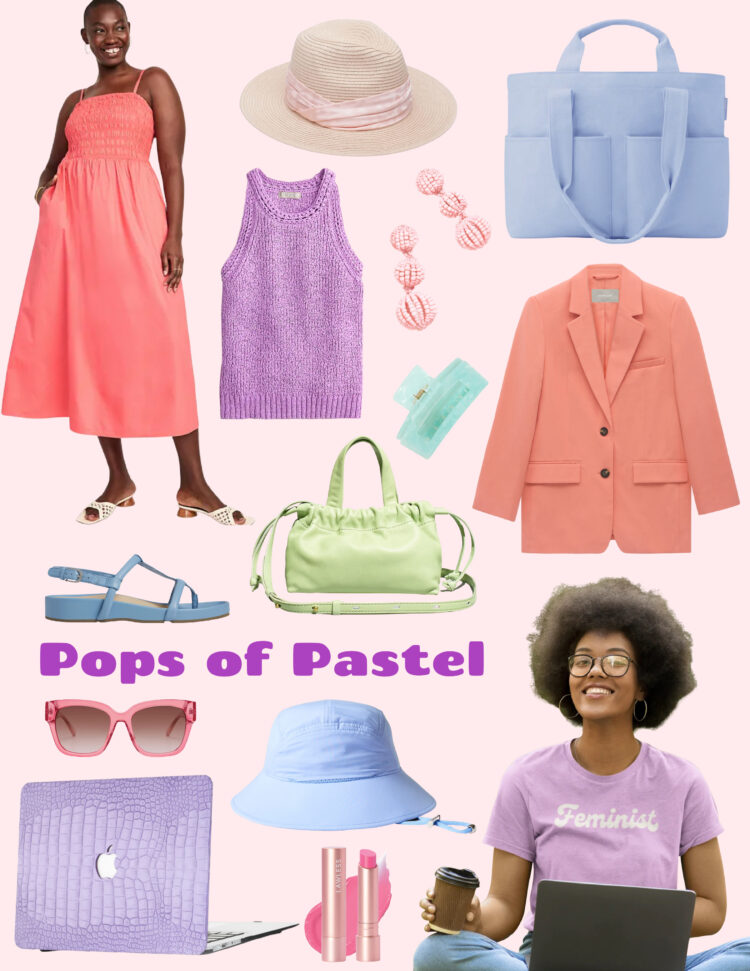 sundress (XS-4X) | packable straw hat | sweater tank (XS-2X) | beaded statement earrings | large claw hair clip | organic cotton tote bag (ALISON10 for 10% off) | Tencel blazer (00-16) | supportive sandals | leather crossbody purse | pink sunglasses | laptop case (I own this in green) | blue sun hat (S/M-M/L) | tinted lip balm | feminist t-shirt (XS-3X; WardrobeOxygen15 for 15% off)

See/Hear/Read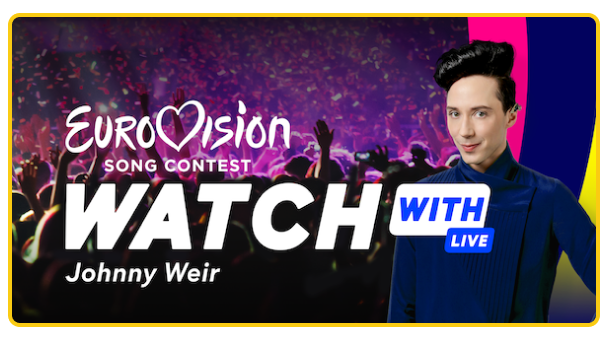 Last Saturday, my husband and I caught the live stream of Eurovision on Peacock. Peacock offered a version with Johnny Weir hosting. I personally think Weir did a fantastic job. Clearly invested, Weir watched the semifinals, researched the artists, knew the history, and translated this phenomenon for Eurovision newbies in the U.S. while looking utterly fabulous. This isn't his first year hosting Eurovision for Peacock and I can't think of any person in the U.S. who could do it better!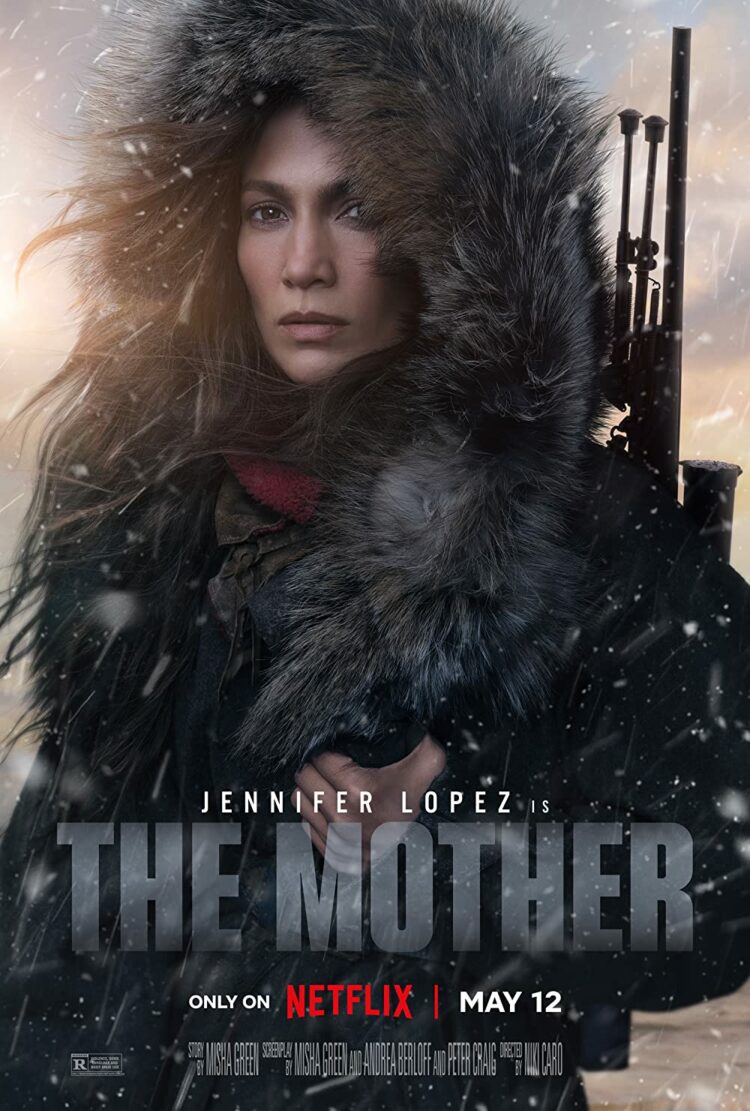 Afterward, we watched The Mother, a new movie available on Netflix starring Jennifer Lopez. 53-year-old Lopez plays a nameless military-trained assassin who comes out of hiding to protect the daughter she gave up 12 years prior and looks damn good doing it.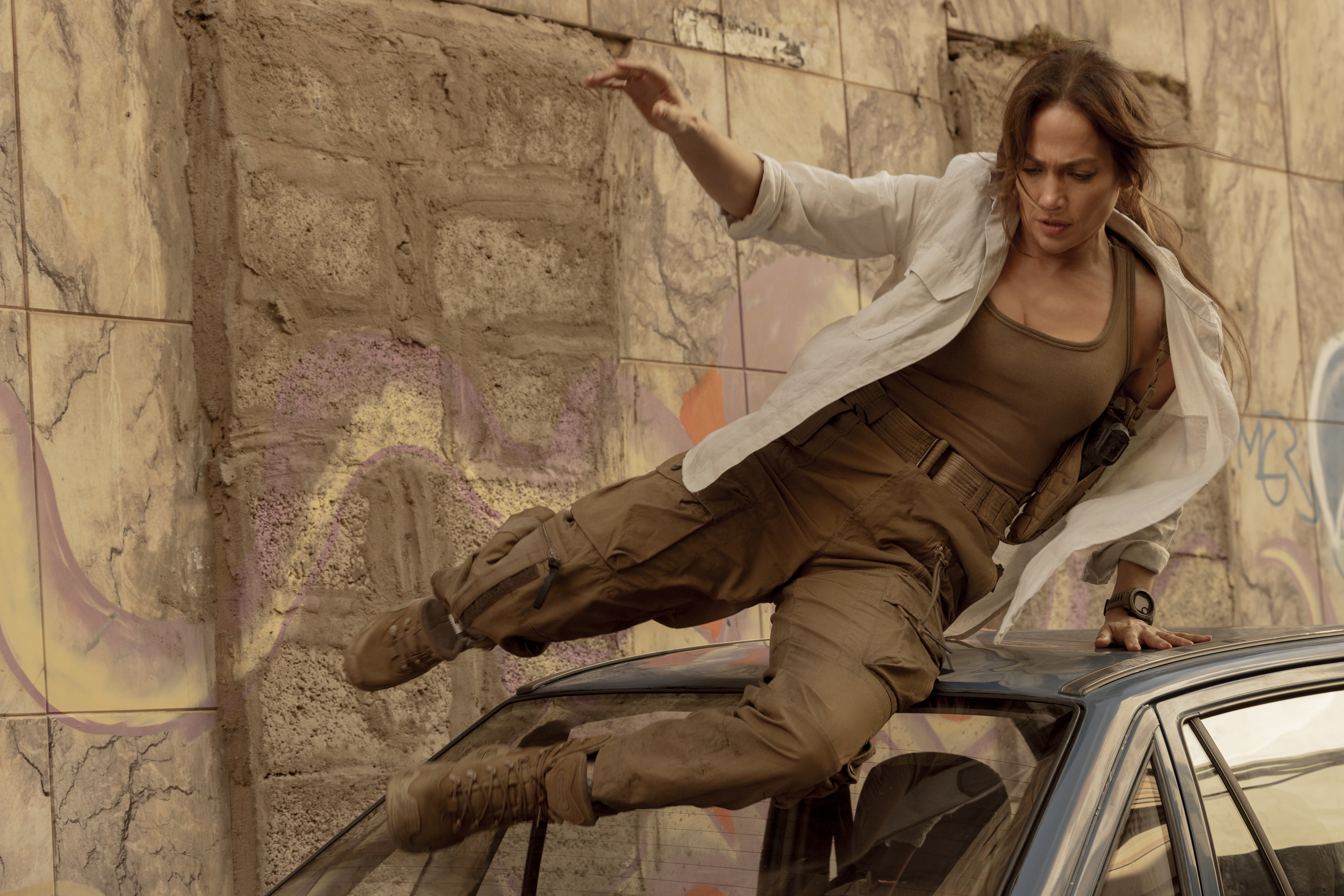 This movie is a big honking cliche. Ex-military dreads retirement and gets in with some bad folks. All goes well until they realize how incredibly bad the bad folks are. Goes into hiding, but when a loved one is threatened, they come out of hiding, still with all their sharp-shooter skills intact and kick some serious ass.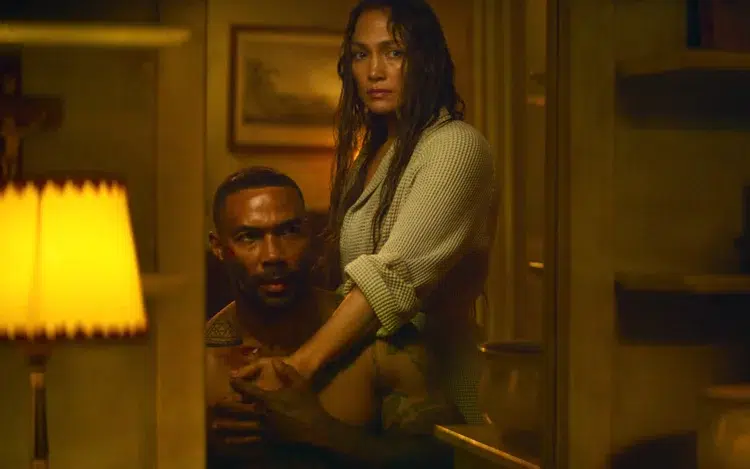 We've been there, but we haven't seen it with a 53-year-old woman, and the loved one is her 12-year-old child that she gave up for adoption to protect her from said bad folks. It is pretty cool to see Lopez jump over the car, be a sniper, hotwire a car, hunt for food, while also getting allll the men and not being a mother trope who loses her sh*t when her baby cub is in danger.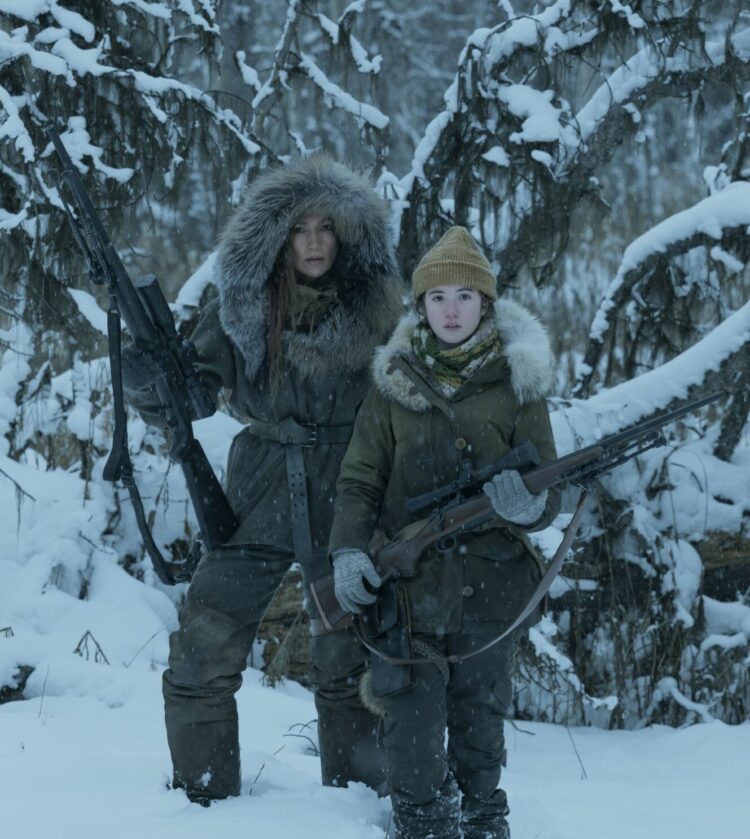 That being said, this film is only two hours long but feels like five. Each time it felt like it was wrapping up some other terrible thing would happen. All these press photos of Lopez with her daughter in the snowy wilderness? That isn't until like the last 3/4 of the film.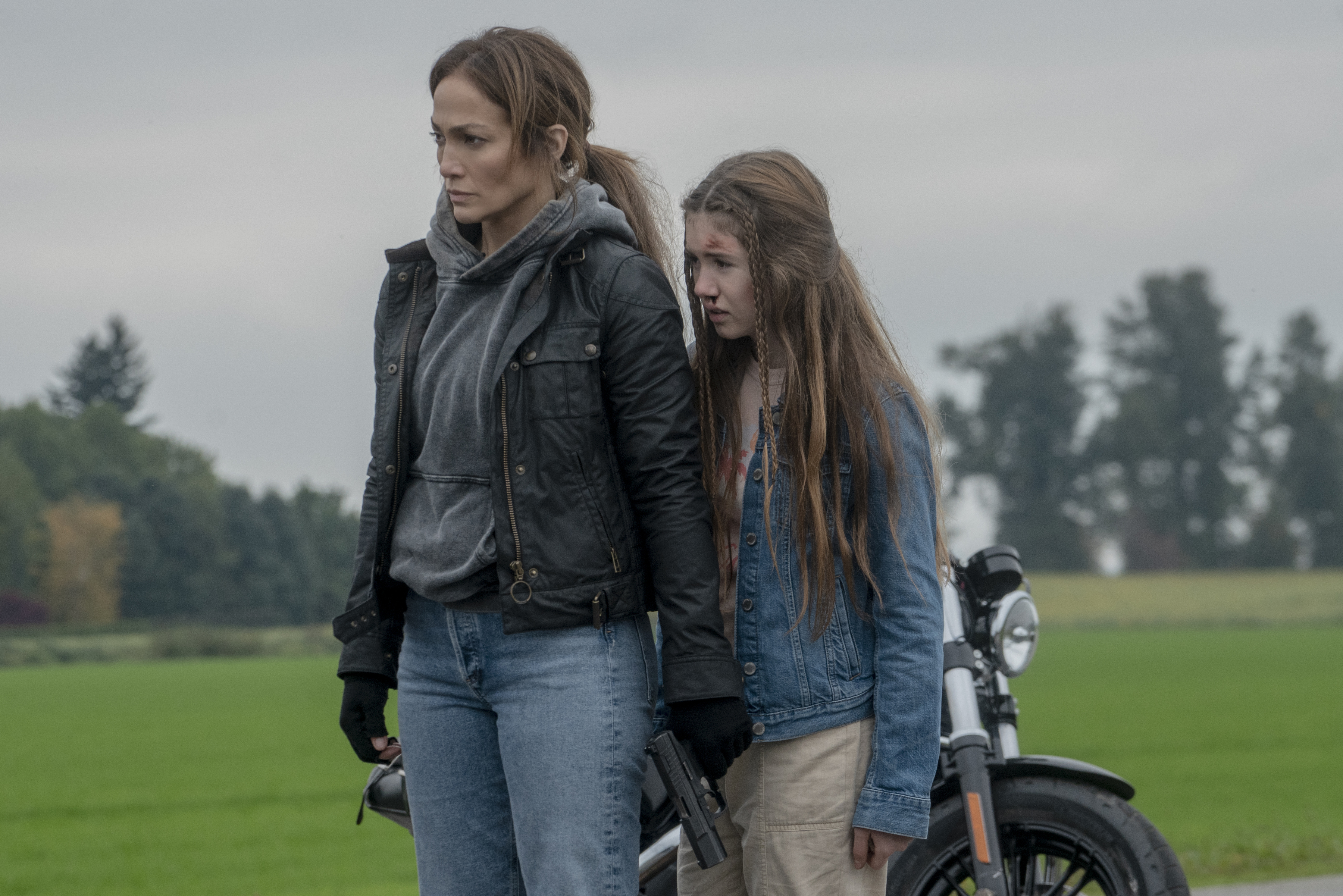 The cinematography was super weird and distracting. There is a point where Lopez is interrogating an individual in a chair. The camera angle is from behind the individual's elbow, and the edges of the screen blurred out. I could get the blurriness if we were seeing it from the individual's view, but the view was like there was some hidden character with cataracts hunched behind him. Lots of colored filters to create some effect I couldn't figure out, lots of wide angles that distorted and didn't seem to serve purpose.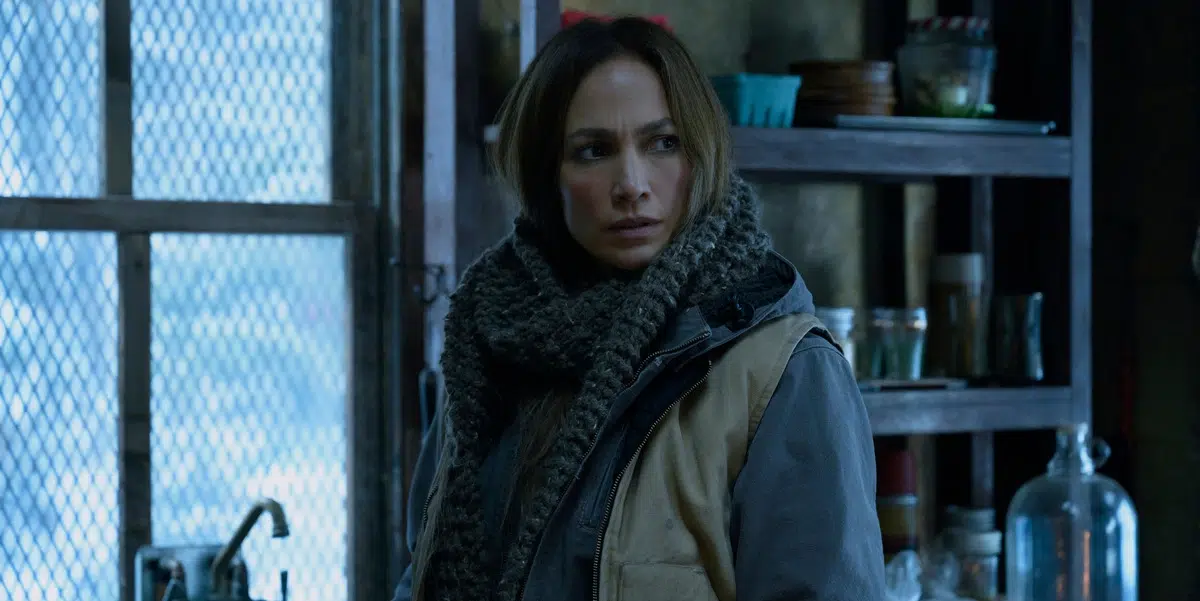 I know a lot of folks love this film, but it was meh to me. Gratuitous violence, overly creative cinematography, and this feeling that if I were JLo holed up in a cabin in Alaska for over a decade alone, during years likely she went through menopause, I wouldn't be looking hella fine with long hair hanging down mid-back in a well-tailored parka.
For Your Entertainment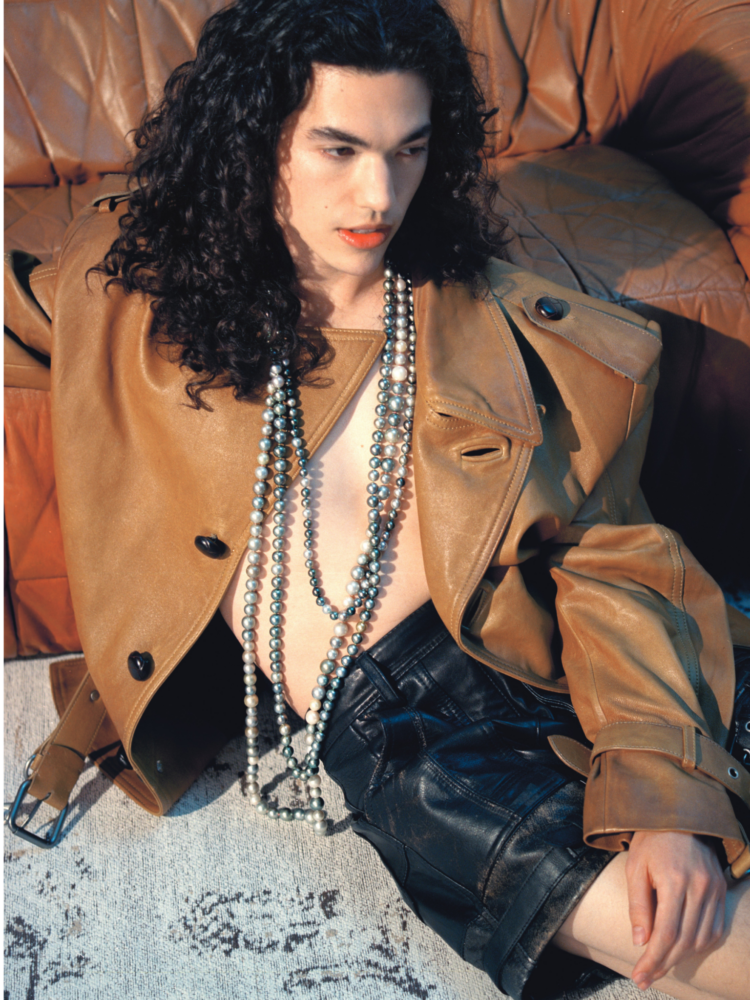 I thank my daughter for introducing me to Conan Gray a few years ago. When folks my age say new music sucks, I think of Gray and how much my 15-year-old self would have loved him and his poppy catchy songs and his beautiful face and hair and how he doesn't fit a typical mold. In his latest video for his song, "Never Ending Song" he's clearly inspired by the '80s and rocks a black and yellow leather jacket and coordinating Onitsuka Tiger sneakers (see, I told you the colorful retro-inspired sneakers are hot this year!).