This article may contain affiliate links; if you click on a shopping link and make a purchase I may receive a commission. As an Amazon Associate, I earn from qualifying purchases.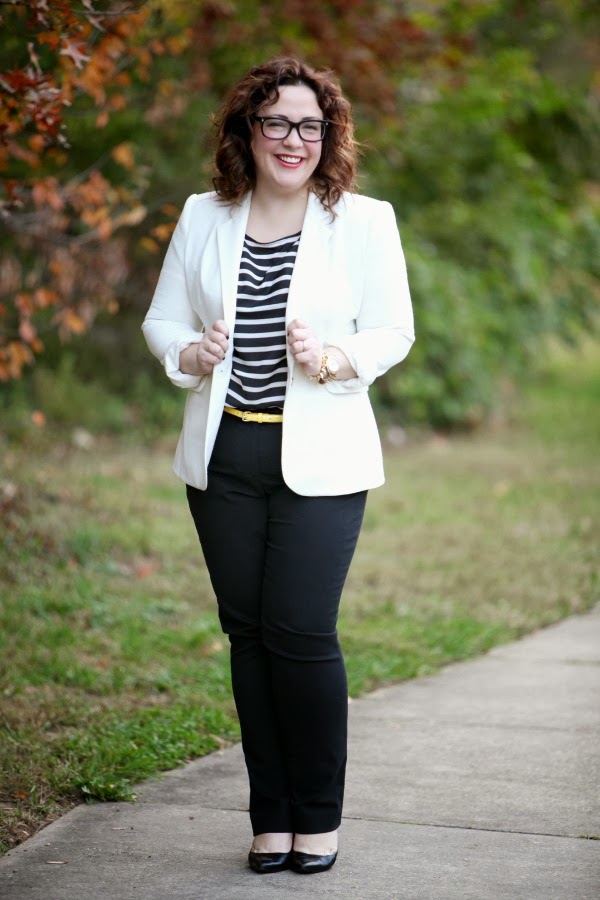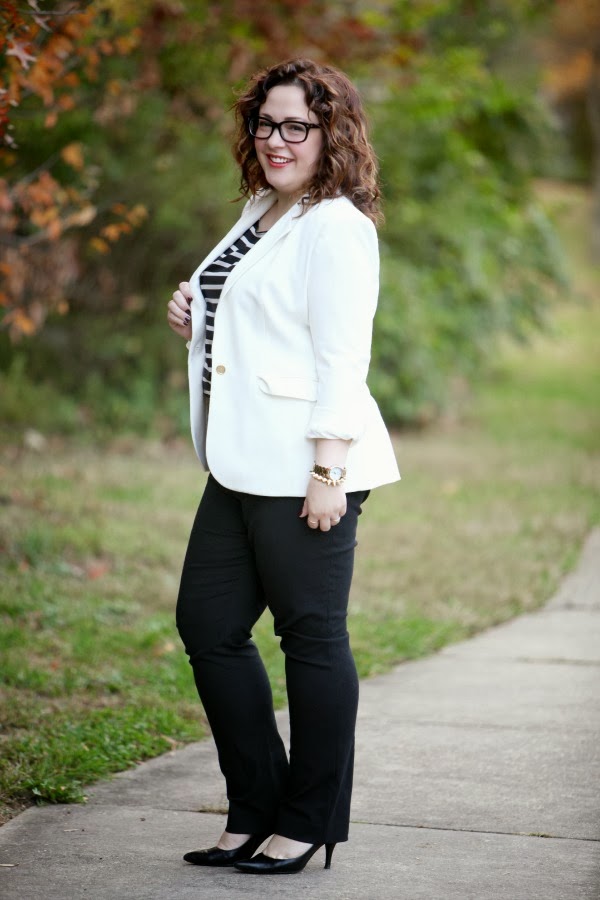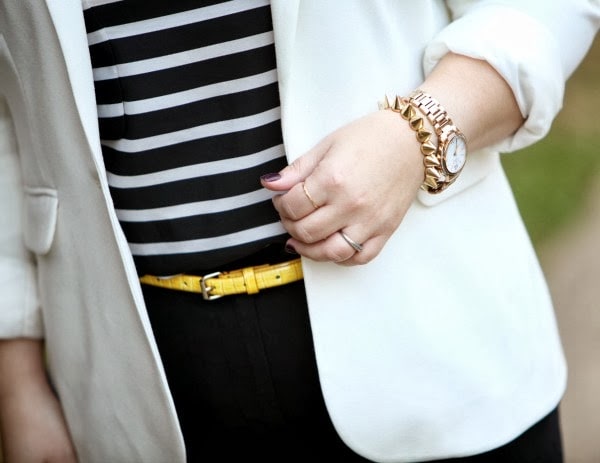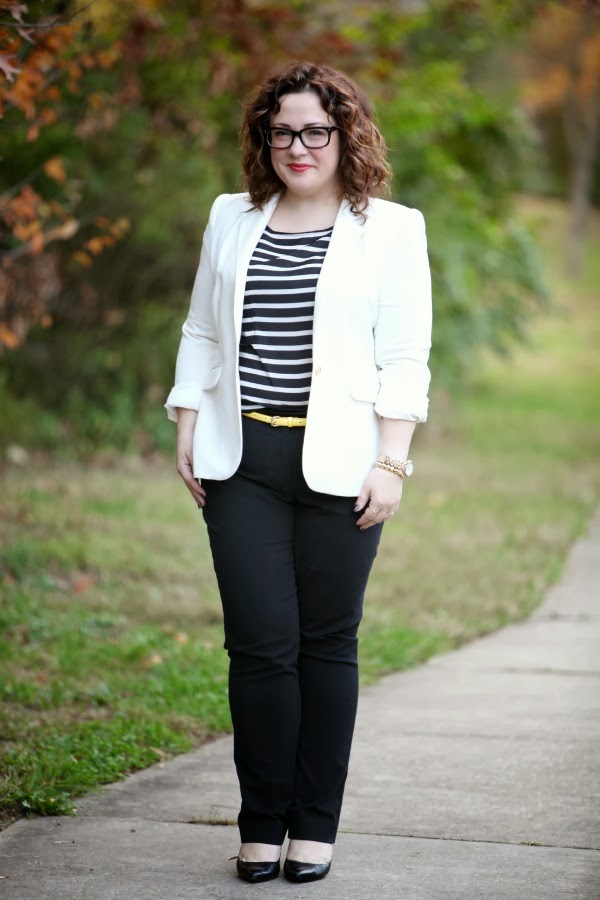 One of the biggest questions I receive from readers is what to do with waist gap. It seems that few retailers cater to a woman with a pear shape, round rear, or just a small waist in comparison to her hips. I often looked at Emerson's toddler jeans with the elastic adjusters and wished they made pants like that for us adult women. Well, they DO! And not only that, the pants are well crafted, made in the USA, and from Dobbin Clothing!
Dobbin said I just HAD to try their Cameron pant. I already had black pants in my wardrobe so didn't see the need, but they felt I would really like them. When I pulled them out of the box and saw the elastic adjusters in the waistband I cheered. In a heavyweight Italian stretch cotton (that does NOT get all linty), these pants keep their shape and are thick enough to hide VPL and other lumps and bumps. The waistband is free of belt loops so it stays smooth under fitted tops; there's no front pockets to gape and add bulk, and the rise is a bit higher to hold everything in and prevent muffin top. I find the pants run large, these are a size 10 and they are quite comfortable; at 5'3″ I didn't have to hem these to wear with heels, and think they'd be a very chic ankle length for taller women. And yes, inside are elastic strips and buttons to create a custom fit at the waist. You were right Dobbin, even though I had black pants I NEEDED these in my wardrobe!
It's funny how I bought this silky tee from Ann Taylor eons ago on a whim and was ready to return it and lost the receipt. Good thing, since I seem to wear it all the time, year round! This belt I bought on clearance and don't know if it has ever been on the blog, even though I have owned it for… two years now? The Ann Taylor clearance racks can be quite the goldmine!
Follow Me | Twitter | Facebook | Instagram