This article may contain affiliate links; if you click on a shopping link and make a purchase I may receive a commission. As an Amazon Associate, I earn from qualifying purchases.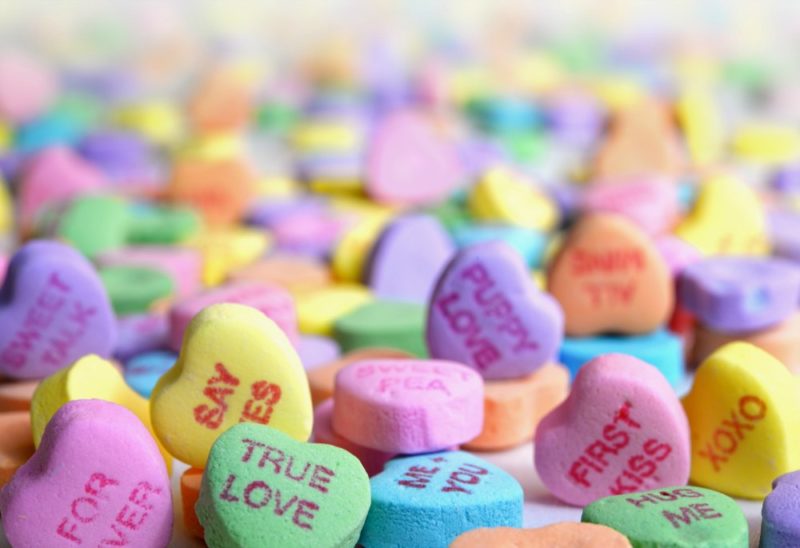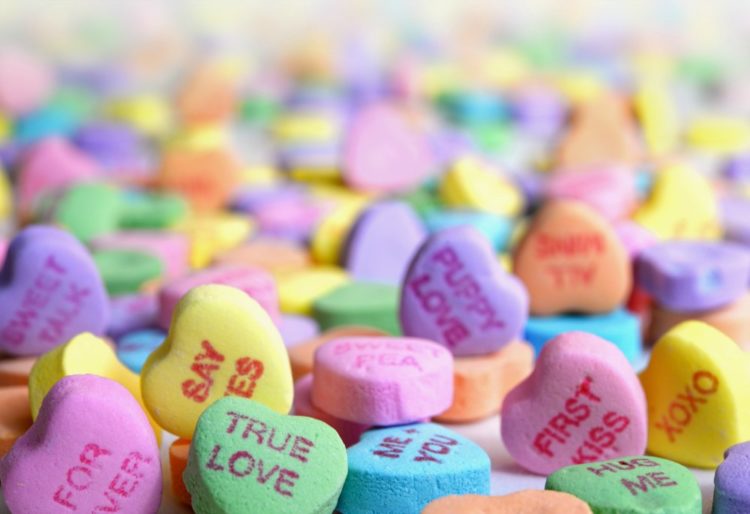 In my Weekend Reads I mentioned a denim/tencel jumpsuit. It looked great, the price was great, it came in regular, petite, and plus sizes. I ordered it. Yesterday it arrived.
The wash is what I expected and hoped for. It looks like denim but is soft thanks to it being Tencel. It buttons up the front but also has a zip fly, which seemed pretty brilliant. Deep enough of an entry for easy on and off, plus a zip fly will prevent any gaping below the belly button when one sits or moves.
I put it on… not bad. It actually fit pretty perfectly. Sleeves not too tight, rise in the right place, length not too short or long. I tied the self belt and checked out my reflection in the mirror. Hrm. While I had a few buttons unbuttoned at the neck, it didn't open but lay flat as though it was still buttoned. The fabric was too soft to pop the collar. I cuffed the sleeves and it helped, providing a relaxed vibe to what was feeling a bit like a uniform.
The legs. Neither fitted nor wide, they hung straight without any tapering. Not bad… but what shoes to wear with such a cut? Sneakers really made it look like a uniform. Engineer boots too. My slim black heeled booties looked too corporate. My silver snakeskin booties weren't bad but they're such a specific look that can't be worn anywhere. My leopard calfhair booties… that felt right. But the legs needed to be cuffed.
Since the legs were semi-wide, a wide cuff looked juvenile. A narrow cuff wouldn't stay in place since the fabric was so soft. I tried tucking the pants into the booties and blousing them out to create a jogger pant effect. It alllmost worked, but from the side it looked weird, like an accident. So I French rolled the bottoms like I did in the '80s and even did with my now too-big denim coveralls. Way better, though still not quite right. I changed the shoes to my Nikes… terrible. My silver booties… too try hard. I put back on the leopard booties. The best thus far.
Now to accessorize. I added my gold bamboo hoops. I liked it, but was it too try hard? My leather safari hat was on the chair next to me and I put it on as well. Okay, this is feeling cool, like I could jut out my chin and stare hard into the camera next to a fiddle leaf fig in a Chelsea loft and be profiled on The Coveteur.
But where the hell does one wear such a look when they aren't a designer or DJ in NYC but a mom who works from home in the suburbs? I took off the hat, put on a different pair of earrings. It was… fine. But I put in so much effort, I knew I could make it great.
I went to take it off so I could steam it and get it ready for a photo shoot. I unbuttoned and unzipped… it wasn't loose enough or stretchy enough nor had low enough of an opening for easy removal. I was sure glad I didn't have to use the bathroom. With some serious shoulder shimmying I finally got it off.
And I folded it and put it back in the package to mail back. There's no way I'm going to feature such an item on Wardrobe Oxygen.
No clothing should take an hour to make it work. Nothing in your closet should be so complicated you'd rather be dehydrated than have to figure out how to take it off in a public restroom. You deserve better than clothing that makes you feel bad, uncomfortable, or confused.
I really love and respect all of you who read this blog. In the past I have worn things that didn't make me feel good because I felt they would look good on here. Oooh, look at those shoes, that cool outfit, that whatever. I've admitted before that on more than one occasion I donned multiple pairs of Spanx and played with the contrast on photos to hide the fact that things didn't fit right. Since going full time, I have made a promise not to do this any longer.
Today is Valentine's Day and I know a lot of blogs will have red and pink outfits, stories about their significant others, and DIYs for love-themed crafts. I don't have any of this. To be honest, yesterdaay after school my husband a daughter raced to Target for class valentines because we completely forgot about the holiday. But as I was pulling a muscle trying to get out of the jumpsuit it made me think about how much I love this WO2 community and how I really love and respect all of you and only want to share what I think is deserving of your fabulous selves. And while I could make that jumpsuit look fierce, I love you too much to do that.
Whether or not you're into the holiday, you deserve to give yourself a little love today. You're pretty freaking fantastic! Much love to you.
And now I'm off to the post office…