This article may contain affiliate links; if you click on a shopping link and make a purchase I may receive a commission. As an Amazon Associate, I earn from qualifying purchases. 
I have to wear comfortable shoes during my daily commute, as I walk 20+ minutes each way. Okay looking shoes/boots are easy enough to find for the cold winter months but I'm at a loss for summer. Flip flops aren't an option as I have high arches and can't stand feeling of something between toes. Gym shoes are too dorky. Any ideas?
I am so glad to find a fellow woman who won't wear flip flops on her commute. Not only do they not provide arch support and can be deadly on slick sidewalks (and feel weird between the toes), but they are just plain tacky looking with your corporate attire. Keep the flip flops to the backyard barbecues and beaches!
I also am anti-the beaten-down ballet flats; this morning when walking to get coffee, I overheard two women discussing their commuting shoes. A woman said she loved ballet flats from Gap, but admitted she was on her fifth pair in two years because they got, "Super gross, super fast." I'm glad that she would replace them once they got "gross," but think it would make more sense to invest in a higher-quality shoe that could survive more than a couple months. There are great quality summer shoes out there with comfort and arch support, here's a few that have been on my radar: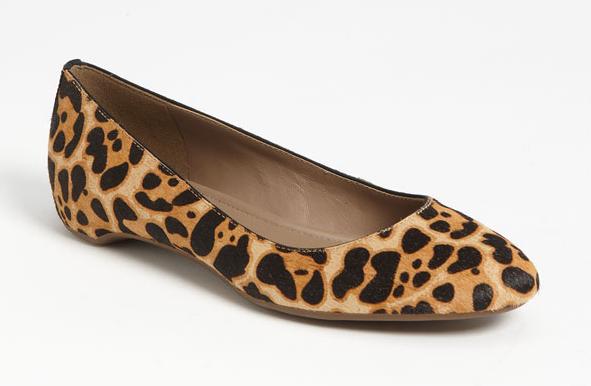 ECCO "Mary" Ballerina Flat
I like that this pair of Ecco shoes isn't your typical ballet flat which is free of structure and support. This shoe has a proper sole and a tiny bit of a heel to put your foot in a more comfortable position. Leopard is an unexpected neutral that will go with almost everything in your closet. This shoe also comes in solid colors.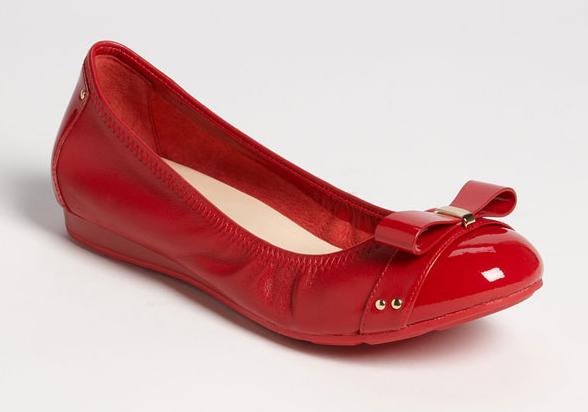 Cole Haan "Air Monica" Ballet Flat
I have a pair of Cole Haan shoes with Nike Air Technology and can attest to the fact that they are really comfortable, wearable for long spans of time, and great for walking. These adorable bow flats from Cole Haan have miles of style and great reviews for comfort when walking. While black is a safe bet, I am partial to the red for a fun pop of color on your commute.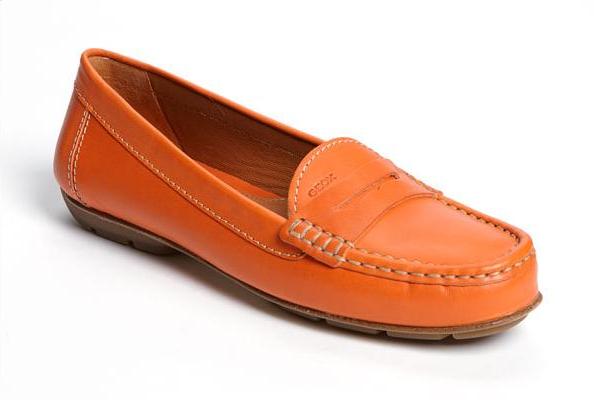 Geox "Donna-Italy" Loafer
A driving moc or loafer is always a classic choice, and looks fresh with everything from menswear-inspired trousers to flippy sundresses. I love the orange color, which screams summer and would also look smart come the weekend with twill shorts or cropped pants.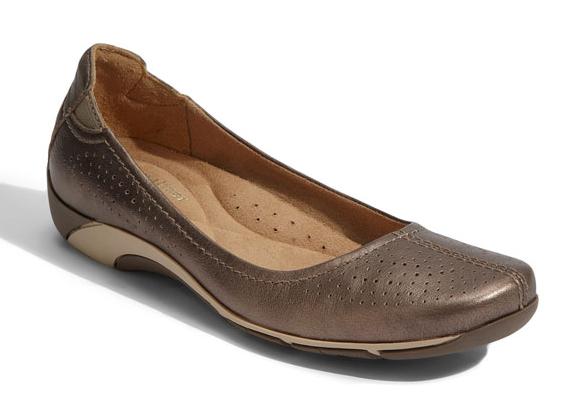 Naturalizer "Yadira" Ballet Flat
When I was pregnant, I had a flat from Naturalizer very similar to these. They were utterly amazing – so supportive, comfortable, and fit right out of the box. These may not be the most chic of flats, but your feet will be happy by time you finish your walk and the color is subtle enough to not destroy the look of your ensemble.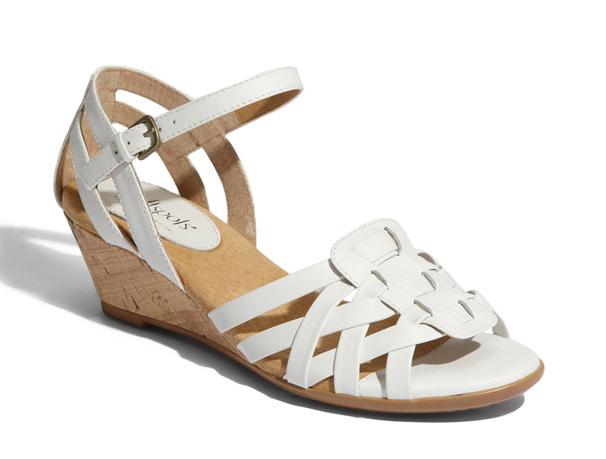 Softspots 'Ventura" Sandal
I own these sandals and adore them. They are so comfortable, they have become my sightseeing shoe and even wear them when attending concerts when I know I will be standing the whole time. While they have an ankle strap, once you wear them twice you don't need to unfasten to get on and off, which makes it easy for commuting. I also like the covered toe, which will keep your feet clean and your pedicure intact when walking down city streets.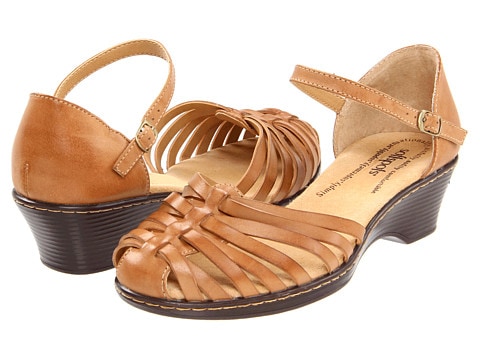 Softspots "Tatianna" Sandal
Very similar to the Ventura, but with a different heel or sole. I love that this shoe comes in widths so you can ensure a comfortable fit from the get-go.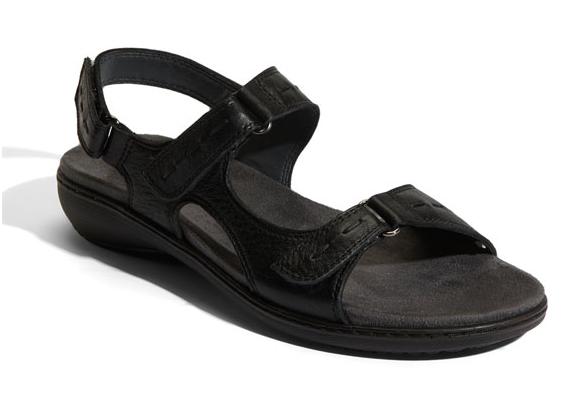 Great selection of colors, great reviews on comfort and the ability to walk for miles in them. I like the adjustable straps for a custom fit, and love that they are under $100.
Do you have a favorite commuting or walking shoe?  Please share in the comments!
Follow Me | Twitter | Facebook