This article may contain affiliate links; if you click on a shopping link and make a purchase I may receive a commission. As an Amazon Associate, I earn from qualifying purchases.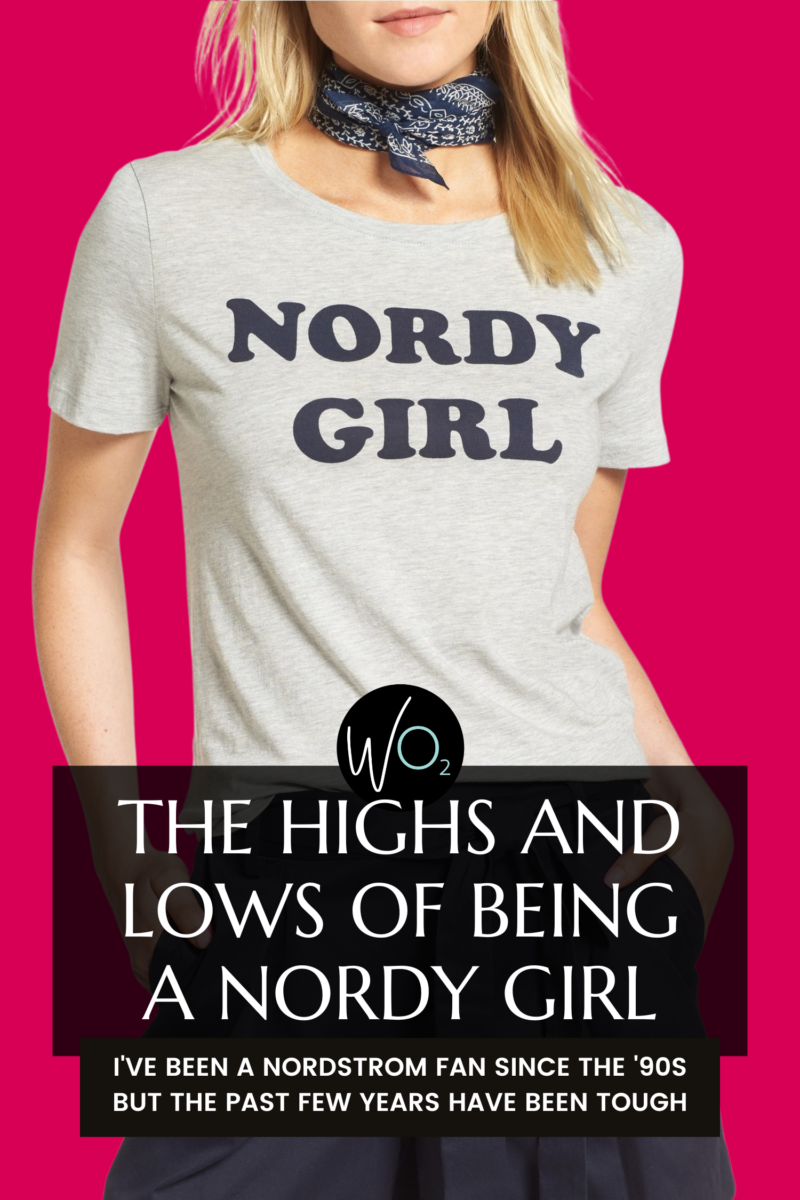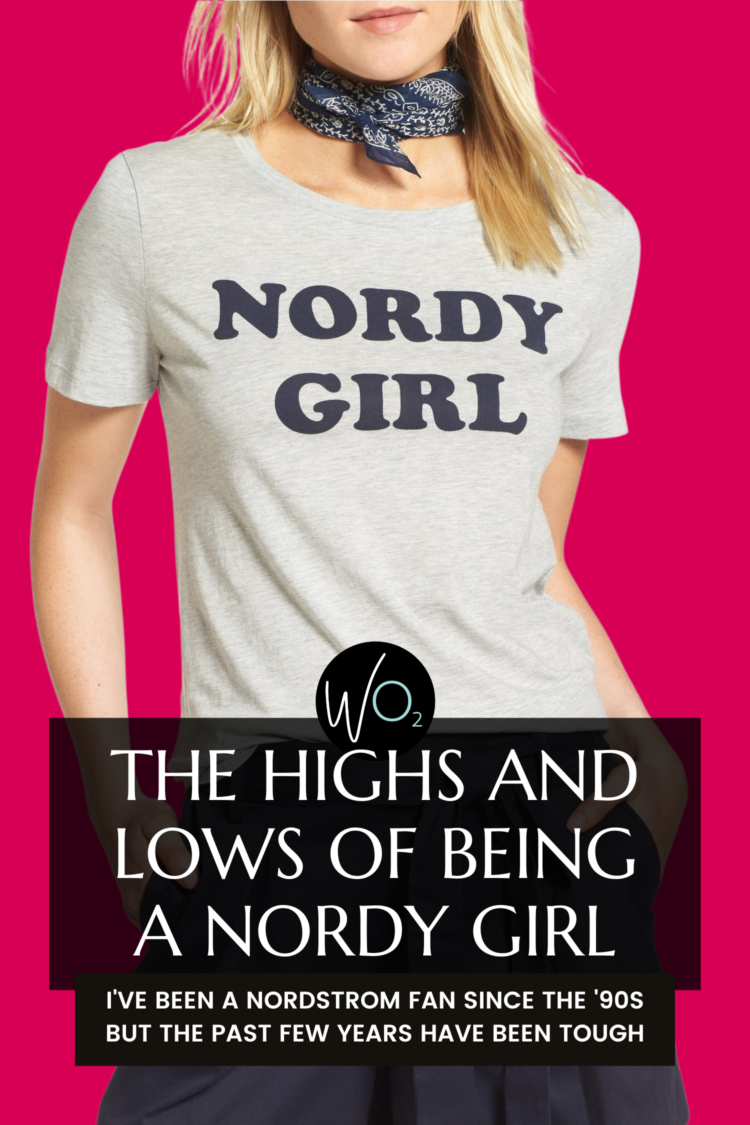 During and after college, I worked retail and managed or merchandised a store or trained a future store manager in almost every mall in the DMV (District, Maryland, Virginia). I could easily be at a mall from open (which depending on the retailer, was 7am or 5 minutes before pulling up the gate for customers) to close (anything from 5 minutes after pulling the gate closed to watching the sun rise on your drive home).
I ate all three meals and drank more caffeinated drinks than I should have at these malls. Not having long enough of a break to break free from the mall, I would spend my time away from my store, wandering other stores. The change in smells and products and energy (along with a very large caffeinated drink) could revitalize me enough to get through a double shift. And no store could improve my mood more than Nordstrom.
I would get myself an Ice Storm at the Nordstrom Cafe before walking through the ground floor entrance (shoes, beauty, and accessories… my kryptonite). As soon as you entered Nordstrom, the air felt different. Lighter. Unlike other department stores, you weren't assaulted with a fragrance upon entry, but Nordstrom still had a memorable scent. The employees were friendly and helpful. The energy was so zen in comparison to the sensory overload of the rest of the mall.
Being a Nordy Girl in the Late '90s through the 2000's
I felt like Nordstrom's buyer and I were kindred spirits. No matter the mall, every visit I could easily find dozens of things I would want in my closet, my bathroom, and my kitchen. The color, the clean lines that still were full of personality, the accessible mixed with the just out of reach. From Bp. to Individualist, T.B.D. to Savvy, Nordstrom felt like a department store made for me.
I left retail in 2004, but I didn't stop loving Nordstrom. I hated malls by this point, but I'd make an exception for my favorite department store. I'd park closest to Nordstrom, so I could begin and end my visit on a positive and peaceful note. And when I started Wardrobe Oxygen in 2005, I recommended items from Nordstrom more than any other retailer.
I have a Nordstrom snow globe I bring out every Christmas, and more than one Nordstrom-themed tree ornament. While they have turned to rags over the years, I've owned several Nordstrom-logoed dish towels, and somewhere in the attic is a t-shirt (bought at Nordstrom) that proudly states I am a "Nordy Girl."
Just like their brick and mortar stores, Nordstrom's retail website was modern, clean, open, and inviting. It loaded pages faster than its peers, it had an easier to use search function, a more intuitive filter function, and usually had more and better photos than other online department stores.
Nordstrom had fancy designer labels, but also midrange department store brands like Vince Camuto, Maggy London, and Nine West. And Nordstrom's in-house brands like Halogen, Caslon, and Classiques Entier were well-made stylish options at a reasonable pricepoint.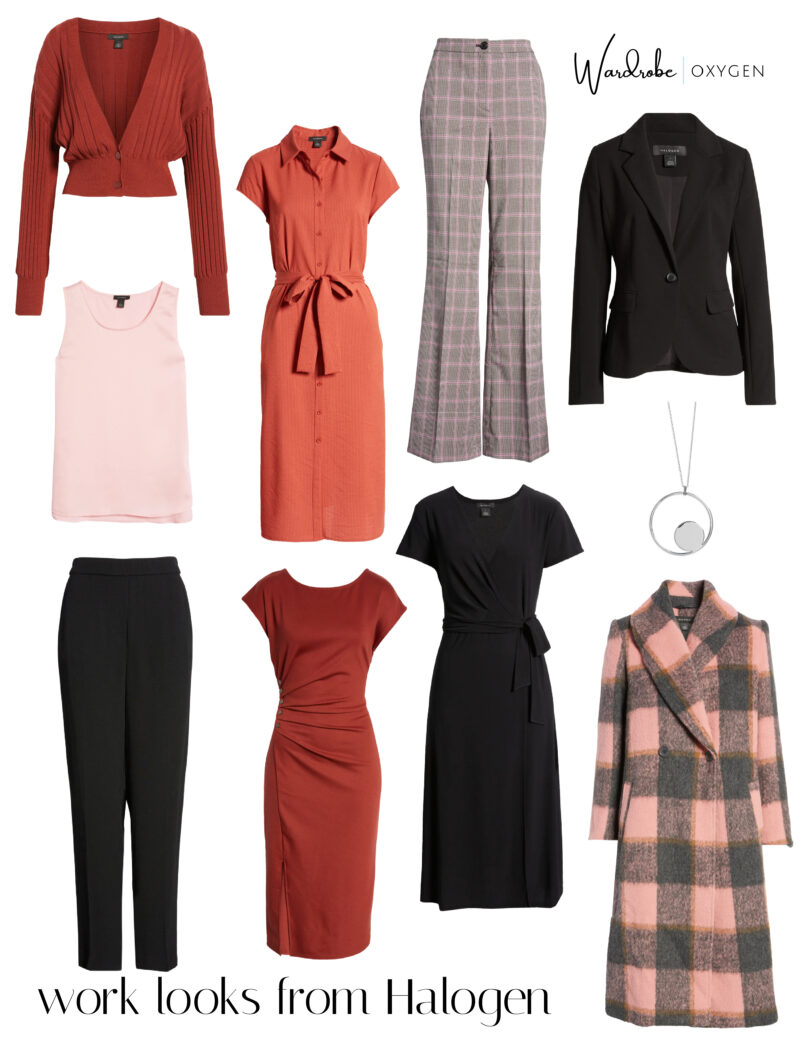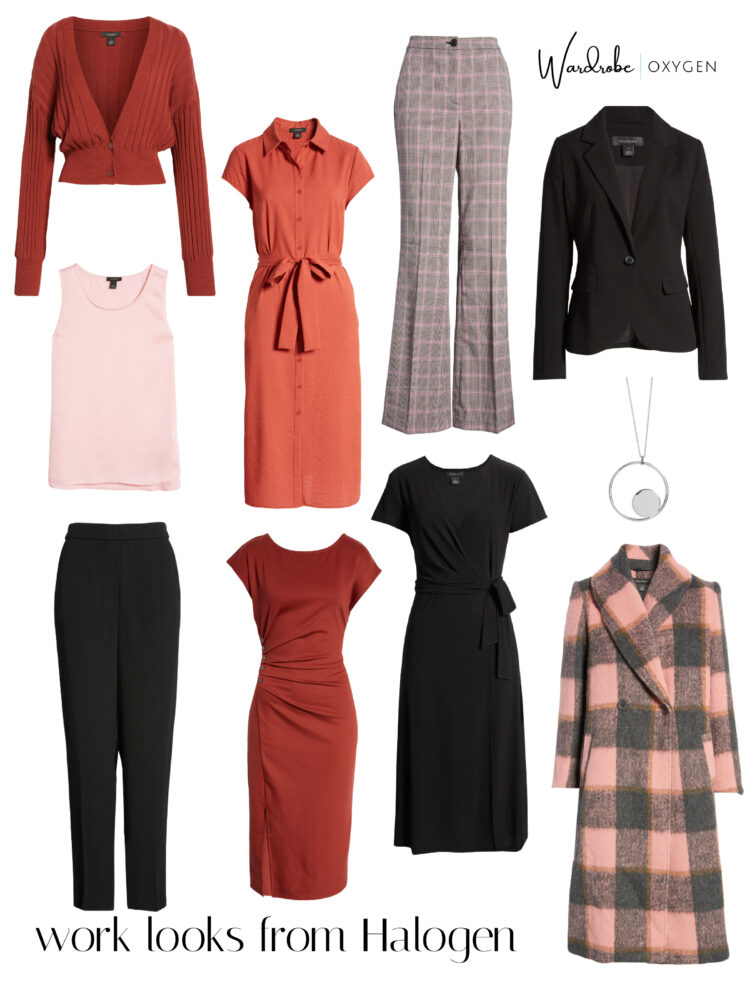 The Wardrobe Oxygen audience loved Nordstrom as much as me. Over the years, I have sold a ton from Nordstrom. It was always my best retailer for affiliate sales, usually twice or triple the amount of items sold than my second best retailer. Amazon couldn't hold a candle to what I sold at Nordstrom.
Nordstrom began changing when super influencers became a thing. An Instagrammer could share a sweater from Nordstrom and have it sell out in an hour. Other influencers with large followings started their own fashion labels and Nordstrom would feature them. Nordstrom saw the connection to social media and blasted money to influencers through paid campaigns, boosts in affiliate revenue, and features in ad campaigns.
Nordstrom always had such a clear aesthetic. Carrying many of the same labels as Macy's, Saks, and Dillard's, Nordstrom still felt like the calm, cool, and collected sister of the family. Lots of color, interesting details, an unexpected mix of labels, that mix of accessible and just out of reach. But with the rise of the super influencer, Nordstrom stopped setting trends and started following them.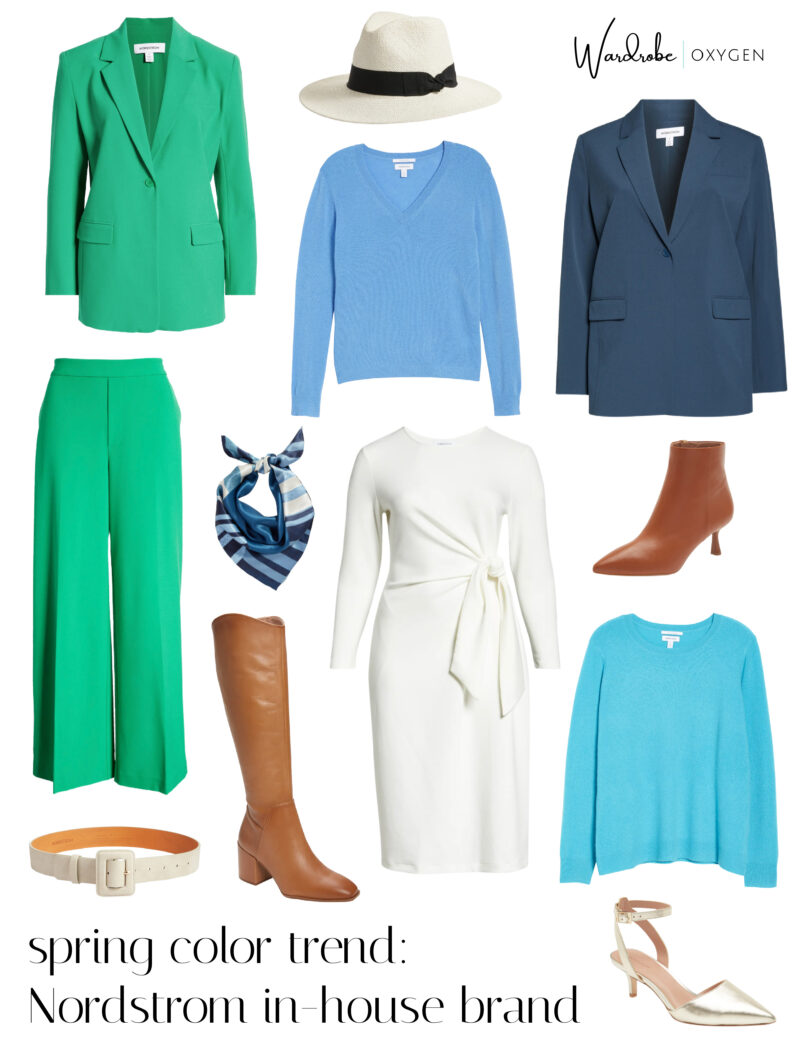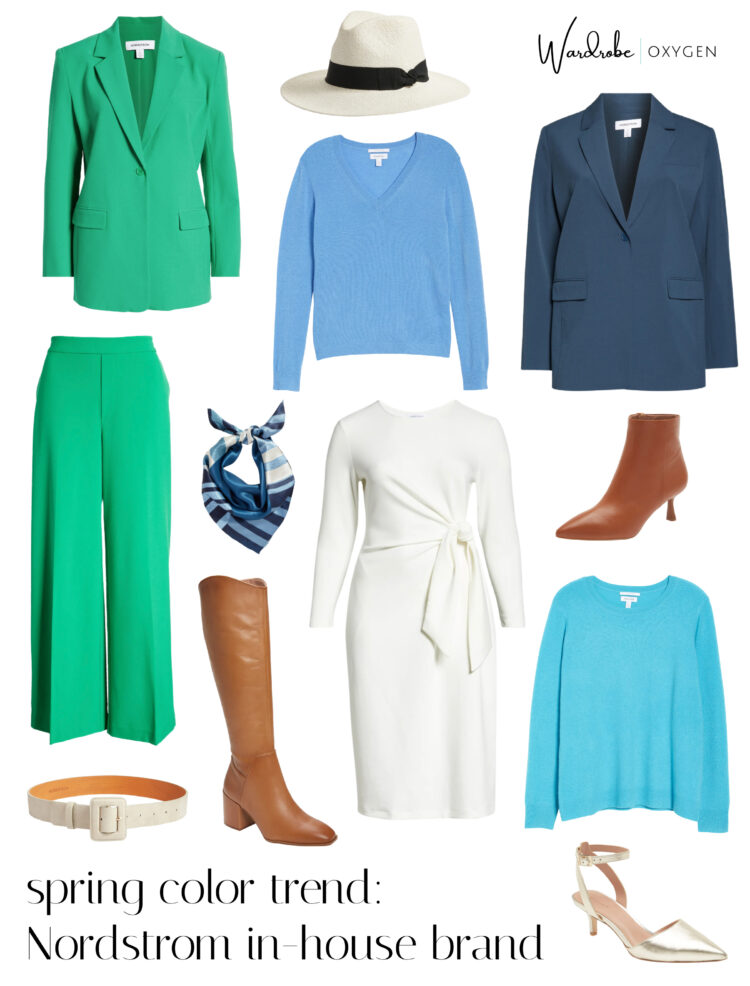 Changes to the Nordstrom Aesthetic and Offerings
The past few years have been weird at Nordstrom. Lower-quality brands with more Juniors of fit. A decrease in color selection; I'd find the same item at Macy's or Dillard's available in brighter hues. Less workwear, with more of a focus on clubwear, activewear, and party dresses. As someone who sees it daily on her friends and in her feeds, I could only describe it as "influencer style."
As Nordstrom embraced this "influencer style," and with it shifted their marketing strategy. Fewer paid campaigns and drastically reduced commissions. Some affiliate programs experienced periods when Nordstrom either wasn't paying out commissions or had issues properly reporting commissions.
In 2021, for the first time ever, Nordstrom wasn't my #1 retailer for affiliate sales. And last year, it dropped to #4. I linked less because I liked less, but you all also returned much more than you ever had with this retailer. The comments would show what I saw in my analytics: disappointment in quality and fit, inaccurate product descriptions, items arriving with stains and still-attached anti-theft sensors.
Nordstrom's Anniversary Sales used to be a THING. I would score amazing quality items for the upcoming season at amazing prices. Thick cashmere, buttery soft leather, on-trend accessories, and coveted brands for intimates and other underpinnings. But in the past few years, it has been more of the same: Barefoot Dreams cardigans and throws, Spanx faux leather leggings, Natori Feathers bras, and quality that made you realize these were subpar pieces made specifically for the sale.
Spring at Nordstrom Gives This Nordy Girl Hope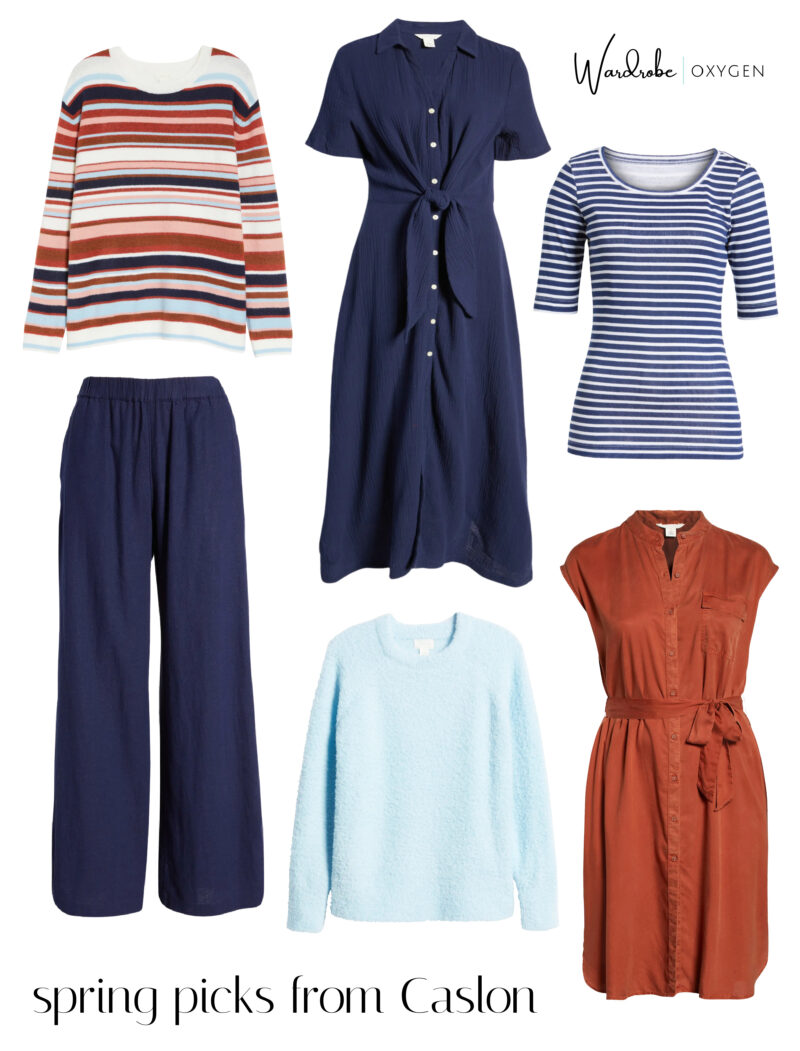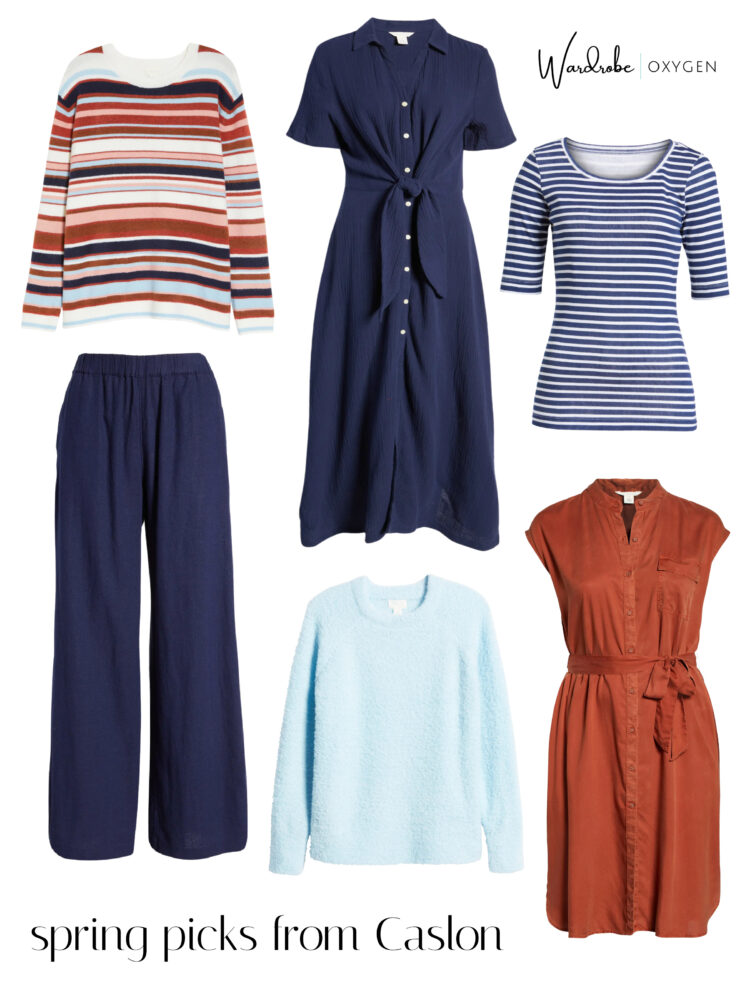 Today, I perused Nordstrom. It was the first time since before the holidays that I really dug into their current offerings for women and I have to say things are looking up. I don't know if it's because influencer style has changed or because Nordstrom has changed but I see more color, more pieces one could wear to work or a day wedding, more accessible with brands that not only are juuust out of reach but are something I, and I think you, would want to wear if we had the funds.
'90s and '00s nostalgia is at an all-time high. We're seeing it with the return of TV shows and remakes of movies, reunion tours for bands that were hot at that time, and the return of fashion trends from that time period. With so much nostalgia for that period of time I can't think of my retail and early blog days, and my love for Nordstrom. If the spring offerings aren't just a passing fancy, I may again become a die-hard Nordy Girl.