This article may contain affiliate links; if you click on a shopping link and make a purchase I may receive a commission. As an Amazon Associate, I earn from qualifying purchases.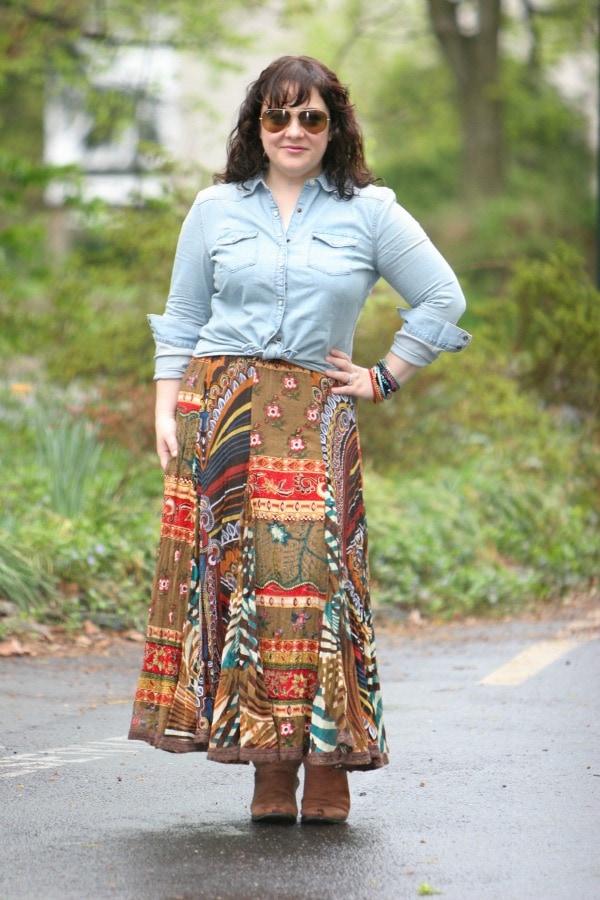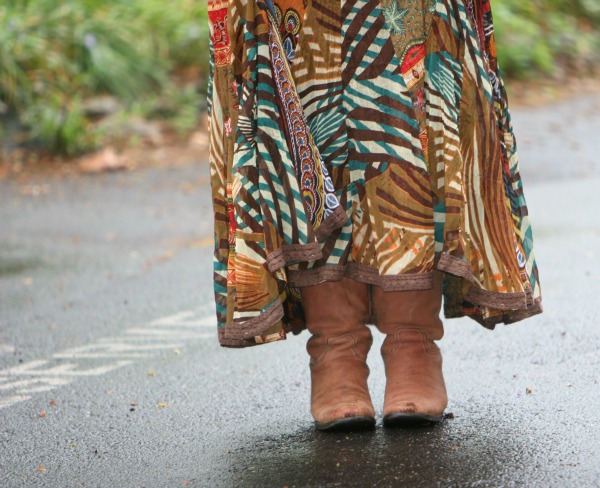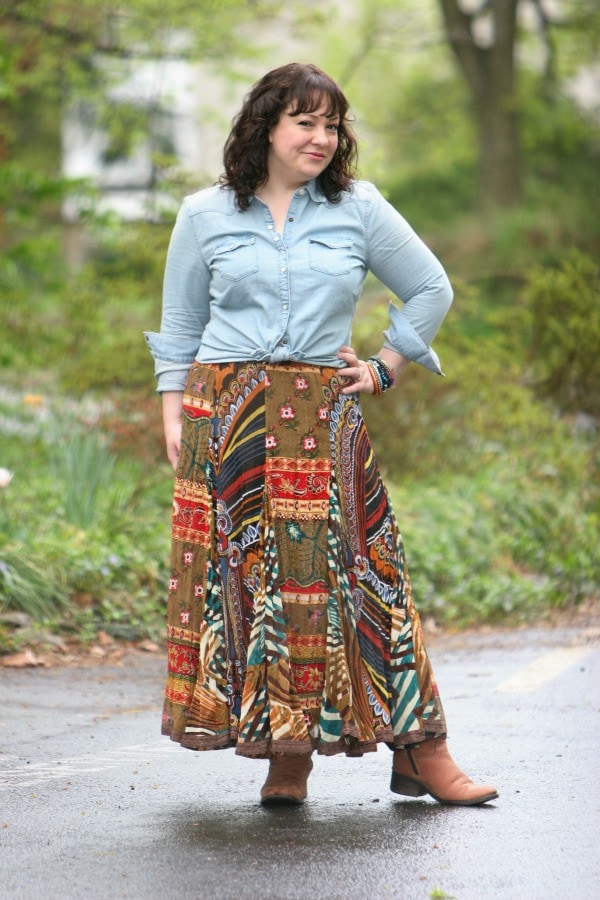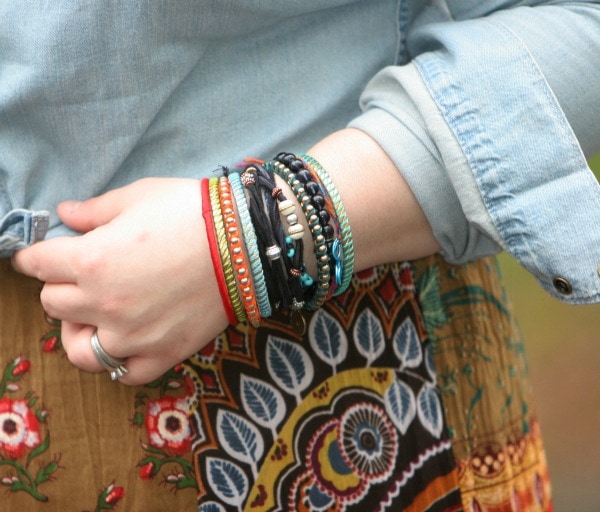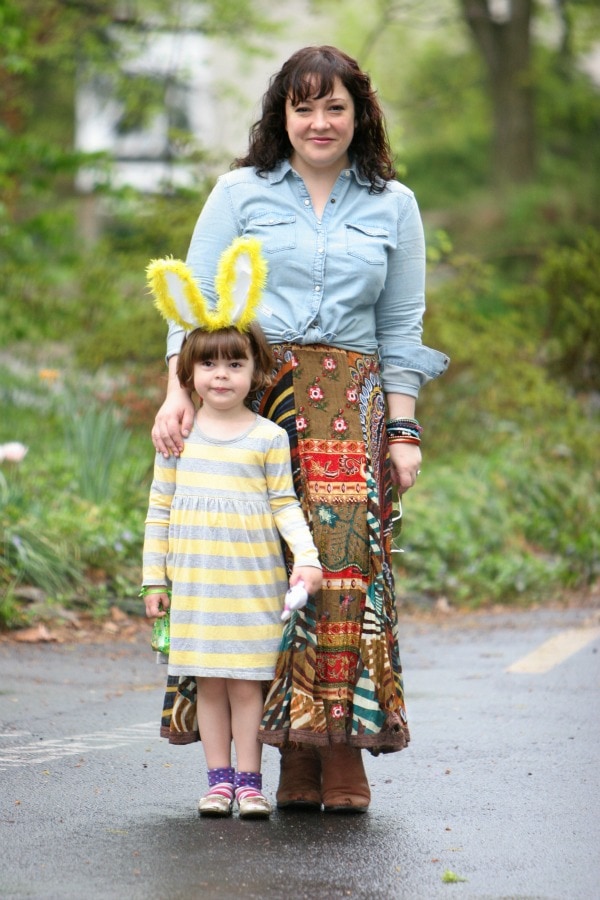 Another day that started with rain. Too hot for tall boots and skinny jeans, so I decided to whip out my festie boots. I bought these from DUO Boots in 2007 and I still adore them, though now they have become more of bum around boots. They have gone to a few Bonnaroos, parties in the parking lot at several concerts at Merriweather, went with me to Forecastle fest and are often the boots I slip on when going out in the yard to hang laundry or play with Emerson. Not really typical work footwear, but it's Friday and they're pretty well hidden under this skirt and will keep my feet dry as I stomp through puddles!
Maybe it's the weather, maybe it's the crazy holiday season and crazy beginning of 2013 but I am craving a vacation right about now and yesterday I got a fabulous care package from Lifetherapy with some products from their "Vacation" line.  This morning's shower was with the Vacation body wash and then I used the Vacation lotion and added the matching Pulse Point Oil Roll-on Perfume to my wrists and behind my ears. It's a warm but feminine blend that smells a bit like vanilla, a bit like sandalwood, a bit like coconut, and makes me want to sip a fruity drink while under the shade of a palm tree on a beach.  It's one of those fragrances that works when you get hot and sweaty – some fragrances smell too strong or too wrong in the heat of summer, but this one just seems to get more… mature and right.  I liked it when I put it on but it felt a bit too girly for me (I usually wear Burberry London perfume and Neutrogena Body Oil for moisturizer), but by time I got to the office I was quite the fan, and I love the travel-friendly perfume oil bottle!
Can I just say I wish Ray-Ban made more of the fun versions of their aviators in the 62mm size for us big-headed folks?  I want the fun green lenses, but they're only in the normal-headed size.  However, I did find the all-black ones on eBay for a sweet price and just got my email yesterday that they have shipped out.  Can't wait for them to arrive!  This is my biggest tip for designer sunglasses – if you know the model number, the size and details check eBay to see if you can find them for less.  There may be some sketchy folks on there, but there's also a lot of companies that sell overstock or old styles on there for really good prices and some people who are just selling things they no longer want that are in almost-new condition.
Follow Me | Twitter | Facebook | Instagram