This article may contain affiliate links; if you click on a shopping link and make a purchase I may receive a commission. As an Amazon Associate, I earn from qualifying purchases.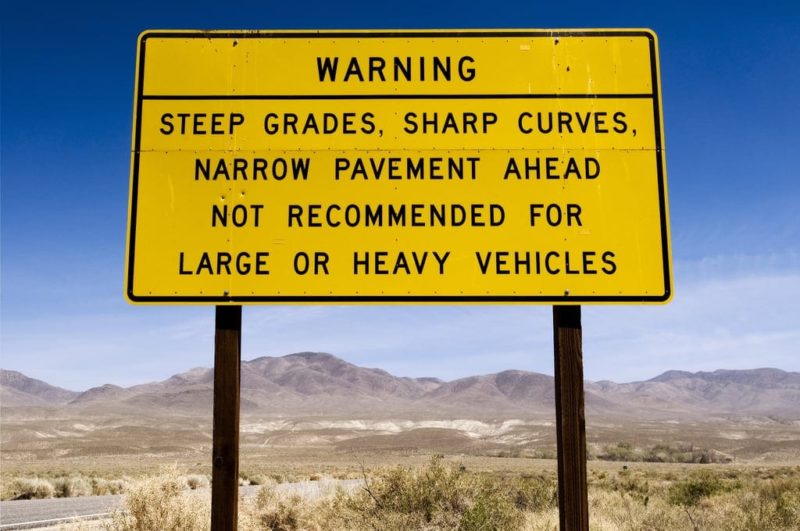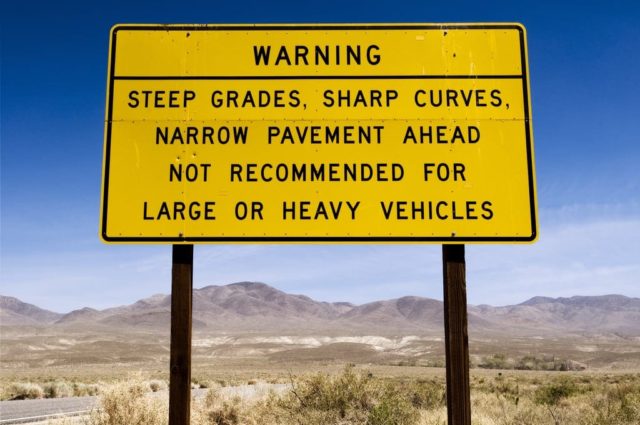 I love this text exchange between me, my sister, and my mom. It really sums up who we are, our relationship, and our attitude about life. Things go wrong. Things get sad, or bad, and dark. We fall into pits of despair. And then dammit, we find a way to crawl out. Sometimes we need help, but once we realize we're in that pit, we do everything we can to get out.
I really thought quitting my job would solve things. I'd walk out of my company and walk right out of that pit. The thing is, I thought the pit wasn't that deep but I was wrong. Quitting my job helped me get up to a ledge, but not to the top. So I've been looking for other tools to help crawl out.
Working out has definitely been one of them. I started training with Elite Technique at the beginning of December. I have committed to go every weekday, and also committed to not judge my worth by any number on the scale or my jeans. Since the focus is on strength and not weightloss, this hasn't been so hard. I can remember how much I'd beat up myself and self-sabotage when on diets; when going to the gym every day the only way to self-sabotage is to not go. So I Instagram Story after every workout, to hold myself accountable. But working out has helped me sleep better, cut down on cravings and binge eating, improved my skin, I don't snore any more, and well, I look better. I feel as though I am reclaiming my body. I didn't realize how disconnected I was from this body, and it makes me realize how I pretty much have been since having Emerson. I was an incubator, then a food source, a pillow and security blanket, a transportation vehicle… everything but an individual. And while she's grown to not need most of those things (I'm going to treasure being a security blanket/comfort as long as she'll let me), I never regained my sense of self. Starting each morning building muscle and pushing myself farther than I ever have is such a powerful way to rebuild the relationship with my body and help me get out of the pit.
But that hasn't been enough. Working out brought me up to another ledge in the pit. I can see the sky, but I'm still surrounded by dirt.
Sometimes I feel as though I am driving a truck down a mountain. The road winds around, sharp turns, on the edge of the cliff. I feel I have control, I take the curves like a champ. But the weight of the truck and the grade of the mountain is making it tougher and the brakes aren't working. I'm gripping the steering wheel and using the techniques my dad taught me when I learned to drive to take these curves but I feel I am right on the edge of losing control. It's thrilling and terrifying and I can visualize a crash coming.
When I was 21, this feeling was exhilarating. I'd write amazing papers at 3am after drinking for hours. I'd kiss dangerous boys and go to underground clubs and smoke pot and dance until dawn in my bra and then go to work and impress my boss with my dedication. I'd crash every so often, drop out of a class or miss life for a week, but I'd be back better than ever. This feeling is not fun when you're 43.
My mind never shuts off. I lie in bed for at least an hour after Karl has fallen asleep, thinking of things, thinking of everything. Replaying the day, or even a situation from two years ago in my head. How I should have handled it, how it could have been improved, how I messed it up. I'd wake up at 3am with a start, and not be able to get back to sleep. Smartphones and social media hasn't helped. I'd wake up and immediately check my email, then Instagram, then Facebook, then Twitter. As I brush my teeth before I go to bed I scroll through my phone. When I'm in line, waiting for a friend, someone leaves the table at a restaurant to use the bathroom I'm on my phone. In my car I'm listening to podcasts, when I'm waiting for water to boil I'm playing 1010. I've tried to meditate. I got the apps, listened to the YouTube videos, bought the books to no avail.
I had heard about Transcendental Meditation, but figured it was just another trendy thing celebrities did. Then I read a profile on David Lynch in GQ and it piqued my interest in TM. I started saving my money, either for going on a silent retreat somewhere or TM or something that would force me to learn how to quiet my mind. A few weeks ago, I decided to use that money on Transcendental Meditation classes.
You go to an intro session, and if it sounds good to you, you sign up for four days in a row of 90-minute training. The first day is a one-on-one session, then three days of group lessons. It's so simplistic you may feel the first day as though you got screwed over by the price. But even with serious Googling you can't truly learn TM without the in-person lessons. I know, I tried. A week later, you have a check-in, and then a week after that (my second check-in is today).
The class had military veterans, a surgeon, a stay at home mom, a professor, a grad student, a retiree. They all seemed to get it better than I did. They discussed how easy it was, how they instantly felt better, more energized, better able to handle stressful situations. I struggled just to stay awake in class, even though it wasn't late in the evening and I drank coffee on the ride over. It was like my brain was fighting against meditation, wanting to stay busy 24/7.
With TM, you're not forcing your mind to stop thinking; in fact, all sorts of thoughts may come up and you just let them happen and move on. And boy did thoughts come up, thoughts of my difficult years in high school where I let gossip and jealousy damage friendships. College where my crazy truck down a mountain mentality had me doing mean and risky things and the consequences from them. Day 2 of TM, after class, I met a friend from high school for coffee which was awesome, but reminiscing combined with these thoughts made me a complete mess. That day I also wrote some spiteful replies to comments on my blog in response to some mean-spirited and some innocent questions. My inbox was full of rejection, criticism, and frustration. Day 3 started waking from a nightmare that starred High School Allie. I went to the gym, and it's like with sweat out came these emotions. I went on a rant on InstaStories. That afternoon I received an email from a casual friend asking me to volunteer for an activity. I forwarded it to my sister, complaining about how people think since I don't "have a real job" I suddenly have all this free time. She replied, and I replied to her, totally venting about all the issues I have with this project and the people associated with it. I didn't send it to my sister, I accidentally sent it back to the friend. My truck just careened off the side of the cliff. I was spiteful, gossipy Allie of my teens and I was devastated. I didn't even really believe all I wrote, but I showed my true colors. I'm the same bitch I've always been. Lucky for me, that friend is a really amazing and decent human being and after a phone call apologizing she agreed to pretend the email never happened. Day 4, I saw in my analytics that I was being discussed on three different message boards and forums, discussing my Botox and my rant. It put me in a bit of a tailspin. I wondered if TM was healthy for me considering what a mess it was making me. But I continued to meditate twice a day. And each time I meditated, things got easier.
I find myself losing my phone, leaving it in a coat pocket or next to my bed. I've started reading books again instead of scrolling through blogs and online articles. I read half a novel on my train commute to NYC this week, and even meditated on the train.
Sometimes 20 minutes of meditating goes by like a flash, more often I struggle to get through. Sometimes I'm not sure if I fell asleep. The thoughts still come but I rarely remember what I was thinking about when the session is over. Twice I've had moments where I have felt… IT. Calm, serene, below the fray. I feel the more I practice, the more likely I'll have IT.
I was chatting with a friend about being this age, dealing with stress and sadness and pain of work, relationships, and life. She said she missed the vigor she used to have and wishes to have it again. I've realized we'll never have that vigor we had a decade ago… but that's not a bad thing. With each moment in life there's a different goal. Right now, at 43, my goal is peace. I don't want to live a life that feels like I'm driving a runaway truck. I want to feel peace with my decisions at the end of the day when I rest my head on my pillow. I think I'm heading in the right decision, but I realize it's not going to be instant or easy. But I'm up for the challenge, and seeing the benefits of this journey.