This article may contain affiliate links; if you click on a shopping link and make a purchase I may receive a commission. As an Amazon Associate, I earn from qualifying purchases.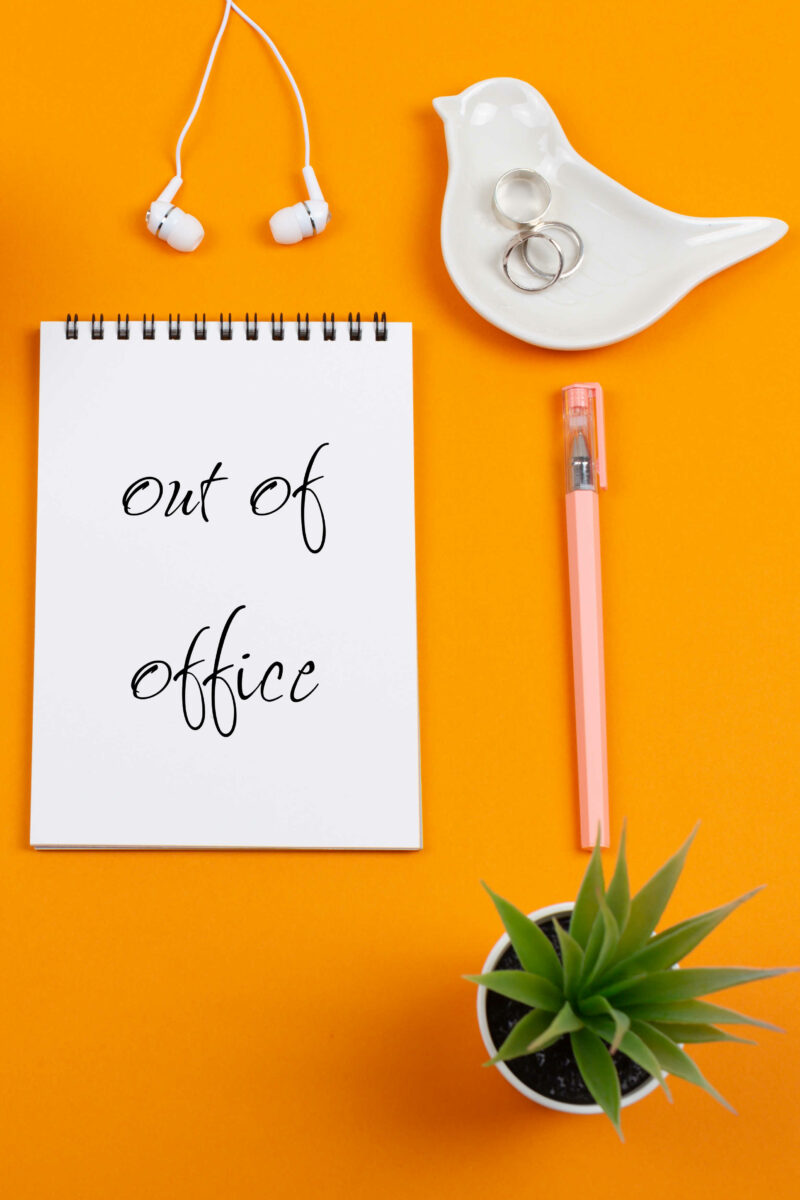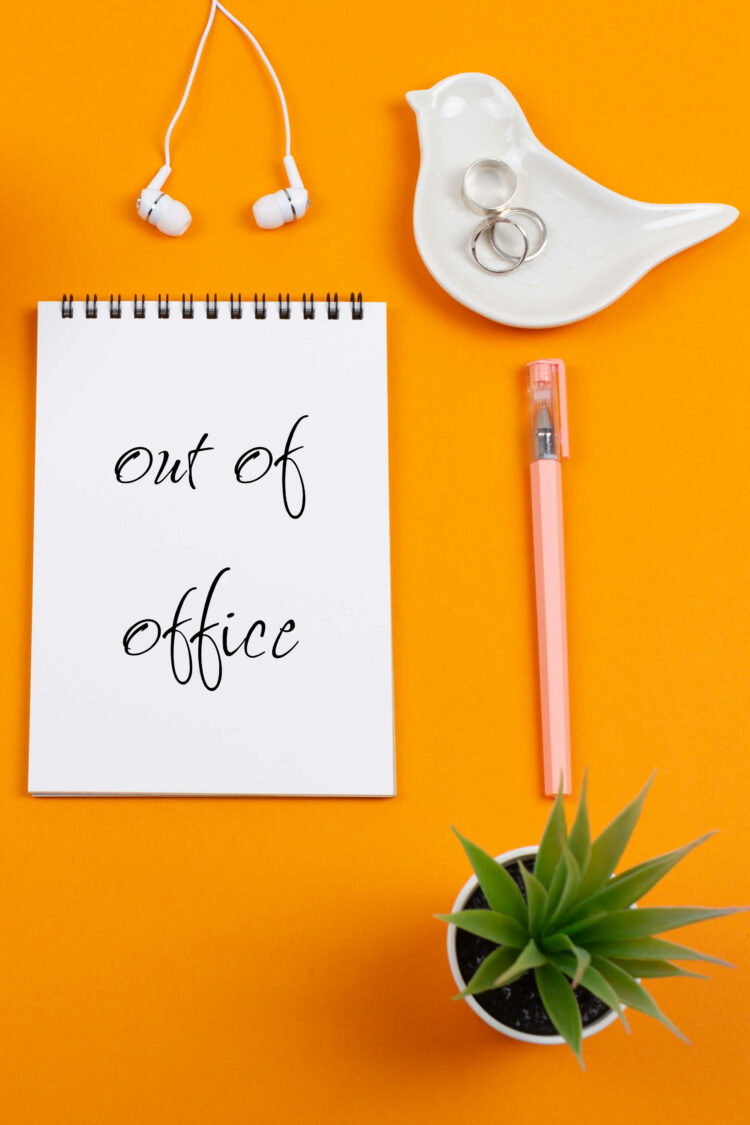 As I mentioned in Saturday's Weekend Reads, I am taking a break from work and all media starting tomorrow (Saturday) and won't return to my computer until July 11th.
I can't think of a single time in all these 17 years of blogging that I have ever taken a complete break from Wardrobe Oxygen. Even when I broke my arm, I scheduled friends to write content and was editing it and sharing it on social with my left hand. On vacations, I've always been posting Stories, taking photos of outfits, and checking on social media. But not this time.
I have systems in place to make sure nothing breaks or turns into a hot mess, but hopefully they won't need to do anything. It's why I am not scheduling any content to publish while I am away, I want to keep things as clean and easy as possible.
I have notified the brands I regularly work with, have an out of office on my email accounts, and come 5pm today I am deleting all my social and email apps from my phone and consolidating the rest into a folder so I am not as tempted to use them. Just phone, text, FaceTime, and then any of my fitness and well-being apps.
As for how I spend my time… I have some things planned but mostly I plan to rest and get centered and figure out what I want to be when I grow up. I'm at a point professionally where it's time to do something. Change, grow, pivot, try something new, upgrade, downgrade, elevate, prioritize. And like many, I have been overwhelmed, depressed, frustrated, overscheduled and burned out making it hard to see five feet in front of me let alone five years in the future.
I quit my job in Corporate America five years ago to have a better work/life balance and since Lockdown, that balance has been thrown out the window. My hope is this mini-sabbatical will give me time and space to figure out how to switch things up and get inspired.
If you are able to take any type of break, whether it's some PTO, a weekend offline, or just a day without social media, I encourage you to do it. I know many of us are really fried right now, raw at the edges. We need to rest so we can keep fighting, because there is still so much to fight for.
I'll see you July 11th!
Love,