This article may contain affiliate links; if you click on a shopping link and make a purchase I may receive a commission. As an Amazon Associate, I earn from qualifying purchases. 
If you follow me on Twitter or Facebook, you know I did, as my husband puts it, "An Allie." The day after Christmas, we drove up north over an hour to visit my husband's family. Had a lovely time. As always, I brought my camera. Already on my camera were pictures from Christmas Eve at my sister's house (and my outfit pic), pictures and videos from Christmas (like Emerson checking out her new toy kitchen
), and then images and videos I caught of the family that day.
After a long day with the fam, we bundled up Emerson, and all five of us (me, Emerson, my husband, sister, and mom) piled back into my husband's car. It was cold outside, there was snow on the ground, and we were loaded up with gifts and food and such and such.
As we were heading back into our neck of the woods an hour and a half later, we get a call on my husband's cell phone – his aunt found my camera in the snow outside her house. It was in its case and all safe and snug, but it wasn't with me.
The aunt is bringing it to my house – this Sunday the 9th (Emerson's second birthday party is that day).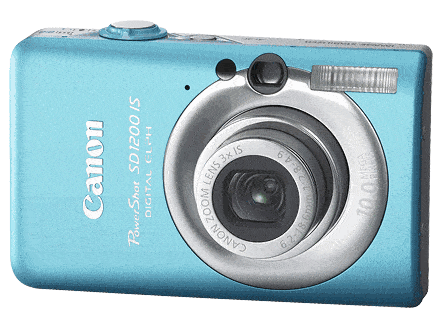 My little baby
This means I have gone for two weeks without my camera
. Not only that, a camera already chock-full of memories.
Two weeks without outfit photos (I tried my Smartphone and the pics were atrocious and blurry). Two weeks without little videos of Emerson enjoying all her new gifts. Two weeks without taking random photos of random things during random events.
We hosted a New Years Eve party at our house. I looked adorable in a ¾ sleeve black shift from Mossimo for Target, black tights, my black booties and a ton of champagne-colored pearls around my neck. My friends all looked fabulous, I served up the most delicious munchies and champagne punch. We had a great time. Not a single photo from the night. NO ONE BROUGHT A CAMERA!
Today I am wearing this same outfit, but my hair now has sideswept bangs, and I am wearing my gold J. Crew charm bracelet instead of the red earrings. Tomorrow, well I hope to convince my husband to take a picture with his fancy camera, though it's hard to do in the AM with Emerson and the dogs and being in a bit of a timecrunch. But it's just not the same. I miss my camera, I feel as though I am missing my right arm without it. You don't realize how very much you rely on a piece of electronics until you go without.
Well at least I will have the camera back in time to capture Emerson's birthday party!