This article may contain affiliate links; if you click on a shopping link and make a purchase I may receive a commission. As an Amazon Associate, I earn from qualifying purchases.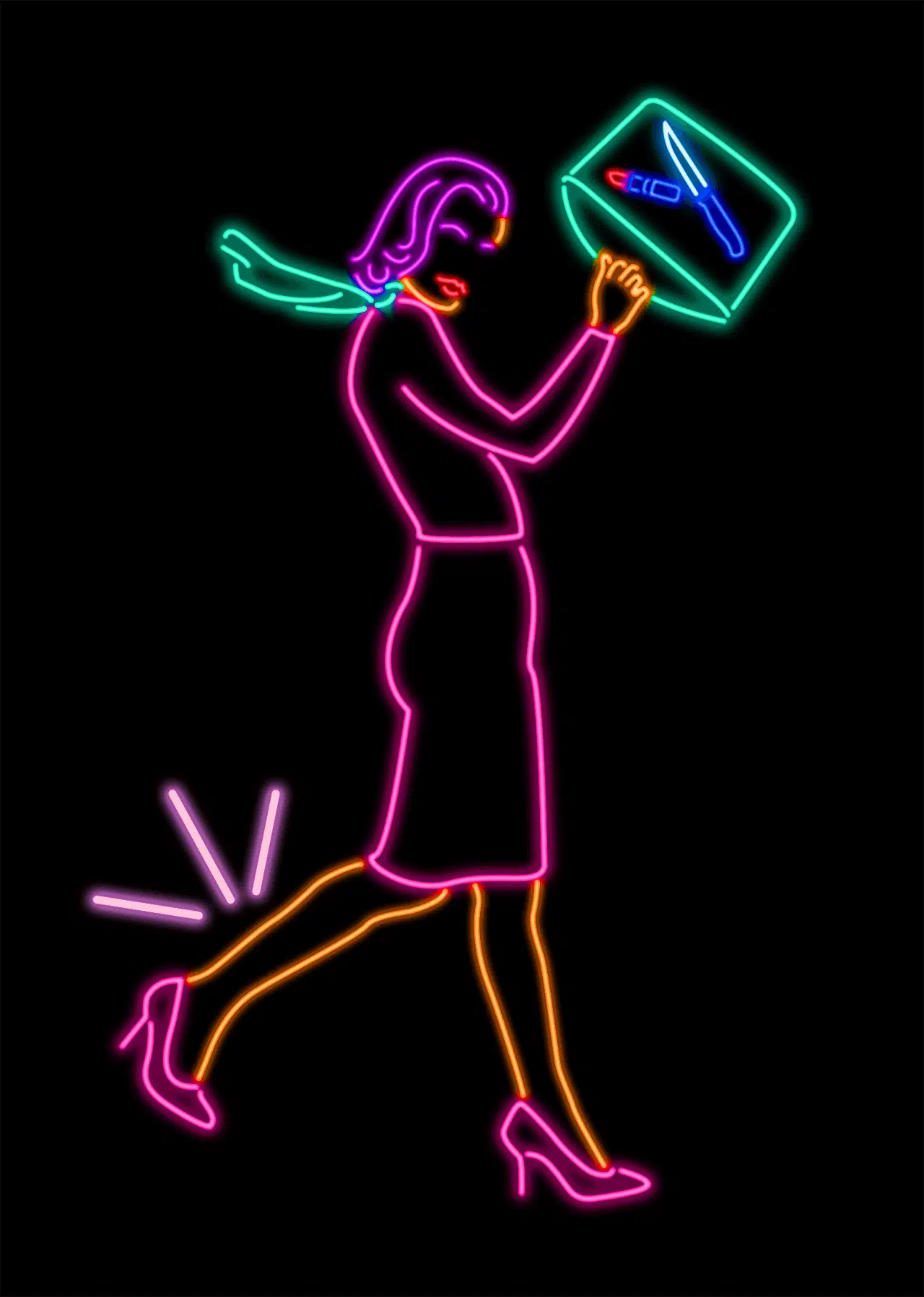 Weekend Reads #257
Sending love and strength to my friend Susan at Une Femme, a blog I know many of you also love. (une femme d'un certain age)
I was honored to be invited on The Things We Know podcast! You can check out the interview here on Spotify or here on Apple Podcasts. The Things We Know is a podcast for Gen X women and the hosts Kari and Lisa are awesome!
How regional Mexican music became the year's most refreshing pop breakthrough. (Pitchfork)
Why you feel grouchy on super hot days. (Vox)
We should be ambitious about our friendships. (Elle)
50 years of Hip Hop: 50 artists share 50 songs they love. (Washington Post – gift article)
Baublebar has 25% off this weekend with code BB25. My personal favorite is the Dalilah Hoops, all three sizes are great. They keep their color, they're hollow so lighter weight, and they make a statement without looking trendy. Baublebar also has several styles of fashion rings in sizes 9-11.
Extreme heat is endangering America's workers – and its economy. (Time)
Hospitals in two states denied an abortion to a miscarrying patient. Investigators say they broke federal law. (ProPublica)
Are weather apps lying? The truth is in the dew point. (Vox)
This week on Instagram, I shared myself wearing an orange halter-neck maxi dress. It's this dress from COS. But folks also asked what strapless bra I'm wearing underneath, it's this one I got during the Nordstrom Anniversary Sale from Wacoal. I don't know if it's the same quality as the non-sale versions, but it works well enough and is relatively comfortable for hours of wear.
What really happens to the clothes you donate. (GQ)
The rebel group stopping self-driving cars in their tracks – one cone at a time. (The Guardian)
In search of a refresh, Athena Calderone, the queen of muted Brooklyn interiors, is moving to Manhattan. She almost went broke renovating the townhouse that cemented her place in the interiors world. (New York Times – gift article)
The first social media babies are growing up – and they're horrified. (The Atlantic)
Where does fashion media go from here? (Fashionista)
PS. Last week's Weekend Reads.
See/Hear/Read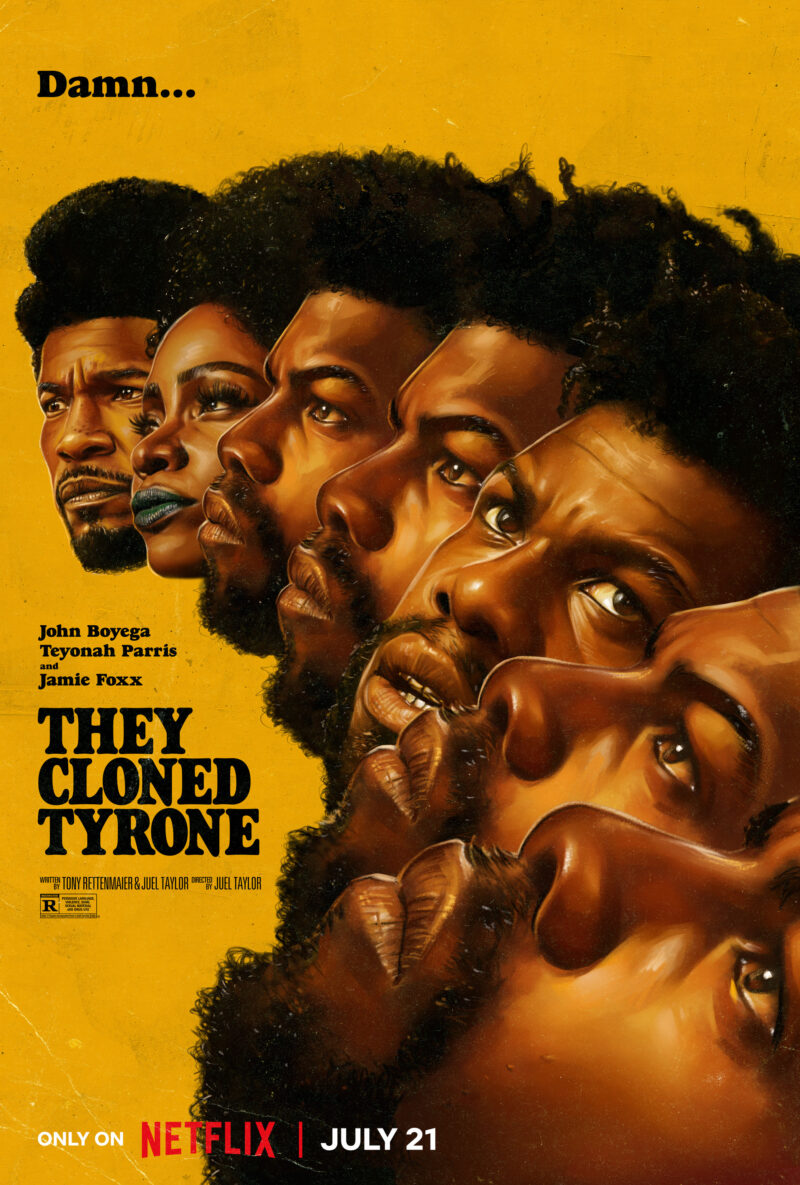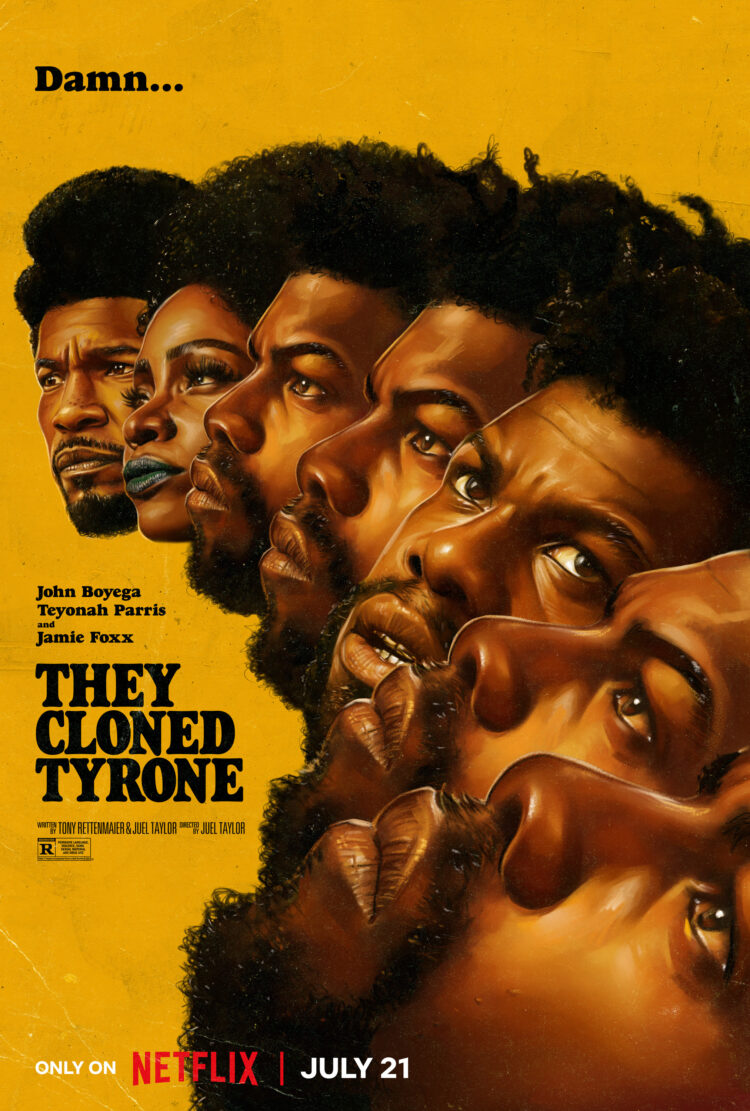 This weekend we were in the mood for a movie and I knew several folks on social media were raving about They Cloned Tyrone (Netflix) so my husband and I decided to watch it, knowing nothing other than the preview photo which made it look sci fi and that Jamie Foxx was in it. I am really glad I went in unknowing, it made each aspect more surprising, funny, upsetting, and thought provoking. Yep, you'll have all of that in this film.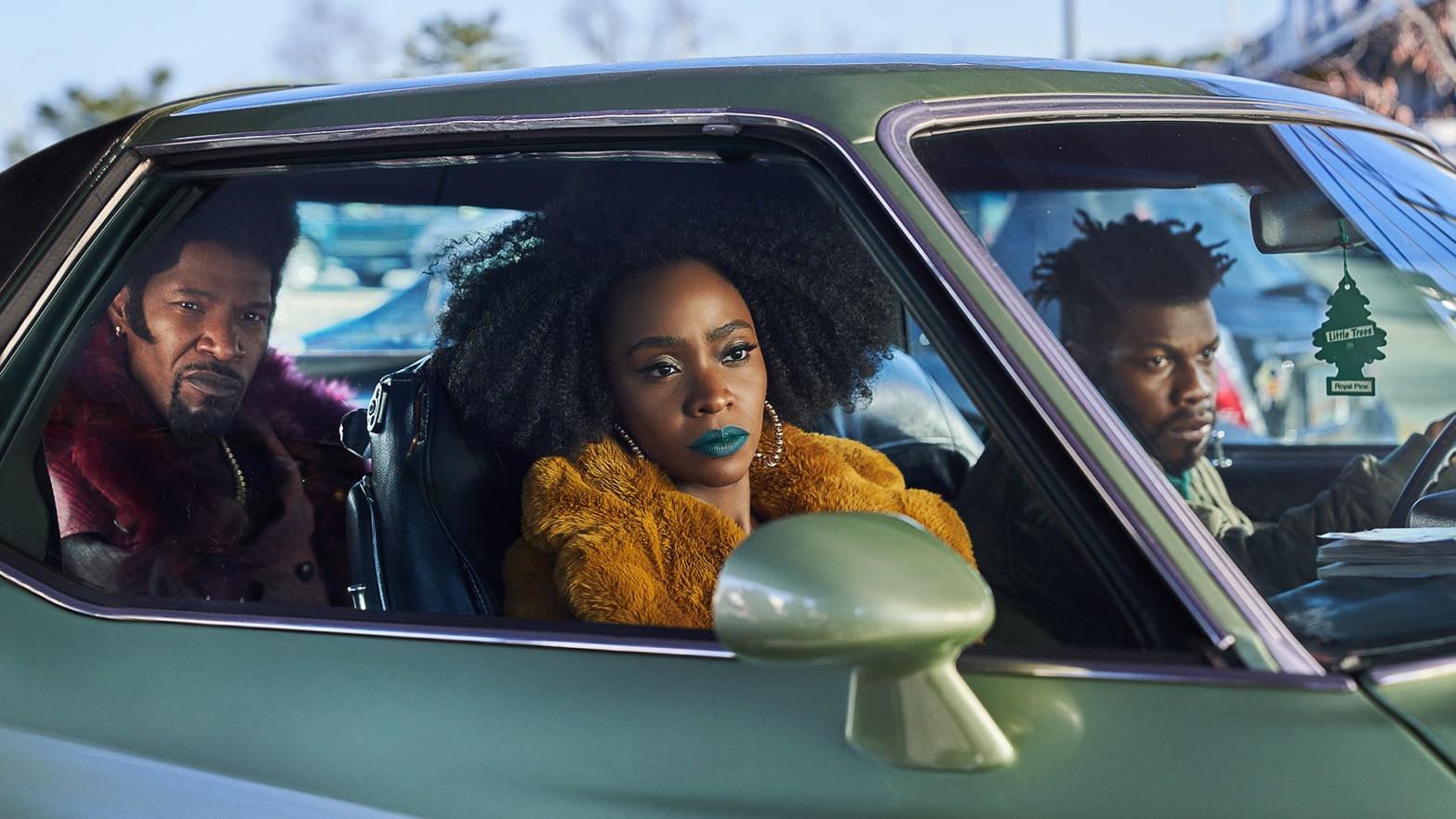 So my review is going to be very surface, because I too want you to see They Cloned Tyrone, and I don't want you to go in with any preconceived notions. It's a very smart, layered movie that is also really entertaining. Jamie Foxx was phenomenal in his role, he really made this film. Teyonah Parris added such depth to her role as Yo-Yo, and as soon as I saw that pile of books I recognized them as Nancy Drews. And John Boyega was great; he played Fontaine so well, it was a slow burn which made you love his character even more.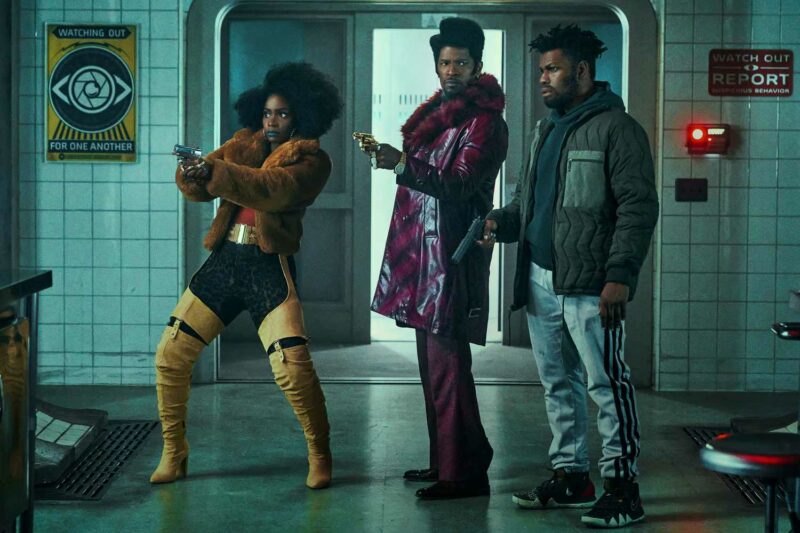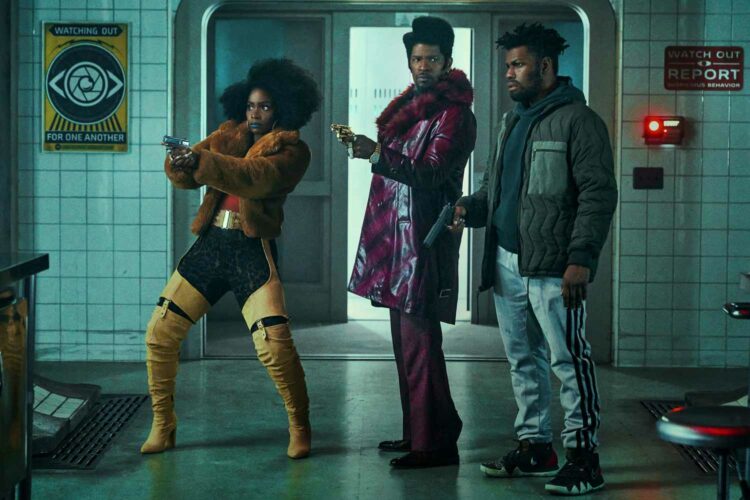 We need to talk about the fashion in They Cloned Tyrone, because it was fantastic. The fashion and the scenes were so… timeless. Was it the 90s? Was it the 70s? Was it the 2020s? The blend of past and present made the story even more powerful. The costumes were part Blacksploitation, part sci-fi, mixed with Black culture archetypes from the past 50 years and done in such a brilliant manner. Props to Francine Jamison-Tanchuck, costume designer for They Cloned Tyrone. I enjoyed this interview with Jamison-Tanchuck about the costumes and how Foxx's costumes were predominately made specifically for the film. (Below the Line)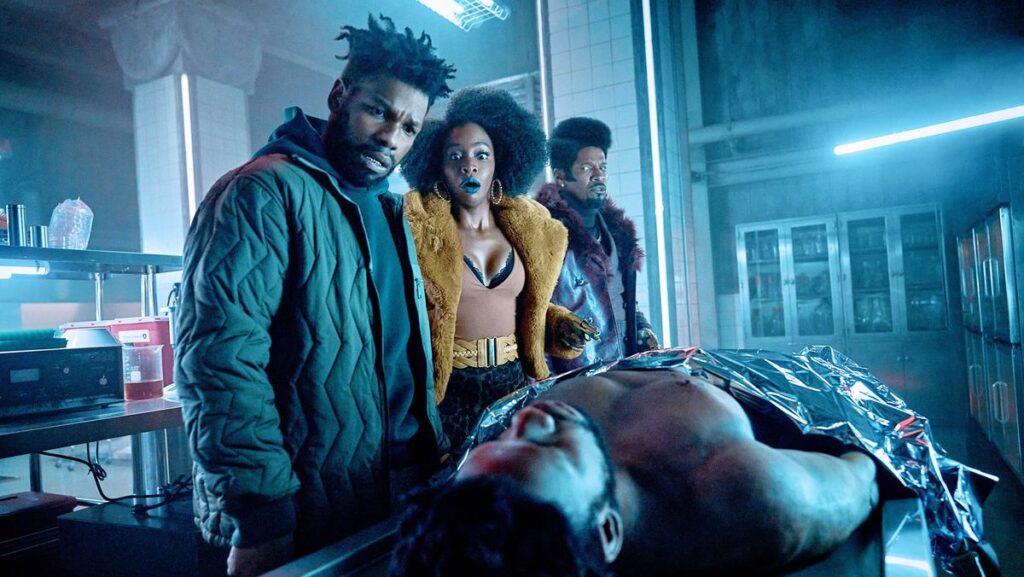 And once you do watch it… yes that was Kiefer Sutherland. And yes that was David Alan Grier. Yes that was an A Clockwork Orange reference. And yes Erykah Badu did re-record that song with new lyrics just for the film. And the director Juel Taylor shares even more Easter eggs in this video. (YouTube)
For Your Entertainment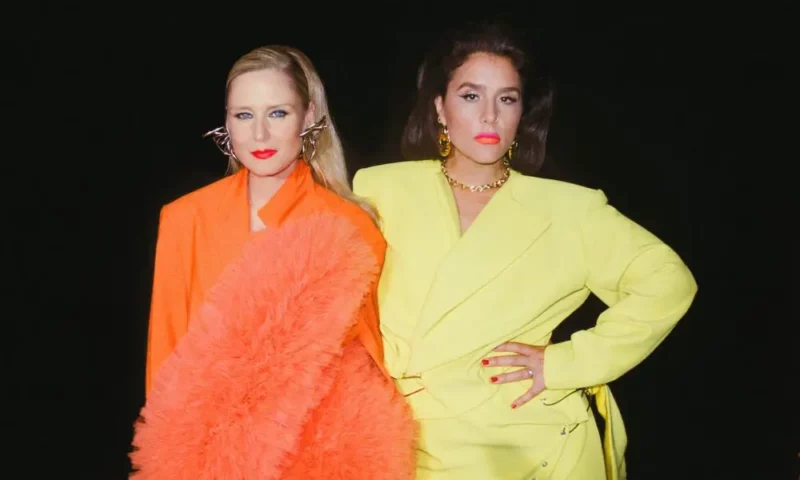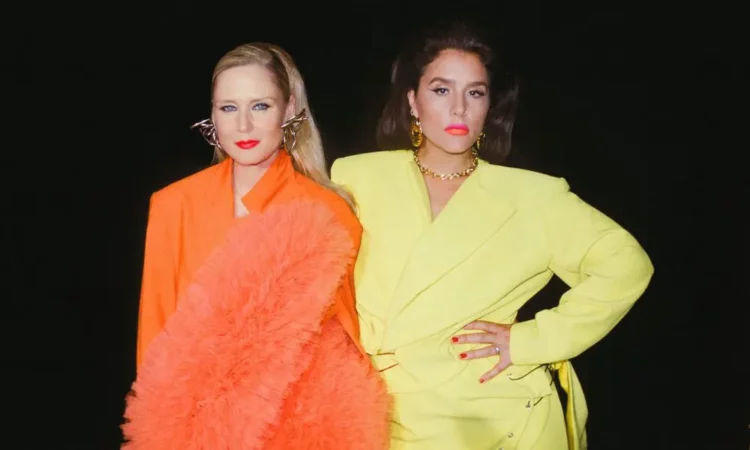 I dig Róisín Murphy, and I dig Jessie Ware, and the two are touring together and I am sad I wasn't quick enough on the draw to get tickets to when Jessie Ware will be here in DC (though I did sign up at Lyte in case anyone wants to sell theirs). But for now, I will just enjoy the awesomeness of this video for an updated version of "Freak Me Now" featuring Murphy and some badass style.
Don't be surprised to see me wearing Jessie Ware-inspired two-toned lipstick in the near future. And because this is a blog for grown-ass women, know that both Ware (38) and Murphy (50) are part of our team and they just continue to get more badass!