This article may contain affiliate links; if you click on a shopping link and make a purchase I may receive a commission. As an Amazon Associate, I earn from qualifying purchases.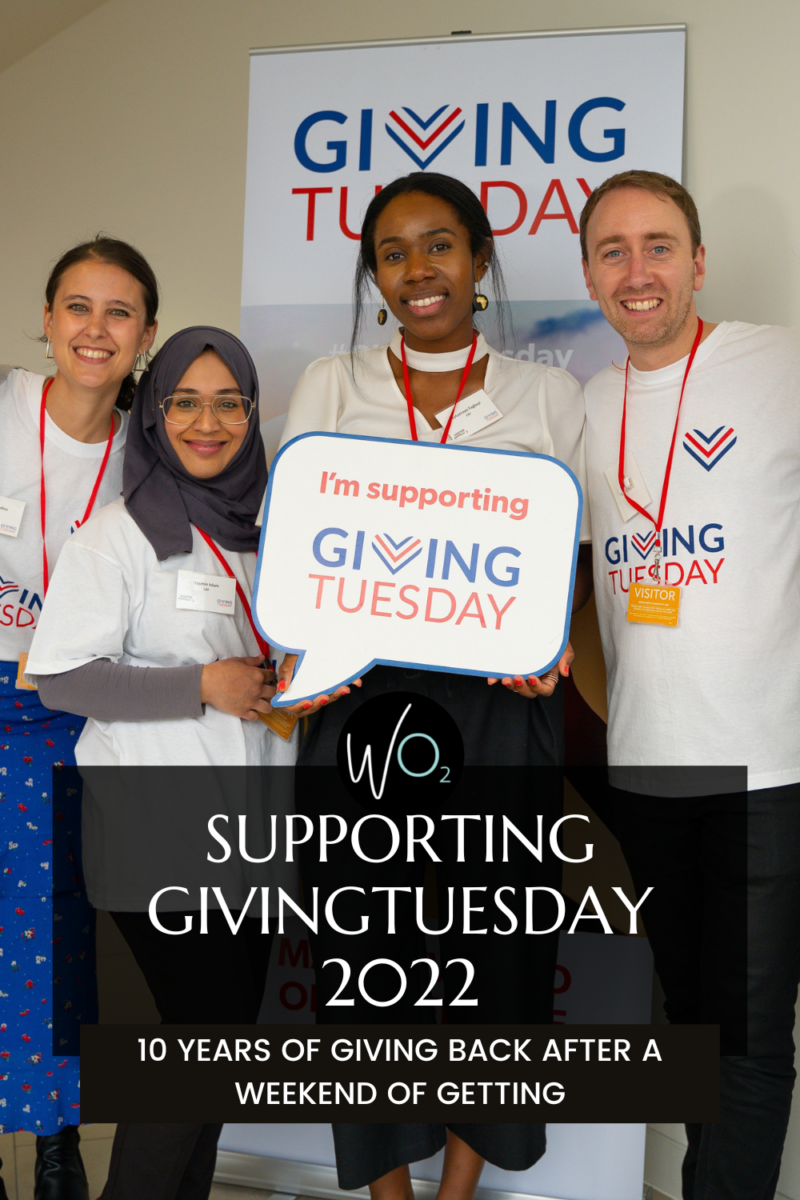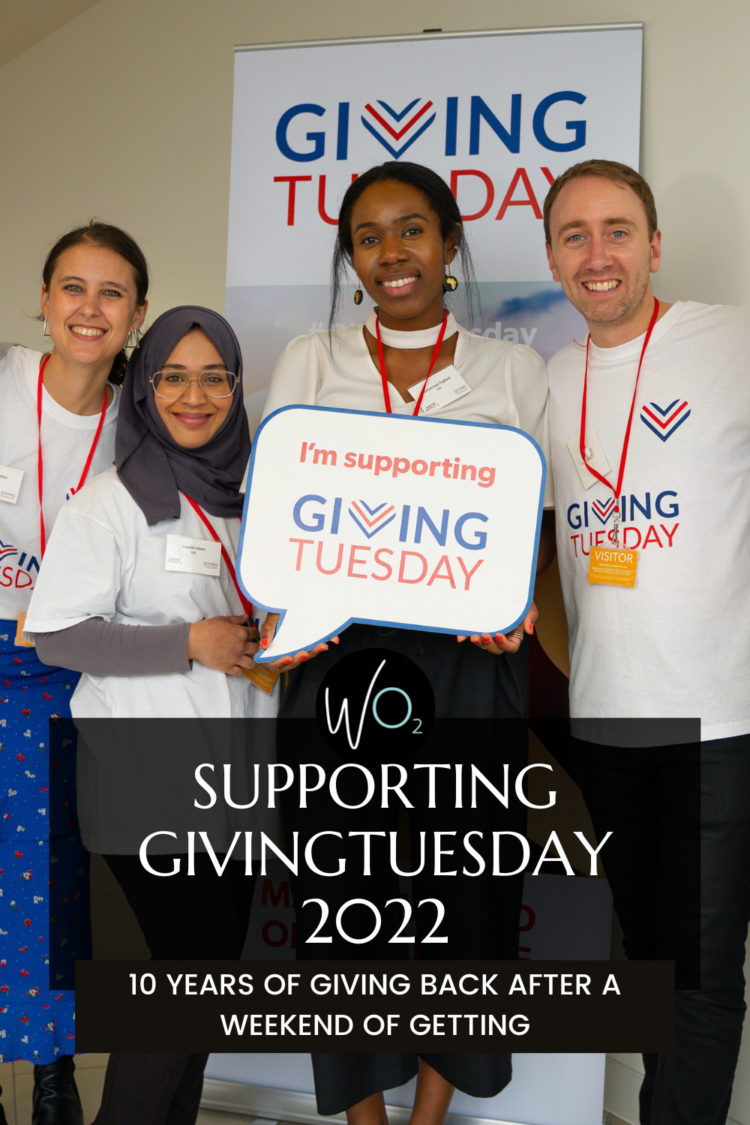 I may have chosen to opt-out of Black Friday and Cyber Monday sales, but I couldn't opt-out of GivingTuesday. GivingTuesday reimagines a world built upon shared humanity and generosity. This weekend was about shopping and getting yourself the best deals. Today is a time to give to others: your money, your time, your talents, your platform, and whatever you can do in your ability to benefit others.
What is GivingTuesday?
GivingTuesday was created by Henry Timms and the 92nd Street Y. Cofounded by the United Nations Foundation, GivingTuesday started in 2012 as a way for people to do good within their capacity.
GivingTuesday and The Health Wagon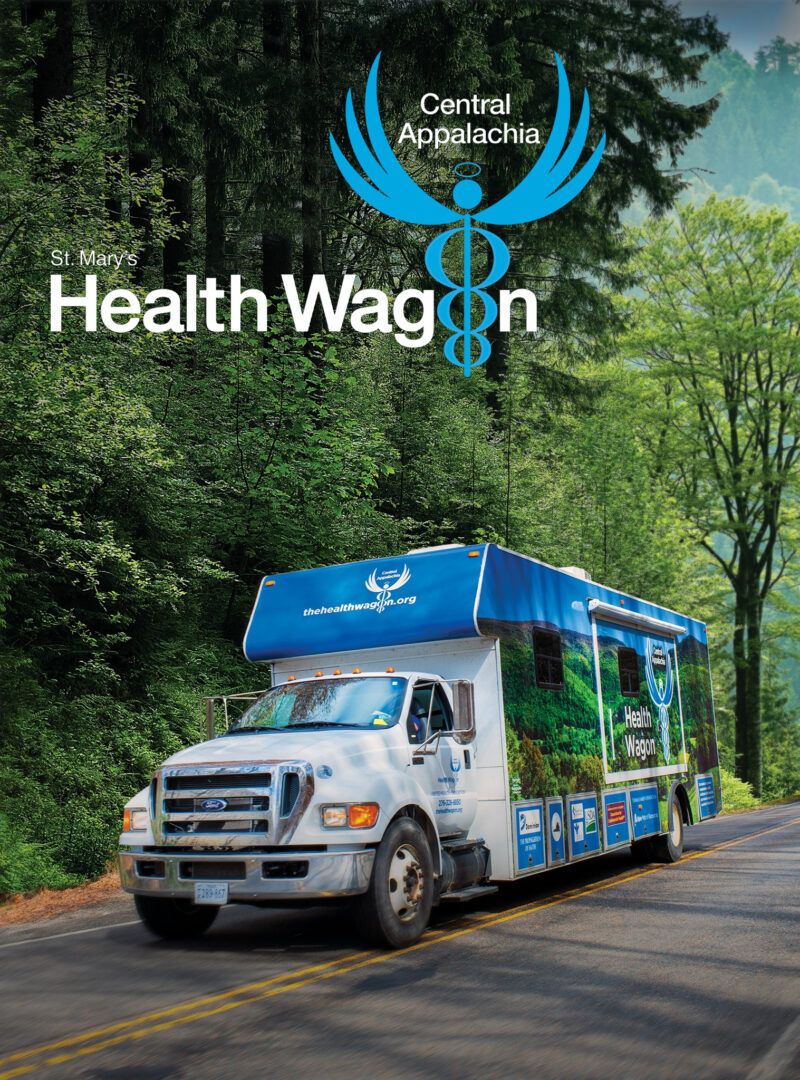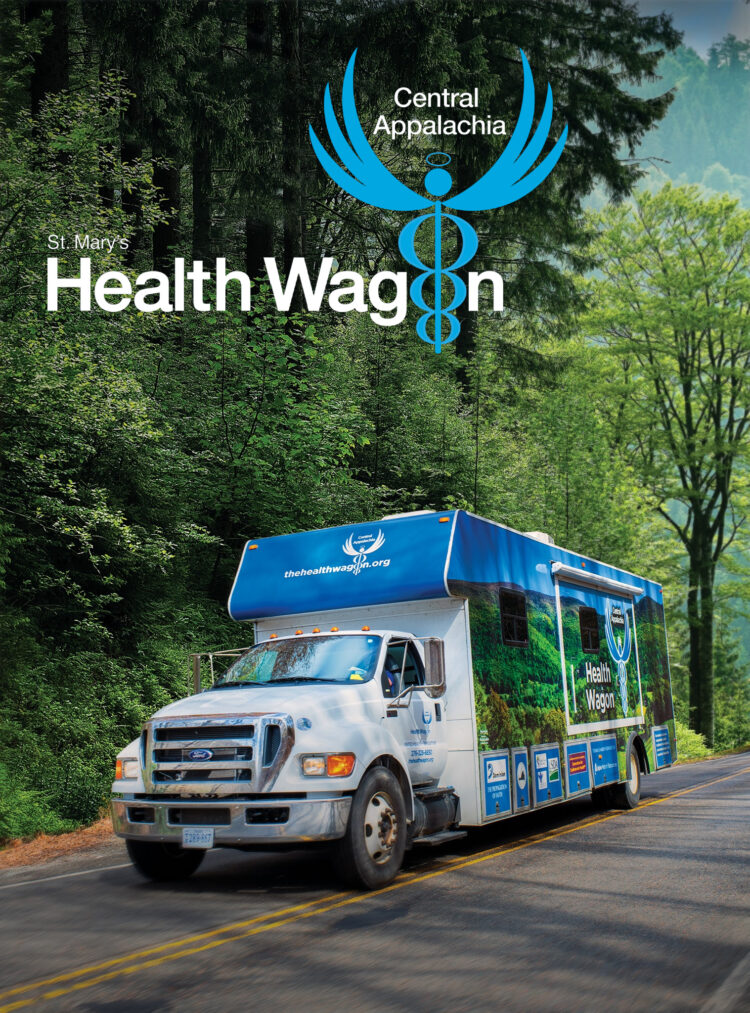 I found out about it in 2014 and was excited to participate and use my platform to highlight GivingTuesday and an organization I donated to that year and continue to support: The Health Wagon.
I saw a 60 Minutes piece on The Health Wagon earlier that year and it made it crystal clear how broken our healthcare system is in the United States. I hate that we need organizations like The Health Wagon to provide healthcare access to underserved communities but am so glad that organizations like The Health Wagon exist.
I thought… if my family went to the doctor just one time a month more than we did, what would that cost our family? A copay. I decided to set up a monthly donation in the amount of a copay to visit my primary care physician. If I could afford it for my family, I could afford to give it to another. And I have been donating the equivalent of a monthly copay to The Health Wagon ever since.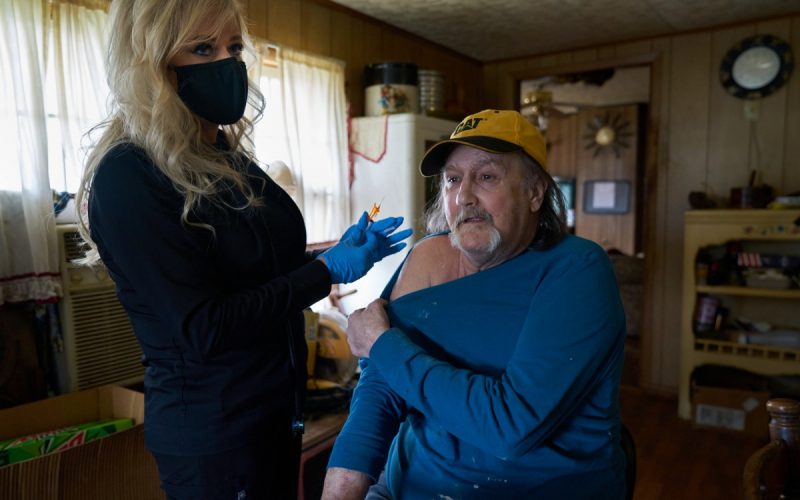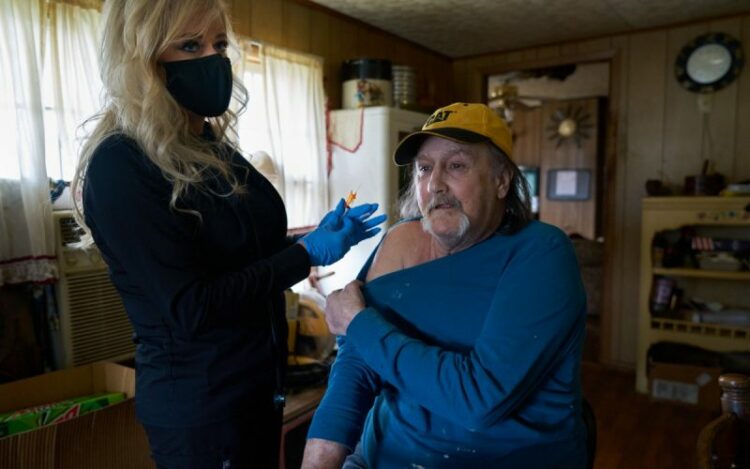 As a self-employed individual in the United States, I am able to get "affordable" healthcare thanks to the ACA. We live in a gig economy, and more and more folks are starting their own businesses. If the pandemic didn't teach us that healthcare is essential, it did teach us that we may have options beyond the cubicle and the assembly line. We have folks running for office who want to take away the ACA.
I air-quoted "affordable" because it's still hella expensive. On top of that monthly cost, I've paid thousands out of pocket this year, but not enough thousands to meet my deductible. Insurance may be available, but it is not accessible. And until it is, I can't not do the minimum – a monthly copay to an underserved community just a few hours from where I live, surrounded by hospitals, urgent care centers, and medical facilities.
The Health Wagon through its five mobile and two stationary units provides primary, specialty, dental, and vision care to the medically underserved in poverty-stricken areas of rural Appalachia. Owned and operated by nurses, The Health Wagon serves 13 sites in Southwest Virginia's Buchanan, Dickenson, Lee, Russell, Scott, and Wise counties on a weekly, biweekly, and monthly basis. They have served almost 11,000 unduplicated patients, offering over $5 million dollars-worth of care. To learn more or to donate to The Health Wagon, click on this link.
GivingTuesday and I Support The Girls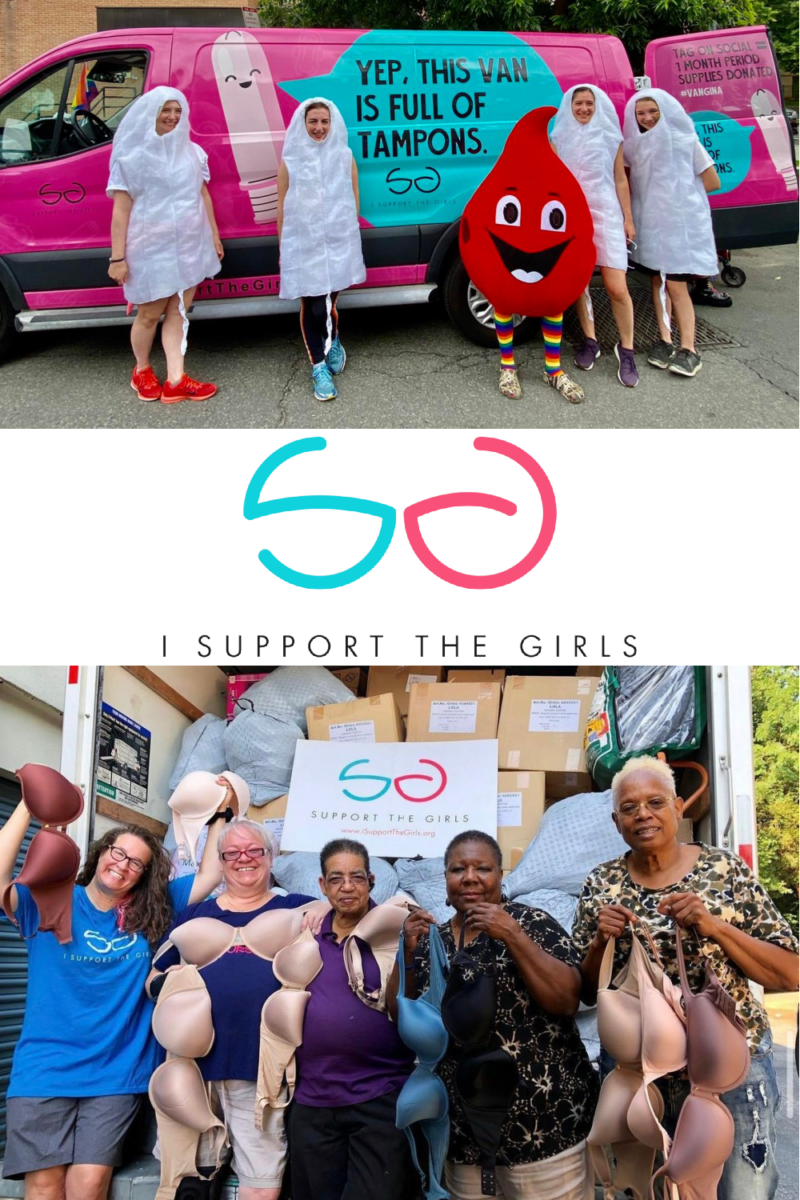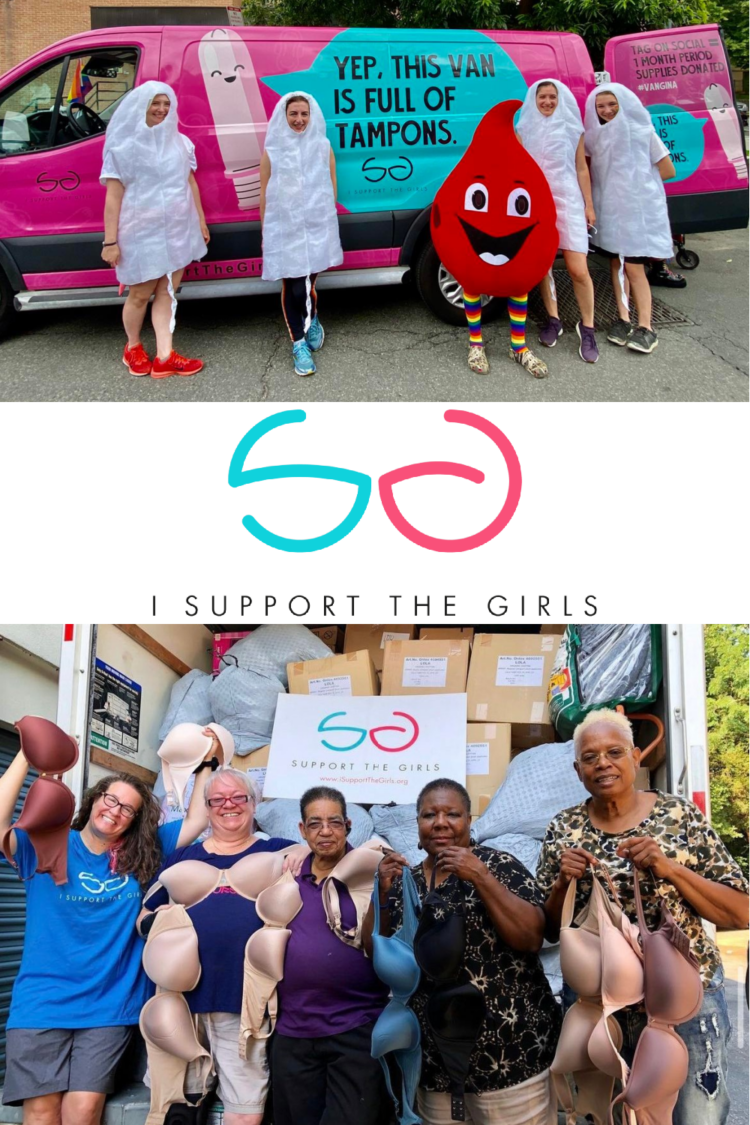 In 2015, a neighbor shared on Facebook that she was collecting bras and menstrual products for a friend who would take them to DC shelters. I thought of how on more than one occasion, I had a woman outside the CVS next to my Washington DC office building ask if I would instead of a handout buy her a box of menstrual products. I gathered up items from the back of my intimates drawer and linen closet and added them to the community donation to a woman named Dana Marlowe. 
Little did I know that single Facebook request for donations was what started I Support the Girls. That year, I shared I Support the Girls for Giving Tuesday. Since then, I have been a supporter of I Support the Girls and consider its founder, Dana Marlowe a friend. It has been thrilling to see how I Support the Girls has grown to be able to help people in need across the globe have access to menstrual products, bras, and underwear.
I Support the Girls provides these essentials to individuals experiencing homelessness, victims of domestic violence, victims of sex trafficking, refugees and evacuees affected by natural disasters. So far, more than 1,700,000 girls and women have been able to retain their dignity through I Support the Girls product drop-offs.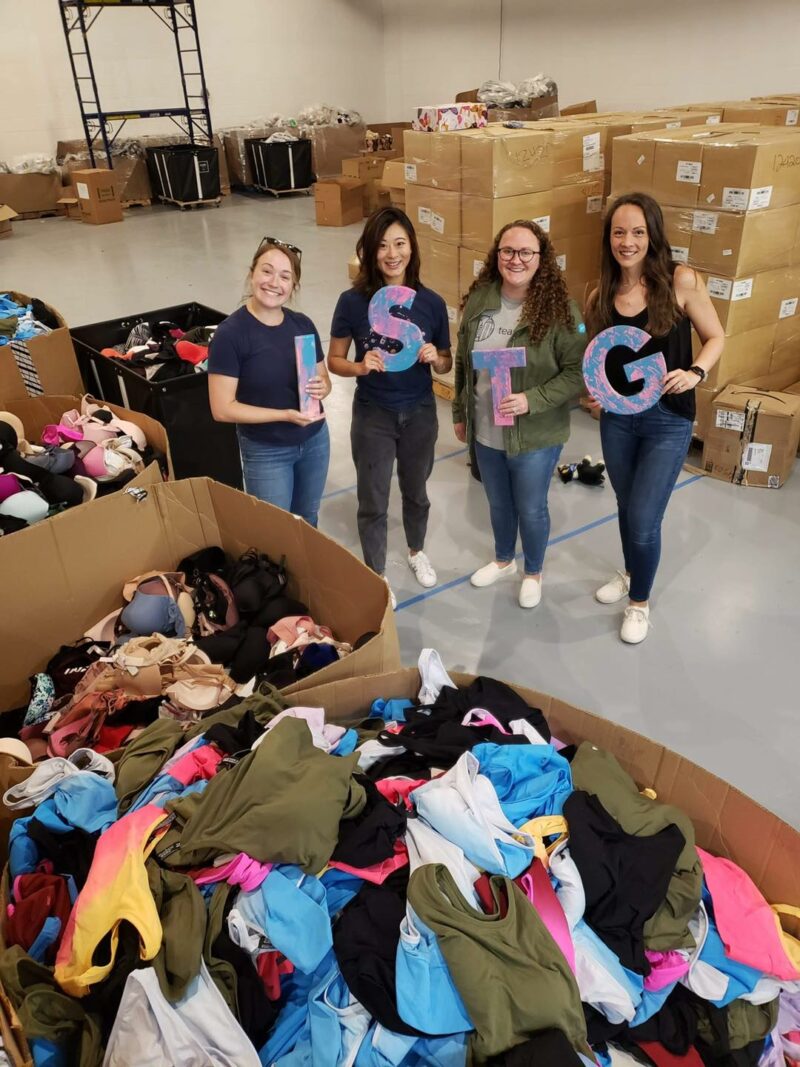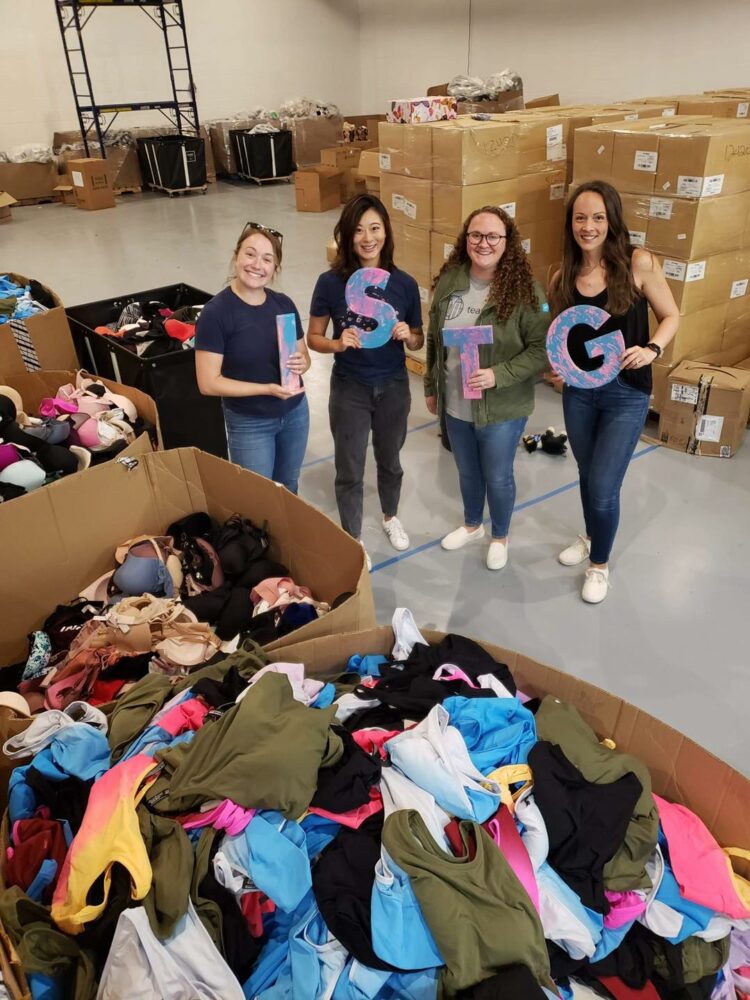 There are 216,000 girls and women living on the streets of the United States and millions more globally. Periods do not stop for hurricanes. Clothes need to be washed and changed. Teen girls do not attend school 3-5 days each month out of embarrassment that they cannot afford menstrual hygiene products. Women cannot stand straight while wearing an 8-year-old bra and they cannot entertain the idea of going on a job interview 3-5 days every month.
I Support The Girls works tirelessly to provide dignity to girls and women across this globe and I will continue to be the biggest fan of Dana Marlowe and what she has created and how much of an impact she has made in less than a decade. There is no better time than now with what is going on in our country as well as in Iran and across the globe to help provide dignity to your fellow woman with a donation to I Support the Girls.
There are many organizations that I support financially all year long. A minimum of 10% of what I make through Wardrobe Oxygen is donated to organizations that I find are doing good work in my community, this country, and across the globe. But The Health Wagon and I Support the Girls are two I speak about often because they're providing basic essentials every human deserves and our country should provide.  
Supporting Organizations on GivingTuesday
These two organizations I learned about by chance, and I am so glad I did. Maybe you haven't heard of I Support the Girls or The Health Wagon and this post opened your eyes, heart, and wallet for one of them. Or maybe you support or run an organization that does good in a community you care about or a part of. Please share in the comments the name, the URL/website, and a brief description so we can learn more and give more!
Let's be honest, you came to Wardrobe Oxygen for shopping advice. Maybe it was how to style something already in your closet but likely if I showed just the right sweater or lip balm, you would click and buy. Consider taking what you would have spent on that item and donate it to one of these organizations or the organizations in the comments below. In my expert opinion, that is the chicest thing you can do today, it's also the most beneficial treatment for your complexion!