This article may contain affiliate links; if you click on a shopping link and make a purchase I may receive a commission. As an Amazon Associate, I earn from qualifying purchases.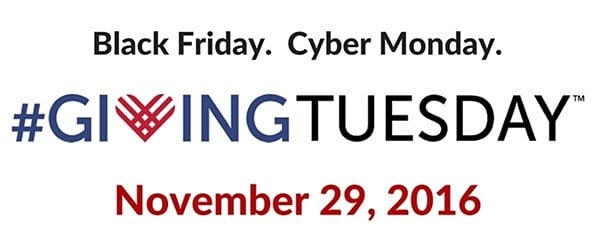 The protest over the Dakota Access Pipeline (DAPL) has been ongoing for two years, but it only recently grabbed media attention. If you're like many I know, you're concerned about the protests, but you're not really sure about the details and how we got to this situation.
If the DAPL is built, the 1,172-mile pipeline will transport up to 570,000 barrels of crude oil every day through ancient burial and ceremonial grounds of Standing Rock, on through North Dakota, South Dakota, Iowa, to Illinois. The pipeline is set to cost $3.7 billion dollars and its goal is to have the crude oil reach refineries in a faster, more cost-efficient manner and reduce the use of rail and truck transit.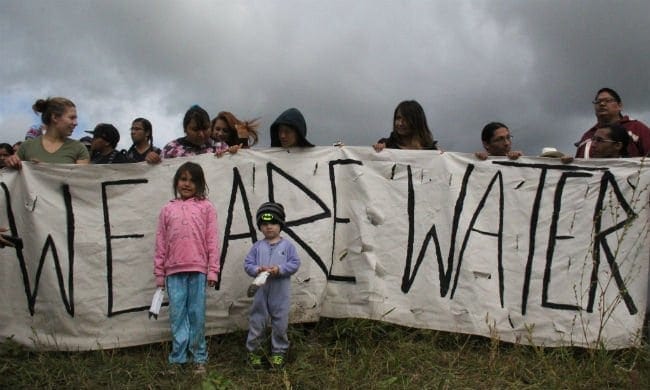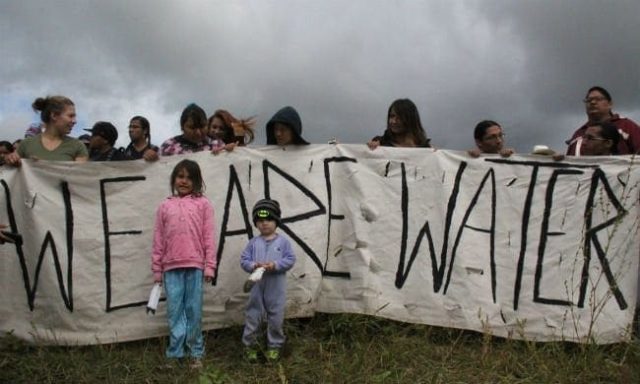 The Standing Rock Sioux Tribe says construction of the pipeline could affect drinking water supply and put communities living downstream, "At risk for contamination by crude oil leaks and spills." The pipeline will also destroy Native American burial sites, and other locations of historic, religious, and cultural significance.

The concern over water contamination is not far-fetched. The DAPL will run under the Missouri River and pipelines of this sort are known to break. In the month of October 2016 alone, there were seven pipeline accidents in the United States. A pipeline leak in Oklahoma on October 24th was of a pipeline similar in size and scope to the proposed DAPL; on October 21st, another pipeline in Pennsylvania leaked over 55,000 gallons into the Susquehanna River. Since 2010, pipeline accidents have killed over 80 people, injured over 380, and cost $2.8 billion in damages.
In 2014, the proposed route of DAPL went through Bismarck, the capital of North Dakota, with roughly 61,000 residents, 92 percent of them white. After complaints by residents that pipeline could contaminate drinking water and the U.S. Army Corps of Engineers confirming the possibility, it was rerouted to pass by Standing Rock. This switch in the route was done without first consulting the Standing Rock Sioux Tribe. They have been protesting ever since, and this fall the media and celebrities have caught wind and are doing what they can to support Standing Rock.

It is true that building this pipeline will bring in thousands of construction jobs to the area, and those for the pipeline claim it will make our country less dependent on others for oil (though an SEC filing slates this oil for export). But the price we'll pay for these benefits is too costly. There are alternatives to oil, there are no alternatives to water. The non-violent protesters are now dealing with sub-zero temperatures and have been hit with tear gas, rubber bullets (causing one protester to possibly lose an arm), and water cannons.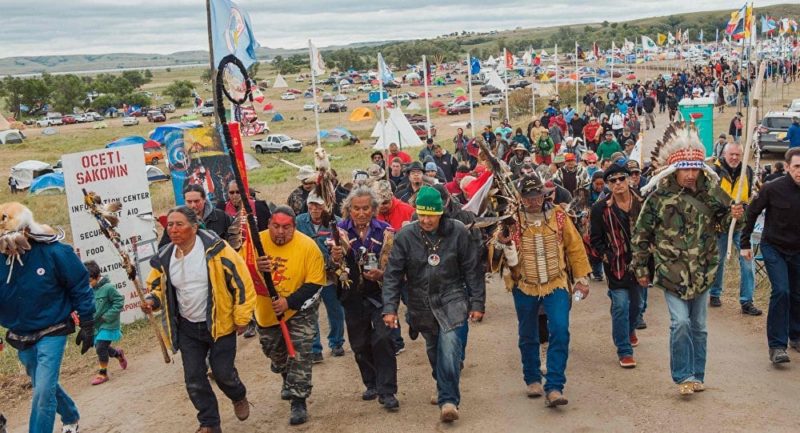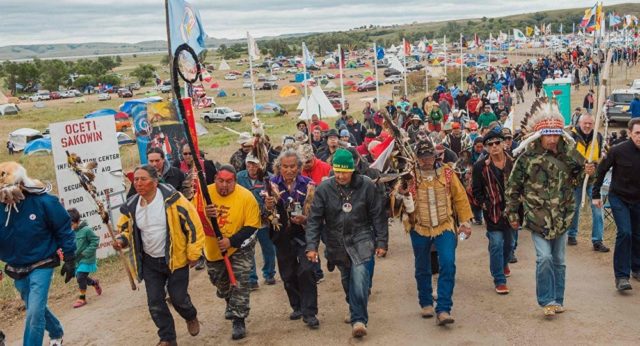 If this was my community, I too would be out there in the cold, being blasted by water and taking rubber bullets to defend my culture, my home, and my water supply. But this IS my community, this is my country, and this is a water supply that can affect millions of us. I stand with Standing Rock, and on Giving Tuesday, I dedicate this post to them.
So what can we do to help?
How to Support Standing Rock
Sign a Petition
There's many petitions out there collecting signatures of those who protest DAPL; I always recommend signing those associated with the White House to prevent spam emails and calls, and to be sure it's legit and going to the powers that be. Click here to access the DAPL petition via We The People. However, if you wish to add your name to other petitions, here's some that could use your electronic signature:
Call and Show Your Support
North Dakota Governor Jack Dalrymple: 701-328-2200
Morton County Sheriff's Department: 701-667-3330
North Dakota National Guard: 701-333-2000
North Dakota Senator John Hoeven: 202-224-2043
Army Corp of Engineers: 202-761-5903. When you call you can tell them to reverse the permit.
President Barack Obama's Public Comment Line: 202-456-1111. When you call you can tell President Obama to rescind the Army Corps of Engineers' Permit for the Dakota Access Pipeline.
Donate Money
As an FYI, a federally recognized tribe and/or its political subdivision is determined by the IRS to be an organization to which contributions may be tax deductible, as provided in IRC section 170 (source).
Purchase from an Authorized Amazon Wish List for those at Standing Rock
Not sure where your money is going? Buy actual supplies that the protesters need from their Amazon Wish List. They're constantly updated, and it's super easy to buy a box off emergency Mylar thermal blankets or a gift card on your lunch hour and not have to worry about shipping. Some gift lists:
Share Your Thoughts on Social Media
Using the right hashtags, you're adding your thoughts to the conversation. While a tweet won't technically make a difference, like a petition, it adds your account to the thousands tweeting about this subject. Visit this link for example tweets, Facebook and Instagram shares. Get ideas and support those using the hashtag #NoDAPL on Twitter.
It doesn't matter where you are located, who you are or how much money you have; you can make a difference, your voice can be heard, and you can help those at Standing Rock. Consider supporting those at Standing Rock on Giving Tuesday; and if you have other suggestions on how to help share them in the comments below!