This article may contain affiliate links; if you click on a shopping link and make a purchase I may receive a commission. As an Amazon Associate, I earn from qualifying purchases.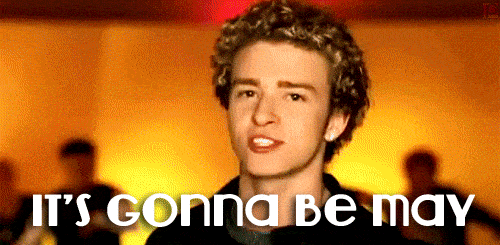 How is it already May? 2017 is flying by, and one of the swiftest moving months was April. I went to Dallas for the rewardStyle conference, started a new position at work, updated the family wardrobes for warm weather, and much more. All that, and had a little time for some personal entertainment. I used to have a monthly newsletter sharing what I read, saw, did and hope to revive it in the future. In the meantime, here's a recap (and NYC folks, read to the end, I'd love to see you May 19th!).
What I've Been Watching
The Handmaid's Tale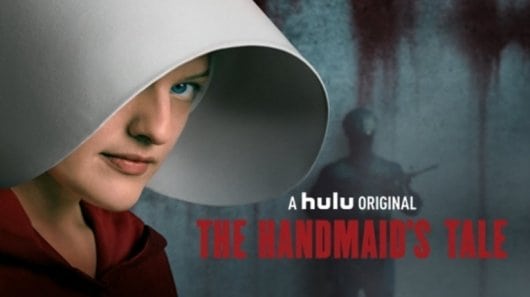 I've mentioned The Handmaid's Tale before on the blog and social media.  The book is my favorite, and like this piece in The Washington Post, since high school I've used it to test boyfriends, family members, and friends (Karl was the first guy I gave it to who not only read the whole book but also was fascinated by it and refers to it regularly). I didn't have Hulu (we're old school with cable on an old school TV) but I got the 30-day free trial and we're watching on our phone in bed each evening.
This is some scary and powerful stuff. I always fear that film will destroy a book, but the way they have modified the book to be a bit more modern, to have more backstory… it's brilliant. I can't recommend this series enough.
Doctor Strange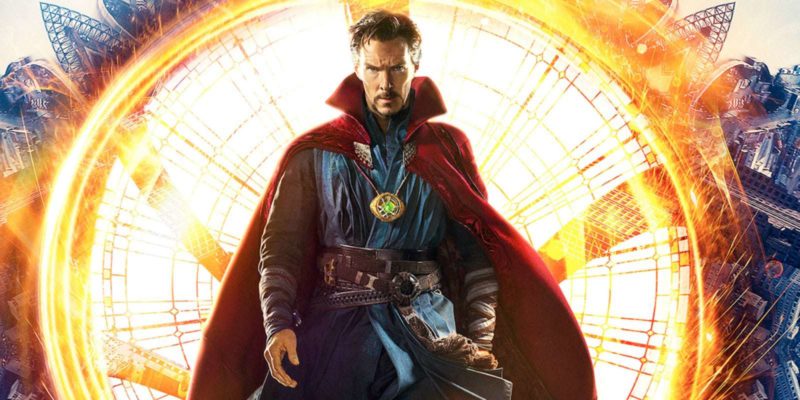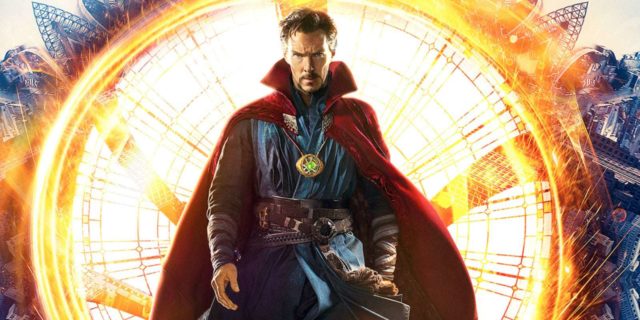 So late to the game, I know. Karl and I had tickets to see The Coathangers this past Friday. I love The Coathangers, and they were one of the highlights of my trip to the Hopscotch Festival this past September. But the week was a killer for both of us and come Friday night we didn't have the energy to drive to Baltimore for a 9pm show. So we made our first meal of the season on the outdoor grill and rented Doctor Strange. I now see why so many recommended it, what a fun and trippy movie!
Feud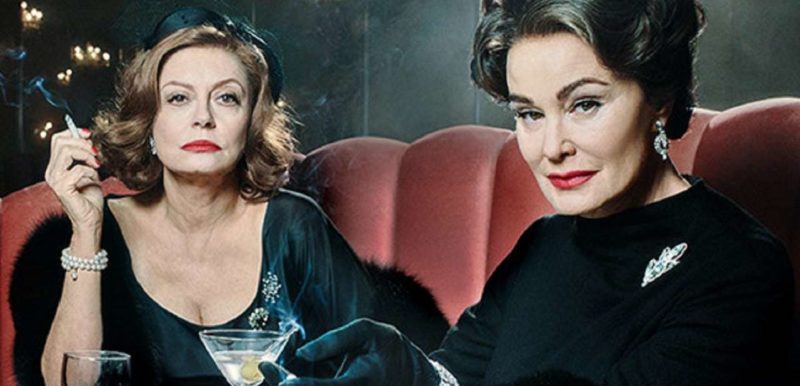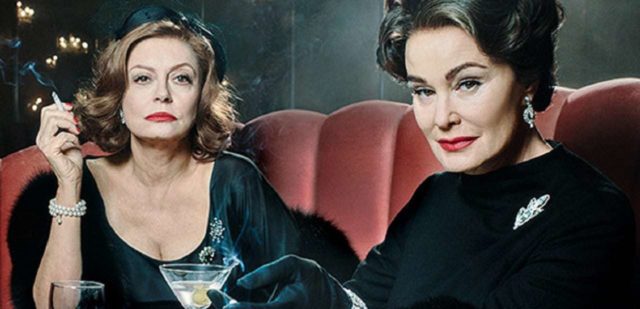 It took me a while to get into this series about Joan Crawford and Bette Davis. Sure, the topic was interesting and sure the acting was great, but I wasn't as obsessed as so many friends were. It took about four episodes to get engrossed. It's something you have to sit down and watch, not have in the background while say writing this blog post or cooking dinner.
Empire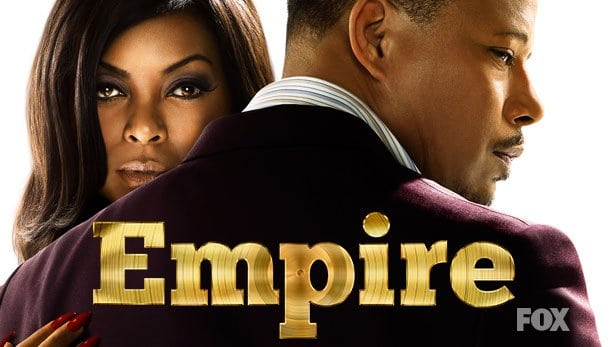 Sorrynotsorry I love Empire. The story gets more ridiculous and I go along for the ride. I look forward to it every week; I record it so I can watch it in the morning when Emerson is still asleep. And the biggest reason I love Empire? Cookie. Taraji P. Henson is awesome, her wardrobe is awesome, and her story is what keeps everything connected. If you don't watch, don't try to start now. Start from the beginning.
What I've Been Reading
The Hate U Give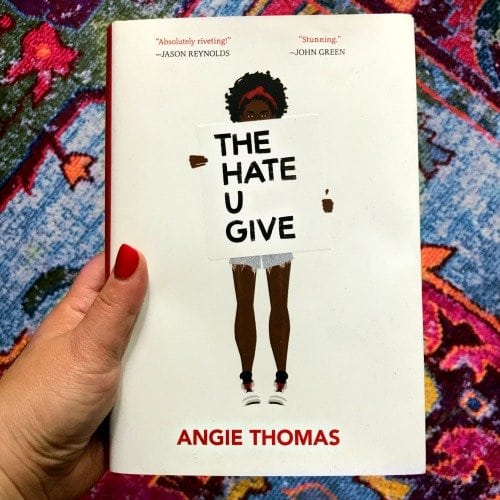 Wow wow wow.  As I mentioned on Instagram, The Hate U Give is a must read by everyone.  Buy it, read it, pass it on to your friend, choose it for next month's book club selection, and then give your copy to a teen in your life.  There's plenty of online reviews about this book, no need for me to rehash it when others have shared the awesomeness of this book so eloquently.  But seriously, read it.
Dark Matter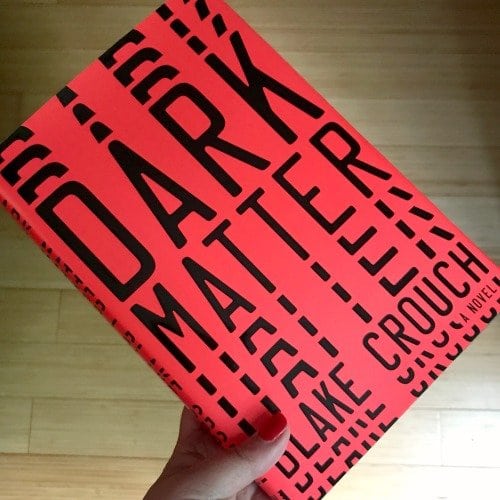 My friend Sydney mentioned she finished Dark Matter this right when I finished The Hate U Give so I decided to read it. Wow, what a crazy, trippy book! If you liked "Doctor Strange", you may also like this. It's a fascinating but quick read.
The Price of Illusion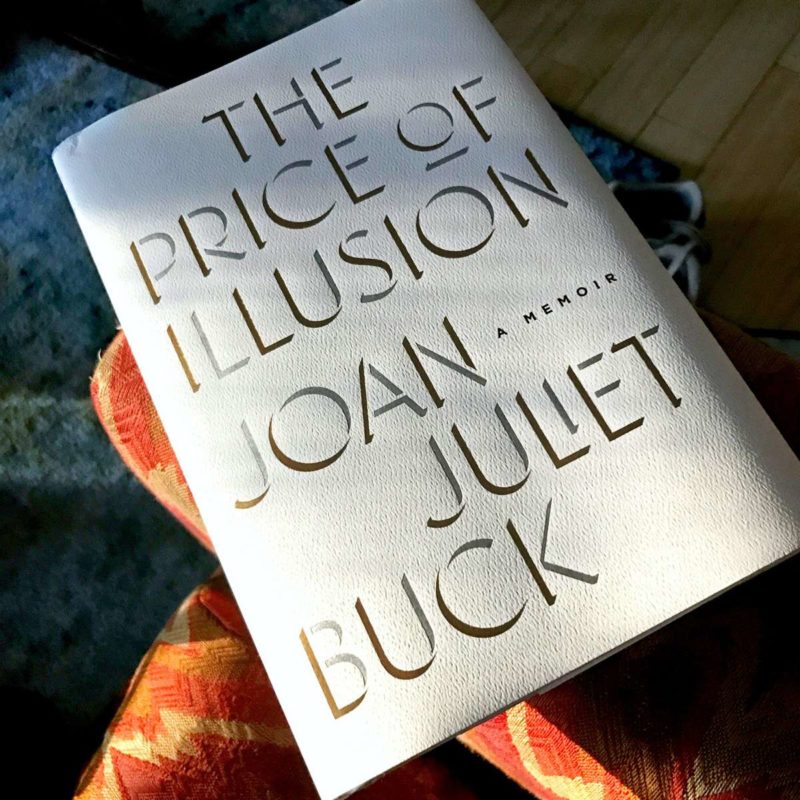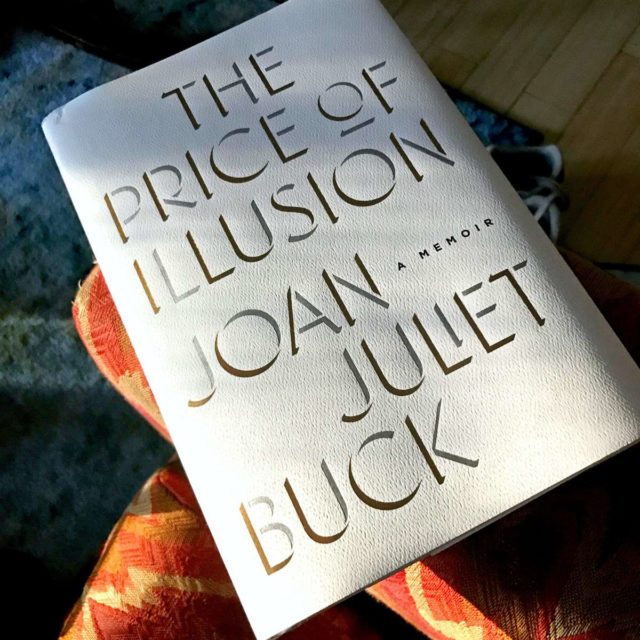 Joan Juliet Buck's infamous piece on Syrian first lady Asma al-Assad is what caused me to cancel my subscription with Vogue. But learning more about this woman, I found her fascinating, and had more issue with Vogue than Buck. Then Buck came out with her memoir, The Price of Illusion and I just HAD to read it. And I'm telling you, YOU have to read it as well. You don't need to love fashion, you don't even need to know who Buck is to end up loving this book. Childhood BFFs with Anjelica Huston, film producer dad, friends with some of the most interesting people, fascinating opinions on color and fashion, raw honesty, humor, harem pants, and a way with words. Her life has been fascinating, and her time at French Vogue may be the most well-known, but not the most important part of her 60-something years.
What I've Been Listening To
Pop Fashion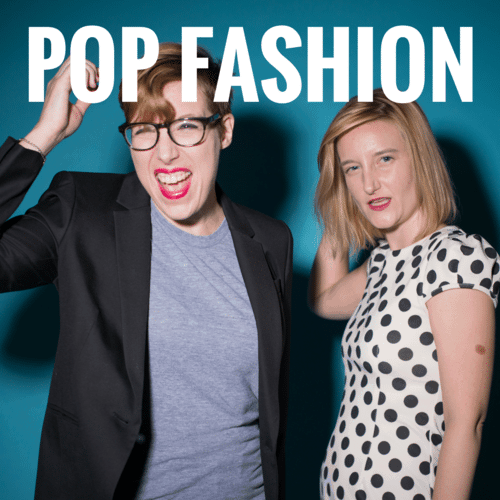 If you listen to podcasts, you should add Pop Fashion to your list. If you don't do podcasts, this may be a good one to start with. Each Thursday, Kaarin and Lisa spend about an hour discussing fashion and retail news in the most entertaining and informative way. I have a long commute; podcasts and Audible keep me sane, but both can get annoying after a while. Pop Fashion is the only podcast that I have not tired of, and I've been listening for over a year. I love that they care where clothing is made, they have no alliances, no sponsors, no filter, a passion for fashion but down-to-earth budgets and lifestyles. It's addictive, and don't be surprised if you catch yourself using catchphrases like "made of snakes" and "garbage fire" after a few episodes!
Wild Beasts – Boy King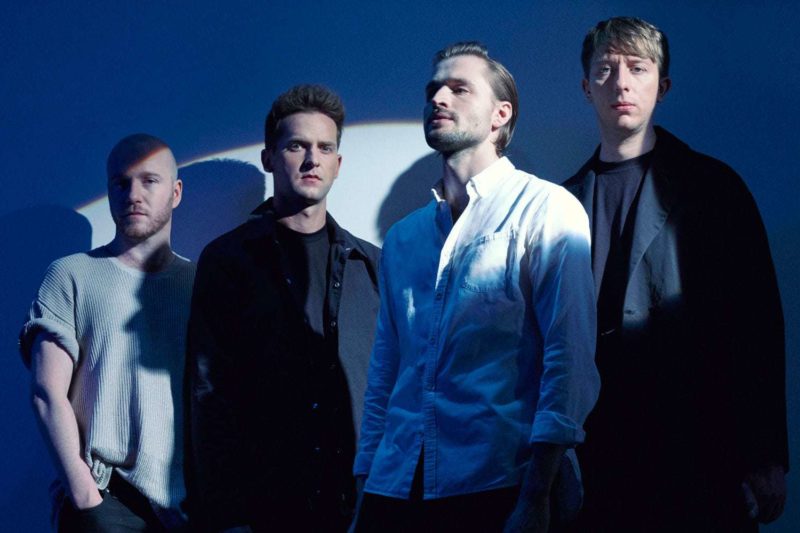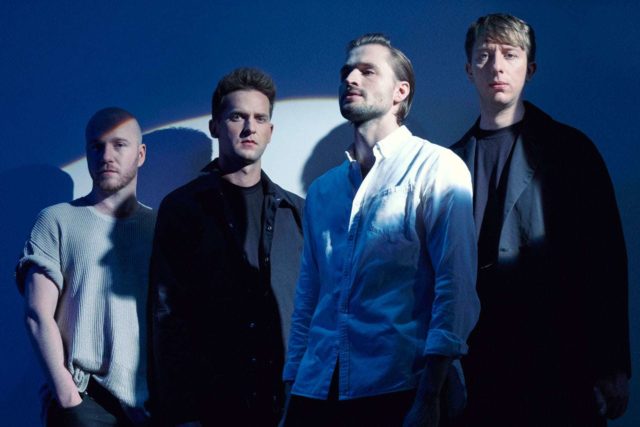 Karl has gotten me hooked on listening to full albums. We all did this when we were younger, but with MP3s, iTunes, Spotify, and Pandora it's become easy to listen to playlists, radio, and singles mixed with other songs in the same genre. Listening to an album from beginning to end adds context, shows the mindset of the artist/s. One album that I'm enjoying from start to finish is Boy King by Wild Beasts. I've listened to it several times over the months, but Friday night we listened to it while preparing dinner and I realized how strong most of the songs are. And there's one in the middle that I don't really like, but I compared it to flipping the record over for side B; it was an intermission where Karl and I could discuss the music thus far, take a break, and then get back into the grove with the next song. Even if this isn't your kind of music, consider whipping out the vinyl or playing a digital album from start to finish for a change!
What's Happening This Month…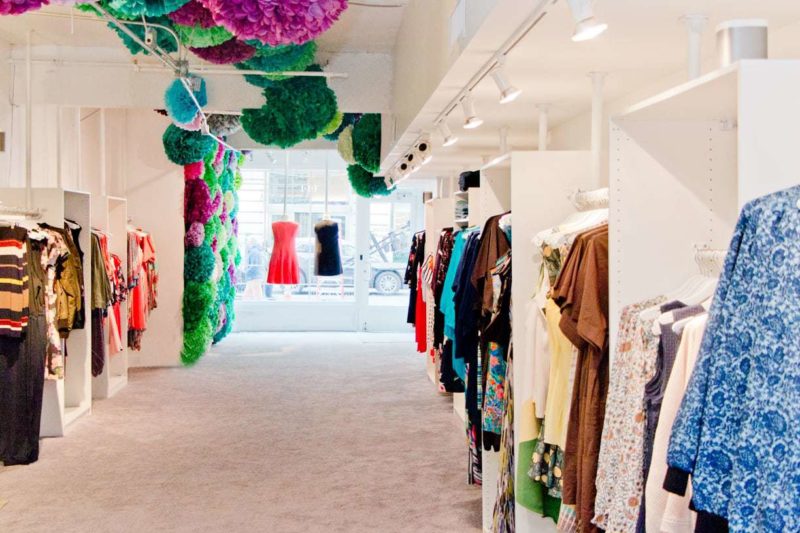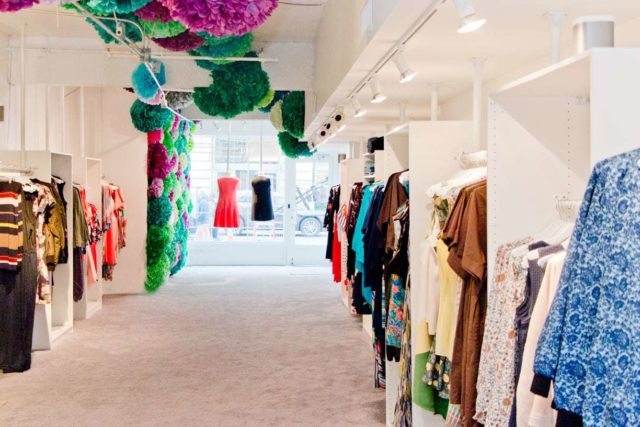 Live in NYC? Come see me Friday, May 19th at the gorgeous Gwynnie Bee Flatiron pop-up shop from 5-8pm! I'll be hosting a happy hour and it would be so cool to meet you! Visit this link to learn more and stay tuned as there will be a Facebook event for it, tell your friends!