This article may contain affiliate links; if you click on a shopping link and make a purchase I may receive a commission. As an Amazon Associate, I earn from qualifying purchases.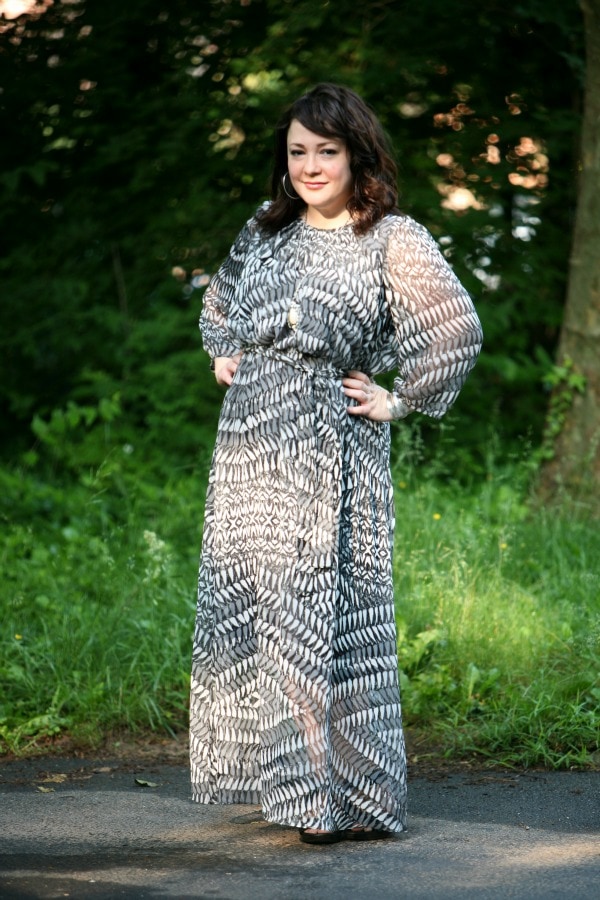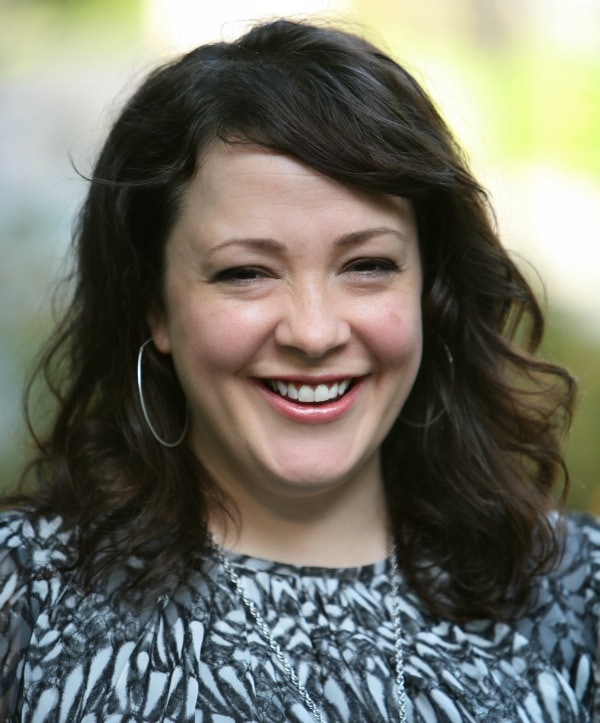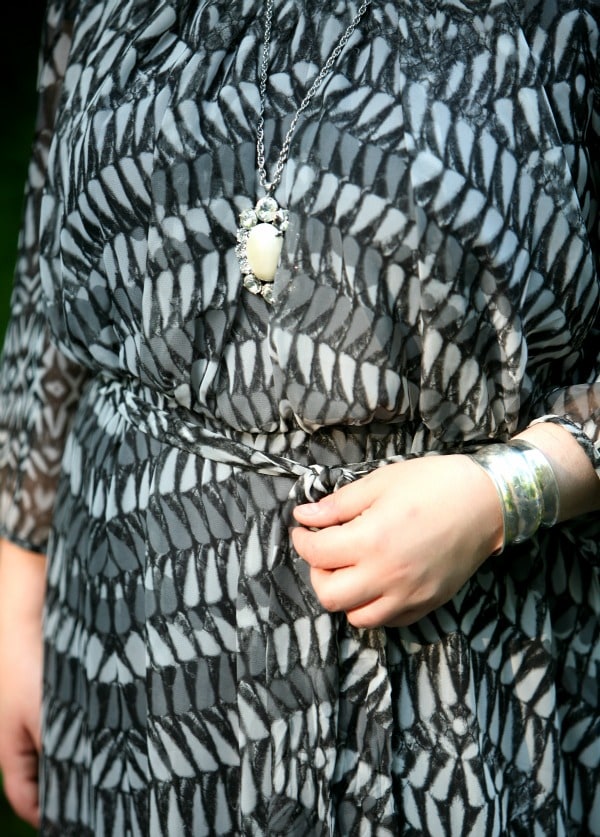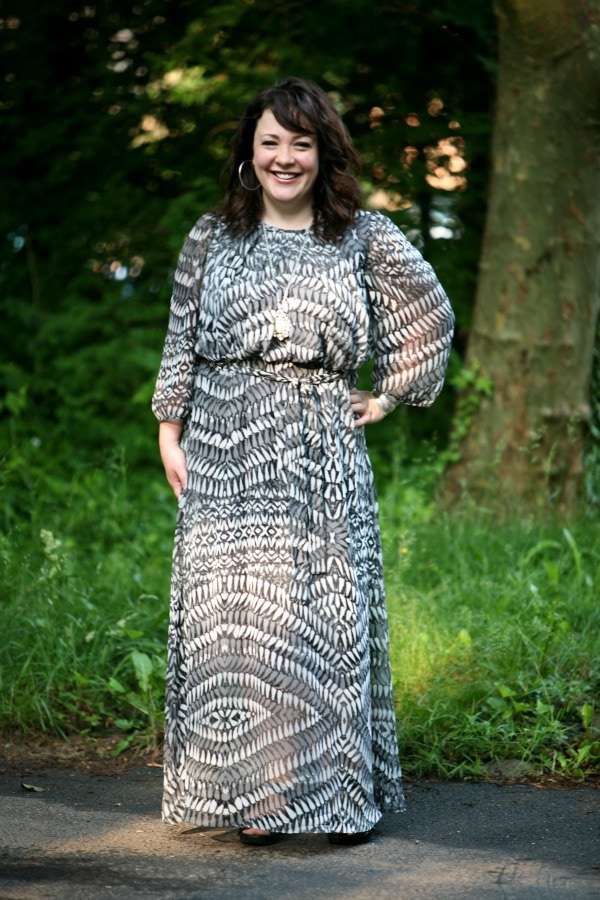 I'm baaaack! After tearing my calf muscle the other Thursday, I have been sartorially out of commission. I can't wear heels, I need shoes that are securely strapped to my feet since I can't use my foot and leg muscles to hold on a slide or flat, and my left leg is way bigger than my right meaning I haven't been able to fit into any of my jeans. I also worked from home a few days and am not ashamed to admit the dress code those days were exactly the same – loose denim shorts and an Old Navy Vintage v-neck.
Well this week, I can actually do more than hobble ten feet, so I could stand to pose for an outfit before I drove to work (still not strong enough to walk from the Metro to the office). You can imagine how thrilled I was to get this maxi dress from Gwynnie Bee in the mail this week! Long enough to cover up my swollen and bruised leg, but short enough that I won't trip on it as I limp the streets of DC. I like that the lining only goes to the knees, while I don't like the visible shorter lining trend, it does make for easier walking and a better chance to catch a cool breeze.
And yet again I say, Coldwater Creek, who wouldathunkit? This dress channels my inner Stevie Nicks, it's flowing and breezy without showing a ton of skin, and can dress up or down quite nicely. Since my current shoe wardrobe consists of Chucks, tan sandals and black sandals, I went with the Cole Haans, though this dress would look spectacular with everything from ankle booties to strappy silk heels. I'd also like to try it switching out the self belt for a black leather obi belt.
The beauty of Gwynnie Bee is that I would have never considered this brand for such a dress, and I probably wouldn't have thought such a dress would be flattering on me or appropriate to my lifestyle. What's great is I can say, "Why not?" with Gwynnie Bee and have no buyer's remorse. If I don't like it, I send it back and get another garment lickedy-split. If I do like it, I can keep it as long as I like (or even buy it from Gwynnie Bee!). I have loved how Gwynnie Bee lets me safely step out of my fashion comfort zone and try new brands. If you haven't tried Gwynnie Bee, use this link and mention Wardrobe Oxygen for a 30 day free trial of the program for up to three garments at a time. For those of you who already are members of Gwynnie Bee, write three or more reviews of garments on the site and get entered to win a free month subscription! I swear by the member reviews, they help me know which size to get, which pieces will be more likely to flatter my figure, and they also give good suggestions on how to style the pieces. It's a win/win situation to review the items, help your fellow Gwynnie Bee members and possibly win in the process!
Follow Me | Twitter | Facebook | Instagram