This article may contain affiliate links; if you click on a shopping link and make a purchase I may receive a commission. As an Amazon Associate, I earn from qualifying purchases. 
I think you all know by now how much I adore Gwynnie Bee, which is like Netflix for fashion. Sizes 10 – 26, you choose a plan based upon how many pieces you want to have available at a time. Return an item, get another. You can keep any item for as long as you wish, and even now purchase pieces you don't want to return. Free shipping, free returns, popular brands that flatter a woman's curves and embrace current trends, and plenty of reviews from fellow clients to help you better pick the right pieces for your figure and lifestyle!
Gwynnie Bee makes me feel princess with a limitless closet. In honor of Gwynnie Bee's one-year anniversary, Gwynnie Bee asked me and fellow DC blogger and Gwynnie Bee fan Lexa from Lemmonex to do a photo shoot in our fabulous city featuring some of our favorite fashions from the company. Again Gwynnie Bee made me feel like a princess, having a photographer follow us around DC capturing me and Lexa shopping, walking past our favorite haunts, even sipping a cocktail at a local bar.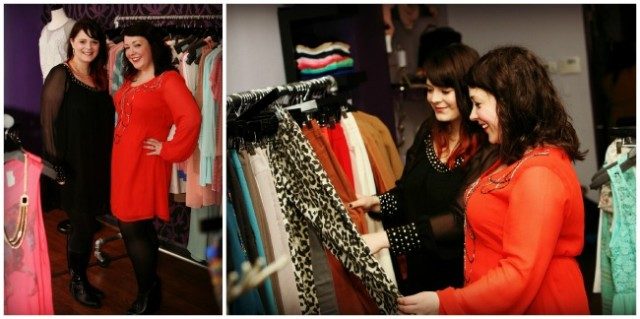 Shopping at Violet Boutique:  
Lexa in the AX Paris Stud Cuff Dress, me in the Simply Be Beaded Tunic Dress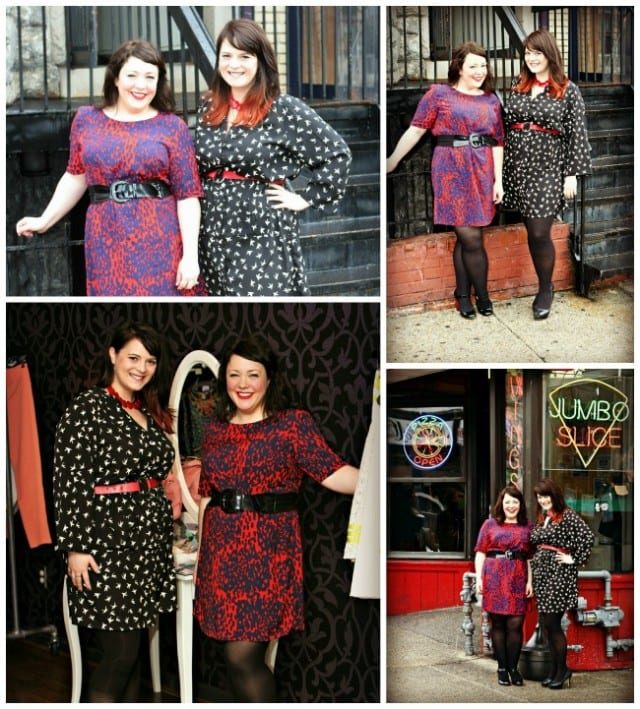 Window Shopping in the Nation's Capital: 
Lexa in the Spense Bird Print Shirtdress and me in the ASOS Curve Shift Dress in Animal Print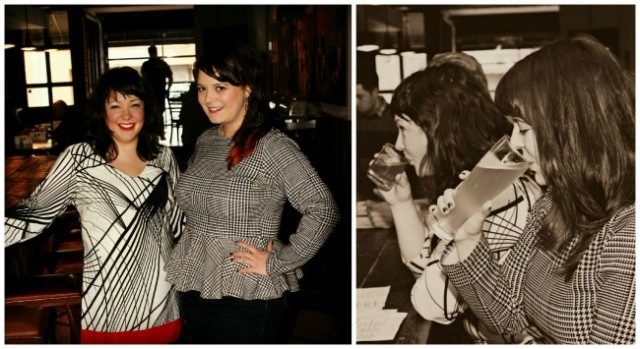 Happy Hour at Smoke and Barrel:
Me in the Simply Be Geometric Print Tunic
(my petite self rocked it as a mini dress)
, Lexa in the ASOS Curve Peplum Top in Dog Tooth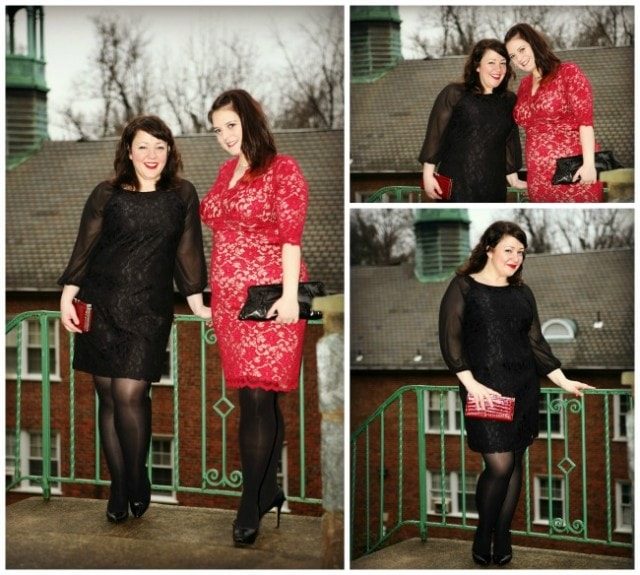 Ready for a night out in DC:  
Me in the Coldwater Creek Lace Scroll Dress, Lexa in the Kiyonna 3/4 Sleeve Scalloped Boudoir Lace Dress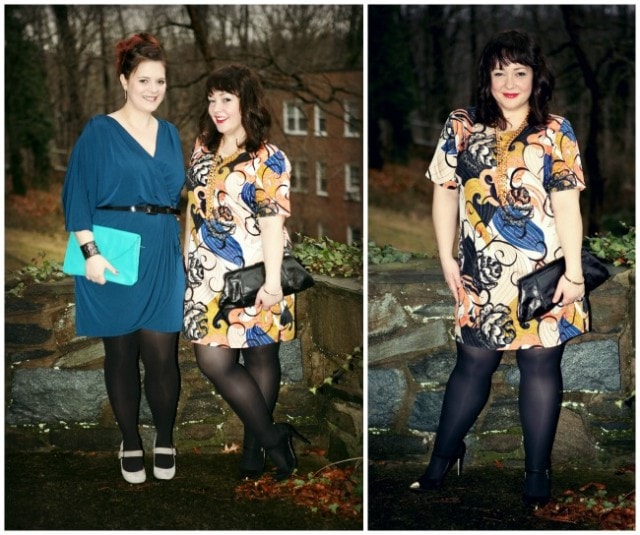 Girls Night in the City:  
Lexa in the Coldwater Creek Fluid Wrap Dress, me in the Simply Be Printed Sheath Dress
It's fun to feel like a princess when you don't have to spend royal prices. Gwynnie Bee lets you play with fashion without the financial risk – shake your tail feathers in snakeskin, party in a peplum, stand out in sequins, wear a new color or silhouette without having buyer's remorse. Borrow a piece for a day… or two months. The choice is up to you!
If you're not a
member of Gwynnie Bee
yet, what are you waiting for? Get your diva on, and right now get a nice offer in the process! To celebrate Gwynnie Bee's anniversary, new members receive an extra one month one garment upgrade + 30 day free trial
(valid until March 7th at midnight)
. If you are already a member, refer your friends with your personal referral link to earn free months of
Gwynnie Bee
! If you're not a member,
click on this link and say Wardrobe Oxygen referred you
to get the great deal!
Note: I do receive a commission on all new subscriptions to Gwynnie Bee when my name or Wardrobe Oxygen is mentioned.  I was not compensated to do this post, though the photographer hired for this shoot was the talented and hot as heck Karl Gary.
Follow Me | Twitter | Facebook | Instagram