This article may contain affiliate links; if you click on a shopping link and make a purchase I may receive a commission. As an Amazon Associate, I earn from qualifying purchases.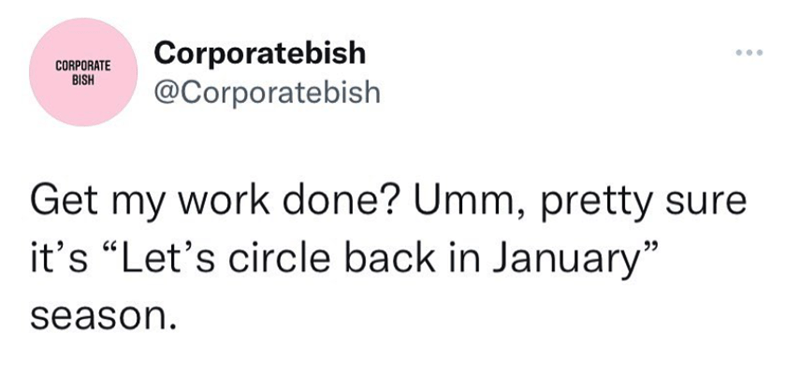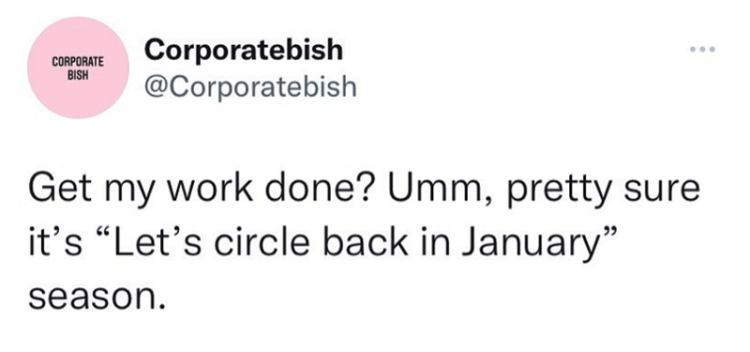 If you have read this blog for any period of time, you may have seen a theme for this time of year. In December I have the best intentions with gift guides and holiday outfit advice and then by the middle of the month, I am OVER holiday content and pare back on writing, swearing I'll be back better than ever in January. And then January comes and I have yet to get out from underwater and promise I'll be better in February.
January is my sister's birthday, my mom's birthday, my daughter's birthday, and my birthday. We leased our car in January, and this month is the month to turn it in for a new vehicle. January is the month when my daughter has an audition for the high school she really wants to attend. January is peak Girl Scout cookie season, and while I am not Cookie Mom this year I am helping out. January is when tax documents begin arriving, and I am gathering up all the documents to get my taxes taken care of the following month.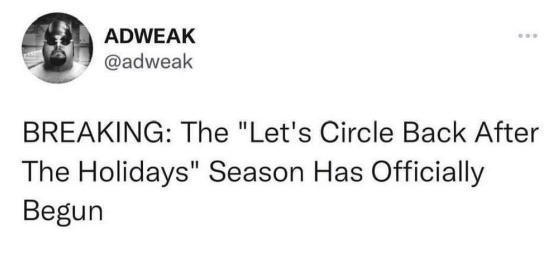 This month, there have been a few family doctor appointments that couldn't be scheduled later and I am the driver to these appointments. Sadly, a family member passed and their service is this month. Another family member is recovering from major surgery and we plan to visit them this month. And this is the month when everyone is "circling back" after the holidays. My inbox gives me anxiety and the number of Zoom and Google calls on my calendar is intense.
This weekend, my daughter was under the weather (sick on your birthday suuuuucks), so some of her birthday activities were scheduled for the upcoming previously only open weekend. She was home sick Monday, and I hope she's better today but my husband went to bed early Monday night not feeling well and I also feel a bit… off so we shall see how this month goes.
I seriously have 62 draft blog posts in the backend of this site, just waiting to be finished, finessed, photos taken to complete the content. The content is coming, but it's not coming today. I have more ideas than I have time, and look forward to crafting them for you in the near future. Hang tight, and send me luck getting through January!